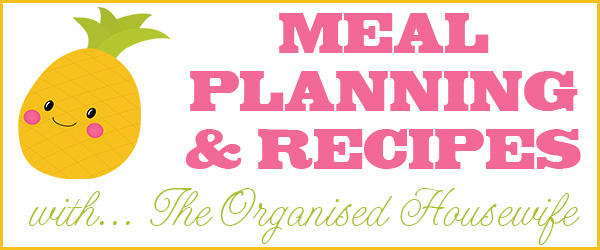 Meal planning tips:  How to meal plan, benefits of meal planning, more meal plans & meal planning printables.
This weeks meal plan
MONDAY – Vege Packed Bolognese

TUESDAY – Honey and Soy chicken stirfry
WEDNESDAY – Left over bolognese on toast
THURSDAY – Satay Chicken Sausages (from local butcher), potato and vegetables

FRIDAY –  Homemade Hamburgers

SATURDAY – Smoked Cod Fish Pie, although I replaced white fish with Smoked Cod and didn't need all the white sauce. 

SUNDAY – Left over fish pie on toast

LUNCHES – Fresh Juice (Orange, Apple, Frozen Banana, Watermelon, Frozen Mango and Ice) with vegetable sticks, ham sandwich on multigrain, date and coconut cookies and lemon balls.

BAKING – Healthy Coconut Lemon Balls

AFTERNOON SNACK – Chocolate Nut Slice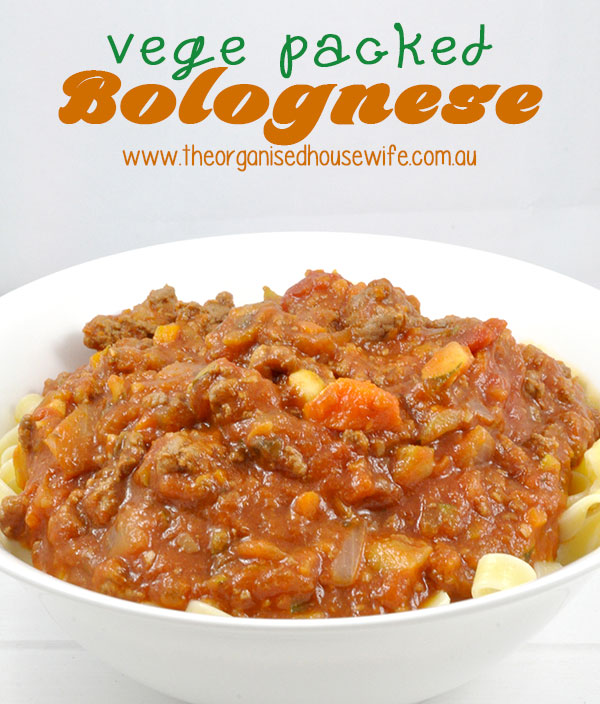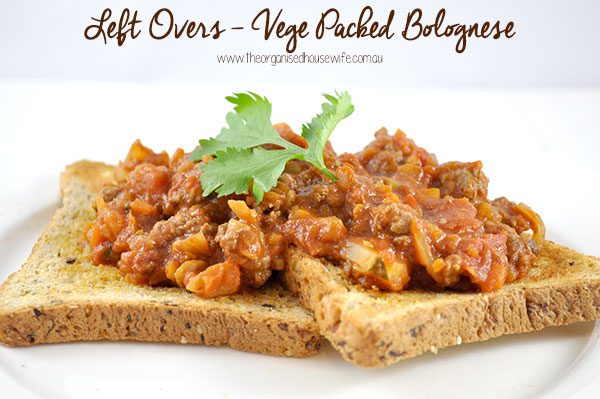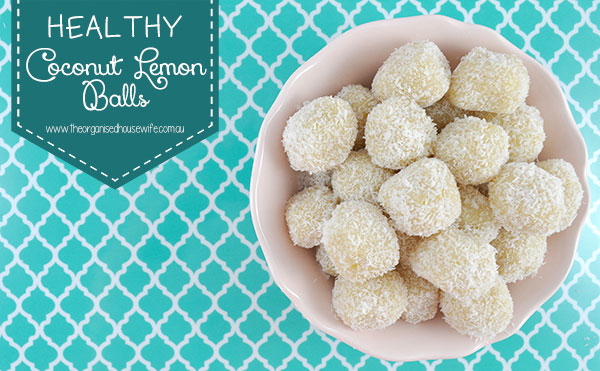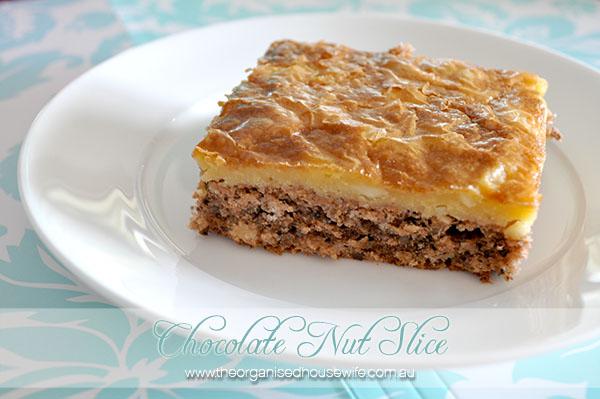 I purchased these plastic bottles from The Reject Shop (in the party section), packing didn't mention they were BPA Free.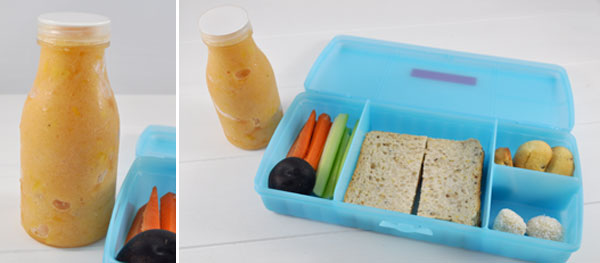 What is on your meal plan this week?