This weeks meal plan
Monday – Grilled Salmon with vegetables and potato curls
Tuesday – Chicken mushroom stirfry with rice
Wednesday – Chicken and Corn Chowder
Thursday – Lamb chops with vegetables 
Friday – Fish portions (kids fish fingers) with vegetables
Saturday – Chorizo, mushroom and spinach penne
Sunday – Sausages in bread, love easy sunday dinners
Baking – 3 ingredient muffins (choc chip) & Peanut Butter Rice Bubble Slice
Meal planning tips:  How to meal plan & more meal plans.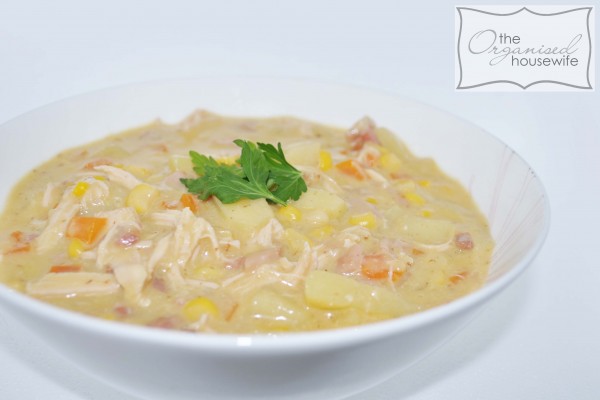 Peanut Butter Rice Bubble Slice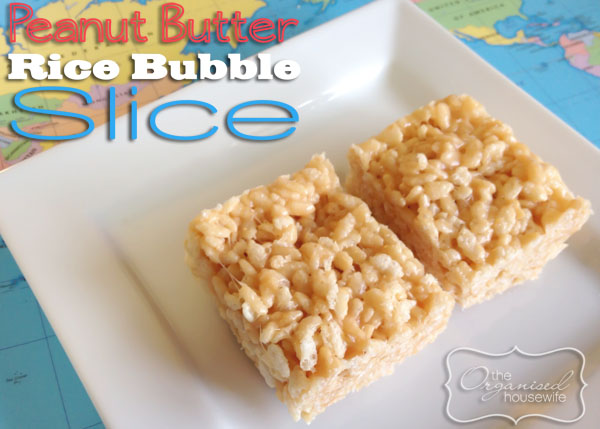 3 ingredient muffins (choc chip)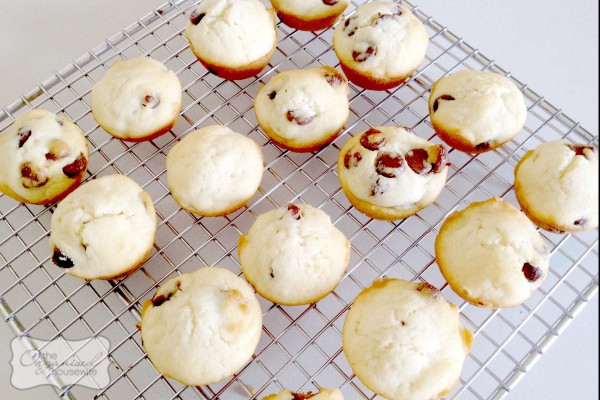 WHAT IS ON YOUR MEAL PLAN THIS WEEK?
7 THINGS I DO EACH DAY TO KEEP THE HOME CLEAN AND ORGANISED
Subscribe to my weekly newsletter to receive blog updates in our inbox + this FREE eBook sharing some of my top tips that you can adapt in your own home.