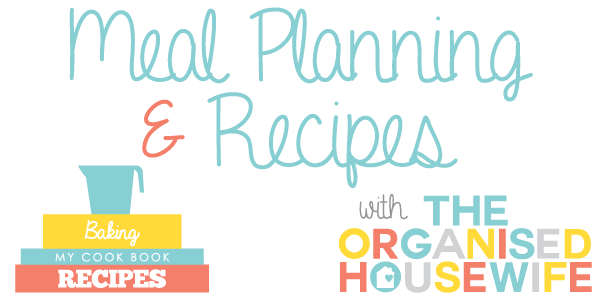 Struggling to know what to cook for dinner?  Each Monday I will share my families weekly meal plan and other recipes to help inspire you.  I use easy family friendly recipes that the kids will enjoy.  I do try my best to keep our meal plan healthy, however we may have something every now that may not be.  See my previous weekly meal plans here.
Meal planning tips:  How to meal plan & meal planning printables.
This weeks family meal plan
MONDAY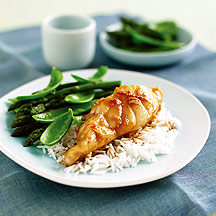 Soy and Sweet Chilli Fish with steamed vegetables
This fish recipe is simple and fast to make. With only very few ingredients this recipe was easy to make.
TUESDAY
Grilled Lamb chops with salad
WEDNESDAY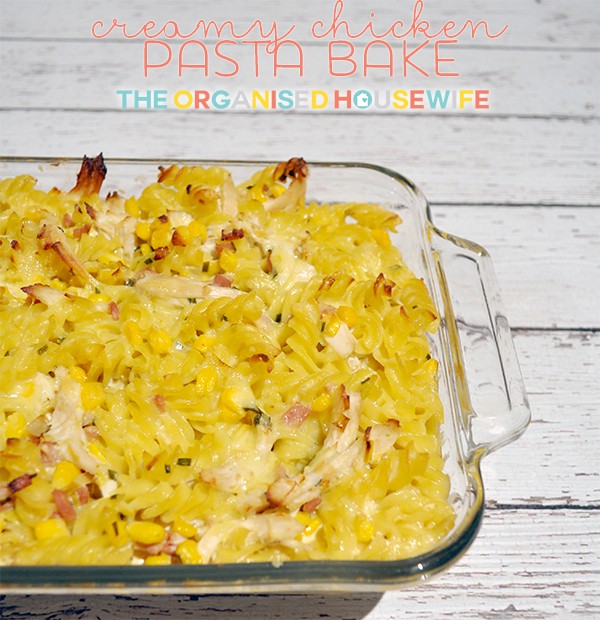 THURSDAY
Savoury Mince with mashed potato and vegetables (made a double batch for left overs)
FRIDAY
Left over savoury mince on toast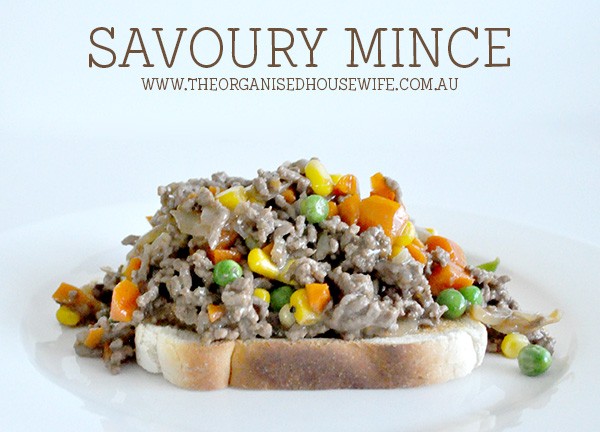 SATURDAY

Macaroni and Cheese with Bacon
My kids love to cook and have been doing so for many years.  Letting them help in the kitchen is teaching them life lessons and skills from measuring and learning fractions to how to cook particular foods.  My youngest Miss 9 enjoys cooking pasta dishes, I stand by helping her out when needed and available to stir when her arms get tired!  Today she is making Macaroni and Cheese with bacon, one of her favourite dinners. Typically mac and cheese is just that, macaroni and cheese sauce, but my kids love a little bacon flavour and crispy breadcrumbs on top.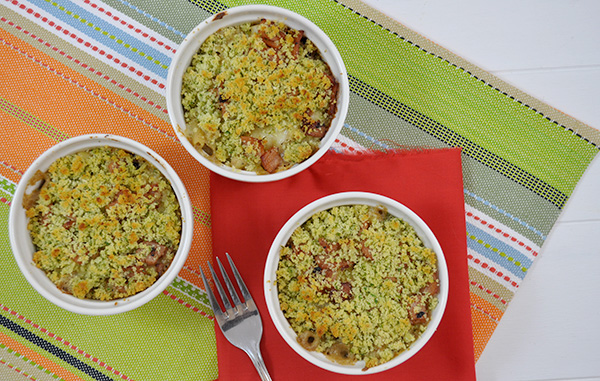 SUNDAY
Dinner out with family.
BAKING
Here is a quick and easy muffin recipe you can whip up for the kids lunch boxes, after school snack or weekend sporting event.  Plus a great way to use up overripe bananas!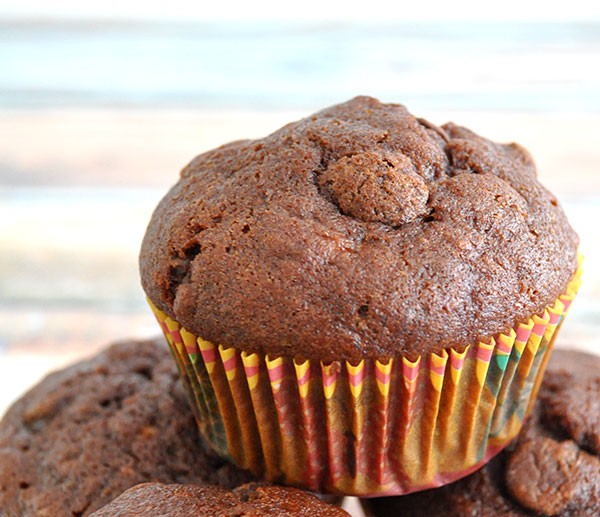 This recipe is an absolute ripper and everyone absolutely loves it. It's moist texture and caramel, fruity flavours make it a winner. There's no need to cook the rhubarb before either – it's added to the mixture raw and it cooks while the cake bakes to give it it's moist texture.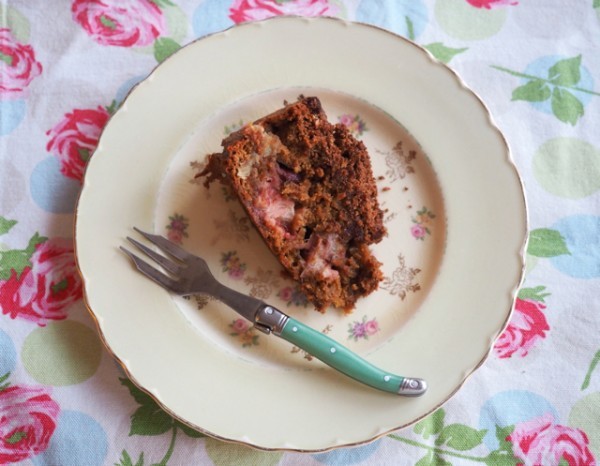 What is on your meal plan this week?