Struggling to know what to cook for dinner?  Each Monday I will share my families weekly meal plan and other recipes to help inspire you.  I use easy family friendly recipes that the kids will enjoy.  I do try my best to keep our meal plan healthy, however we may have something every now that may not be.  See my previous weekly meal plans here.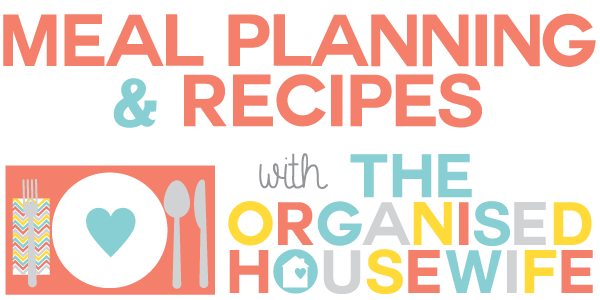 Meal planning tips:  How to meal plan & meal planning printables.
This weeks family meal plan idea
MONDAY

Ricotta Fritters with Tomato Basil Sauce
These ricotta fritters are a version of an easy peasy gnocchi.  It's quite an intense and very time consuming task to make your own gnocchi at home so these little gorgeously golden dumplings are a cheat's version but please don't be fooled, although they come together almost effortlessly they are no way any less flavourful than their laborious counterparts.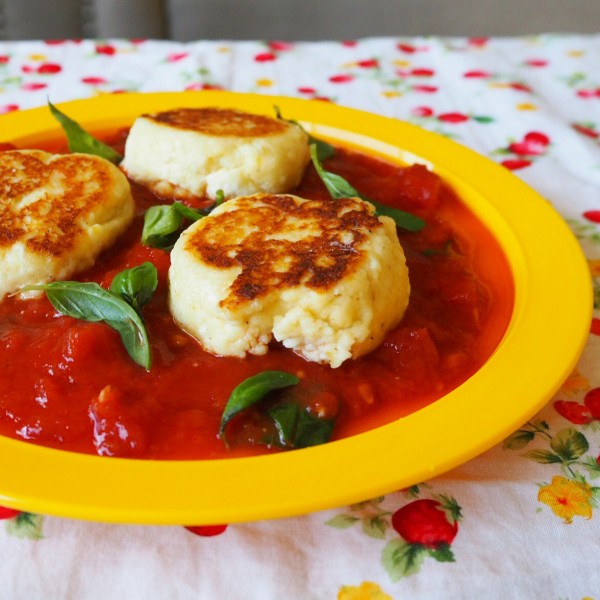 TUESDAY
Beef Stirfry and vegetables with white rice
I added extra vegetables to this recipe and used minced ginger instead of fresh.
WEDNESDAY
Chicken & roast pumpkin pasta bake
I'm not a fan of pumpkin so I rarely cook with it, but I must say I LOVED this Chicken & roast pumpkin pasta bake, it was delicious.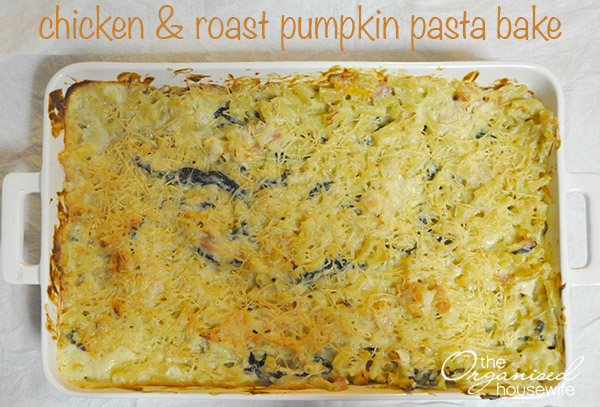 THURSDAY
BBQ Lamb chops with salad
FRIDAY
Dinner at a friends house
SATURDAY

Devilled Sausages with mashed potato
A lovely meal for a cold night, sausages are always a hit in our home, we love a bit of mash and sauce/gravy.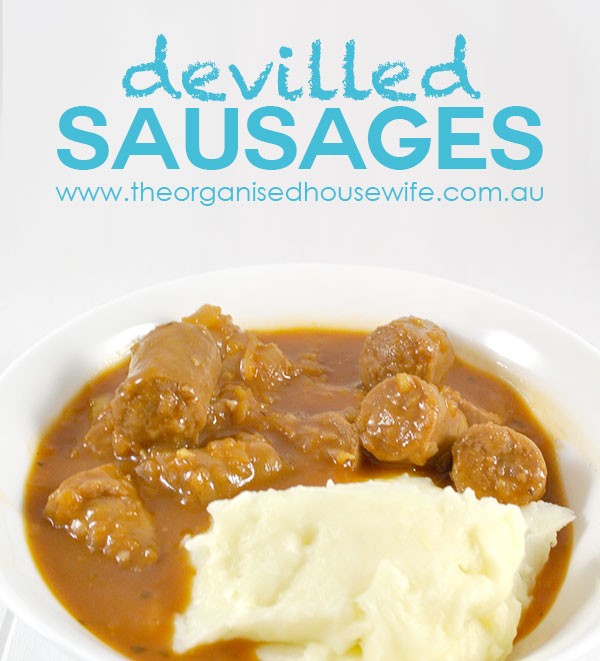 SUNDAY
Have you ever made wonton soup or dumplings before? It is really easy and such a delicious family meal. Here is a very simple beginners version for you to try. It so easy to adapt this recipe to your family's taste.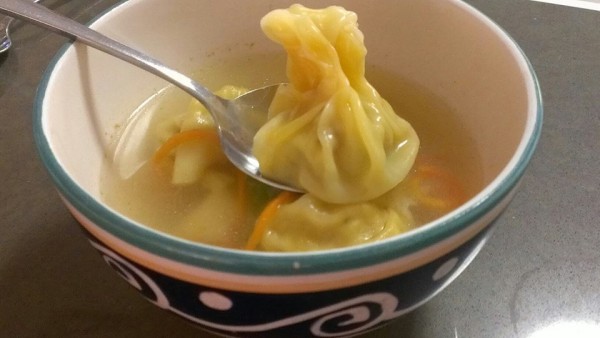 BAKING
Going Troppo Coconut Lime Biscuits
Easy to make and with a bit of zest are great for summer baking (or any time really!)

What is on your meal plan this week?