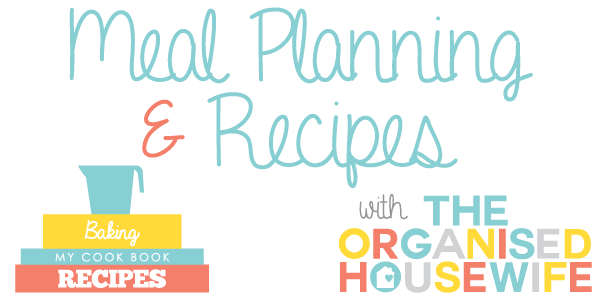 Struggling to know what to cook for dinner?  Each Monday I will share my families weekly meal plan and other recipes to help inspire you.  I use easy family friendly recipes that the kids will enjoy.  I do try my best to keep our meal plan healthy, however we may have something every now that may not be.  See my previous weekly meal plans here.
Meal planning tips:  How to meal plan & meal planning printables.
This weeks family meal plan
MONDAY

Fast and easy, gotta love those two words when it comes to dinner.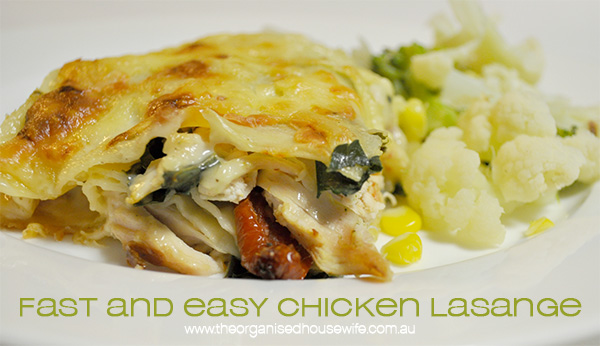 TUESDAY
Frozen fish portions with potato gems, carrot, cauliflower and broccoli.
WEDNESDAY
Thermomix Chicken & Bacon Risotto
Easy dish to prepare, rice cooking time was for 17 minutes, but I found mine needed at least 10 minutes longer .  I used frozen corn and put the spinach leaves and cheese into the thermomix bowl 5 minutes before finished cooking, as I didn't want another dish to clean.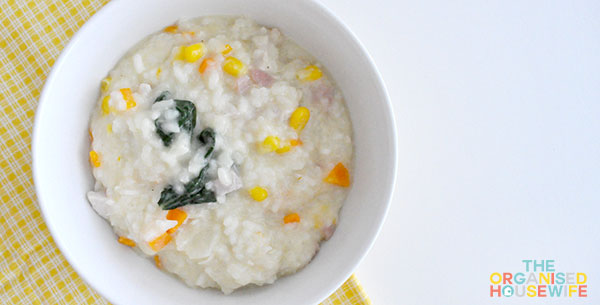 THURSDAY
BBQ Beef Kebabs (from local butcher) with salad
FRIDAY
Tuna and Sweet Potato Patties with lettuce on bread rolls
These Tuna and sweet potato patties is a wonderfully healthy dinner which can be made in less than 10 minutes!  Ideally this can be served with salad or vegetables.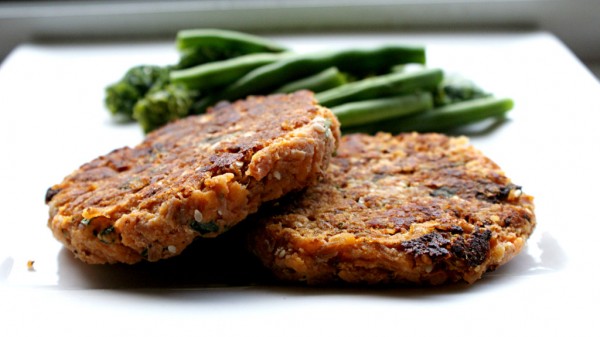 SATURDAY

Roast Chicken Breast with Gravy
This is one of those dinners using up chicken in the freezer and the last of vegetables in the fridge.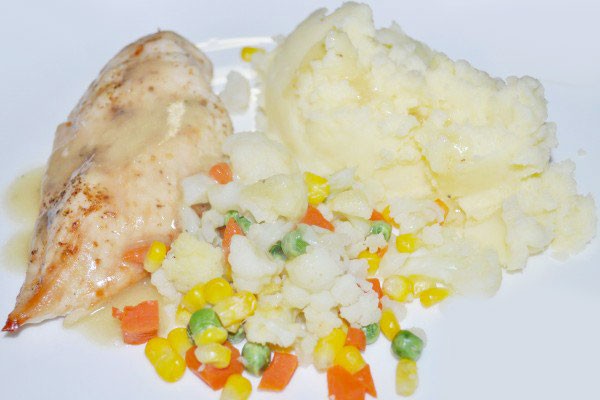 SUNDAY
Marinated Steak with potato slices and salad
BAKING
A simple recipe to get the kids in the kitchen to make themselves. Tasted just like jam and cream scones. Freezer and lunchbox friendly.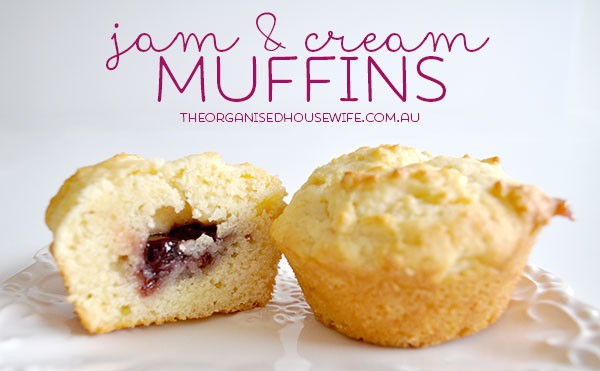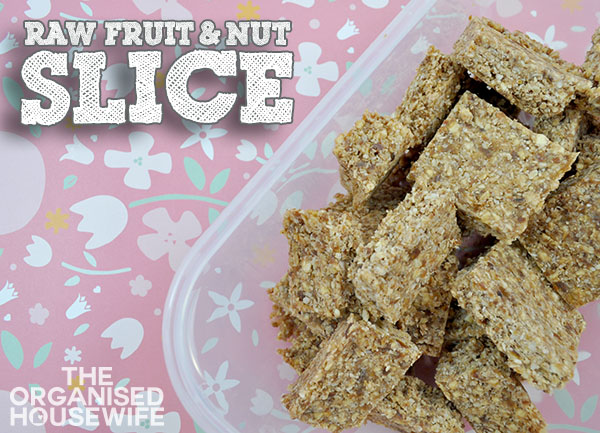 DESSERT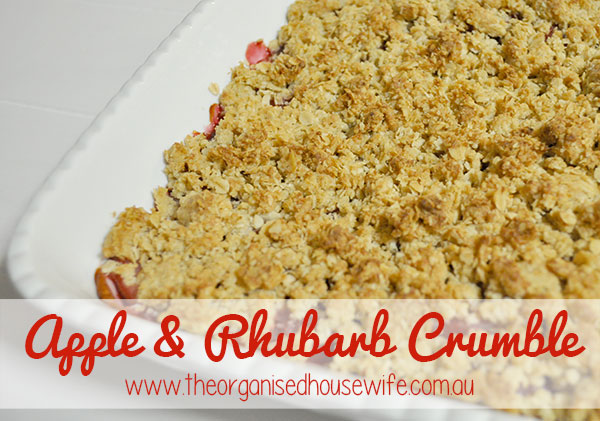 What is on your meal plan this week?