When you're pressed for time in the morning, packing your own work lunch can be tricky! Here are some budget-friendly, easy packed work lunch ideas.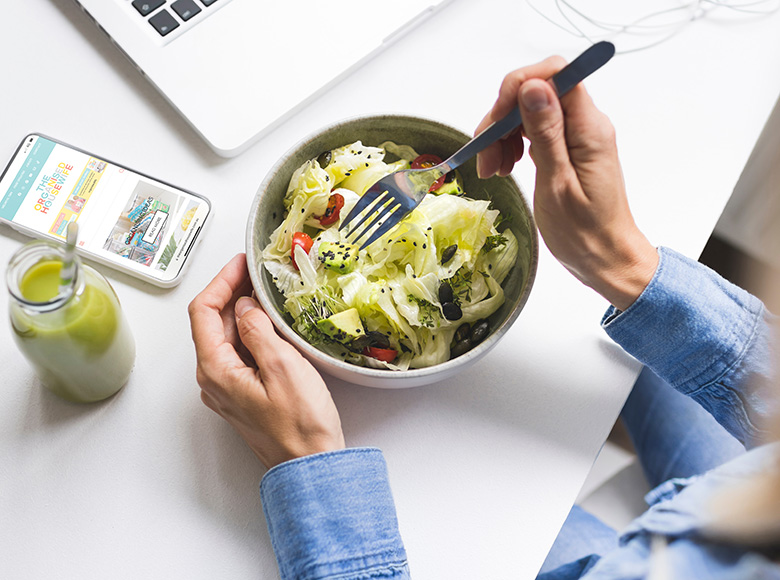 It can be so tempting to head to the nearest cafe or food truck for lunch each day, but you often end up spending more money than you'd like and not eating as well as you could. Packing your own work lunch each day is a great option for your budget and health, but it does take a bit of extra planning.
I like to plan at least some of my work lunches for the week ahead of time, so I can buy what I need in my weekly food shop. For the other days, I wing it with a mix of leftovers and some quick-grab food from the pantry.
Here are some ideas for prepared lunches and 'grab and go' lunches for work.
prepared lunches
These lunches take a bit of planning but are quick to assemble in the morning or heat up at lunchtime.
easy wraps and sandwiches
As simple formula for wraps and sandwich fillings is –
– greens (lettuce/baby spinach/shredded cabbage)
– salad options (cucumber, capsicum, tomatoes)
– protein (ham, tuna, grilled chicken, roast beef, boiled eggs, falafel, cheese)
– spread (mayonnaise, chutney, mustard, relish, cream cheese, aioli)
One way to cut down on daily prep time is to keep bulk items in the work fridge if that's an option. A bag of salad greens will keep in the fridge for a few days, as will pre-chopped salad items if stored properly in vegetable containers. Otherwise, prep at home and bring in each day.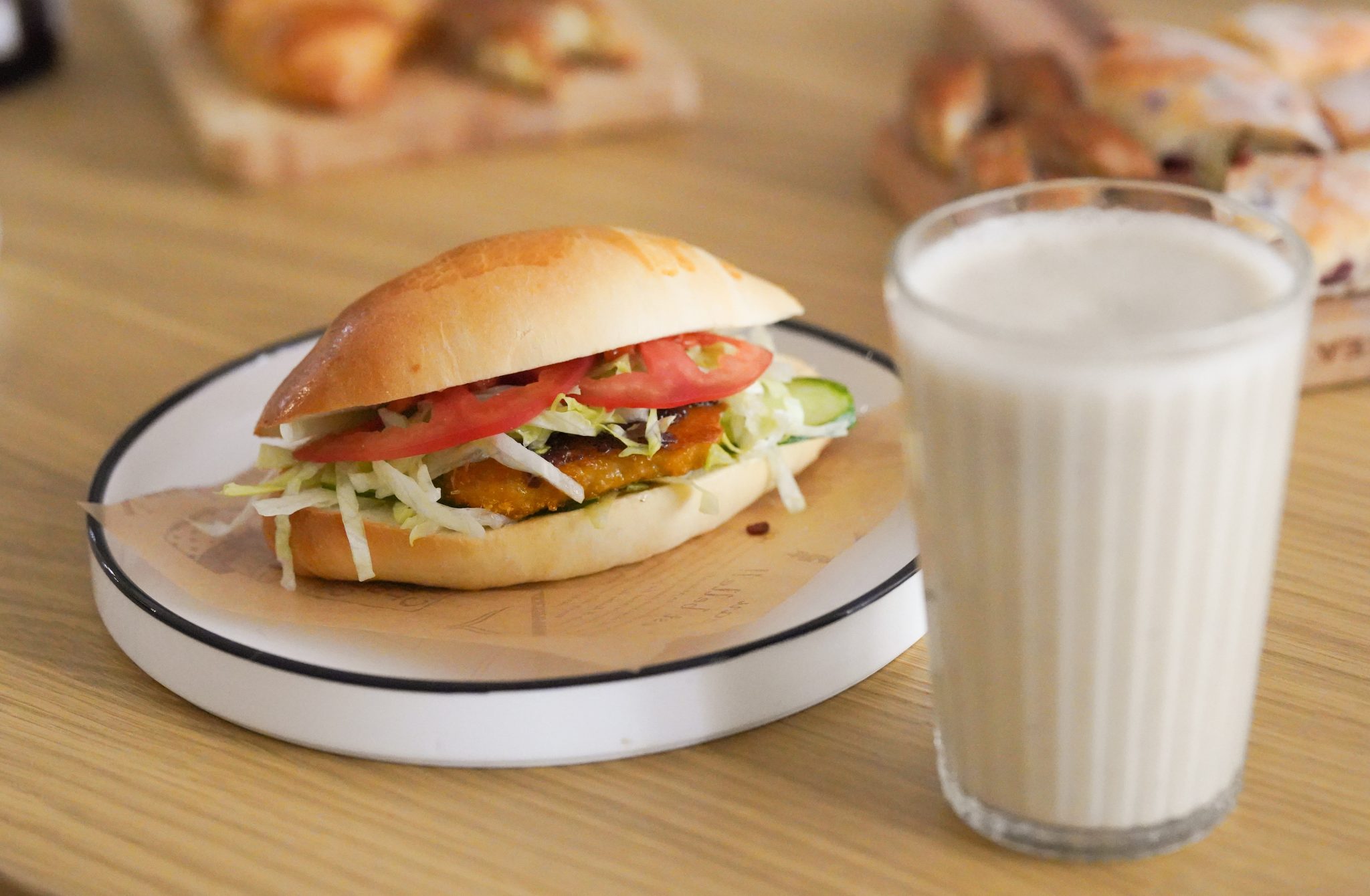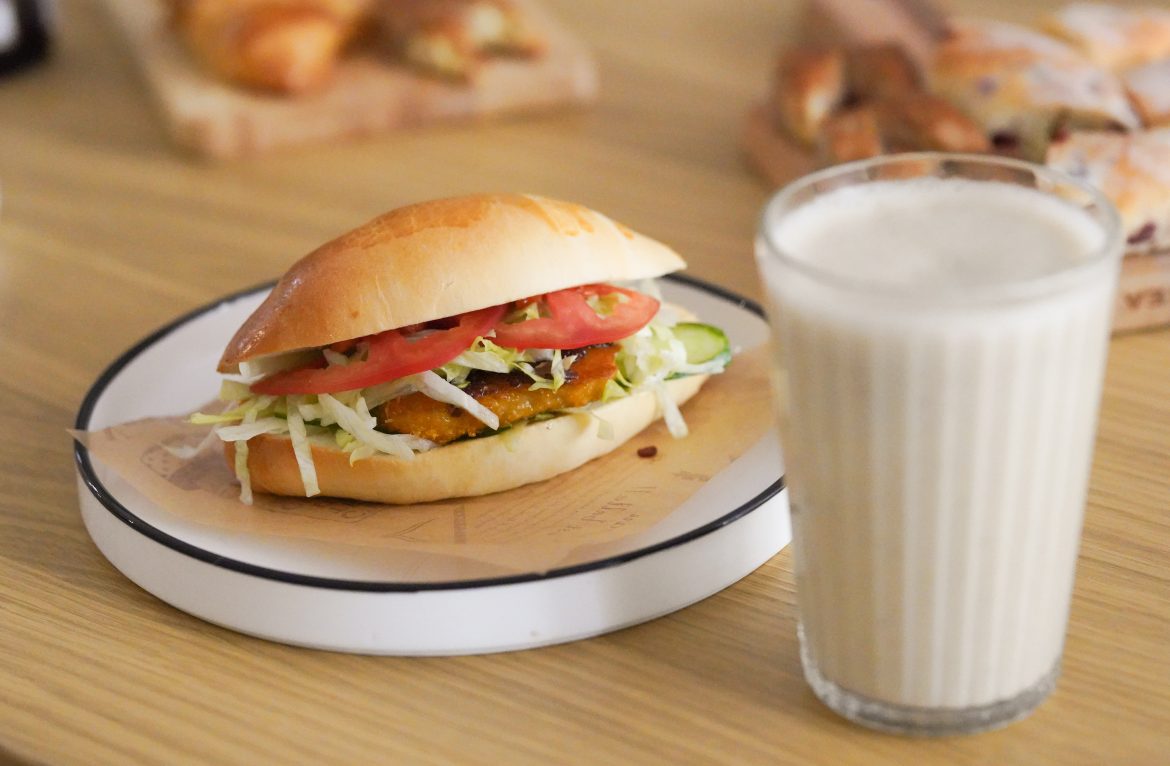 smashed avo and tomato
Pop a ripe avocado, cherry tomatoes and bread in your lunch bag and whip this up at work.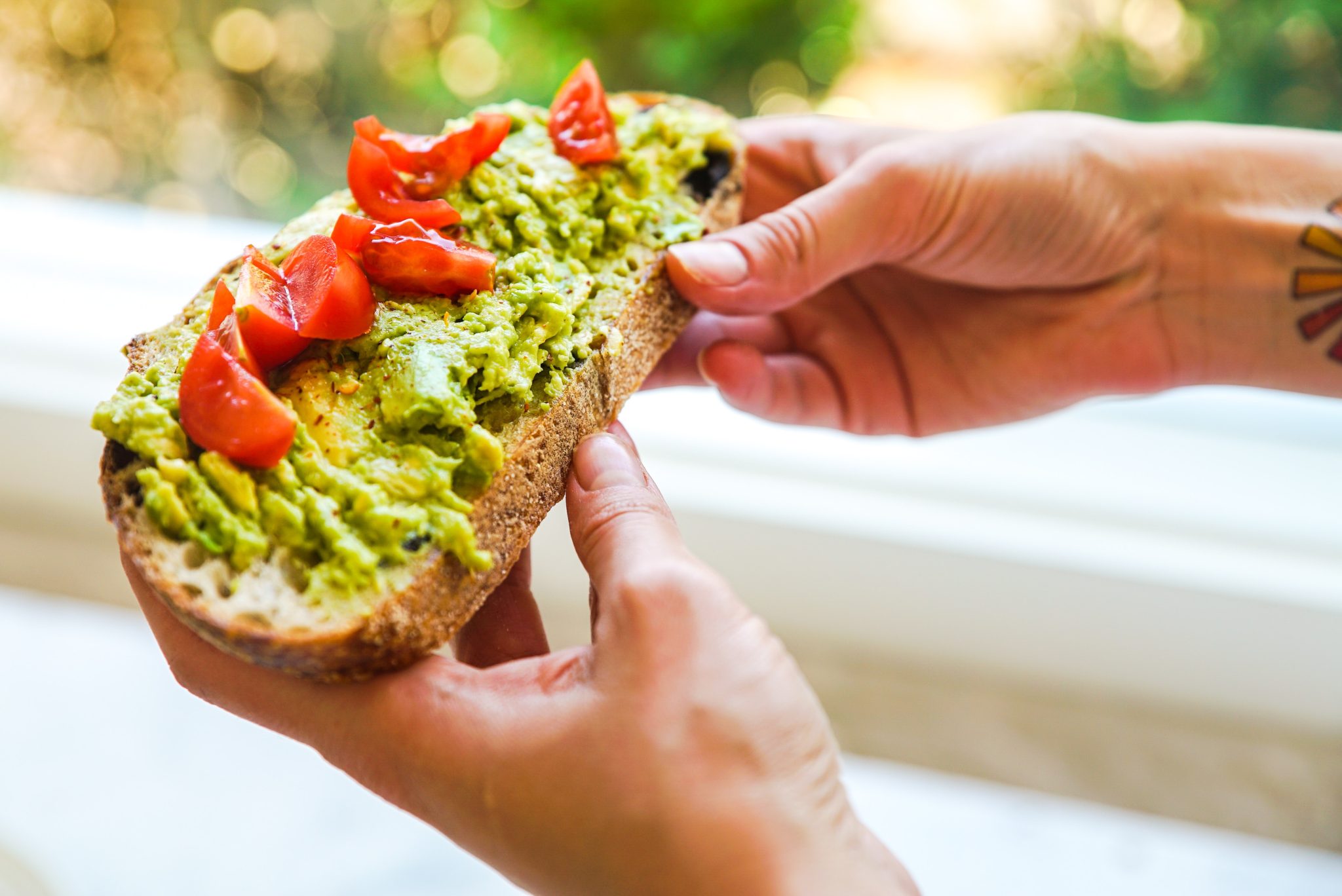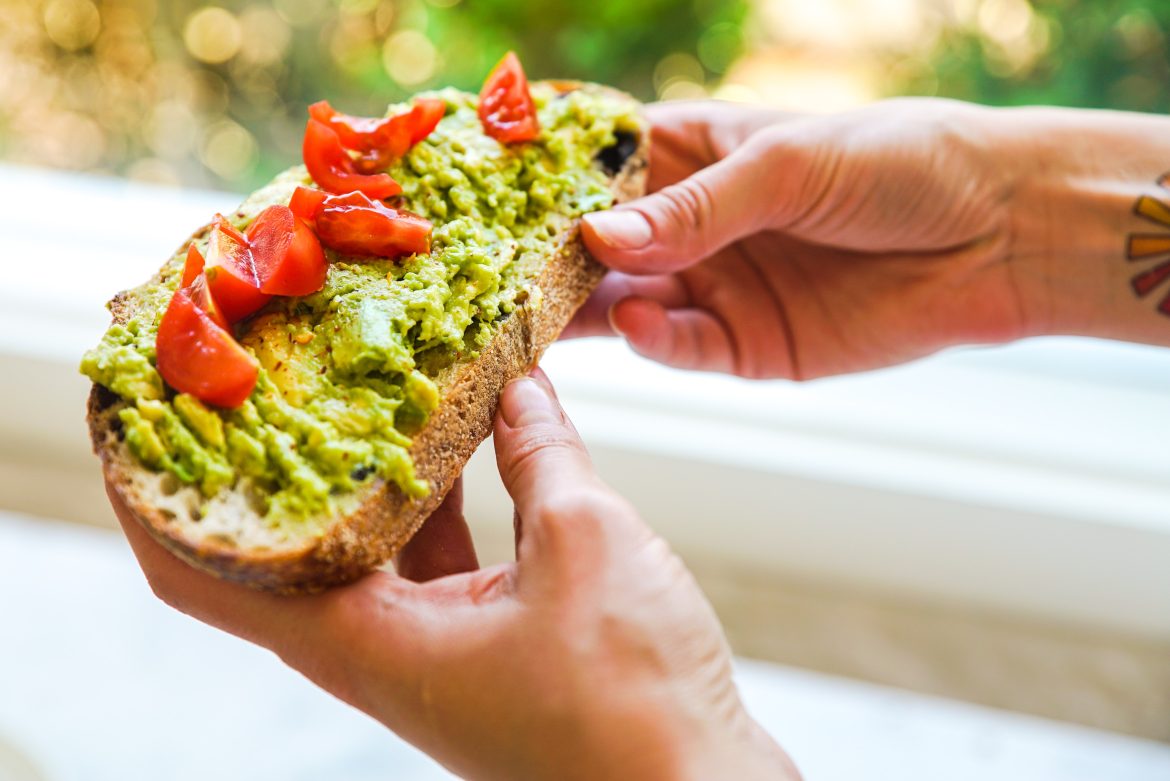 pumpkin, bacon and feta Frittata
If you have a bit of time on the weekend, cook this one up and divide into portions for lunches. It freezes well or the kids can take some to school in an insulated food jar.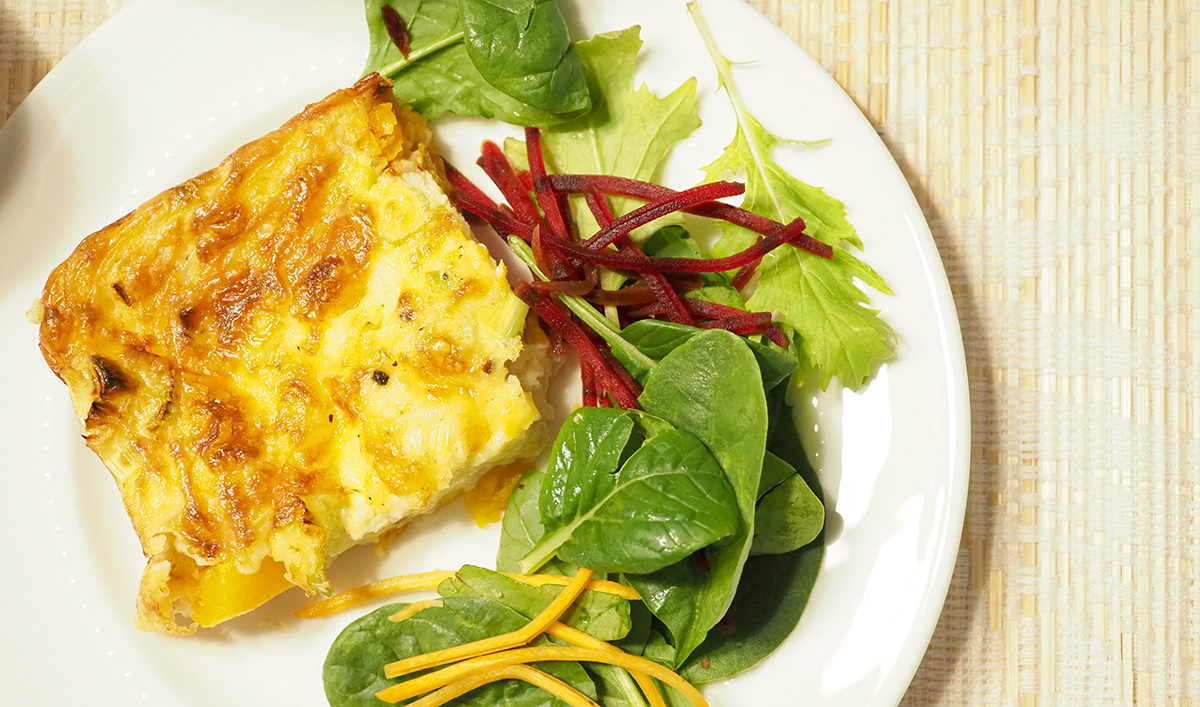 chicken and hummus bistro box
Either pre-grill the chicken or make this Chicken and Hummus Bistro Box even easier by buying a roast chicken from the supermarket.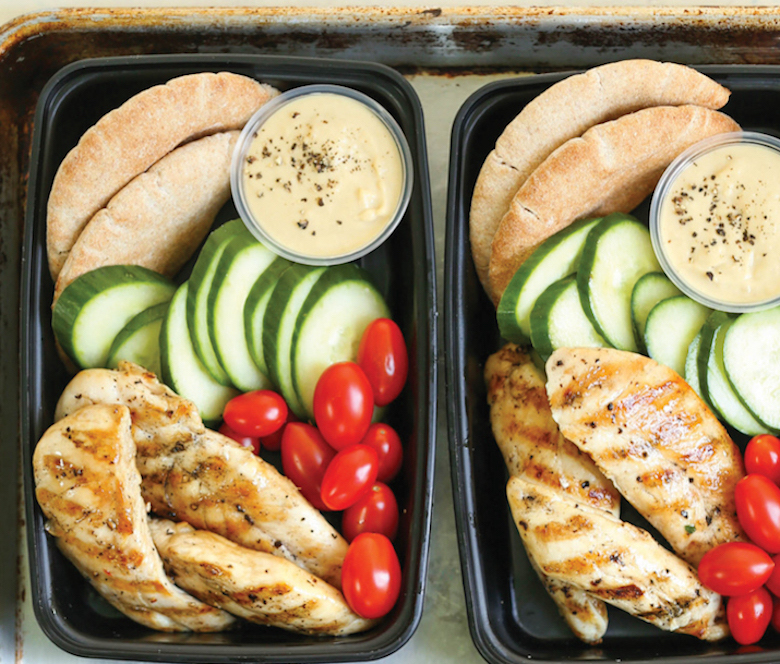 4-ingredient avocado chicken salad
Enjoy this Avocado Chicken Salad on an English muffin for a delish and easy lunch at work.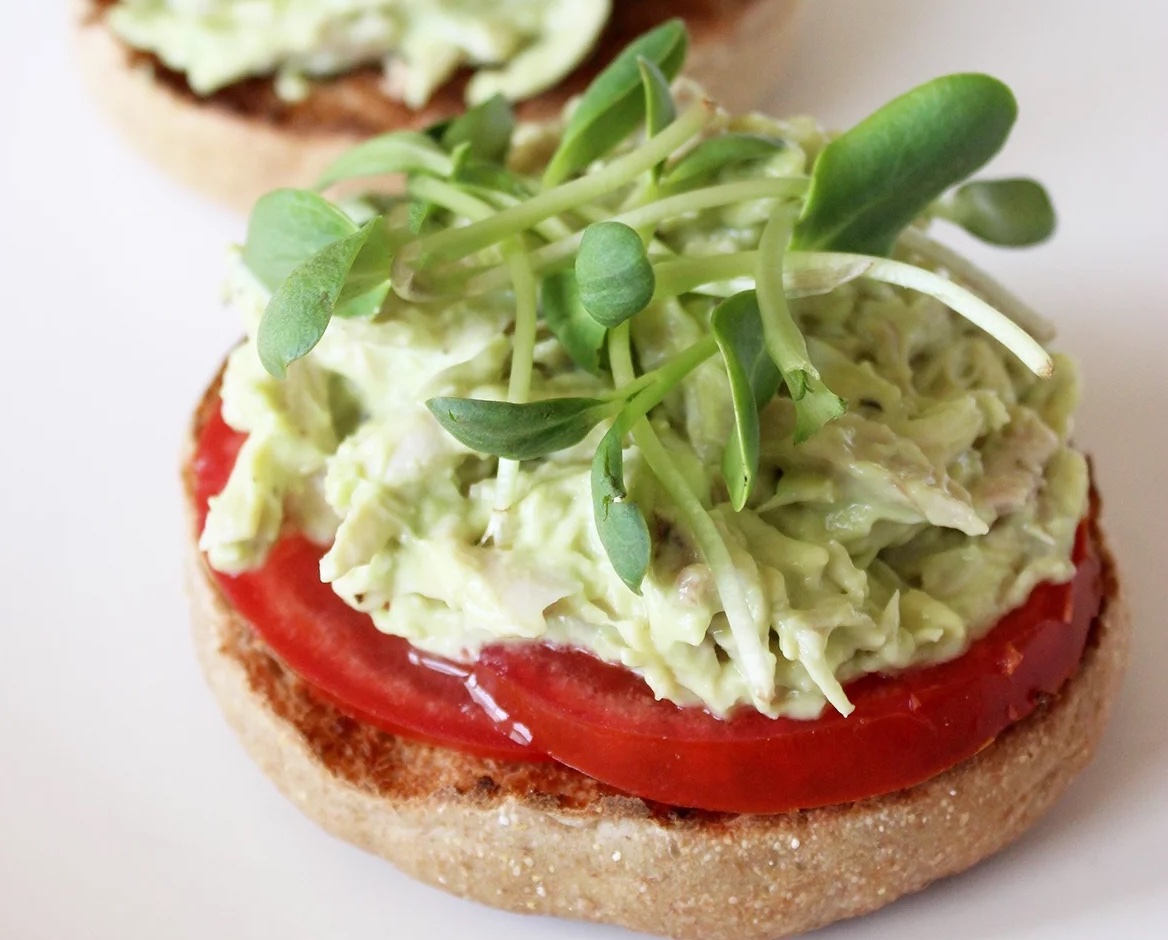 microwave burrito bowl
Use a single serve packet of microwave rice and pre-cut ingredients to assemble this burrito bowl at lunch time. A divided snack container is ideal to store pre-cut tomato, onion and cheese.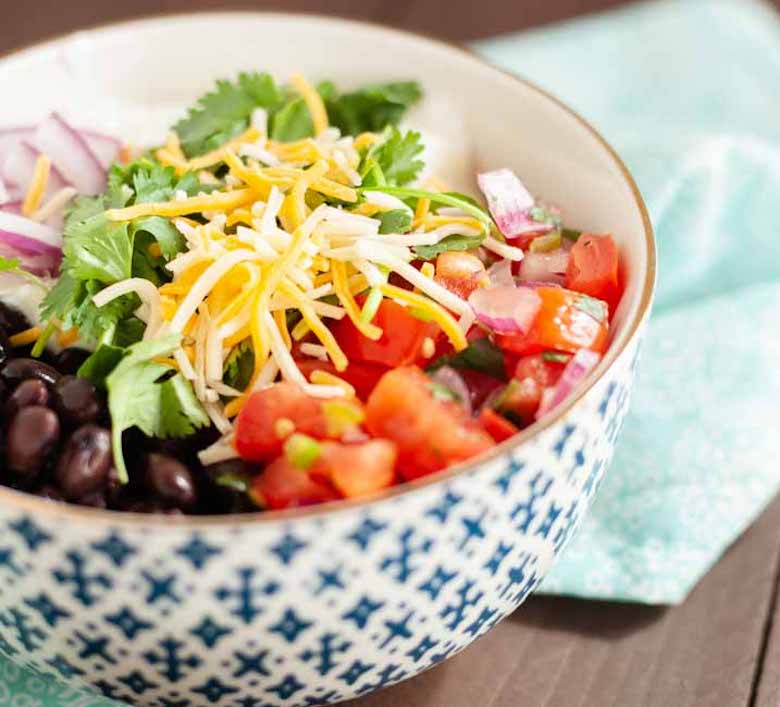 korean beef bowl
Prep this Korean Beef Bowl ahead of time and you'll have lunches for days! Swap out the beef for tofu for a vegetarian option.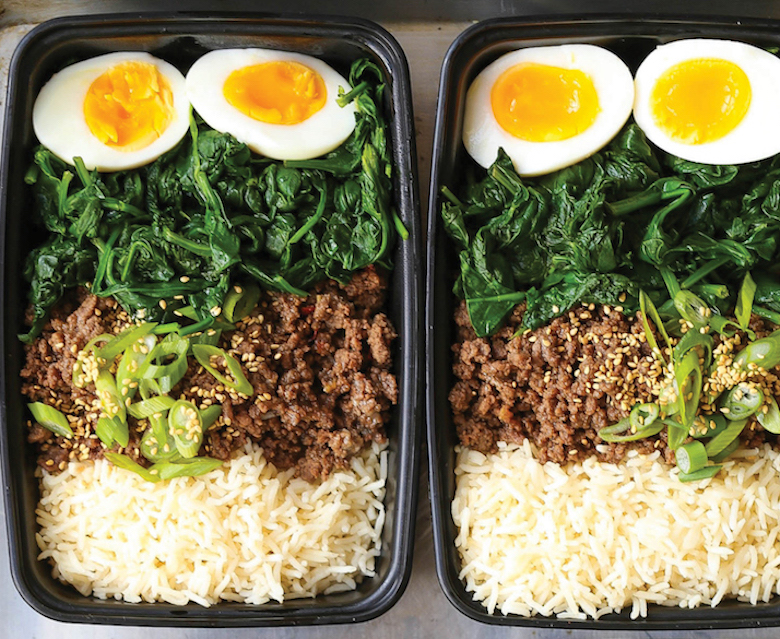 grab n go lunches
Here are some super fast ideas when you're really pushed for time!
Crackers with cheese, ham and tomato
Tuna rice bowl – microwave a brown rice tub, mix in a tin of tuna and add mayonnaise. 
Falafel and Coleslaw roll – use a bag of coleslaw with readymade falafels from the supermarket on a wholegrain bread roll 
Soup – mix a packet with hot water and serve with bread/toast
Croissant with ham and cheese
Chicken and coleslaw wrap – buy a bag of coleslaw, BBQ chicken piece and pack of wraps at the supermarket for this fast throw-together lunch.
Deli Greek salad with roast beef slices
Caesar salad – readymade bag from salad section of the supermarket. Add boiled eggs or chicken to make it more filling. 
Need to prepare your lunch and the kids' lunches in the morning? These divided lunch containers can fit a sandwich or wrap as well as snacks without the need for cling wrap. Available in packs of 5, so you'll always have a clean one ready to go.