I remembered to take some photo's this week!!
I am also in the process of updating the recipe section.  You will soon find it easier to search and print my recipes.  Please give me some time to get them all in.
I hope you have all enjoyed a wonderful week.  Are you keeping up with the daily tasks I publish on the facebook page?
I am really looking forward to this week, well mostly the weekend, it's the Queen's birthday long weekend.  I am going on a girls weekend away with some lovely friends (can't wait girls!!).  But not for pampering and lazing around the pool relaxing, instead we are going to the Brisbane Scrapbook Expo which will then have us highly inspired to catch up on all our scrapbooking.  We are setting up the hotel room with tables, all our equipment and plan to scrap the whole weekend.  This will be great as I am so far behind in my scrapbooking and need to update my project life.  Perfect weekend ahead!
Here is this weeks meal plan:
(don't forget to link your meal plan up below too, or comment letting me know what you plan is for the week)
Monday – Cottage Pie
Tuesday – Crumbed Chicken tenderloins with hashbrown and vegetables
Wednesday – Cheats Lasagna and vegetables
Thursday – Curried Sausage and rice
Friday – Family night out
Saturday – Beef stirfry
Sunday – Sausage sandwiches
Baking – Jam and nut muffins
Cottage Pie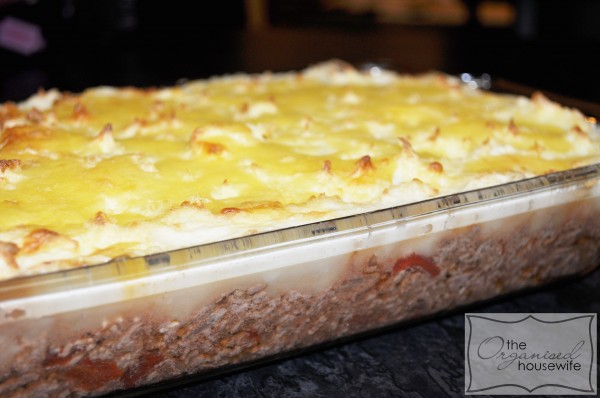 Crumbed chicken Tenderloins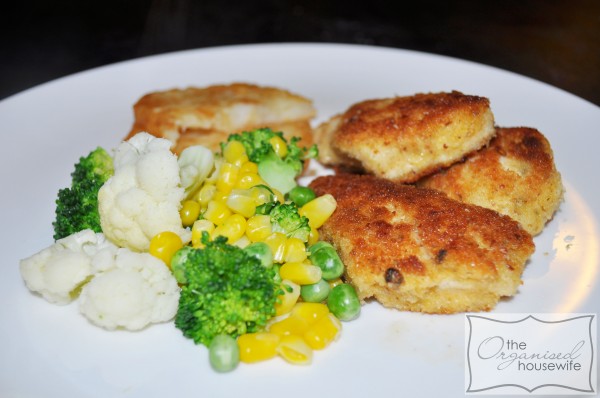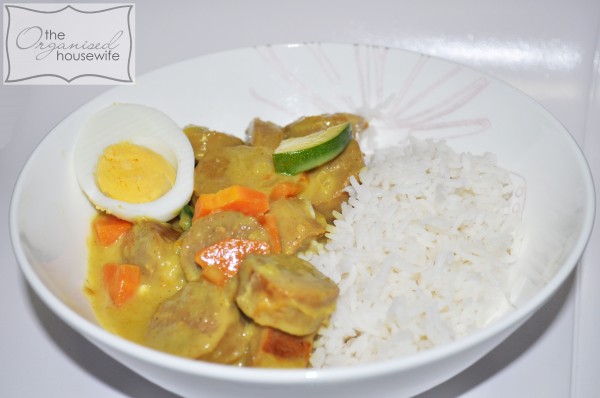 Jam and Nut Muffins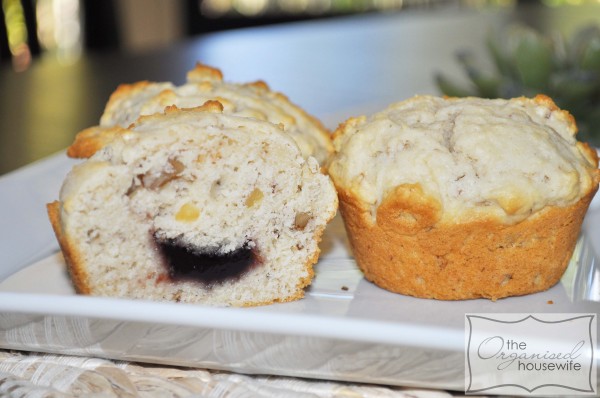 * * * * * * * * * * * * * * * * * * * * * * * * * * * * * * * * * * *
What's on your meal plan this week?  Please add your link below I love seeing new recipes!
Add your link
Please follow these rules to link below:
Link directly to your blog post not your website, post must be about your weekly meal plan
Please paste my meal plan button (use code) on your post so that others can join along and link up too
Remember to come back next week to link up