Are you all enjoying the school holiday's?? It has been horrible rainy weather here. Kids have been stuck indoors. It was nice on the first few day's as they were so tired from school, sports and other activities, but now I would really love for the sun to shine so we can visit parks with friends, play outdoors and wash clothes….yes I wouldn't be me if I didn't add the last one.
However while indoors we have had some fun:
I moved around DD#1's room.
Played alot of board games
Enjoyed a day with 6 children + me
Watched the kids swim in the pool, first time since winter
My girls did some great water paintings of fairies
Have done a lot of baking
Watched some movies, Nanny McPhee and the big bang is such a great movie
Sorted a pile of papers…hmmm what sort of papers you ask…you will have to wait for the post
Made something very special for my kids (another post to come)
Went to another Tupperware party and brought a gorgeous hobby organiser which I will fill with craft items for DD#2 as a Christmas gift. If anybody would like one let me know and I can put you in contact with a great demonstrator.
and…now I am feeling sick with sinus pain…ooh well, it's good to rest a little.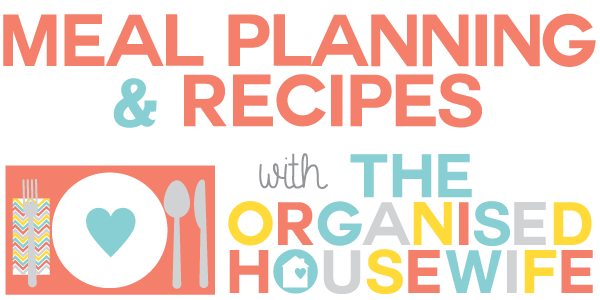 Meal planning tips: How to meal plan & meal planning printables.
This weeks meal plan
Here is this weeks meal plan, sorry I didn't cook anything special this week
Monday – Macaroni and Cheese as requested by my kids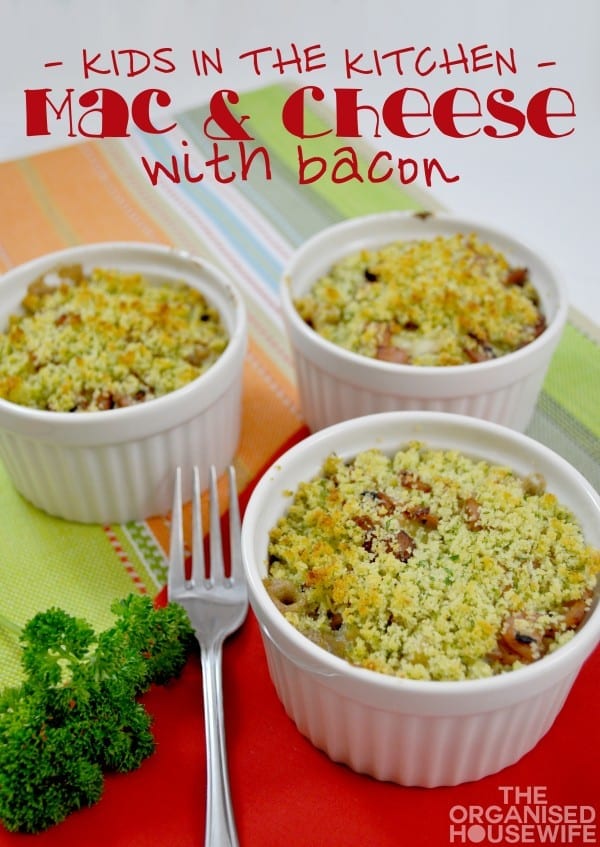 Tuesday– Teriyaki Beef Stir Fry loves these super easy meals
Wednesday – Chicken with tomato and italian herbs
Thursday – Tuna Mornay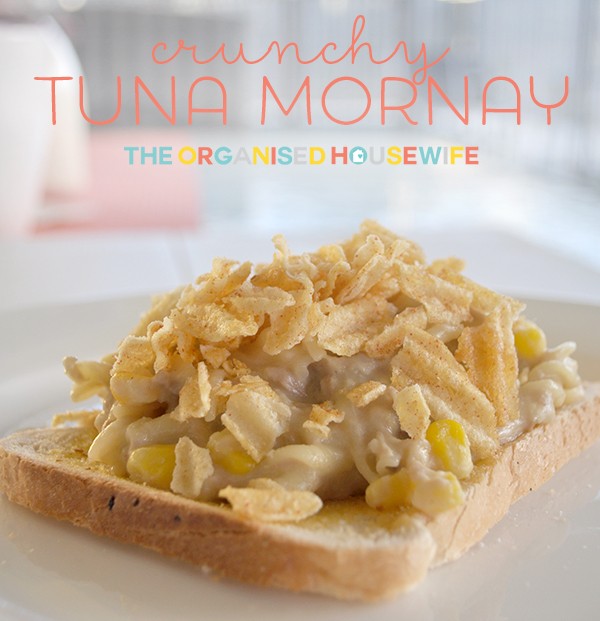 Friday – Family night out celebrating an achievement of DD#1
Saturday – I had some BBQ chook in the fridge ready for a picnic, but it rained plans changed, so instead I made chicken & cheese muffin melts.
Sunday – Dinner with extended family
Baking – Choc Hazelnut Muffins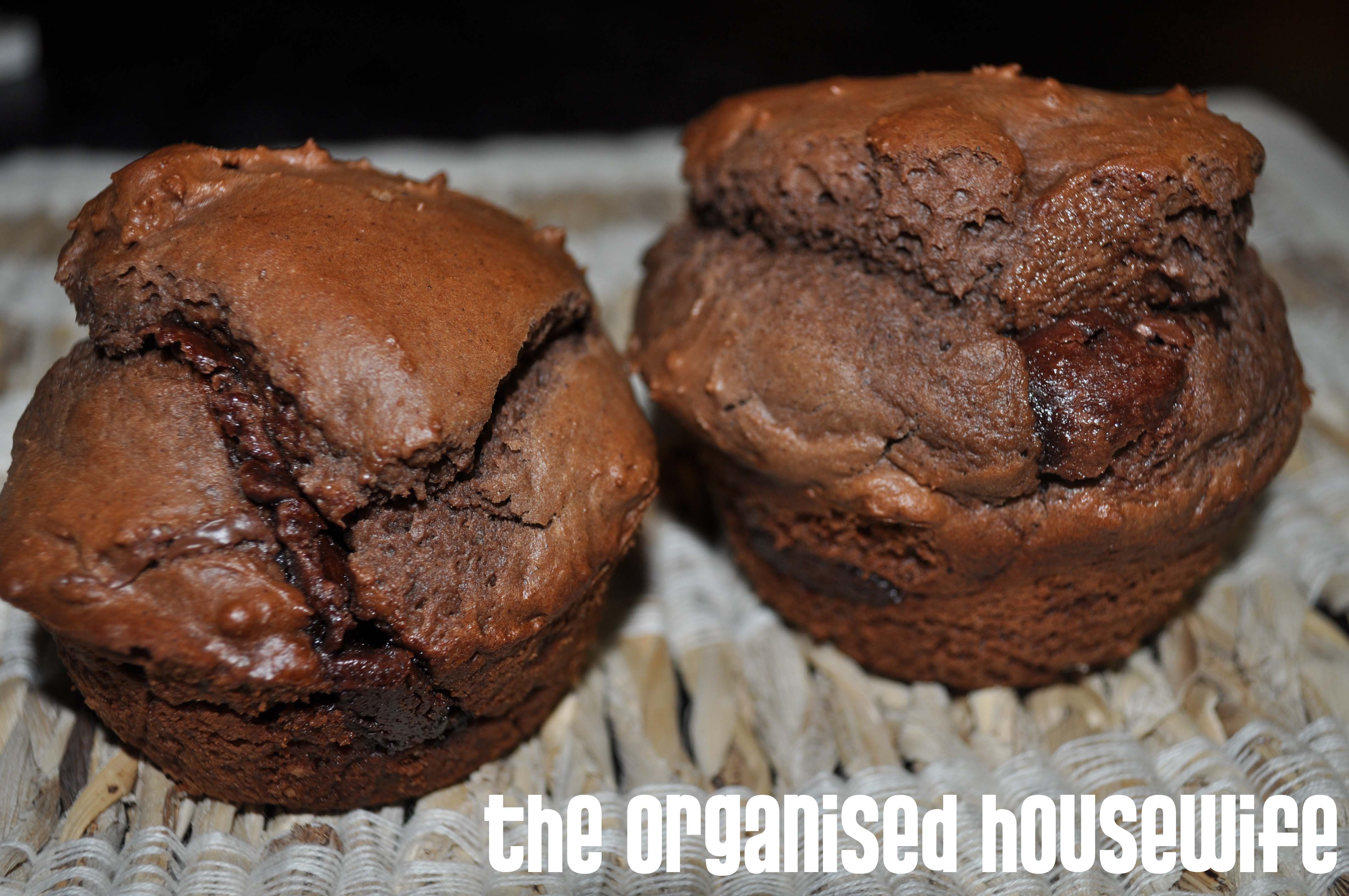 What is on your meal plan this week?