Grocery shopping is a task that we all need to do, we have to eat!  If you don't go to the store properly prepared it can take you twice the time, cost you double at the checkout and more than likely you'll forget something, which will mean you have to go back.
I have shared my top 5 tips to make grocery shopping easier on the Stockland website, CLICK HERE TO READ.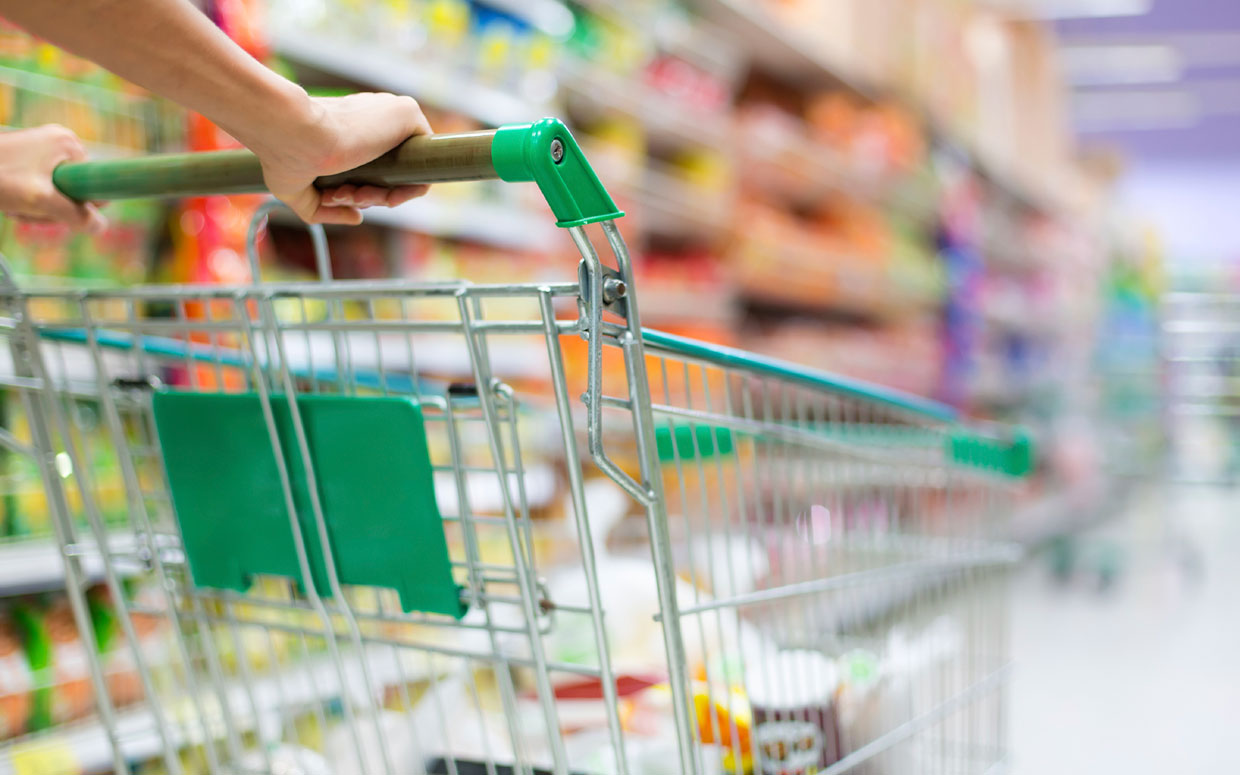 ---
What do you do to make shopping easier?
---