Click here to view all other posts in our Back to School Series
A reader of our wonderful community has a dilemma:  
I'm looking for some healthy toddler lunchbox ideas. My preschool has a strict NO DAIRY, NO EGG, NO NUT, NO STRAWBERRIES, NO SUGAR AND NO SALT, policy. They also will NOT HEAT food so leftovers from dinner etc is out. I usually pride myself on sending a variety of healthy home cooked food in my older kids lunch boxes but I'm coming up stumps for my preschooler. I can't do sushi every day.  I would love some ideas please ~ Kel.
We put it to the community on facebook and this was their response, this may help others struggling to find strict rule food choices for kindy and school.
NO DAIRY, NO EGG, NO NUT, NO STRAWBERRIES, NO SUGAR & NO SALT lunch box ideas: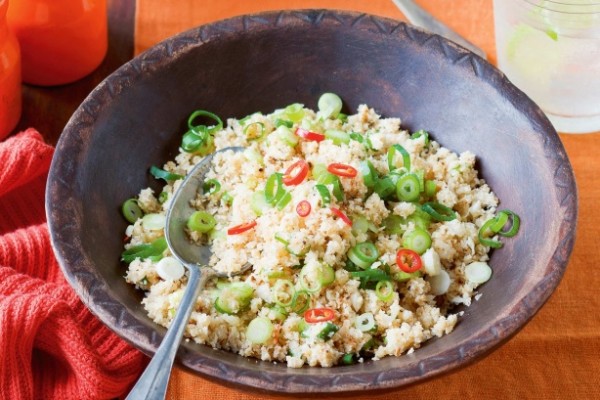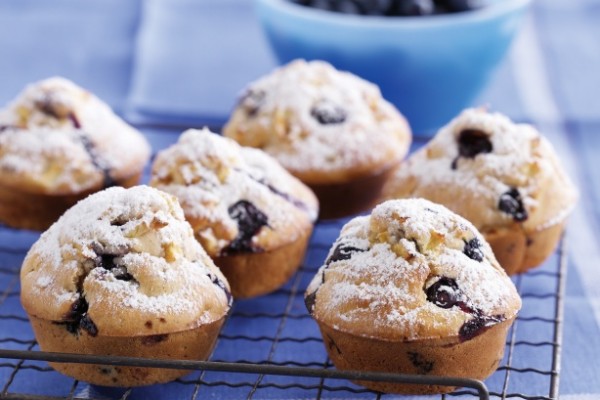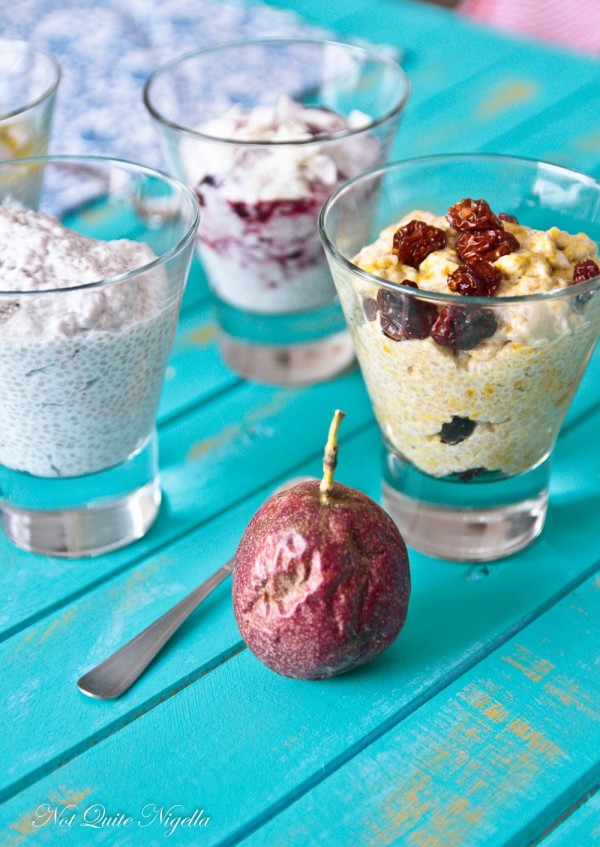 More recipes that are gluten and dairy free:
Gluten and Dairy Free Banana Pikelets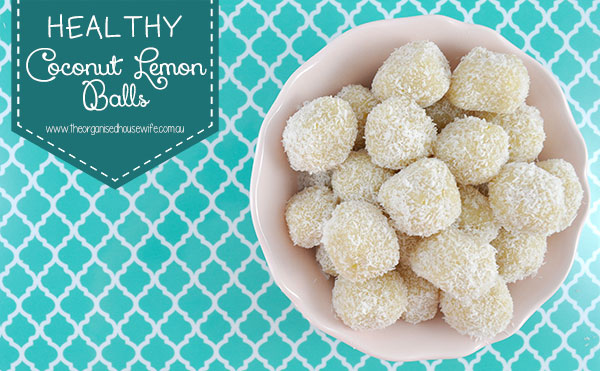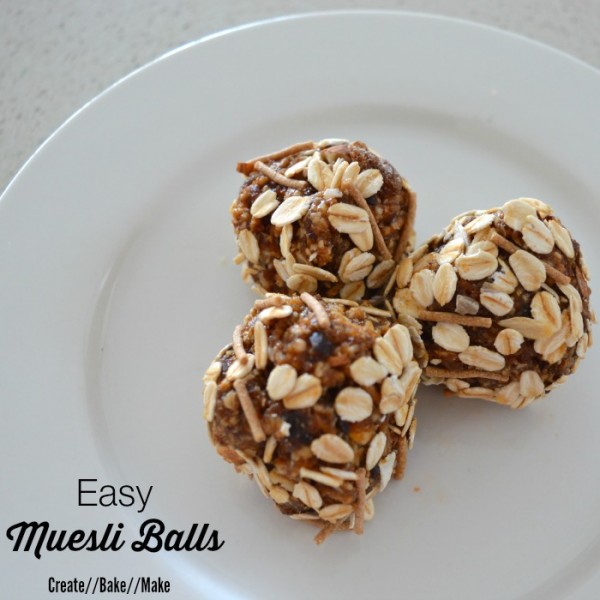 Gluten, Dairy and Sugar free – Pumpkin Pikelets
Loads of egg free recipes here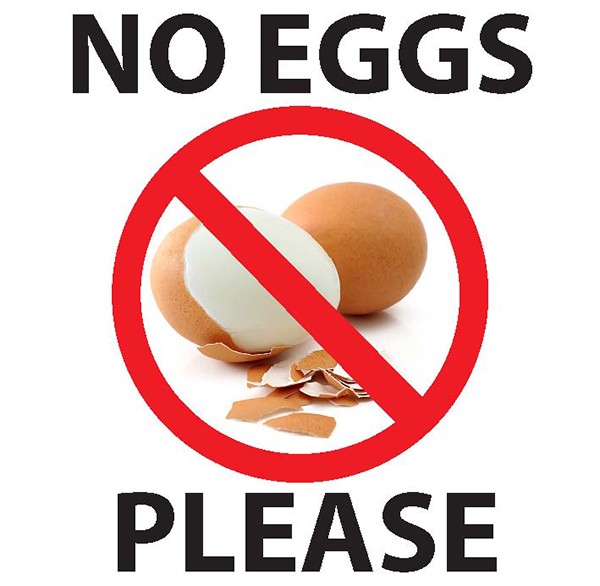 Gluten free & egg free kids cookies
Recipe books
Here are some great recipe books you may also enjoy:
Cut out the Crap – This gorgeous all-colour kids cookbook will make packing lunch boxes fun and healthy for busy mums. Lunchbox Solutions has 30 recipes that are quick and easy to prepare, freezer friendly and loved by children of all ages!  Read more here.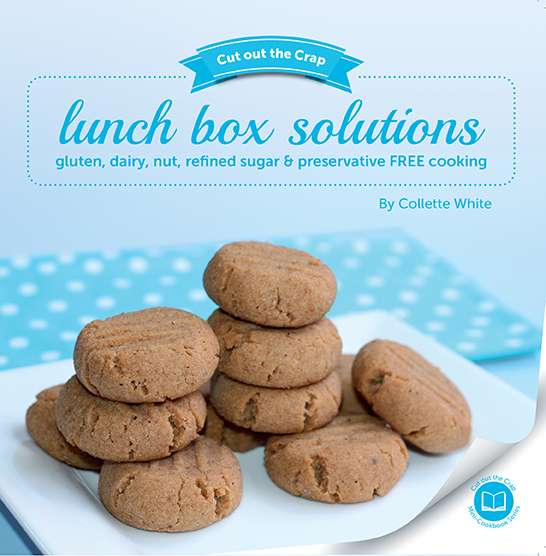 Vegie Smugglers – Vegie Smuggglers has a great range of cookbooks available in digital form that help you to add more vegies to the kids/family meal. I just love how these recipes hide vegetables amongst a regular meal and still being delicious.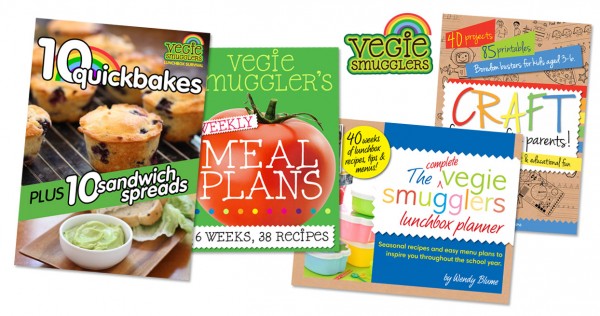 I quit sugar – Kids Cookbook – This Cookbook book has been designed with health-conscious mums and dads in mind. All the recipes contain minimal fructose, ensuring your kids are enjoying yummy, nutrient-dense food without the totally unnecessary sugar dump.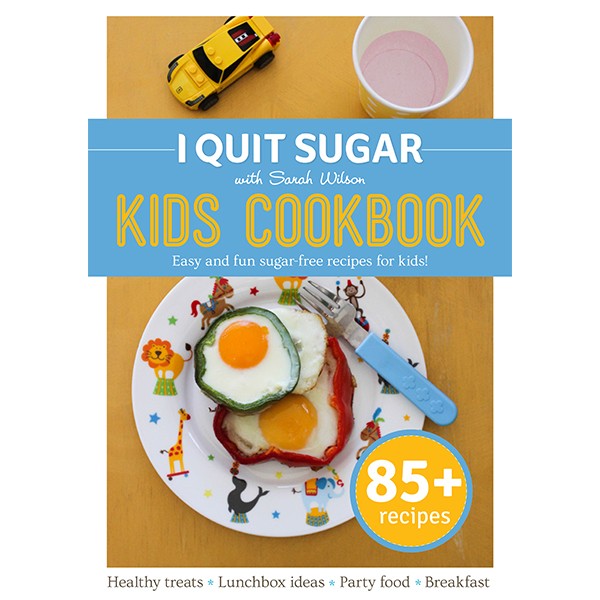 What food ideas can you suggest?