I've had quite a few questions on what lunchboxes are the best for older kids. I updated my popular post 'A guide to choosing the best lunch box for kids' with some details of the lunch boxes my kids will be using this year. I thought I'd also share within this blog post in case you miss it.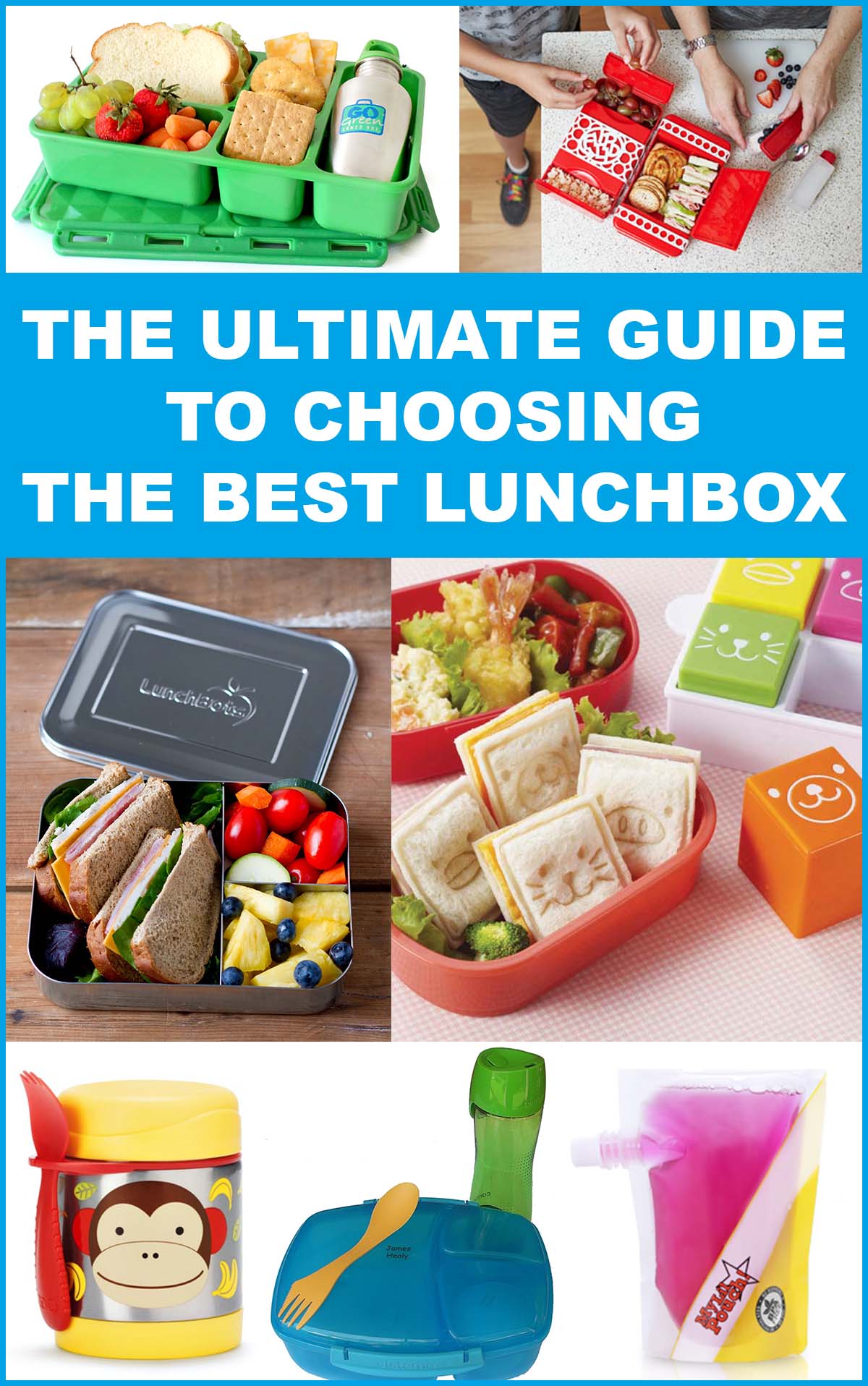 All my kids are having birthdays in the next month. The'll be turning 11 in year 6 and twins will be 13 in year 8.  Whilst they are eating so much at home, I find they don't eat very much at school.  They are too busy socialising.
As you know I have used the Tupperware Sandwich Keepers in the past, but for Mr nearly 13 they are not so cool anymore. He will be using the EasyLunchboxes, which fit in the medium Fridge to-go lunch bag and a 600ml drink bottle.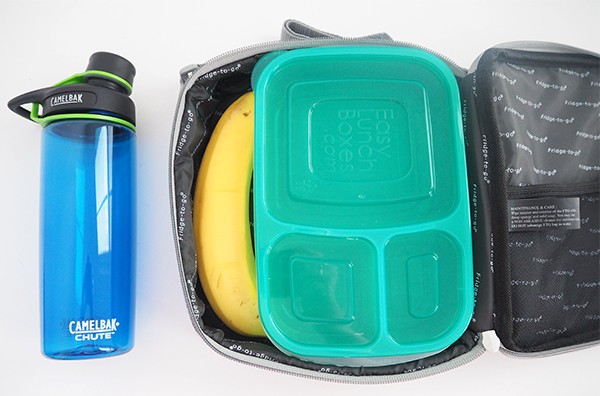 The girls both want to continue to use the Yumbox Panino, which is a 4 compartment leakproof bento lunch box. The team at Little Bento World are offering my lovely readers 15% off  Yumbox Panino and the entire store, use coupon code ORGHOUSE15 at checkout. Valid until 31st January 2017.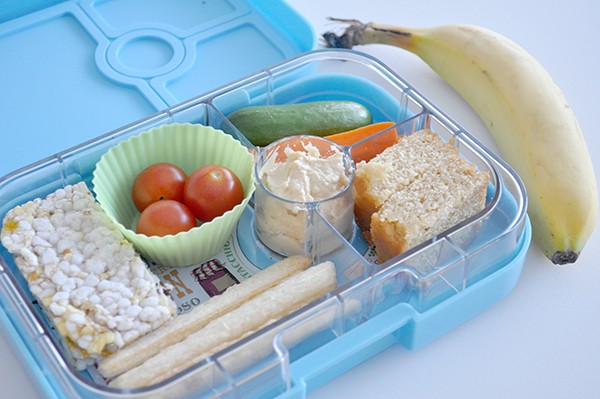 The Yumbox fits perfectly in the Apple and Mint lunch bag with ample room for extra snack cups, banana or apple in the bag too.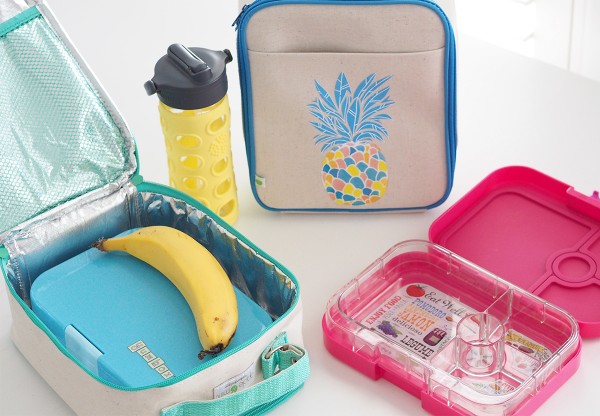 I did consider the Go Green lunchbox for Mr nearly 13 as it's a generous size sectional lunchbox, but his preference was the fridge to go. However I do think this Go Green would be great for a growing primary school age child. I did get one just to trial as I am asked a lot about the Go Green but prior to now hadn't tried myself. Remove the water bottle from the lunch box and you have even more room for before or after school snacks. I think this lunchbox is also a great choice, it comes as a set – the lunchbox, lunchbag, icepack and drink bottle.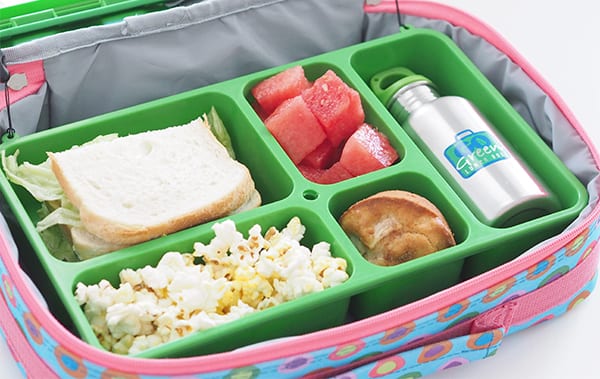 What lunch boxes will your kids be using this year?
---
RE-ESTABLISH A SCHOOL ROUTINE – How I re-establish our school routine before the kids go back to school, most importantly is getting their school sleep routine back into place.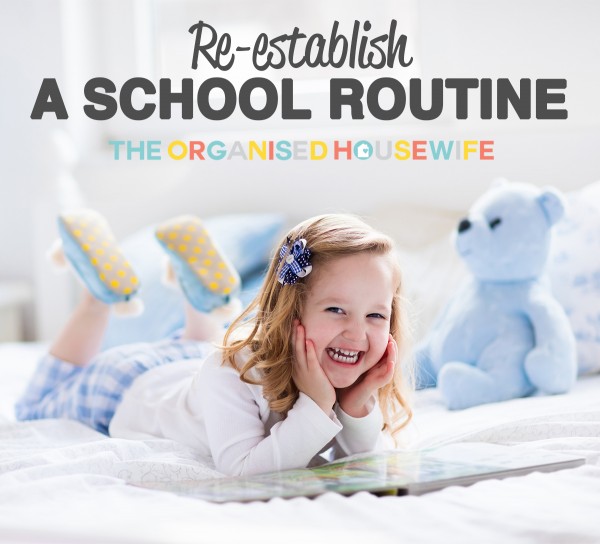 BUDGET FRIENDLY SCHOOL ORGANISATION STATION – An organised space to help reduce the stress of back to school. Keeping uniforms, lunchbox, papers etc organised.