Click here to view all other posts in our Back to School Series
A few days ago I shared my tips for freezer lunchbox baking and some of my favourite go-to freezer recipes, here are some other recipes I make for the lunchbox, that can't be frozen.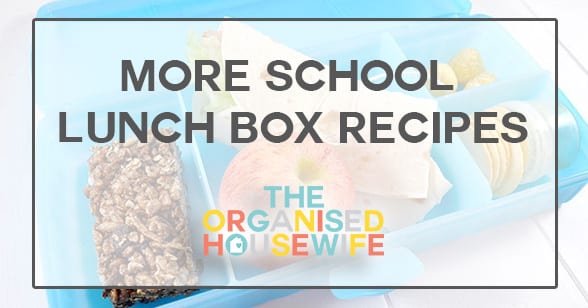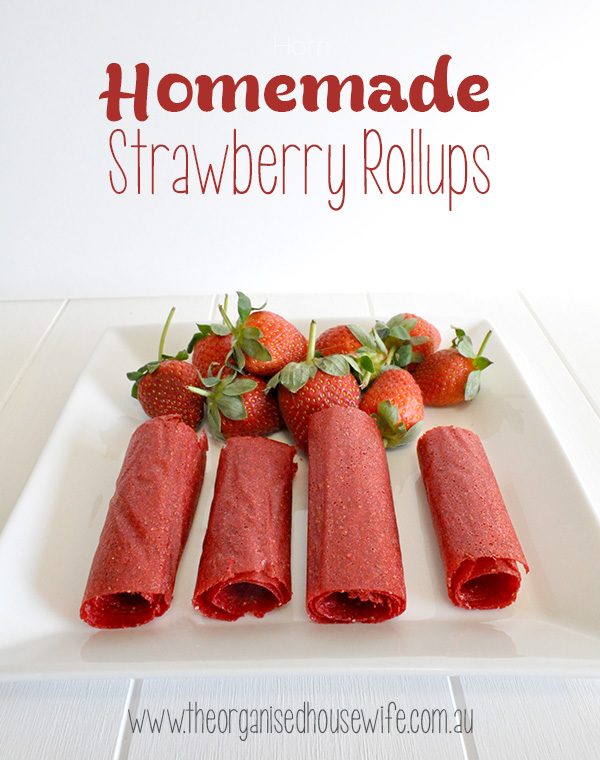 Apple Fruit Leather.  Also try this variation, pear and maple syrup fruit rolls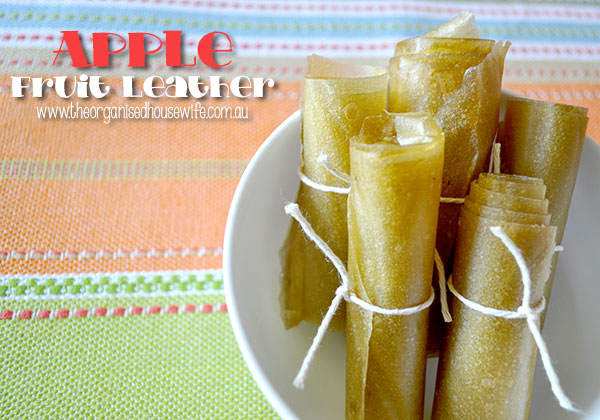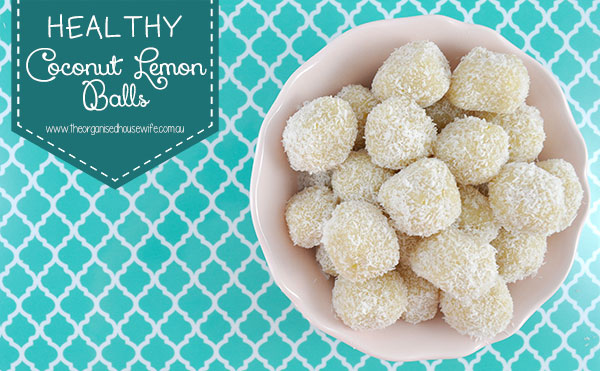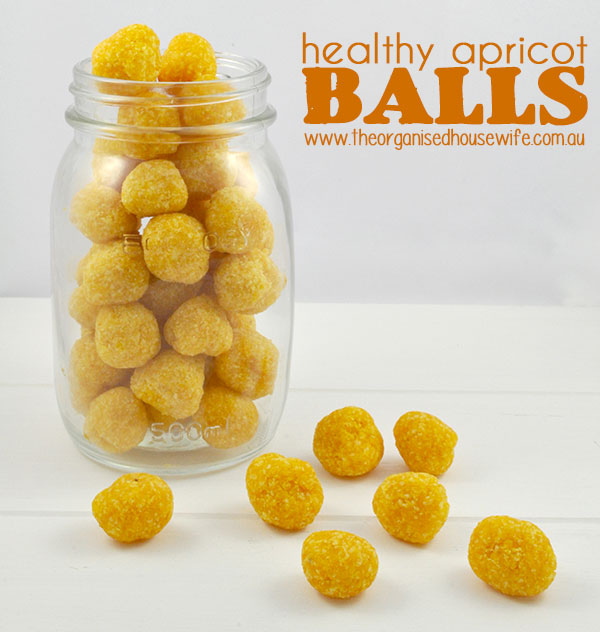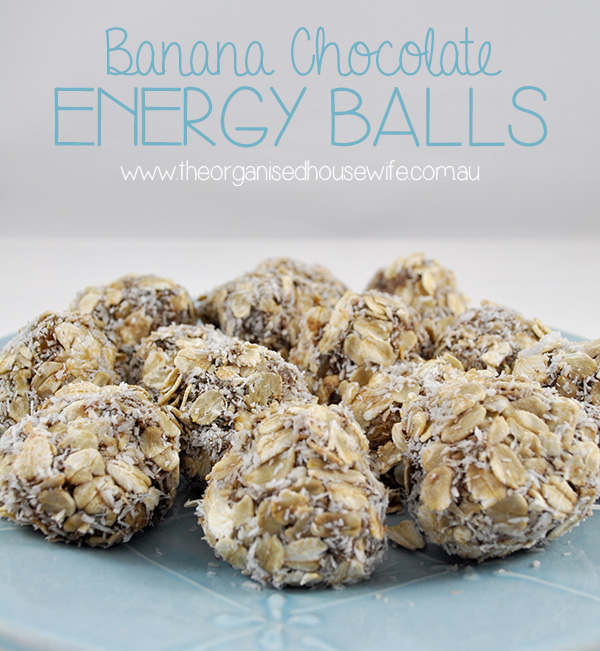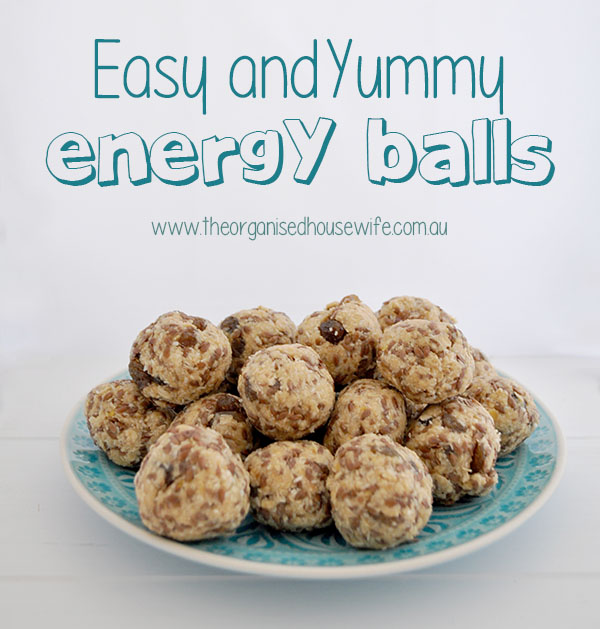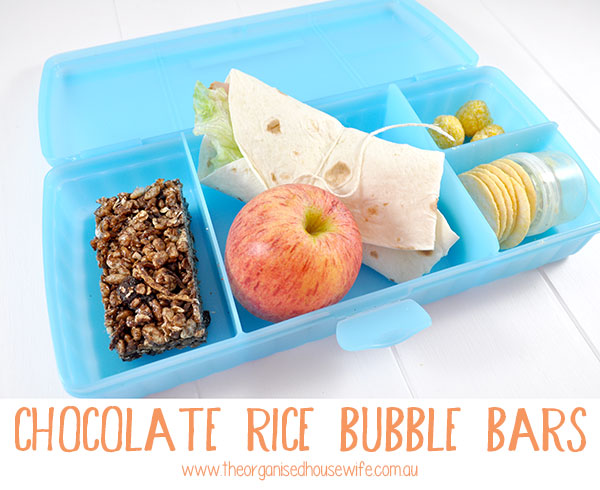 How to poach & shred chicken for lunch boxes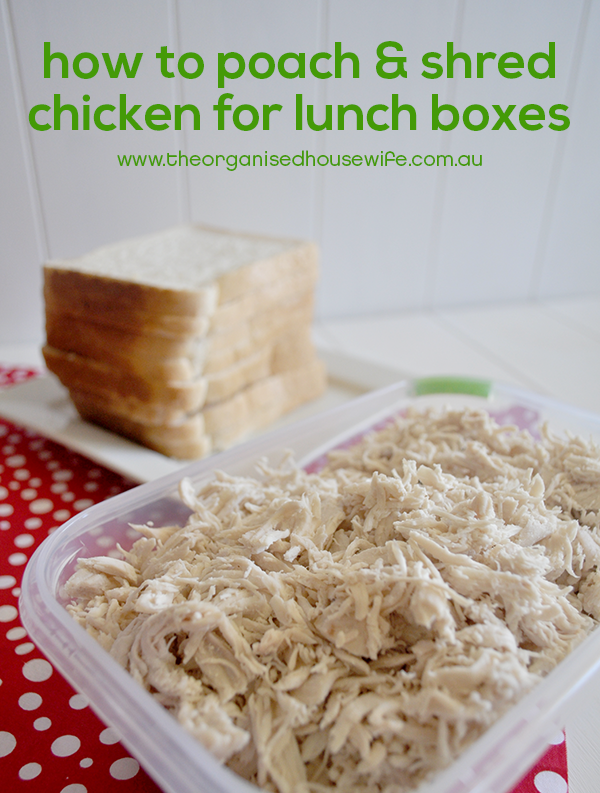 BBQ Flavoured Shredded Chicken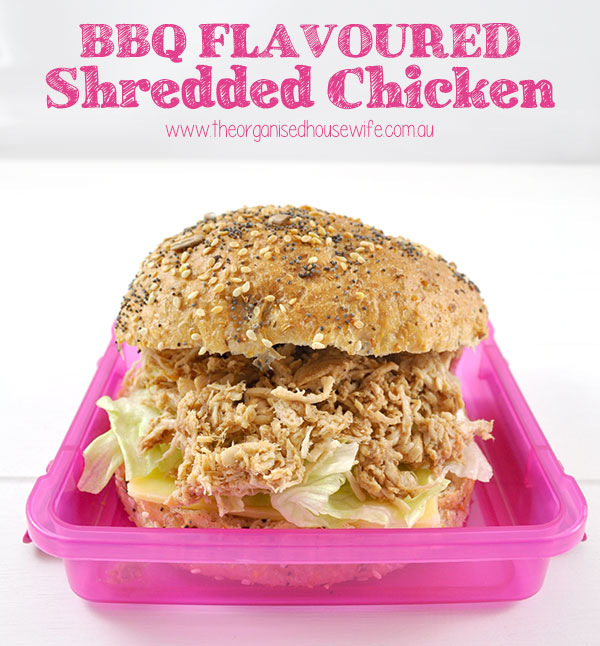 Mexican Chicken Salad Sandwich Filling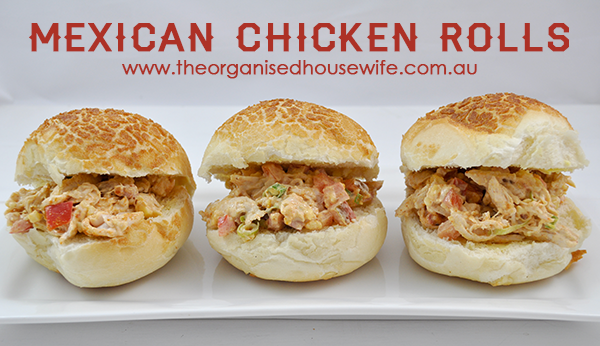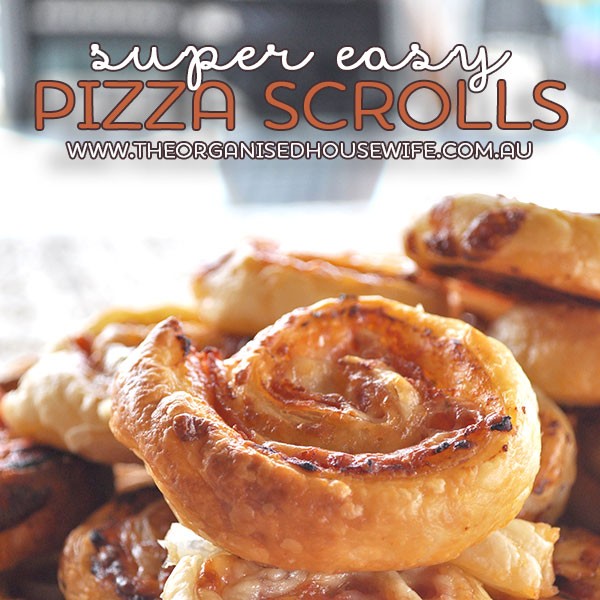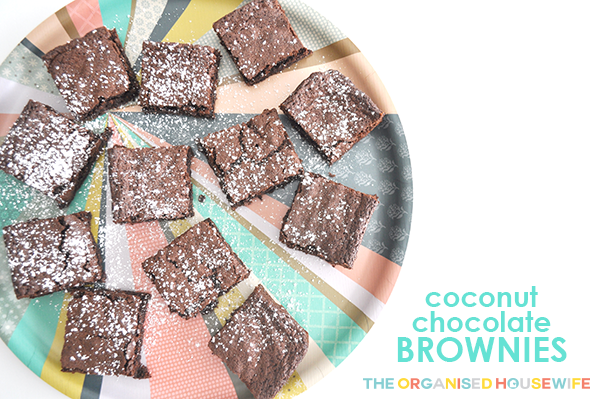 Apricot, Almond and Coconut Slice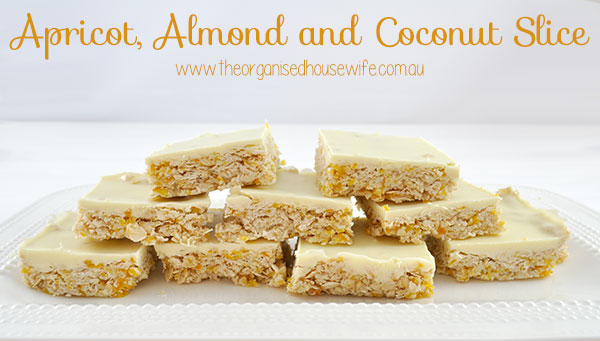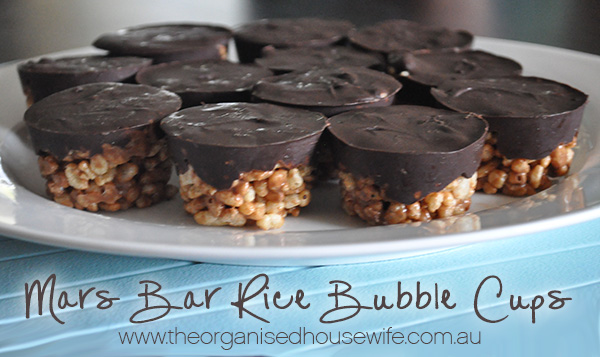 The most delicious cinnamon scrolls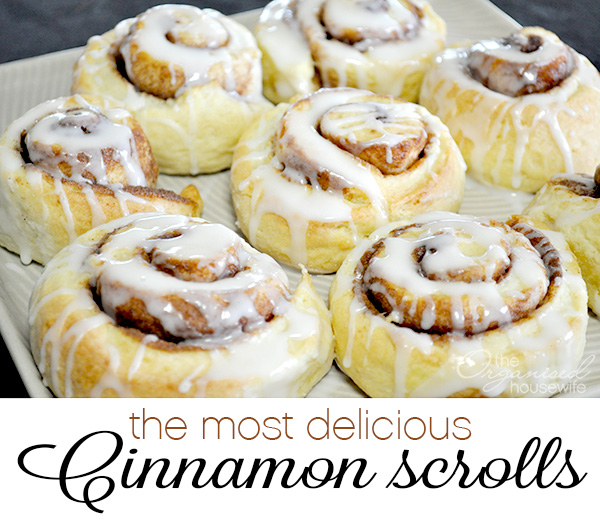 What's your go-to lunch box recipe?
7 THINGS I DO EACH DAY TO KEEP THE HOME CLEAN AND ORGANISED
Subscribe to my weekly newsletter to receive blog updates in our inbox + this FREE eBook sharing some of my top tips that you can adapt in your own home.