Schools back next week here in Queensland.  Soon I will be creating my shopping list for our weekly shop which will include lunch box food to restock the pantry and freezer.  Over the past week I have been stocking the freezer with some biscuits and muffins, they are always good to have on hand.
Below I have shared with you some of my favourite lunchbox ideas I have published on the blog over the past few years.
View all my: Freezable lunchbox treats
---
Lunchbox ideas for the kids
FREEZEABLE COOKIES – These cookies would have to be my go to recipe when I want to make a really big batch of cookies to freeze, this recipe can make up to a 100 bite sized biscuits.  I split the batter into 3 or 4 and flavour each differently.
View recipe: Freezable Cookies, 100+ from one batch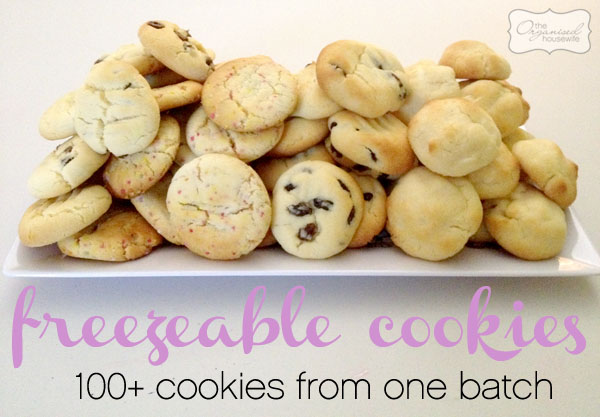 HOMEMADE SHREDDED CHICKEN – My kids love chicken sandwiches, but buying a BBQ chook often can get expensive.  My method of making my own chicken is quick, easy and very inexpensive.
View recipe: Homemade shredded chicken breast for school lunches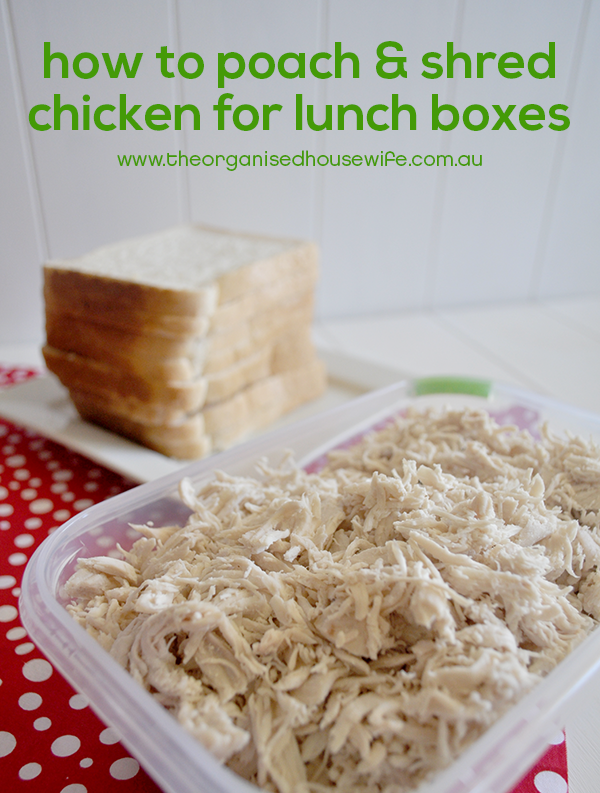 HOT LUNCHES – it's getting cooler now and soon the kids will be wanting some warmer food in their lunchbox.  The kids love having something in their thermos, keeps them warm at lunch time, plus it is something fun and different to the typical sandwiches I give them.
Find Hot Lunch Ideas: 26 Hot Lunch Ideas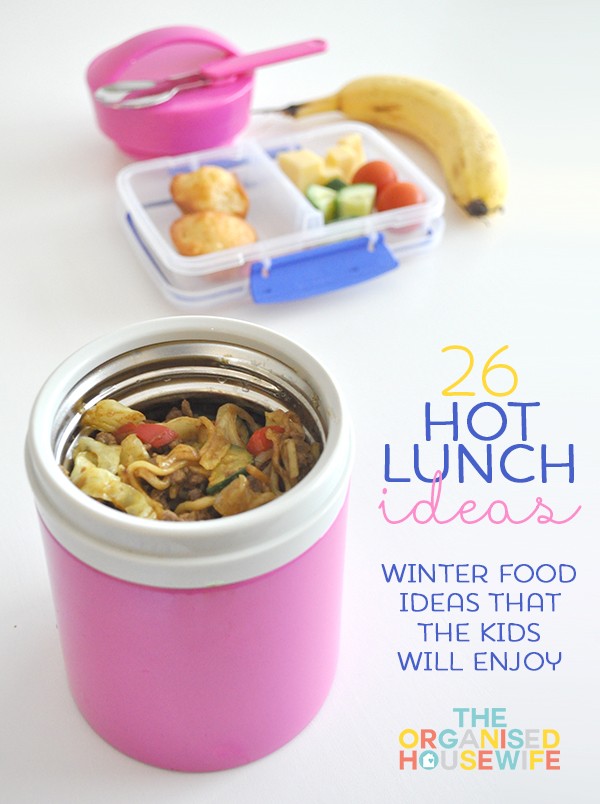 GENERAL SNACK AND LUNCH IDEAS – Are the kids getting bored with the food in their lunchbox?
Lots of Ideas: Back to school lunch ideas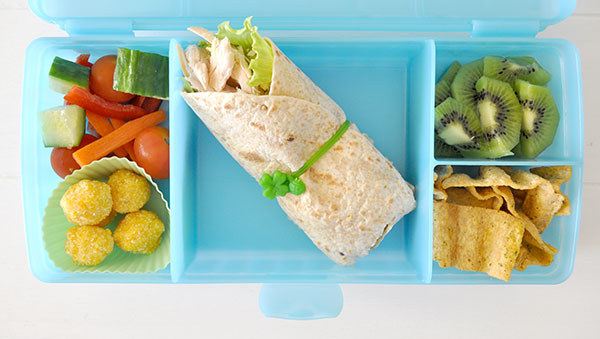 SCROLLS – My kids like sandwiches, but they much prefer scrolls.  Scrolls don't have to be complicated, there are a few recipes that only need 2 ingredients for the batter.
Recipes: Lots of scroll recipes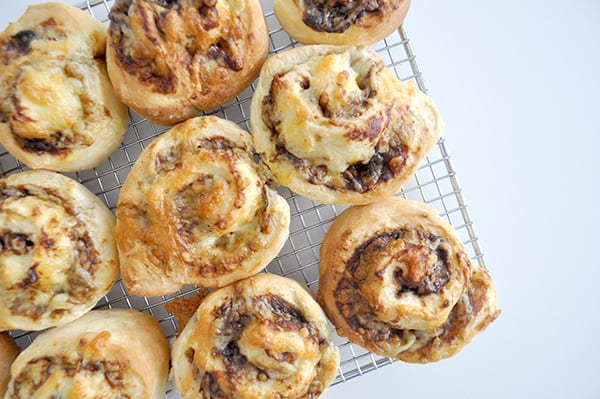 BANANA MUFFINS – Here is a quick and easy muffin recipe you can whip up for the kids lunch boxes, after school snack or weekend sporting event.  Plus a great way to use up overripe bananas!
View recipe: Chocolate Banana Muffins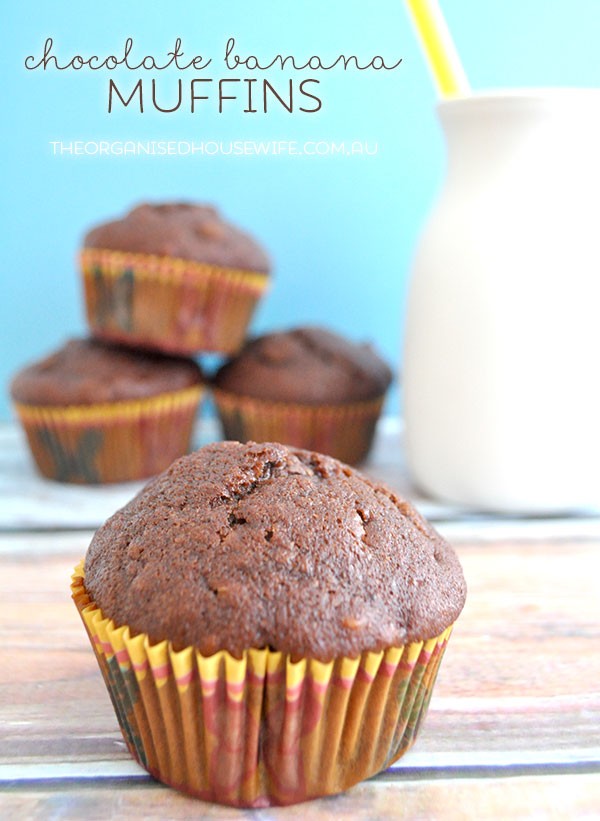 BLISS BALLS – This has become one thing that I make sure I have in the fridge each week. Bliss balls are a healthy snack option to put in the kids lunchboxes, to have after their sandwich or an before school snack.
View recipes: Bliss Balls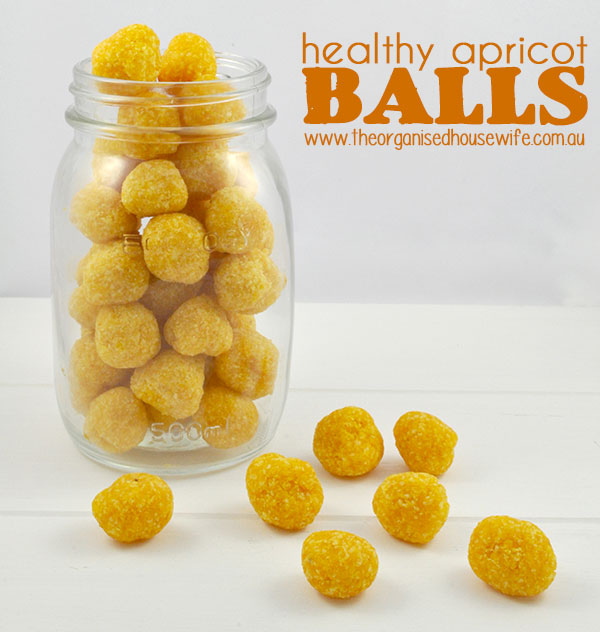 ---
What's your child's favourite homemade lunchbox snack?
---