I hear alot from mum's that they struggle to come up with creative ideas for the kids lunchboxes. So today I'll share with you what I packed for my kids lunch today. I use the Tupperware sandwich keepers, they keep all food seperate and fresh and I love that I am not using plastic (doing my part for our enviromnent 🙂 and saving money not having to buy the bags). The kids place their boxes in a insulated lunch bag with their icebricks.
Today I packed:
Kiwi fruit and strawberries (strawberries on speical this week at Woolworths)
Homemade Choc chip cookies (made last night, there will be enough for tomorrow's lunch box as well)
Ham and Cheese Sandwich
Pretzels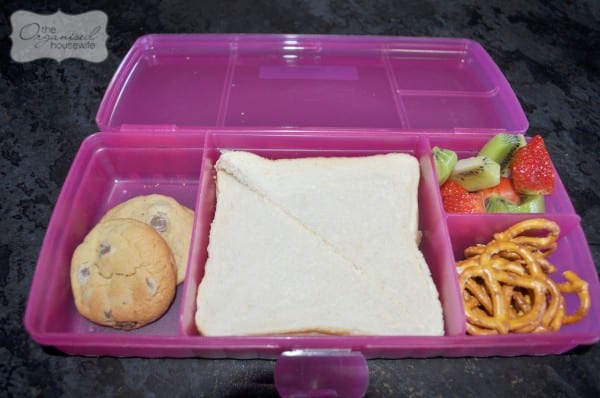 Below is my 3 kids boxes and hubby's lunch too. What a colourful display. You will notice through my coming posts that I have a love for Tupperware.