Making school lunches can be a monotonous job, if not planned beforehand. I'm sure that at one point or another, you have woken up in the morning and gone to pack your children's lunch boxes and had that moment of panic, thinking, "what will I put in their lunch boxes today?" I've created a Lunch Box Planner Pad to save your sanity!! 
I've used my Printable Lunch Box Planner for years when organising my children's lunch boxes for school because it really helps me to stay organised as a mum. It also saves my sanity every morning and helps me to pack healthy, balanced school snacks and lunches. But what if I could take it one step further… for the better?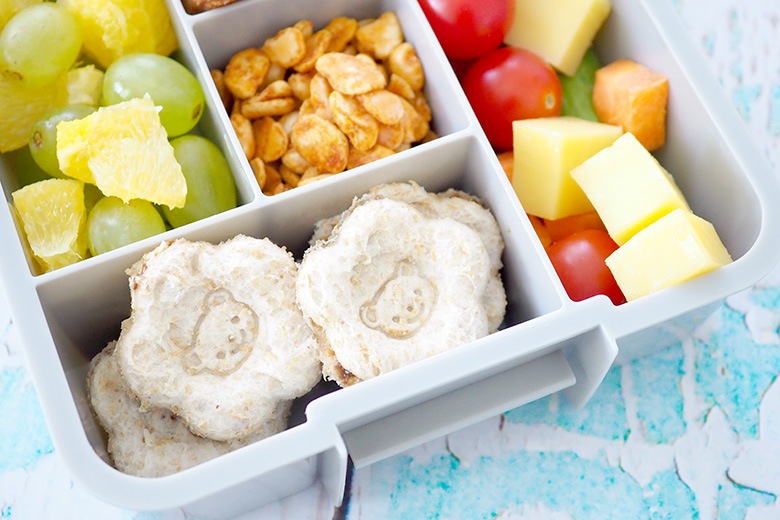 I was printing out a page every week and I thought it would be easier for you if I made it into a notepad. Yes, I know genius right!! My printable is super popular, so I thought that getting an actual notepad printed at the printers for you was a fabulous idea.  It's definitely making lunch box planning so much easier so far this year!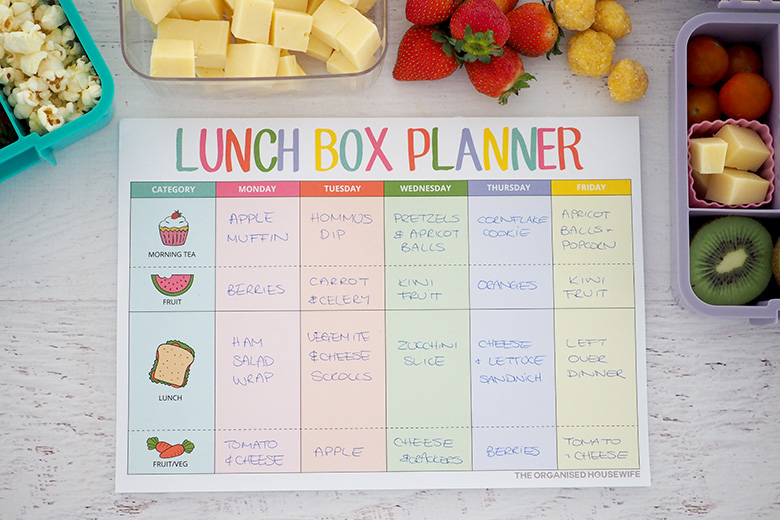 Using a lunch box planner will not only save you so much time in the mornings and at the grocery store, it will also save you a lot of money if you start bulk baking for school lunch boxes on weekends by using the planner to work out what you want to bake. My Lunch Box Planner will help you to see exactly what needs to be in your kid's lunchboxes every day and helps to:
create lots of variety in your kid's lunch boxes so that they eat their lunches
you can create a nutritiously balanced lunch box packed with vitamins and minerals
save money on your grocery bill
plan ahead and save grocery shopping time
bulk bake and freeze lunch box snacks 'ready to go' by following the planner
never run out of ingredients at home
your kids can pack their own lunch boxes using the lunch box planner
I keep a copy of this in the cupboard where I keep our lunch boxes, so it's easy for the kids to find and pack their lunches themselves. It's available in two colours, pastels and primary.
Pastel and Bright are both in stock so click below to order your Lunch Box Planner Pad today!!!


What is a lunch box snack that you wish your child would eat?