Find below some inspiration for your kid's lunchbox ideas.  Click links below to read more post I have shared about kids lunch boxes:

Morning Tea
Capsicum, carrot and celery sticks with hummus and cinnamon muffin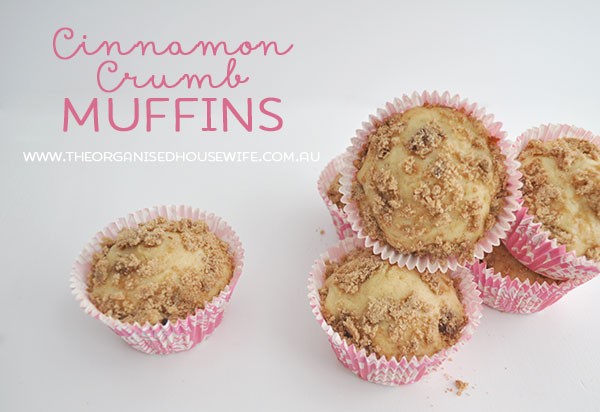 On the weekend after I come home from grocery shopping I slice all vegetables so I can easily add to lunchboxes or have prepped for dinner.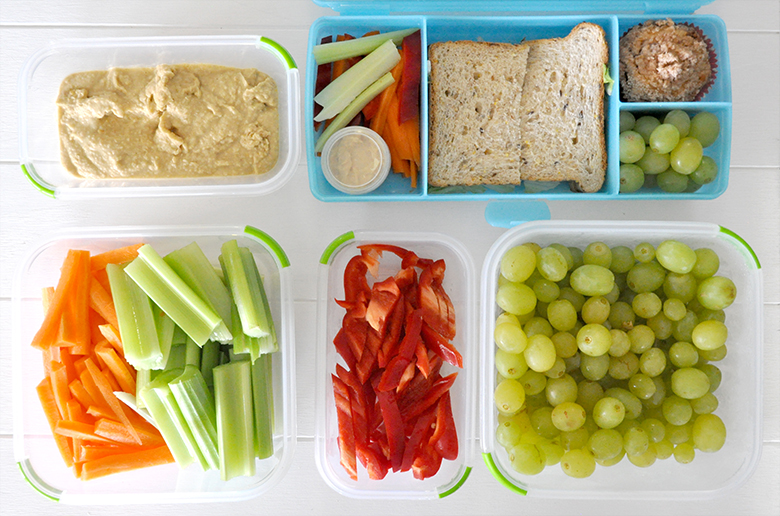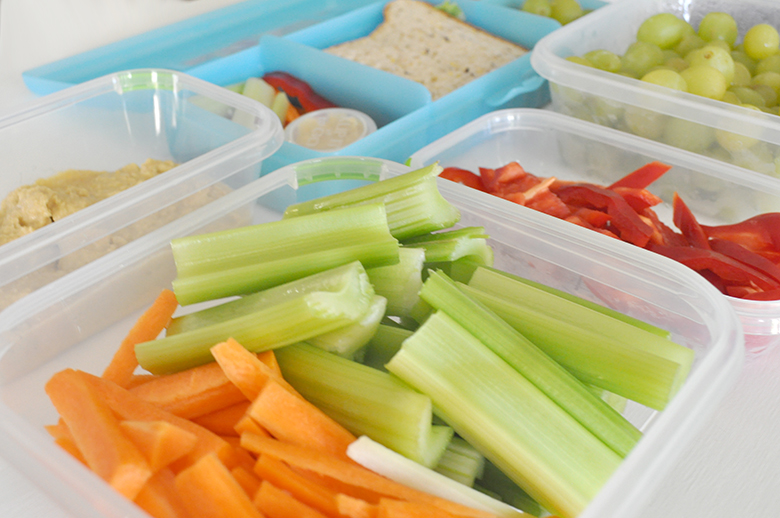 Lunch
Roast beef and lettuce sandwich with grapes
What have you packed the kids this week?