I hope all your kiddies have enjoyed this first week back at school or are excited to be starting next week! I have been asked if I could put all my lunchbox tips within one blog post for easy reference, so here it is:
The Organised Housewife Lunchbox Post Summary
I put together a Guide to choosing the best lunch box for your child – with so many different varieties and styles to choose from you will find this list really helpful.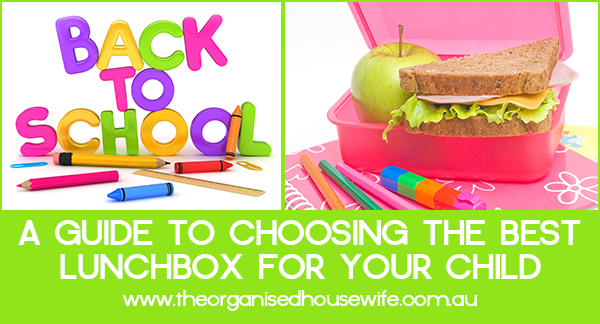 Healthy School Lunch Ideas – It's hard to decide what to put in the lunchbox each day. In this post Healthy School lunch ideas I share my strategy and guidelines to help create a variety of choices so they don't get bored with the 'everyday' food, as we don't want it returned and our little treasures going hungry.
Top lunchbox can be found here and yellow drink bottle here. Panda lunchbox no longer available.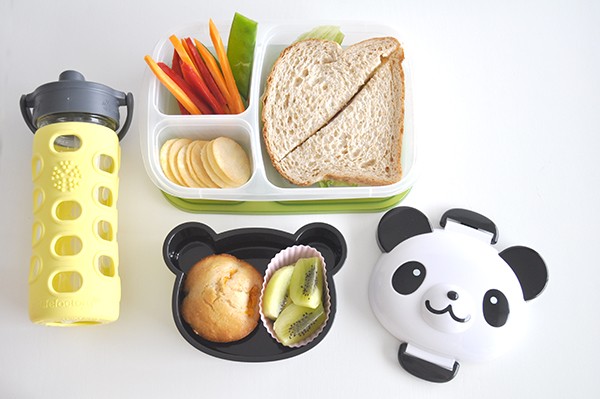 50+ Freezer friendly Lunch Box Ideas – I do a big bake up every 2-3 weeks filling up the freezer with baked muffins, biscuits, scrolls and more for the kids lunchboxes. See the full list of recipe ideas here + my tips on how to prepare for a big baking session.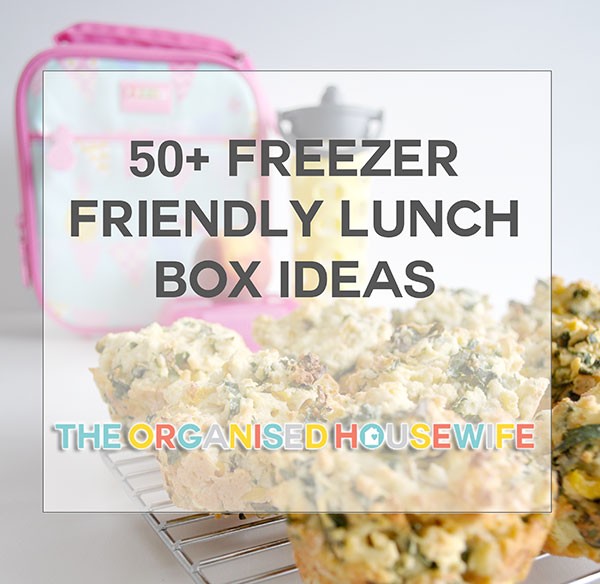 More School Lunch box Recipes – here I shared loads more recipes to fill the kids lunch boxes, homemade rollups, snack balls, sweet scrolls, slices and more. View full list here.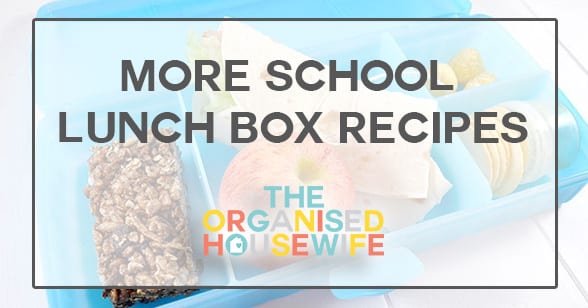 Allergy Friendly School/Kindy Lunchbox Options – a list of no dairy, no egg, no nut, no sugar, no salt lunchbox ideas, view post here.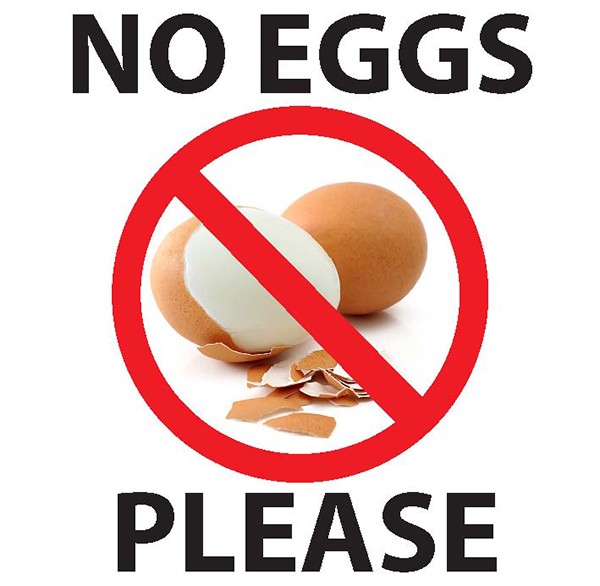 All lunchbox recipes – You can view all my lunchbox recipes here, including the super easy 2 ingredient lunchbox scrolls, super easy pizza scrolls using puff pastry, apricot balls and more.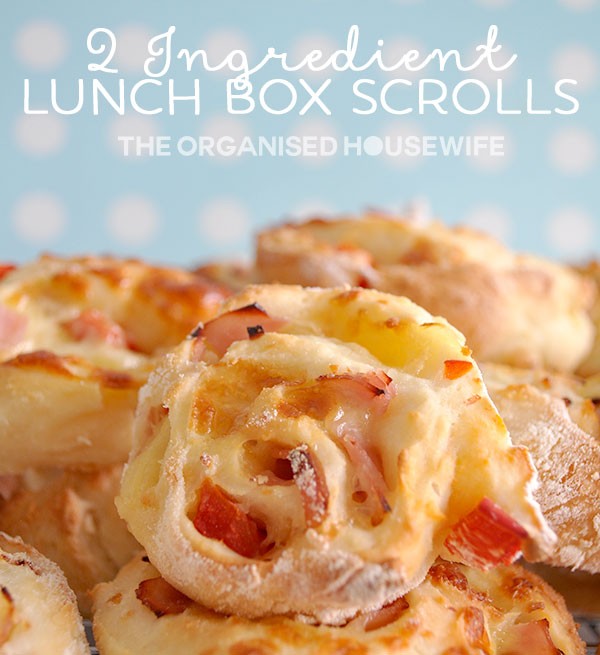 Muffins – I freeze just about everything I make, including all my muffins, see all muffin recipes here, this is my favourite at the moment, Peaches n Cream Muffin, with a yummy cream cheese centre. My kids are loving the Cinnamon Crumb Muffin at the moment too.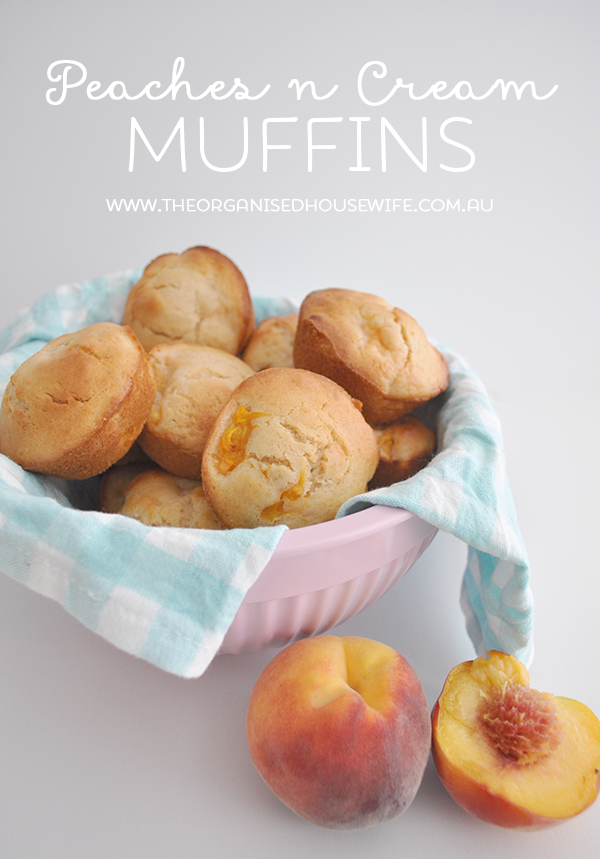 Plus you can organise a weekly lunchbox food plan using my Lunch Box Planner printable, available here. Includes 4 different lunch box planner pages in one file.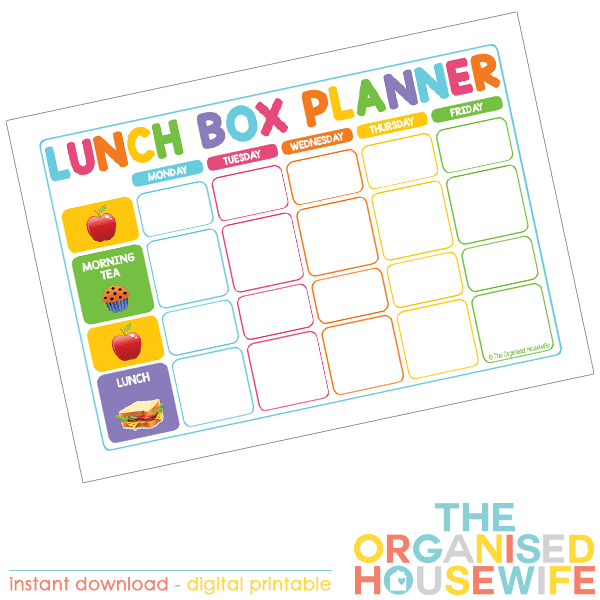 Lunch box ideas – Plus see all my blog posts with images of my kids lunch boxes, where I detail what I packed in them here.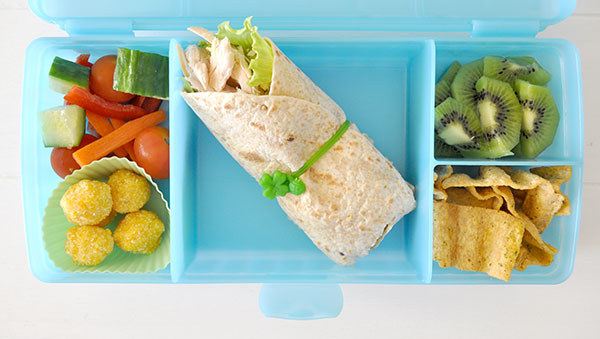 Hope these ideas above help you to create some fun and healthy lunch boxes for your kids