Seven healthy after school snack ideas to make. Not only are they healthy but they are so yummy that kids won't notice the fruits and veggies in them!
My kids would always seem to come home ravenous after school. I have shared heaps of after school snack ideas previously, but I particularly wanted to share some extra healthy snack ideas that are packed with fruits or veggies. These recipes are so delicious that even veggie hating kids won't notice or mind that they contain fruits and veggies.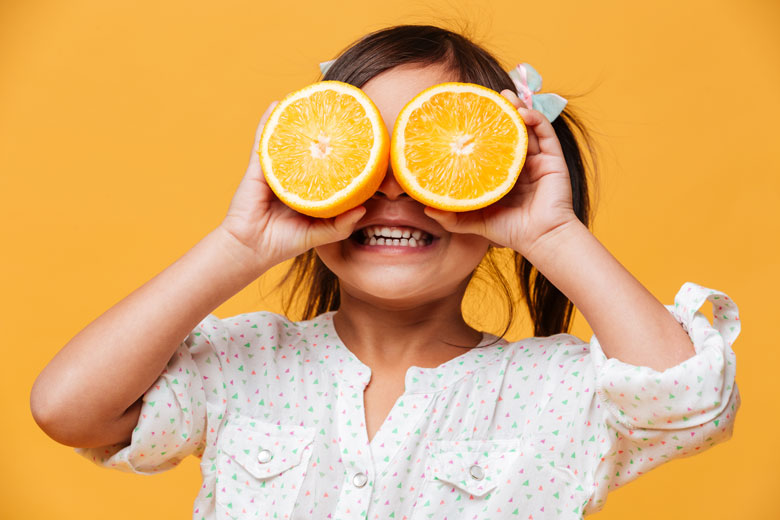 Cauliflower Popcorn – I ate a packaged version of this a few weeks ago, and it was so delicious that I wanted to try a homemade version. These are honestly so yummy that kids won't even think about that they nibbling on a veggie. If you have an air-fryer at home this recipe would work so well in it!
  Find this Cauliflower Popcorn recipe here.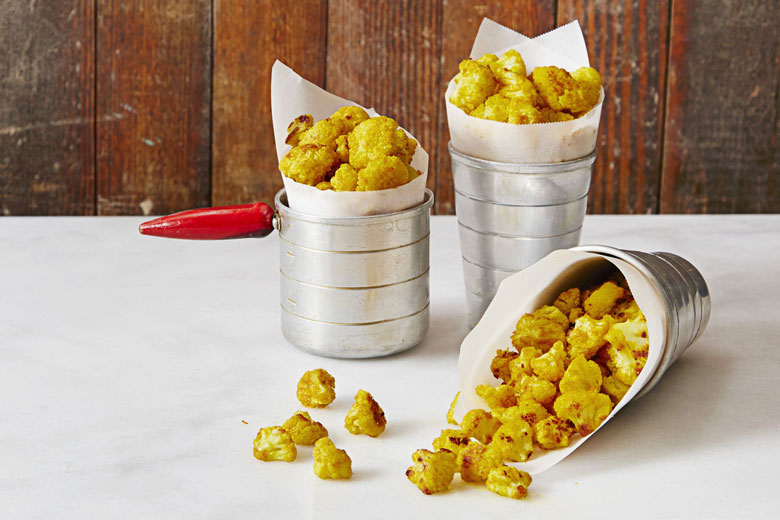 Spinach and Orange Green Smoothie – I really like this green smoothie recipe and it is kid friendly taste wise. I like to add ice cubes as well to thicken smoothies and make them nice and cold in summer.
  Find this Green Smoothie recipe here.
Chocolate Zucchini Brownies – these brownies are so soft and delicious. The zucchini in them adds to how rich and moist they are, and veggie haters won't even notice the zucchini.
  Find my Chocolate Zucchini Brownies recipe here.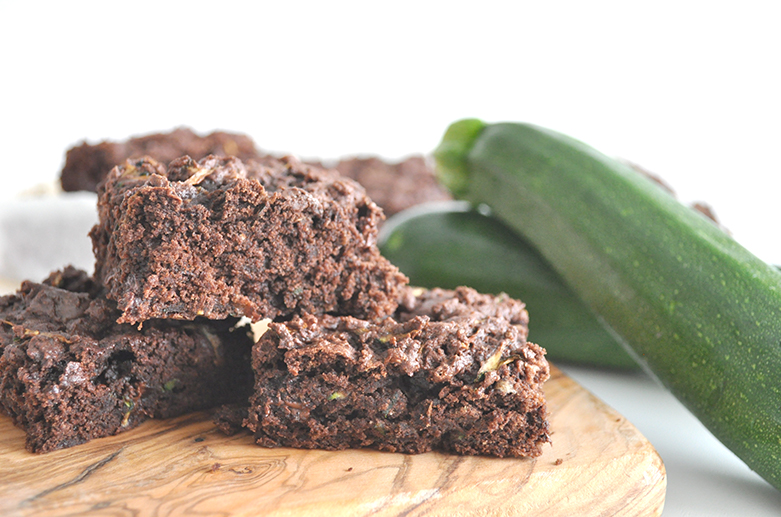 Pumpkin Pikelets – pikelets are always a winner with kids and I think the sour cream and the little bit of spice makes these so moorish! Love that pumpkin flavour? You could make my pumpkin scone recipe as well!
  Find this Pumpkin Pikelets recipe here.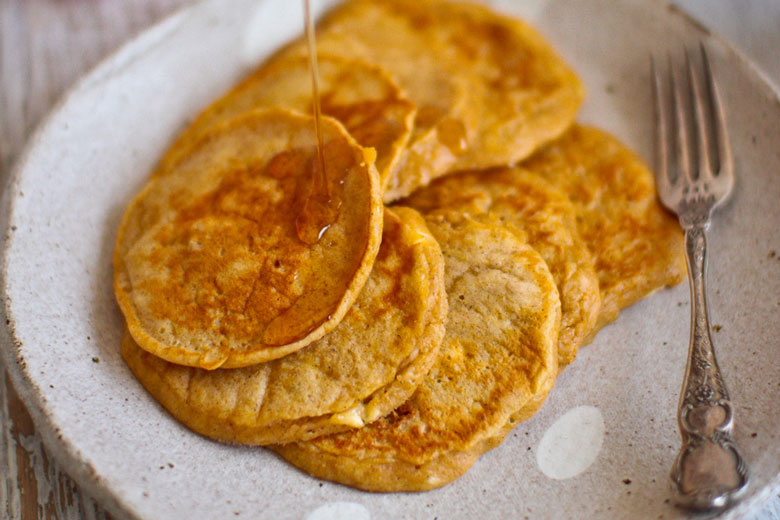 Yoghurt Fruit Muesli Cups – layer some yoghurt, your favourite fruits and muesli in a cup. A super easy to make after school snack that will be a hit with your kids!
  Find this Yoghurt Fruit Muesli Cups recipe here.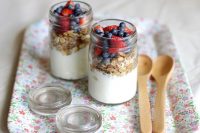 Banana and Date Muffins – these muffins always disappear fast in my house. They are packed full of fibre and energy as well as being super yummy!
  Find my Banana and date muffins recipe here.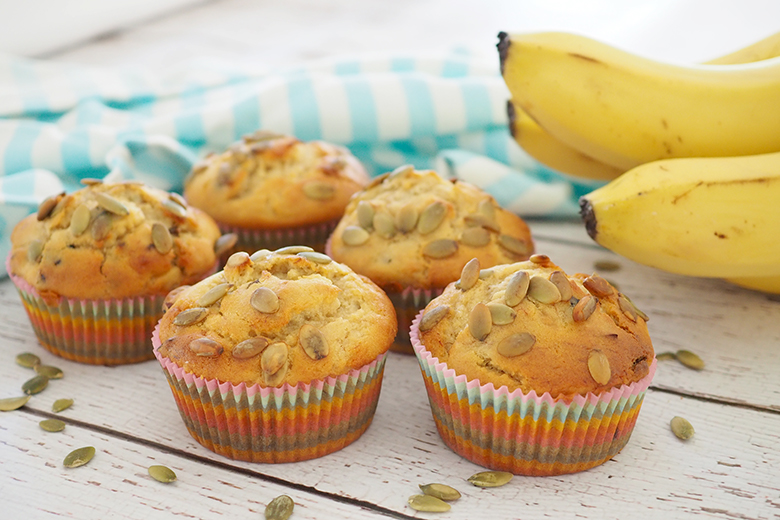 Carrot, Zucchini and Ricotta Loaf– the ricotta in this recipe makes it so moist and yummy. This would be a great to make for school lunchboxes as well.
  Find this Carrot, zucchini and ricotta loaf recipe here.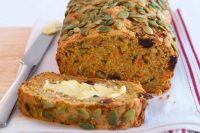 What is your favourite healthy snack?
---
Pin this image below to Pinterest!