VEGGIE STICKS AND DIP IDEAS
carrot sticks with hummus dip
home made cucumber tzatziki with fruit and vegetable sticks for dipping.
veggies sticks and beetroot hummus
cherry tomatoes from the vine
homemade hummus and peanut butter with celery
cream cheese inside celery sticks with sultanas on top
homemade guacamole and corn chips
capsicum with corn relish dip
My kids love some smashed avocado dip with corn chips and carrot sticks.
Curry dip with vegetable sticks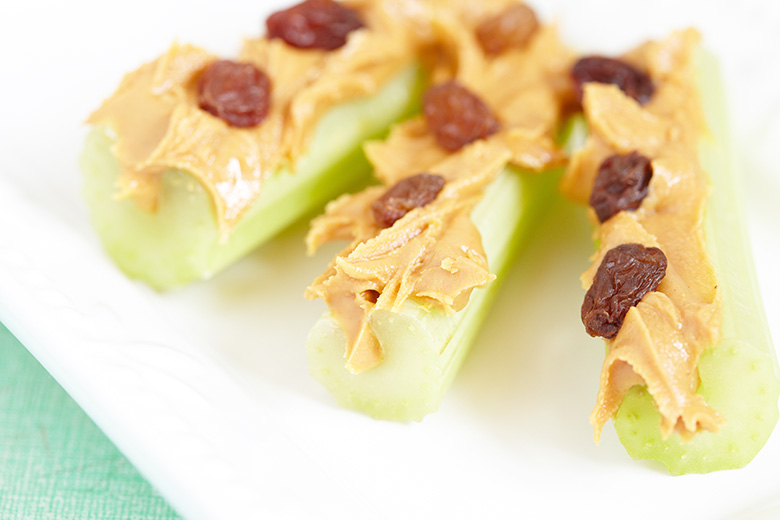 TASTING PLATES TO SHARE
tasting plate of ham, cherry tomatoes, cheese, grapes, sultanas and sakata crackers
my boy loves a kids version of a antipasto platter, salami, polony, cheese, crackers and some cut up apple
A quick little plate of ham, sliced boiled egg and a bit of fruit!
Savoy crackers with Vegemite. Their favourite part is squishing the crackers together to get Vegemite worms.
I make a DIY trail mix in big batches and store in the pantry, within easy reach of the kids. I include mini marshmallows, smarties, tiny teddies, dried banana, sultanas, yogurt covered cranberries (or similar), unsalted nuts, mini pretzels, and a cereal type (generally nutrigrain, sultana bran buds, crispix etc). Kids (Mr11 and Mr9) get home from school and grab a plate, run to the pantry and grab a BIG handful of trail mix to have with a Milo or similar. They love it, and it is at the ready whenever they want it. Happy kids, happy Mum ?
nachos and home made salsa on cooler days
olives, gherkins, cold meats, carrots, cucumber…
"Picky Plate." I use the old Tupperware 'Serving Centre' (aka UFO!) & fill it with "brain food" such as sliced fruit, vegetable sticks, cheese cubes or healthy dip, wholegrain crackers or air-popped popcorn plus a treat, like marshmallows or Tiny Teddie
pikelets and fruit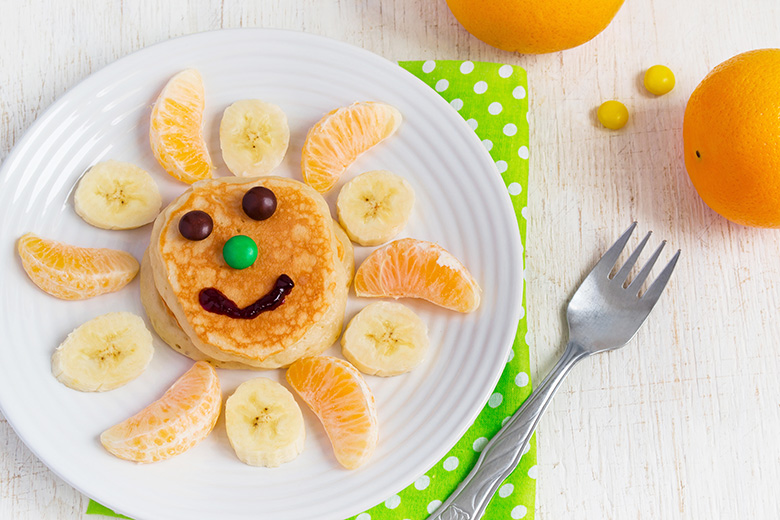 SWEET
Generally kids do enjoy a sweet treat every now an then, here are some sweet after school snack ideas: 
scones with cream and jam
cupcakes
frozen banana chunks that have been dipped in dark chocolate taste just like choc banana ice cream
homemade pikelets with my home made strawberry jam
homemade cinnamon scrolls
SMOOTHIES
Fruit smoothies: Watermelon, frozen mixed berries in equal parts and then some apple black currant juice to thin it out if it needs ( or ice cubes to thicken it up). Mix all in the blender. So refreshing
fruit yoghurt smoothie
banana smoothie with cinnamon
milkshakes
frozen fruit and coconut water and they turn out like a slurpee.
Mango or banana with dash of vanilla extract, IceCubes & milk all blitzed up
Bowl of yoghurt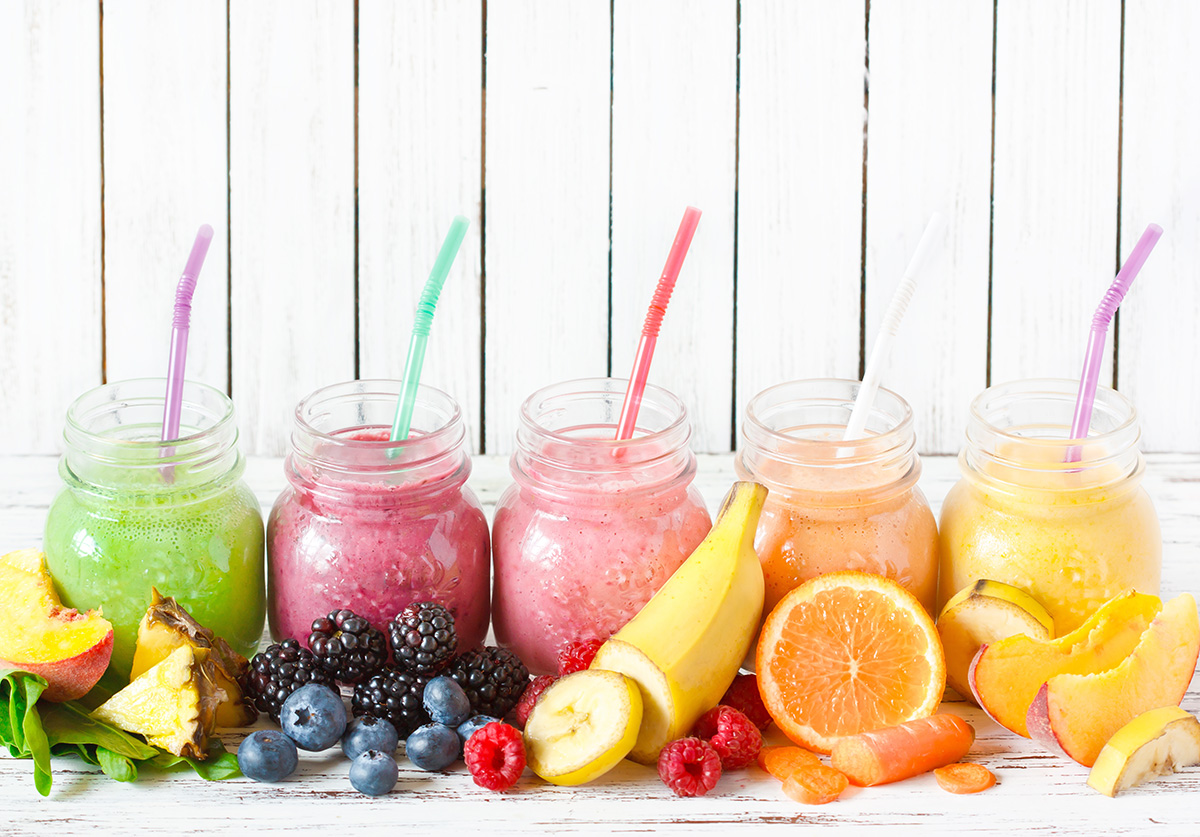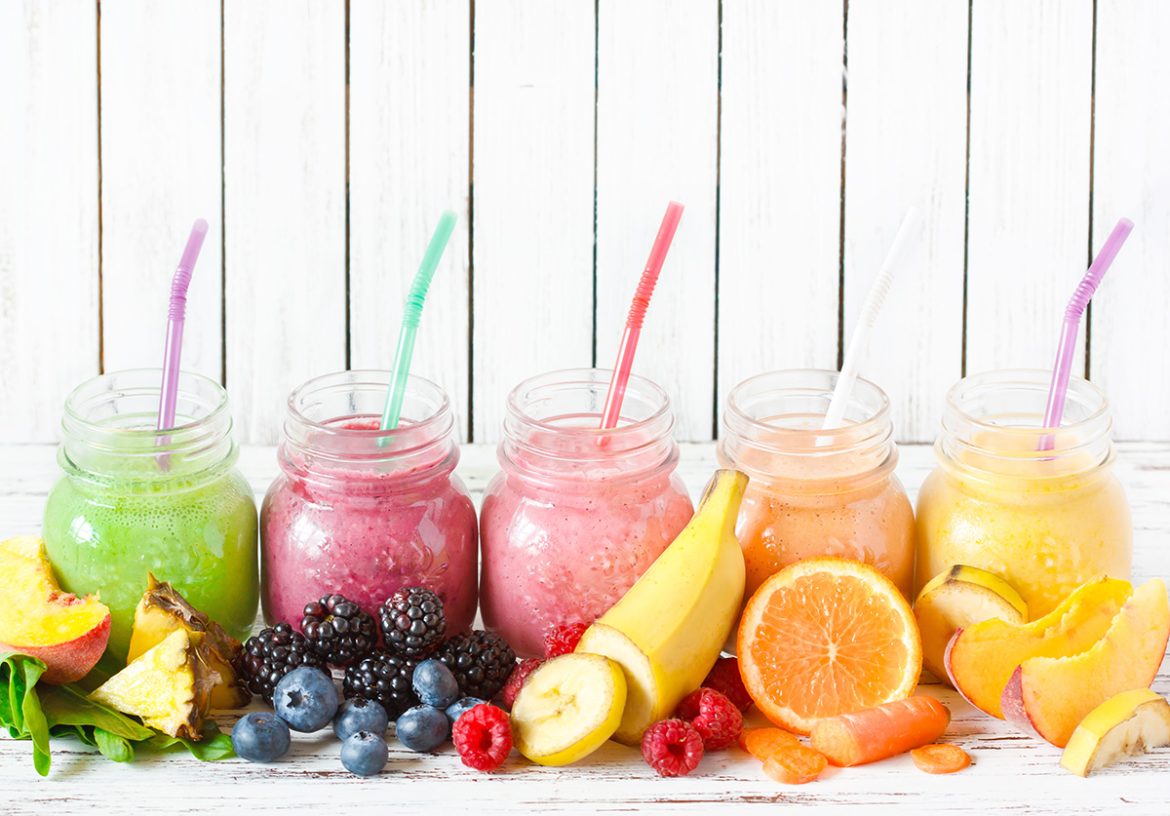 FRUIT
slices of apple spread with peanut butter and some choc chips on top, corn thins with peanut butter
frozen grapes in the summer
we use a cookie cutter made from shapes, such as stars and diamonds, then we cut out watermelon, rock melon and apples, he loves them!! ? We also mix in seasonal grapes and cherries for variety.
home made fruit juice icy poles
mezze platter after school….cheese, dip, veggie sticks, ham, salami, olives, crackers etc
banana and cacao powder frozen into ice cream moulds
chilled fruit kebabs on warmer days!
sorbet made from pineapple and frozen watermelon
spread a banana with peanut butter, then roll it in crushed nuts and freeze
I blend frozen mangoes and raspberries together to make 'ice cream'.
strawberries dipped into warmed up Nutella.
vanilla yoghurt with fresh berries and a sprinkle of granola on top, sometimes she sneaks a drizzle of maple syrup on top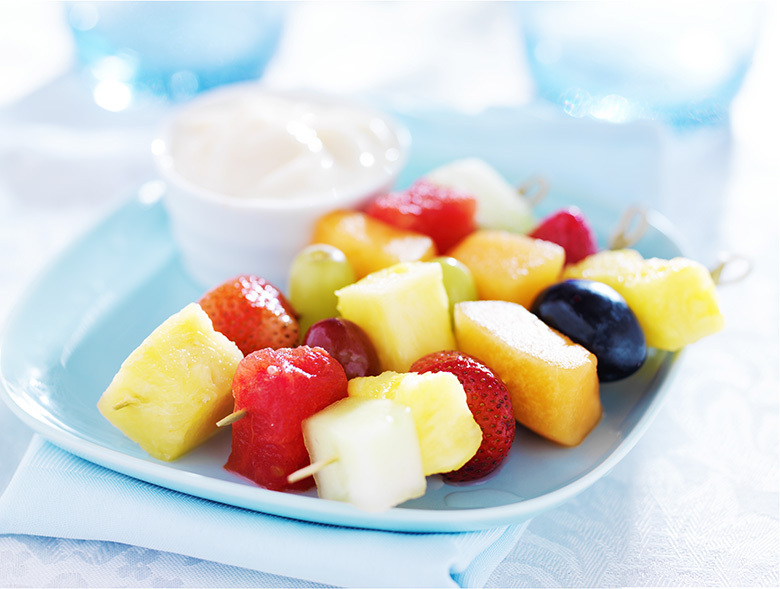 SOMETHING FROM THE PANTRY
sandwiches: Nutella, peanut butter (because they can't have them at school)
cup of soup
baked beans
tinned spaghetti
Store purchased snacks
hot cross buns
cheese and bacon roll lightly warmed up in the microwave
popcorn
chocolate cake or carrot cake
Coming up with after school snack ideas for kids can be a fun and creative process. Although it is important to keep kids fueled and satisfied after a long school day, but also to provide nutritious options to aid in their growth and development. There are endless possibilities to satisfy both taste buds and nutritional needs. Don't be afraid to get creative and involve your kids in the decision-making process. With a little bit of planning and preparation, you can provide your child with a delicious and healthy after school snack they'll look forward to every day.