Towards the end of the school holidays I spend a few hours doing a big bake up of Freezer Friendly Lunch Box Recipes so the kids have snacks on hand to add to their school lunchboxes. I find this really helpful as some weekends I don't have time to bake something new for the upcoming week.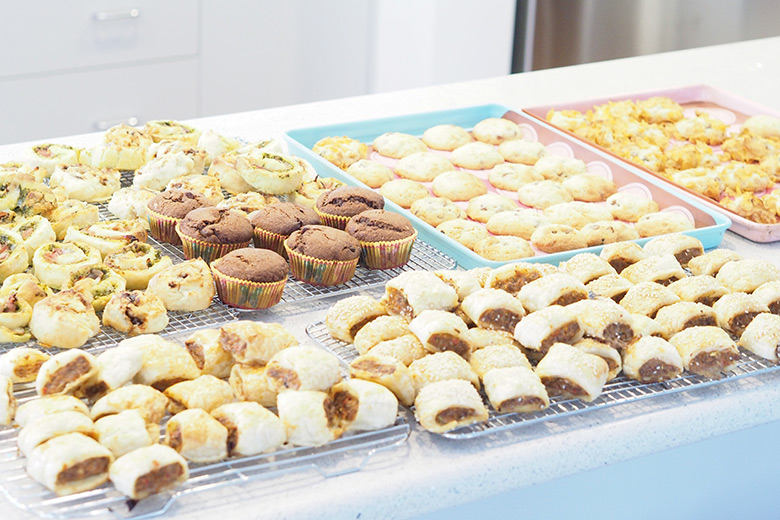 I do a mixture of sweet and savory snacks, these are all freezer friendly lunch box recipes.  I put them into the kids lunchboxes frozen and by morning tea time they are thawed.
Read more:
How to store baked items in the freezer
BANANA WEET-BIX MUFFINS –  This isn't only a fabulous recipe to use up banana's it's a great way to use up the crumbs at the bottom of your weet bix box. View recipe.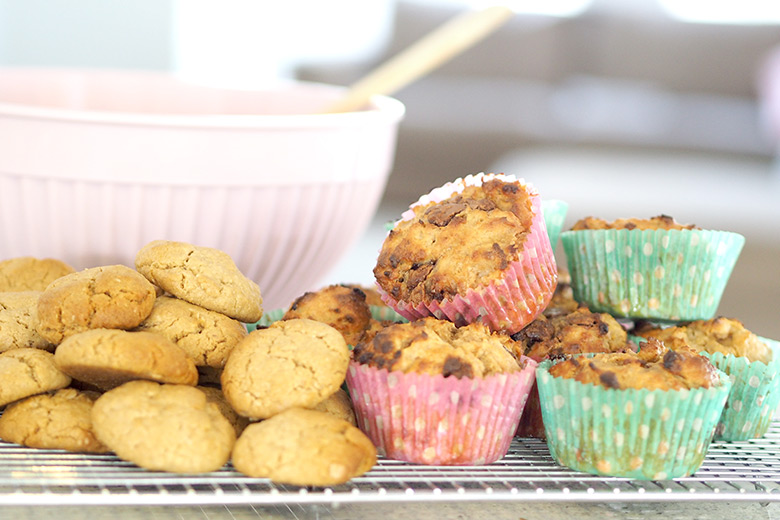 ANZAC BISCUITS – This is my Nan's Anzac Biscuit Recipe which she handed down to me, one of my favourite biscuit recipes! View recipe.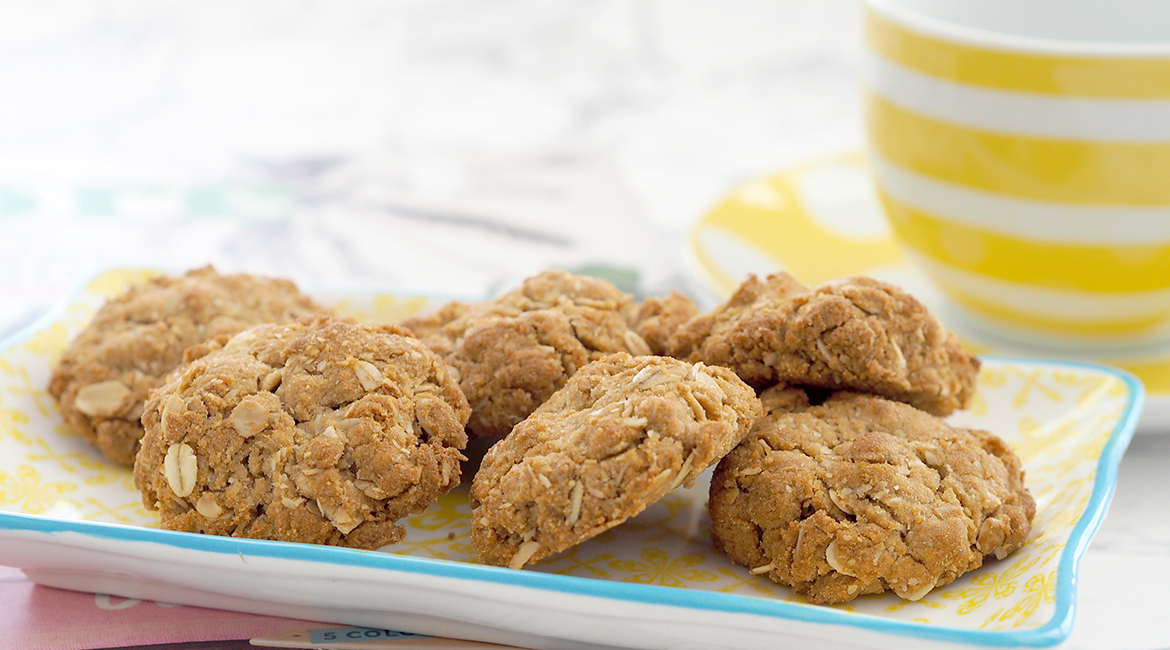 CRUNCHY CHOCOLATE CHIP CORNFLAKE COOKIES – An old favourite, crunchy chocolate chip cornflake cookies, great to fill up the kids lunchbox or an after school snack. I make some with and without a cornflake coating so Miss with braces is able to add some to her lunchbox. View recipe.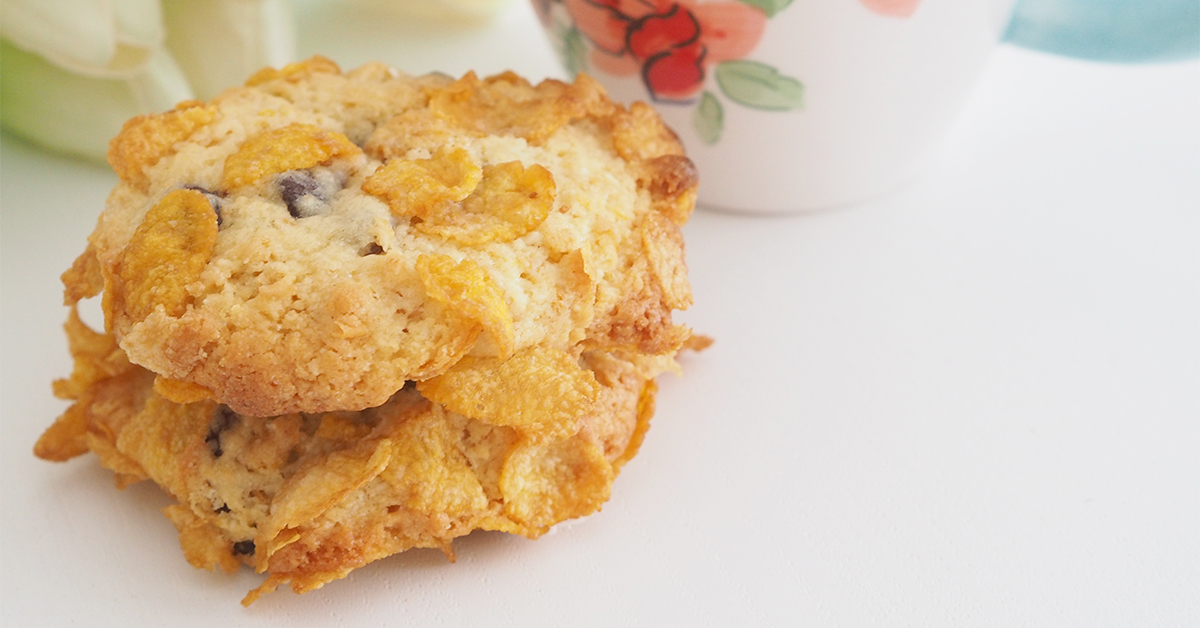 NUTELLA MUFFINS – These Nutella Muffins are moist with oozing Nutella in the centre, perfect for the chocolate lover. View recipe.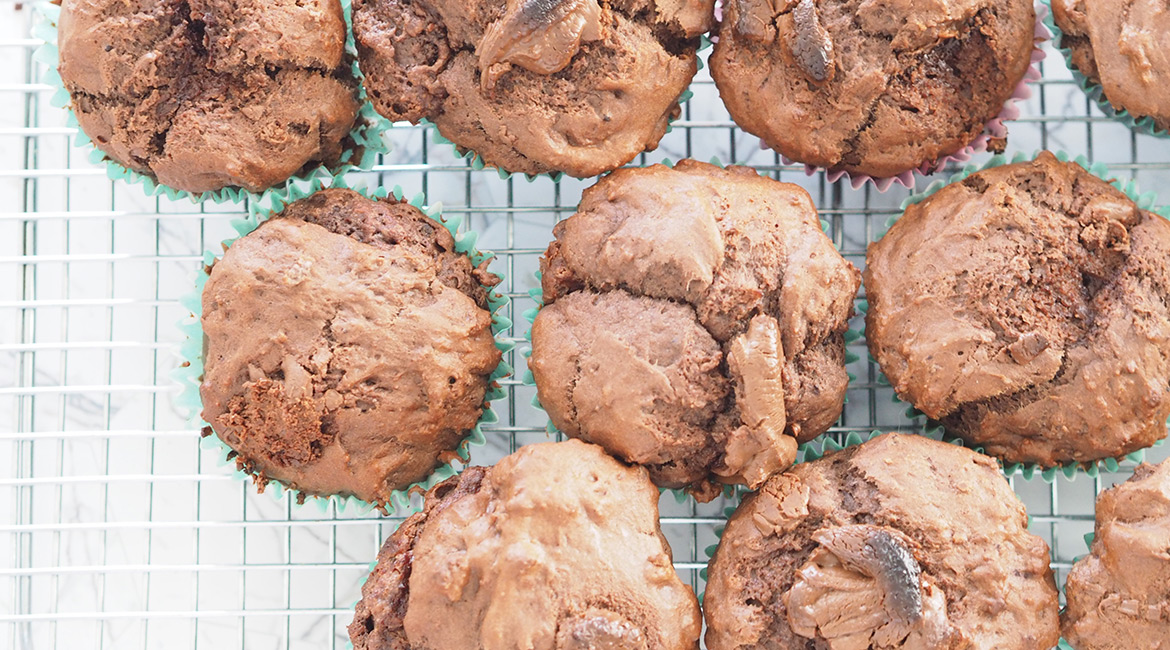 SAUSAGE ROLLS  – Homemade sausage rolls are the perfect afternoon snack, addition to the kids school lunch box or serve with salad for a light meal option. View recipe.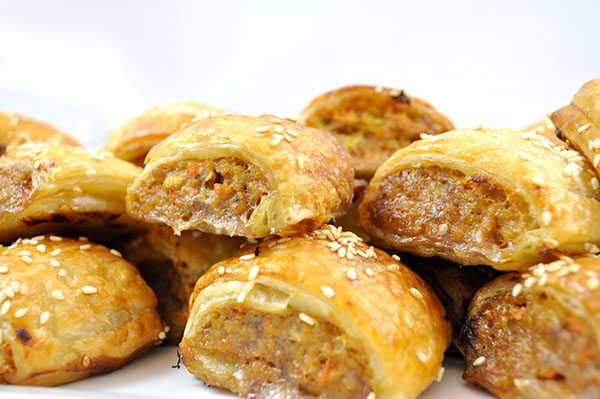 2 INGREDIENT SCROLLS – Only 2 ingredients needed to make the dough for these super easy scrolls. In the picture below I used ham, cheese and capsicum.  In the top picture above I used cheese, ham and basil pesto. View recipes.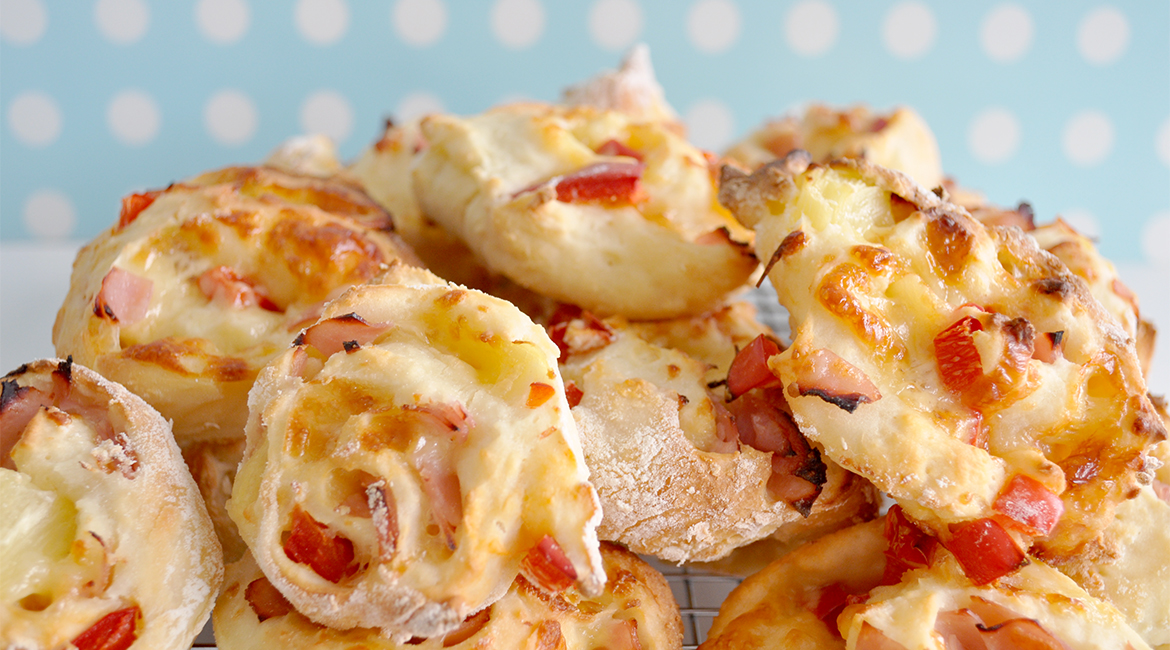 CHEESE AND BACON MINI QUICHE -These Cheese and Bacon Mini Quiches are perfect to make for parties, when you have friends over for morning tea or lunch or cold. View recipe.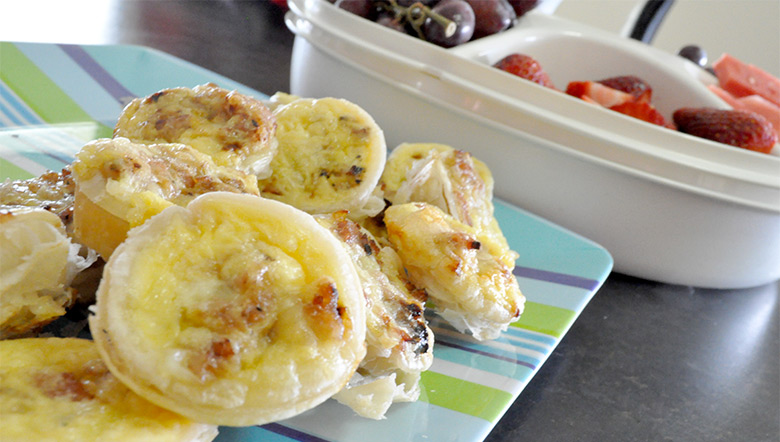 What do you like to bake up and put in the freezer for kids lunchboxes?
View loads more lunch box recipe ideas here.