Nut allergies are one of the most common allergies for families here in Australia and most schools will have a Nut-Free Policy within the classroom or even across the whole school as in some cases the affects can be life-threatening.
I have put together 36 Nut-free lunch box ideas to give you some inspiration, although there are many more recipes on my blog that don't have any nuts in them. It was quite hard to only pick a couple.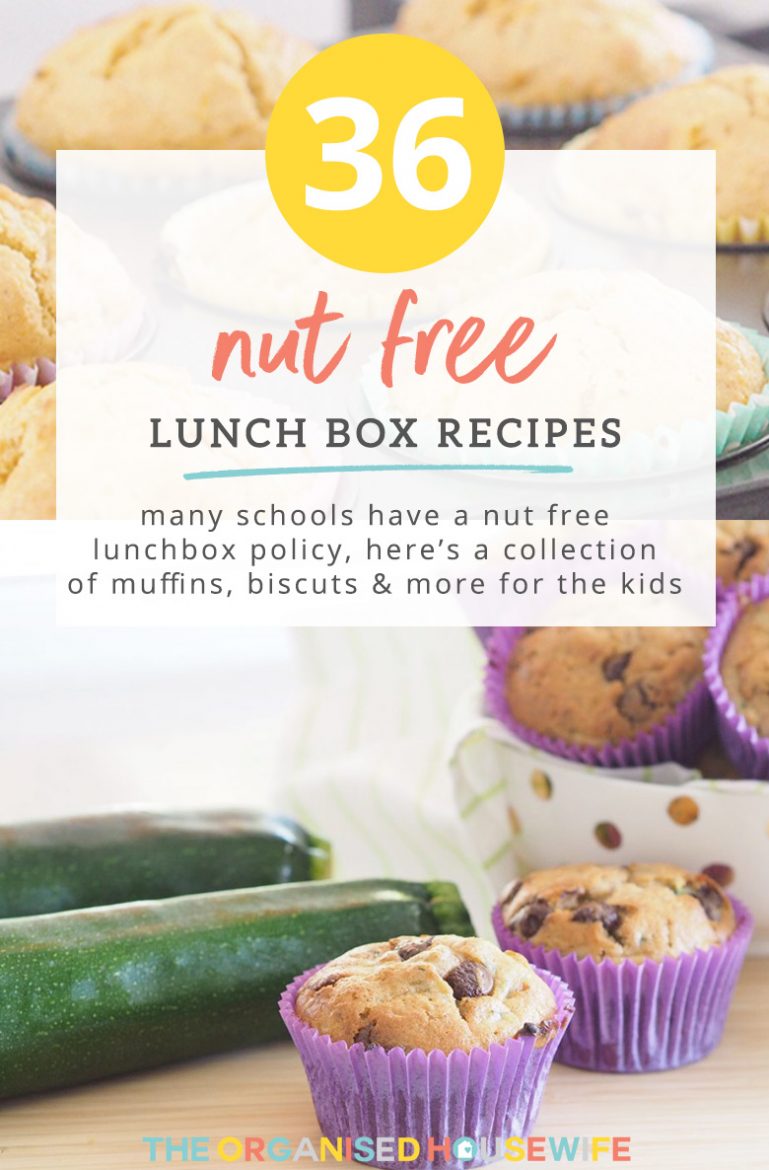 If you have some recipe that requires peanut butter but your child's school has a nut-free policy, then you'll find some alternatives which you can substitute in your recipes to meet policy and prevent an anaphylactic reaction in this post here. 
NUT FREE MUFFIN LUNCHBOX RECIPES
BANANA WEET-BIX MUFFINS – This is a fabulous recipe to use up any left over bananas and Weet-bix crumbs. Recipe for Banana Weet-bix Muffins here.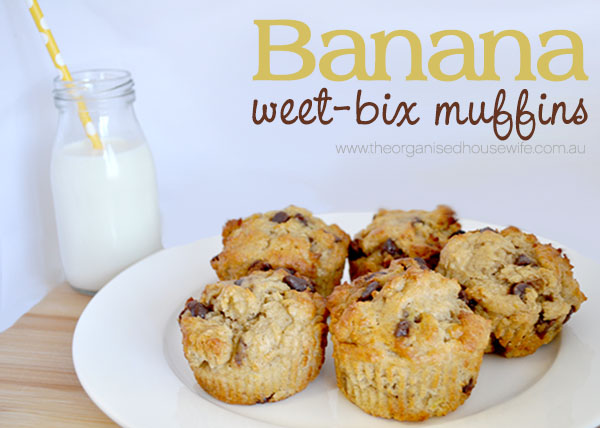 PINEAPPLE AND COCONUT MUFFINS – A delicious muffin full of flavour and a nice moist sponge from the pineapple juices. Recipe for Pineapple and Coconut Muffins here.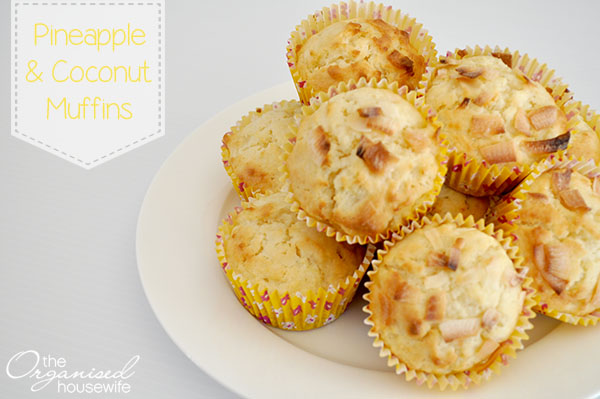 BANANA AND DATE MUFFINS – A deliciously moist and healthy muffin with a lovely crunch of pumpkin seeds.  View my Banana and Date Muffin recipe here.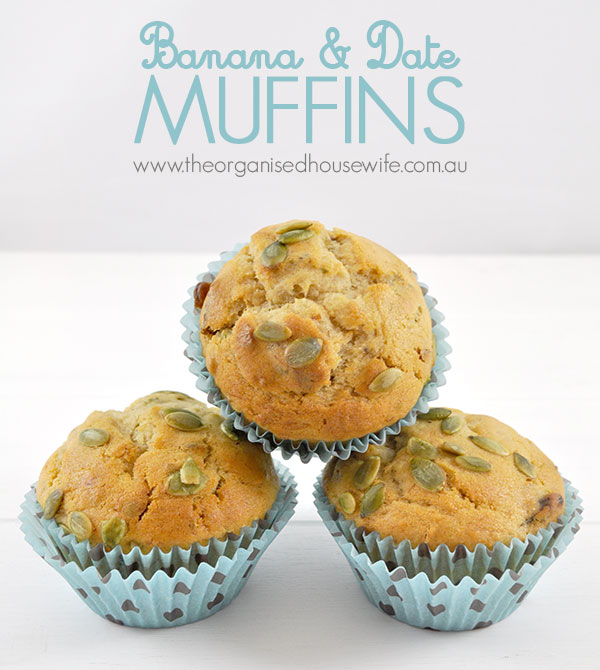 CHOCOLATE CHIP ZUCCHINI MUFFINS – if it wasn't for the green flecks the kids wouldn't know they are eating zucchini, it doesn't add a funny taste, I have found that it makes the brownies and muffins lovely and moist. View my Chocolate Chip Zucchini Muffin recipe here.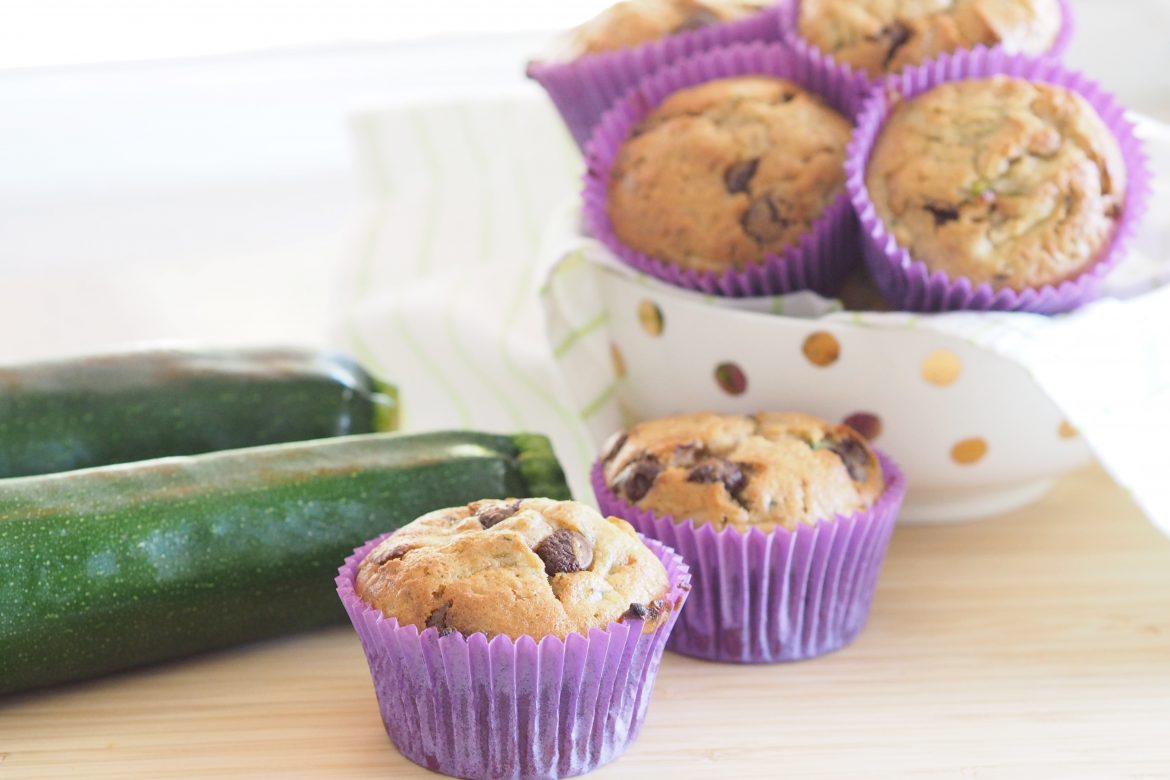 BANANA YOGHURT MUFFINS – A nice light and fluffy muffin. View my Banana Yoghurt Muffin recipe here.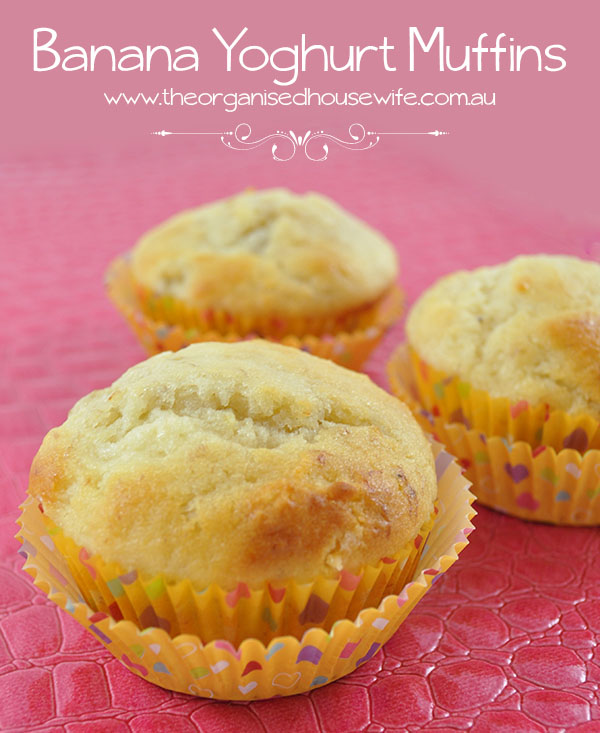 APPLE AND OAT MUFFINS – These muffins are delicious and reasonably healthy! Filled with wholemeal flour, oats and apples, you could even add in some sultanas if you wanted.  View my Apple and Oat Muffin recipe here.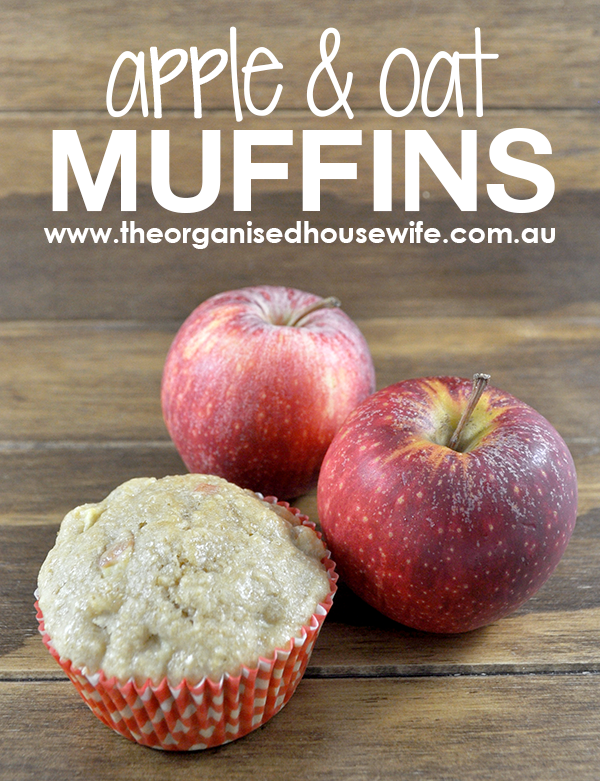 PEACHES N CREAM MUFFINS – This recipe is not only delicious but really easy to make, placing all muffin ingredients into the bowl and mix! View my Peaches n Cream Muffin recipe here.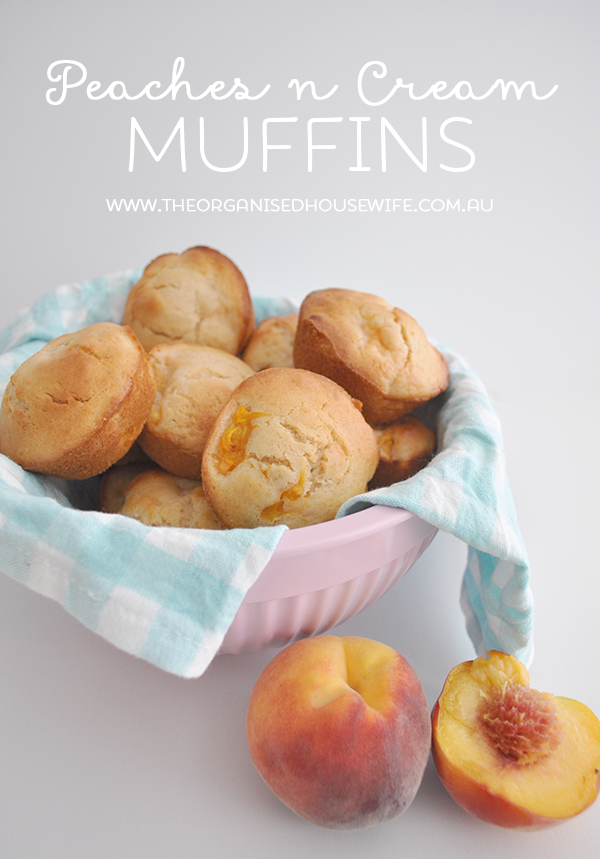 APRICOT YOGHURT MUFFINS – Fruit muffins are always a great addition to the kids lunch box.  This recipe is easy to prepare, you can do it on the weekend and freeze so you can add to lunch boxes through the week or prepare it while you are waiting for dinner to finish cooking in the oven or stove top. View my apricot yoghurt muffin recipe here.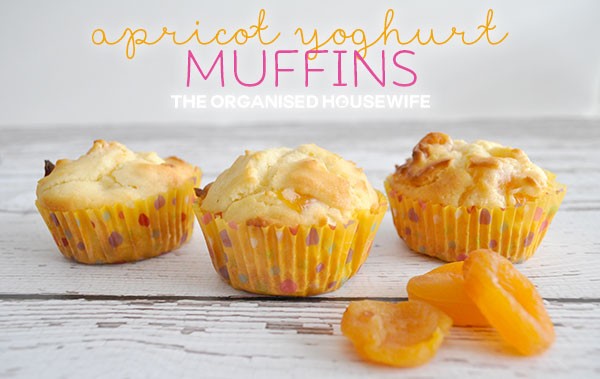 CHOCOLATE BANANA MUFFINS – Here is a quick and easy muffin recipe you can whip up for the kids lunch boxes, after school snack or weekend sporting event.  Plus a great way to use up overripe bananas! View my Chocolate Banana Muffin recipe here.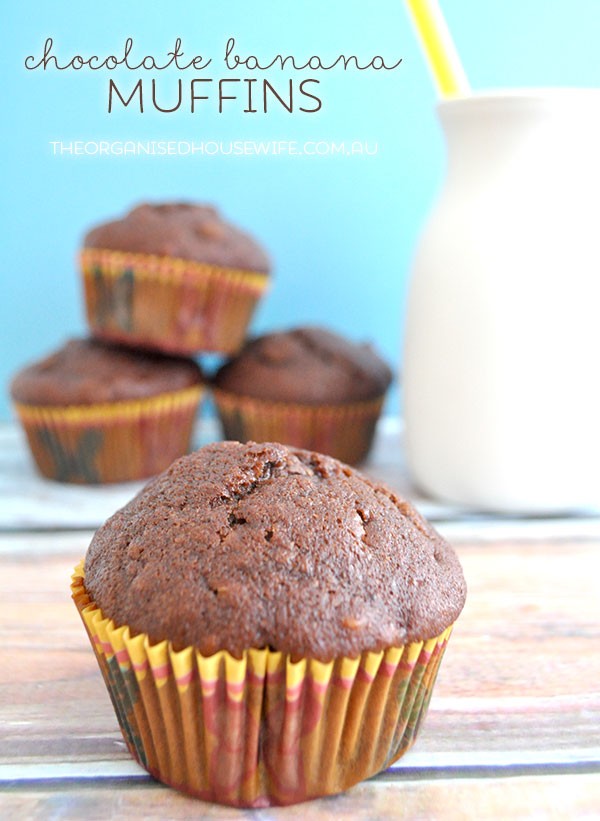 APPLE CRUMBLE MUFFINS – Who doesn't love a crunchy top on their muffins. Also perfect for an afternoon tea snack. Recipe for Apple Crumble Muffins here.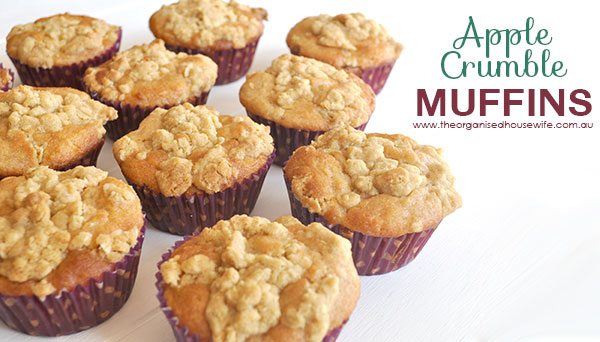 BLUEBERRY MUFFINS – These Blueberry muffins are perfect for freezing in an airtight container. Recipe for Blueberry Muffins here.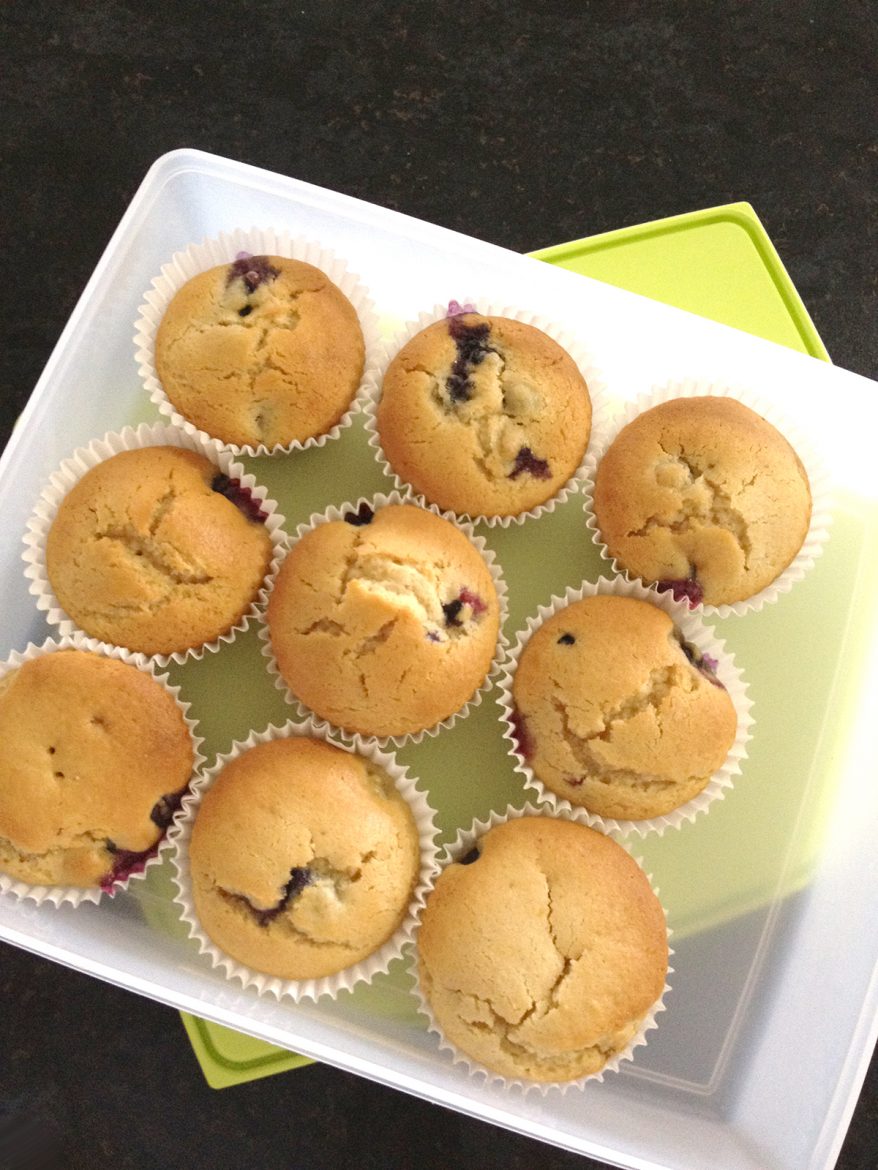 HONEY AND CARROT MUFFINS – The kids won't even know they are getting a serve of veggies in these muffins with the sweetness from the honey and buttermilk. Recipe for Honey and Carrot Muffins here.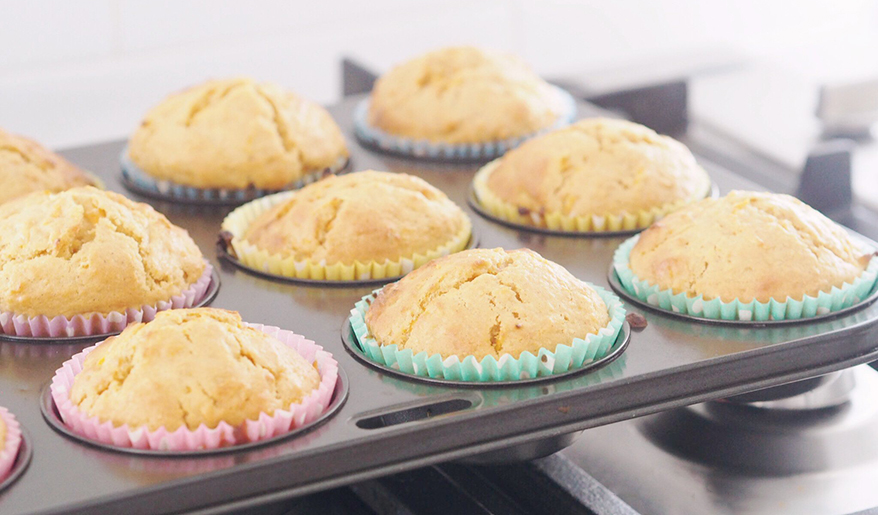 CHOCOLATE CHIP ZUCCHINI MUFFINS- Another great way of hiding some veggies, are in these Choc Chip Zucchini muffins. Also great to freeze. Recipe for Chocolate Chip Zucchini Muffins here.

NUT FREE BISCUIT LUNCHBOX RECIPES
FRUIT BISCUITS –  These biscuits are perfect with dried fruit and rolled oats for those on the run in the morning as a breakfast biscuit. Also great for a morning tea snack in the lunch box. Recipe for Breakfast Fruit Biscuits here.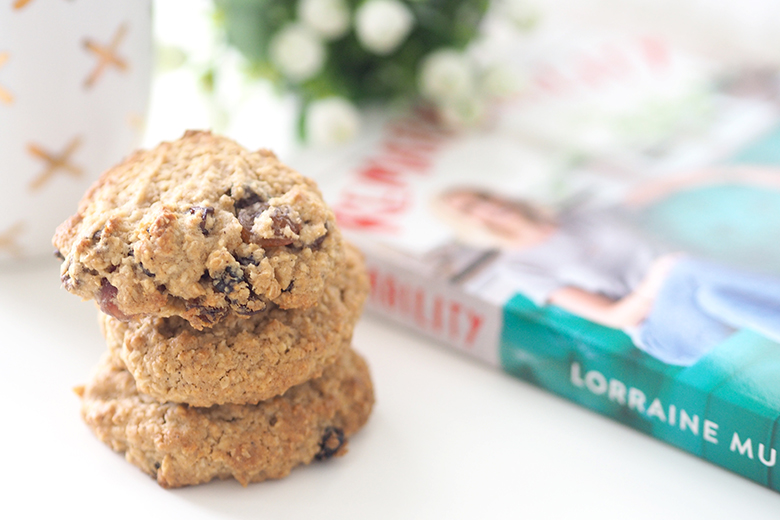 CHOC CHIP & OAT BISCUITS –  A lot like an Anzac Biscuit. They freeze well and make a great addition to the kids lunch box. Recipe for Choc Chip & Oat Biscuits here.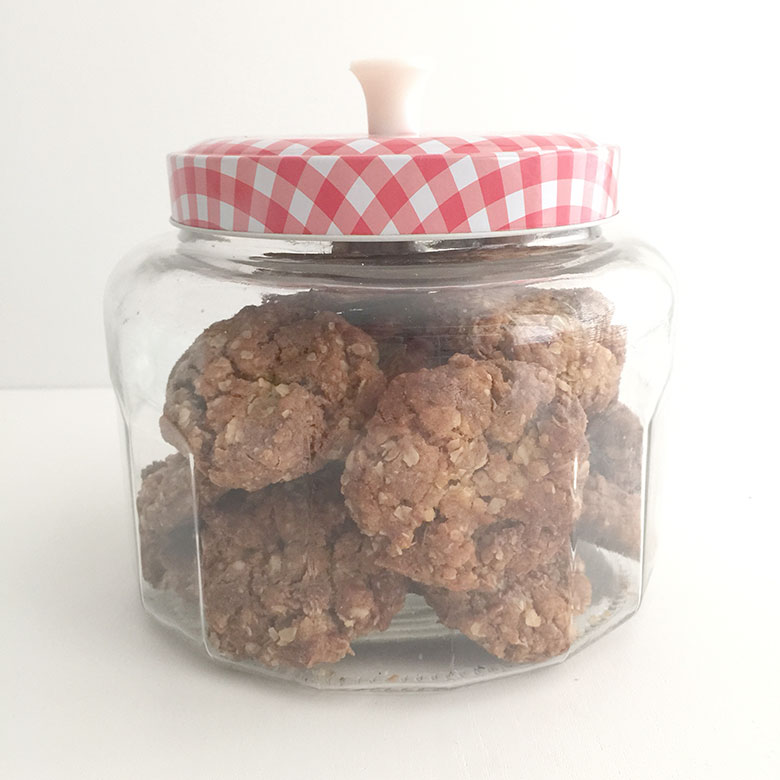 CHOCOLATE CHIP SHORTBREAD – Shortbread is the easiest of all the Christmas cookies to make. Check out the delicious Chocolate Chip Shortbread recipe here.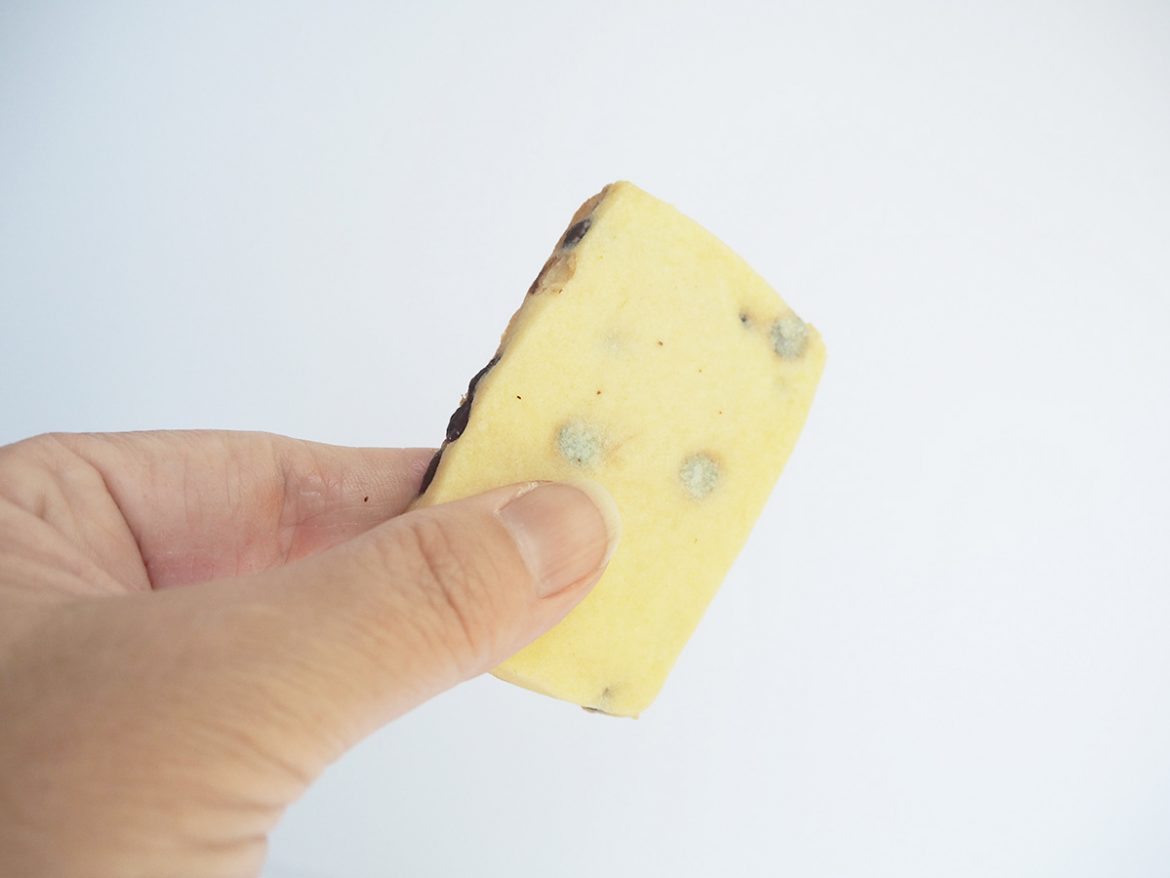 ANZAC BISCUITS – This is my Nan's Anzac Biscuit Recipe which she handed down to me, one of my favourite biscuit recipes! View my anzac biscuit recipe here.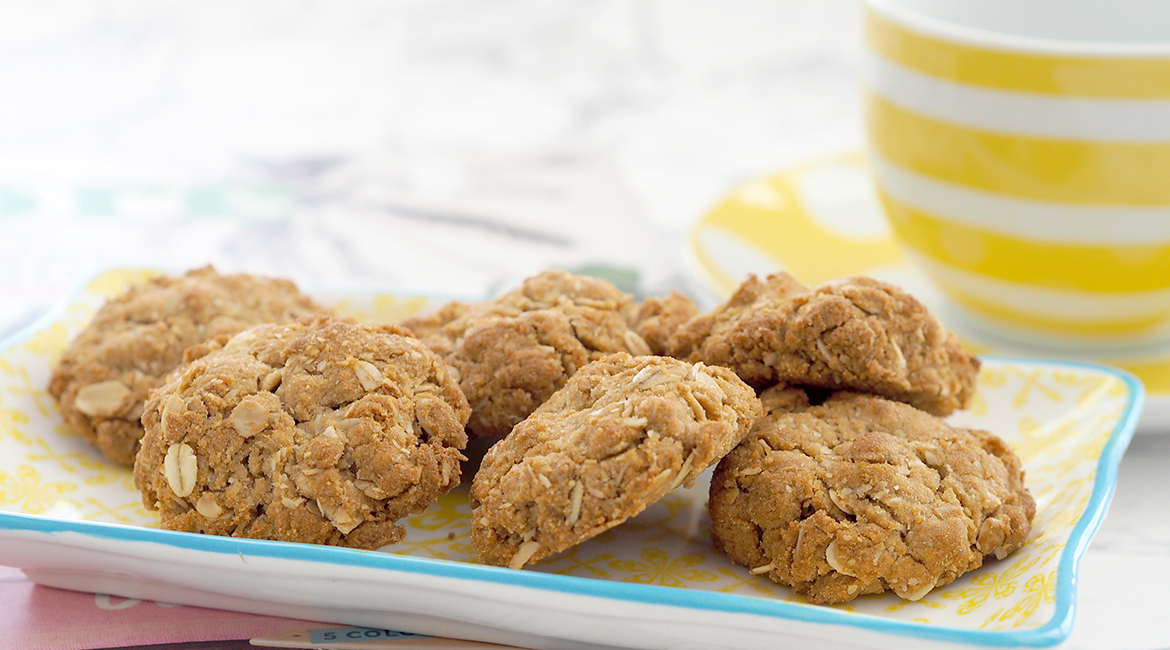 CRUNCHY CHOCOLATE CHIP CORNFLAKE COOKIES – An old favourite, crunchy chocolate chip cornflake cookies, great to fill up the kids lunchbox or an after school snack. View my cornflake cookie recipe here.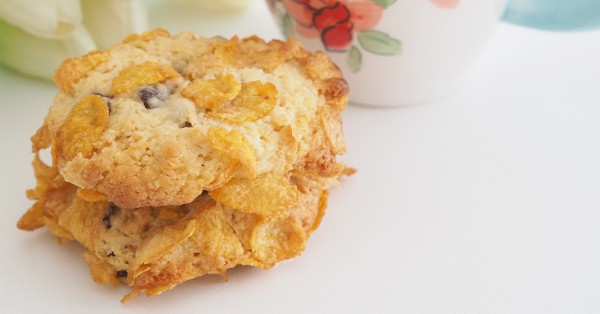 RICE BUBBLE CHOC CHIP BISCUITS – A bubbly and colourful biscuit recipe the kids will enjoy making and eating! View my Rice Bubble Choc Chip Biscuit recipe here.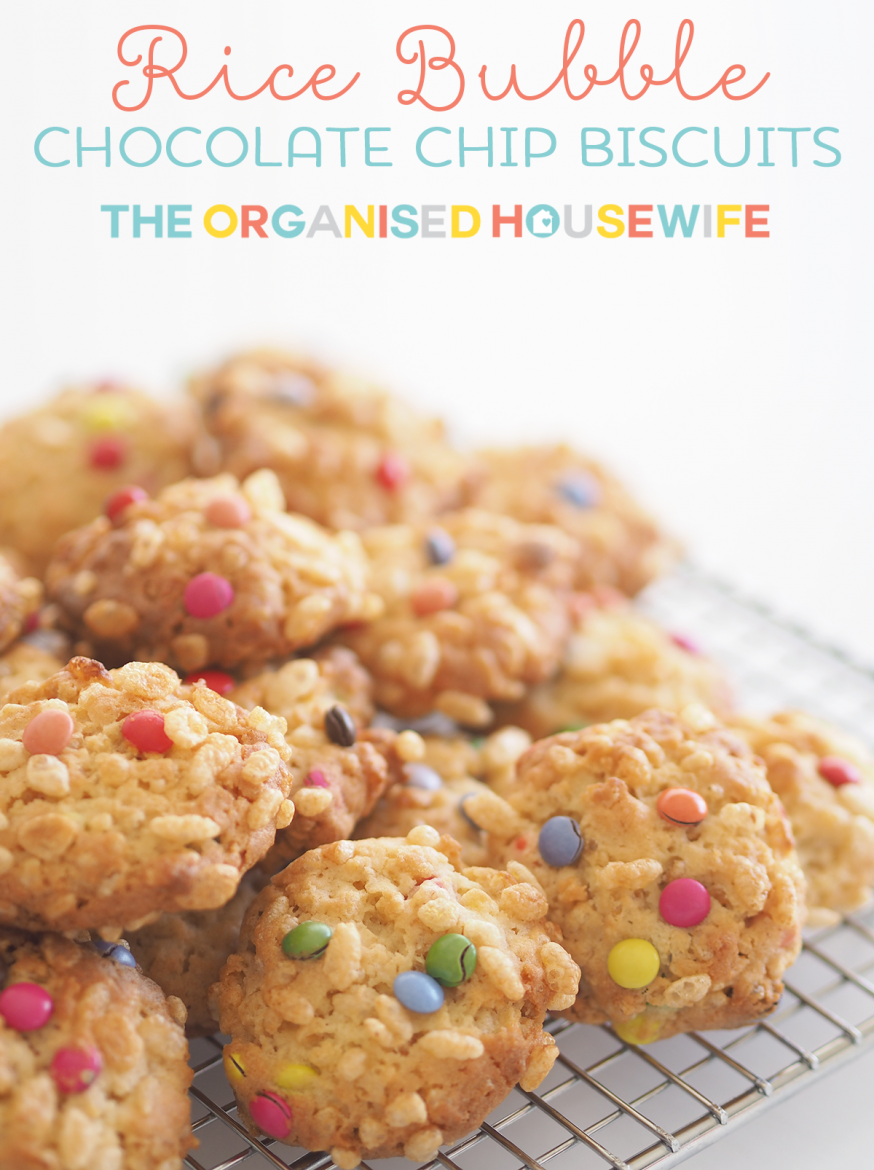 THE MOST DELICIOUS JAM DROP – These jam drops remind me of my Nan they were one of her good old favourites that she used to bake regularly. View Jam Drop recipe here.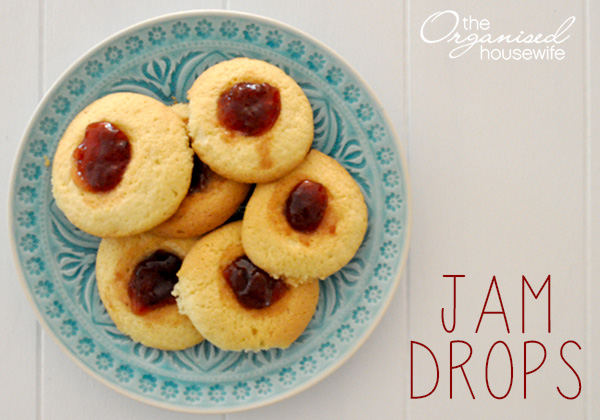 COCONUT COOKIES – A nice moist cookie with a crunchy coating. View Coconut Cookies recipe here.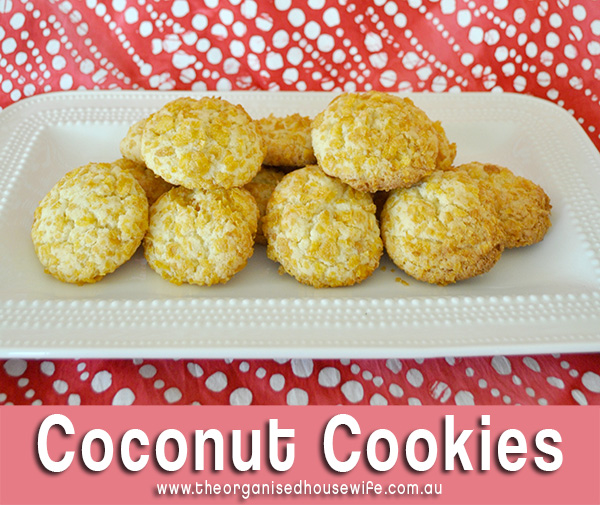 BANANA CHOC CHIP COOKIES – A moist soft cookie great for when kids have sore teeth. View my Banana Choc Chip Cookies recipe here.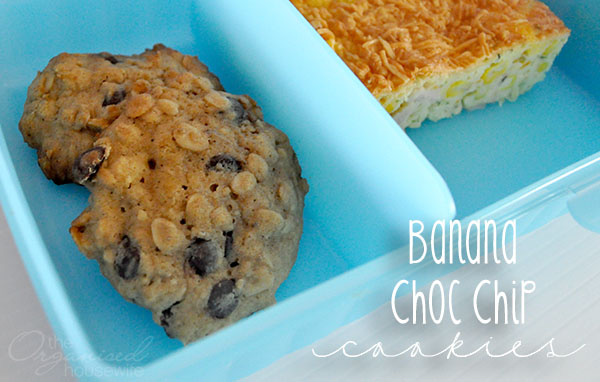 CHOCOLATE CHIP BISCUIT – This is a deliciously soft choc chip biscuit that everybody will enjoy. View my Chocolate Chip Recipe here.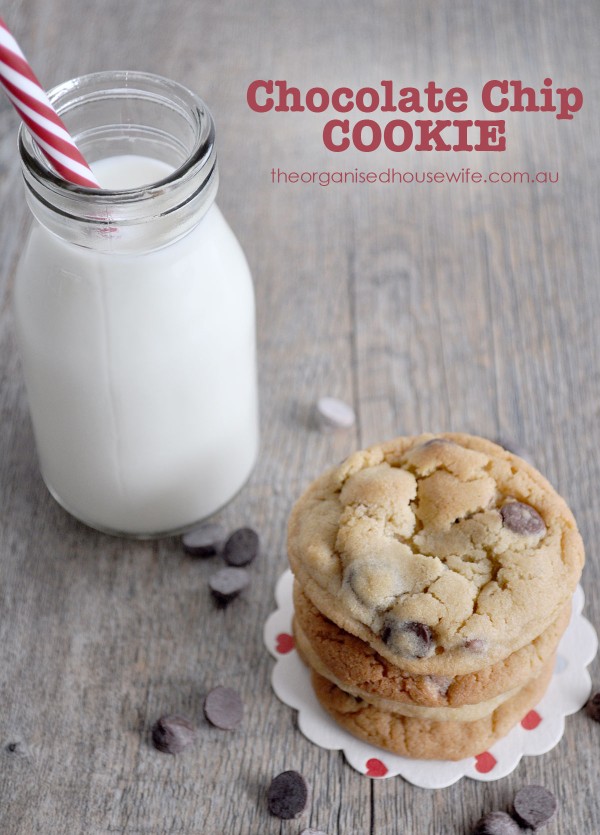 SAVOURY NUT FREE LUNCHBOX RECIPES
FRITTATA BITES – Make these up for lunch over the weekend using up any vegetables or meat that are lingering in the fridge. Recipe for Frittata Bites here.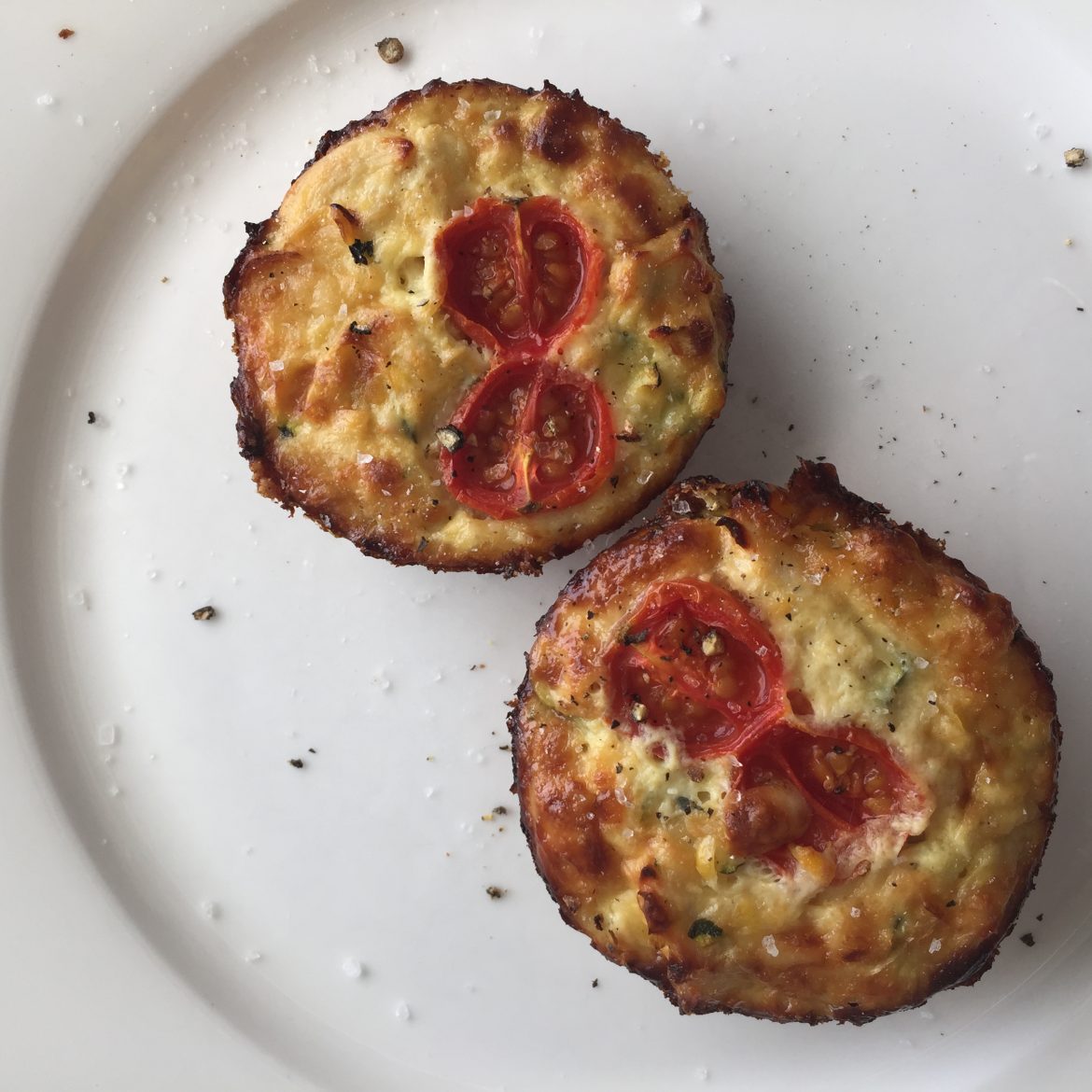 PIZZA SCROLLS – With only two ingredients, these Pizza Scrolls are super easy to make and so yummy. Make sure you double the batch as they are usually eaten before I can freeze them. Recipe for Pizza Scrolls here.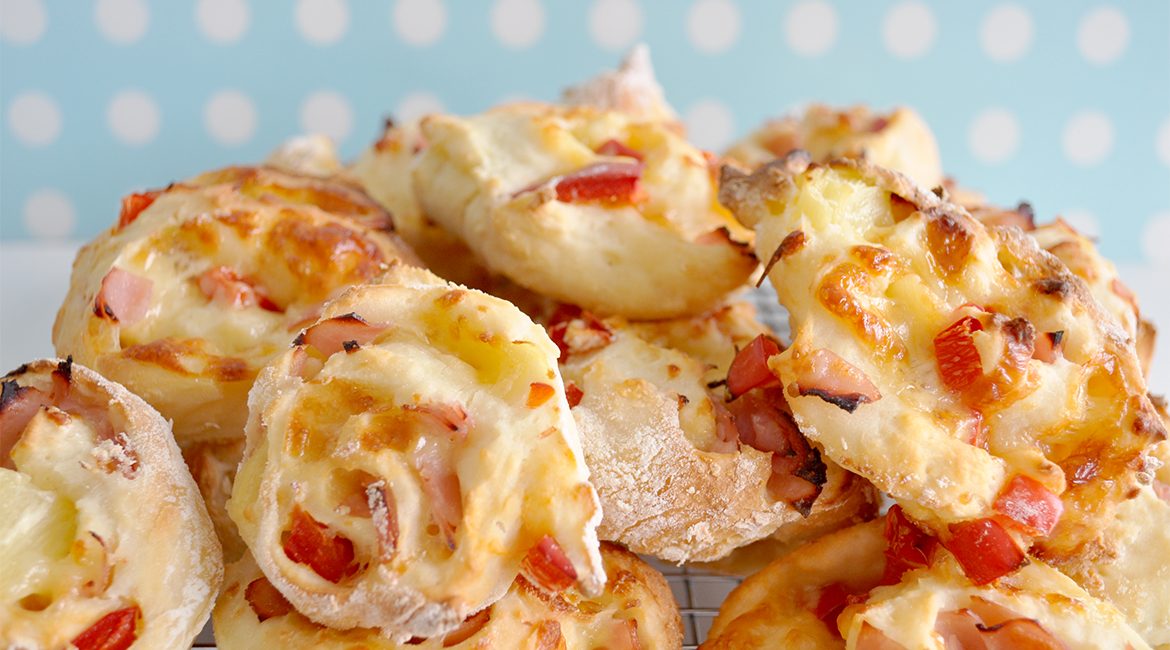 SAUSAGE ROLLS –  These Sausage Rolls are so tasty and easy to make. I freeze them to have on hand for lunch boxes, I can easily pop them in the oven the night before and give the kiddies something different for lunch.  Recipe for Homemade Beef and Vegetable Sausage Rolls here .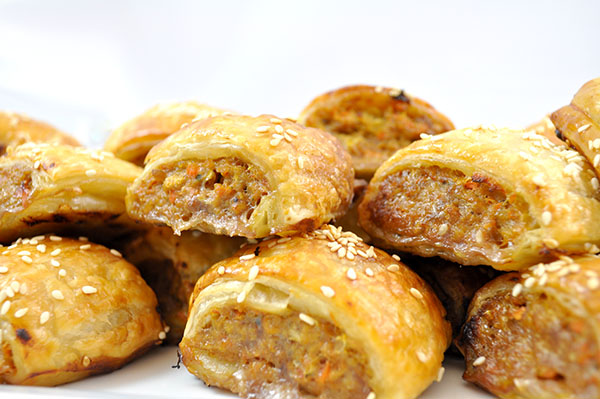 VEGEMITE SCROLLS – These Vegemite Scrolls are super quick and easy to make, and perfect for lunchboxes or an afternoon tea snack. Recipe for Vegemite Scrolls here.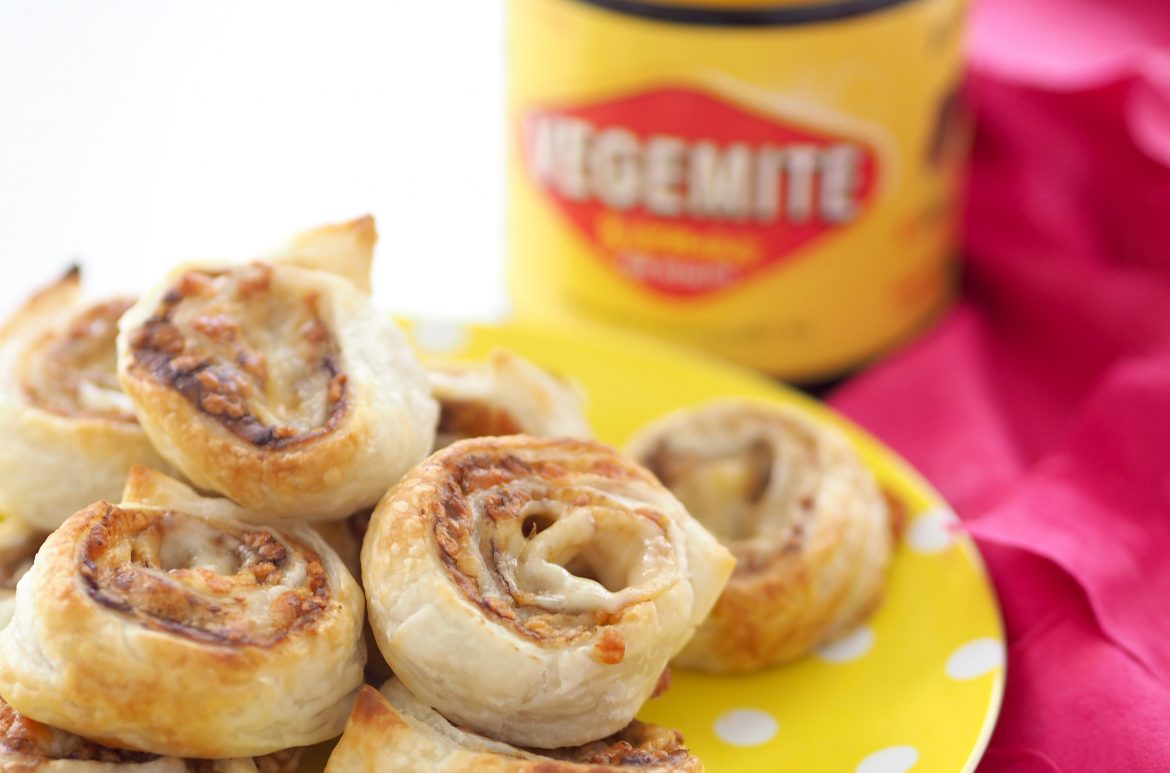 NUT FREE SNACKS
CARROT STICKS WITH HUMMUS – I like to have hummus on hand in the fridge so kids can either snack on it after school or put in their lunchbox and have to dip with vegetable sticks. Recipe for Homemade Hummus here.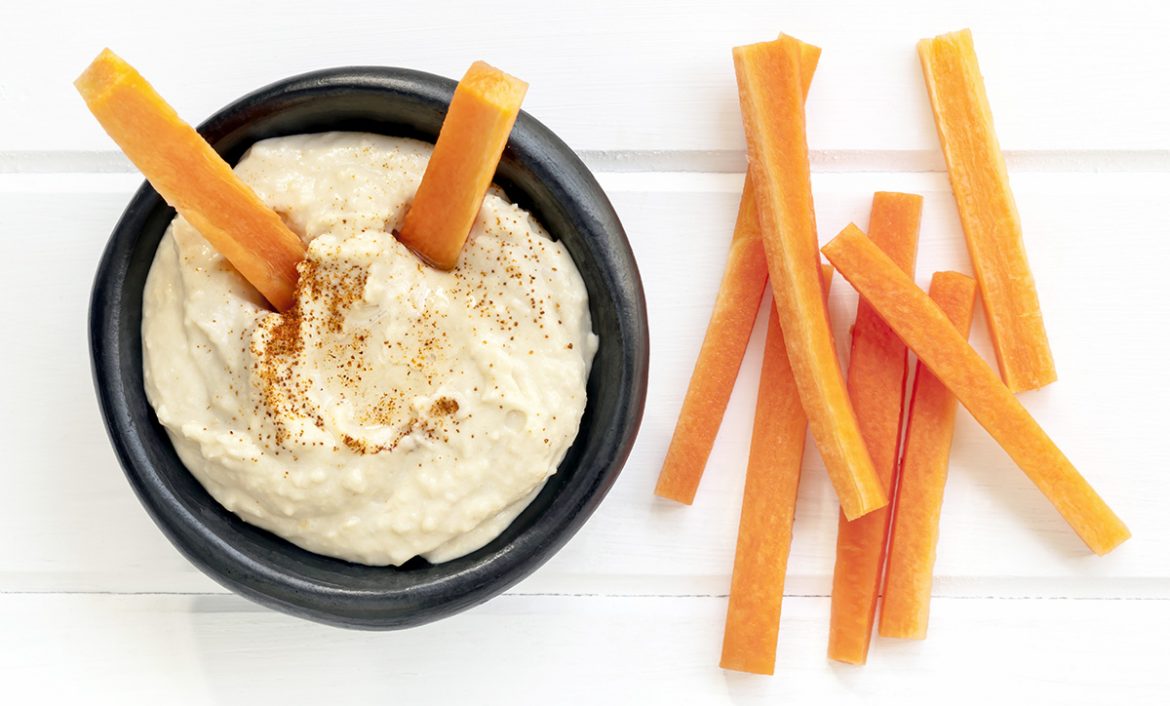 POPCORN – We love popcorn and it's such a great snack for the lunch box. It's so easy to make your own too and you don't need any special gadgets, just a saucepan! Recipe for Homemade Popcorn here.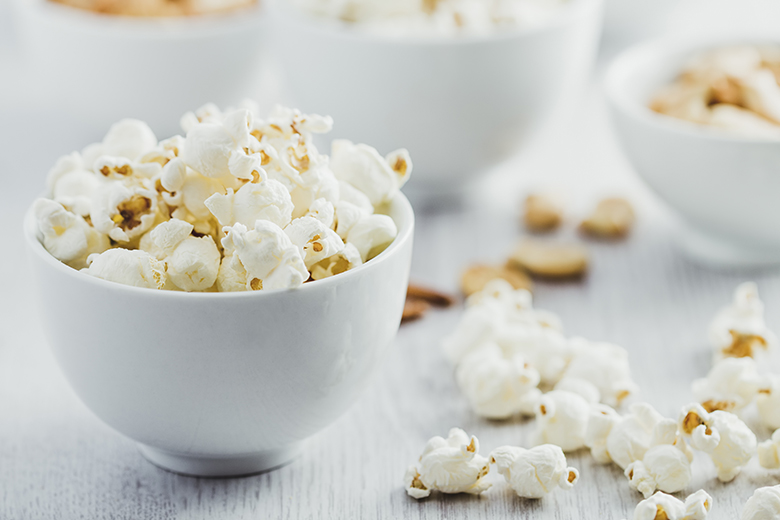 PUMPKIN SCONES -I love pumpkin scones, ooh I love any scone really!  I often make a batch, we have them fresh for afternoon tea and then I freeze the rest to pop in the kids lunchboxes. View my pumpkin scone recipe here.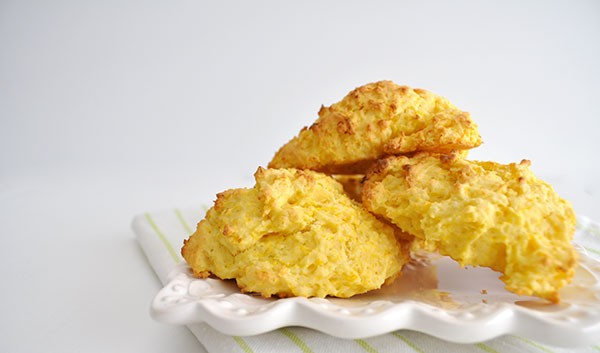 EASY PIKELETS – Pikelets are one of those awesomely easy recipes that can be whipped up in a matter of minutes, cooked and eaten straight away, no fuss. View my pikelet recipe here.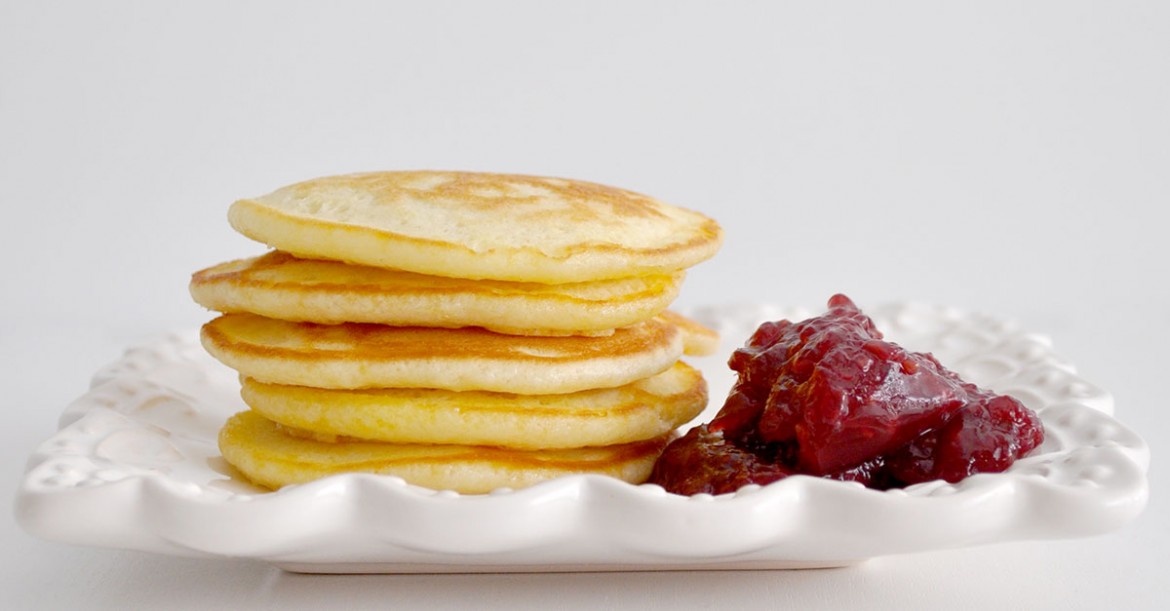 GRAPES AND FRESH FRUIT – Having Fruit and veggies cut up and stored in a lunchbox gives the kids the ease of snacking on bite size pieces with ease. For the older kids who will sit down and enjoy a salad for lunch, the ideas are endless, as long as you can keep it fresh and stored safely with an ice-pack. Salad Recipes found here .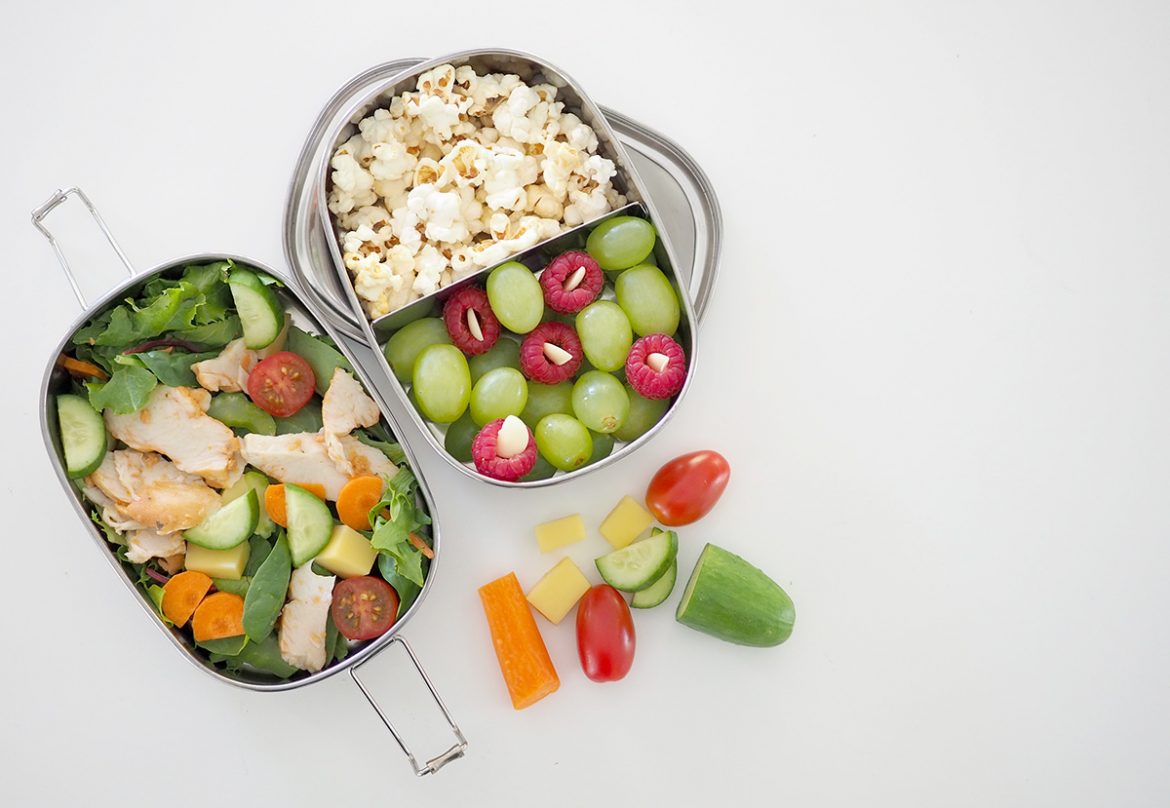 FRUITY BLISS BALLS – These Fruity Bliss Balls are nut free, which are ideal to put in the lunch boxes of kids who have a nut free policy at their school, store in the fridge for up to one week. View my fruity bliss ball recipe here.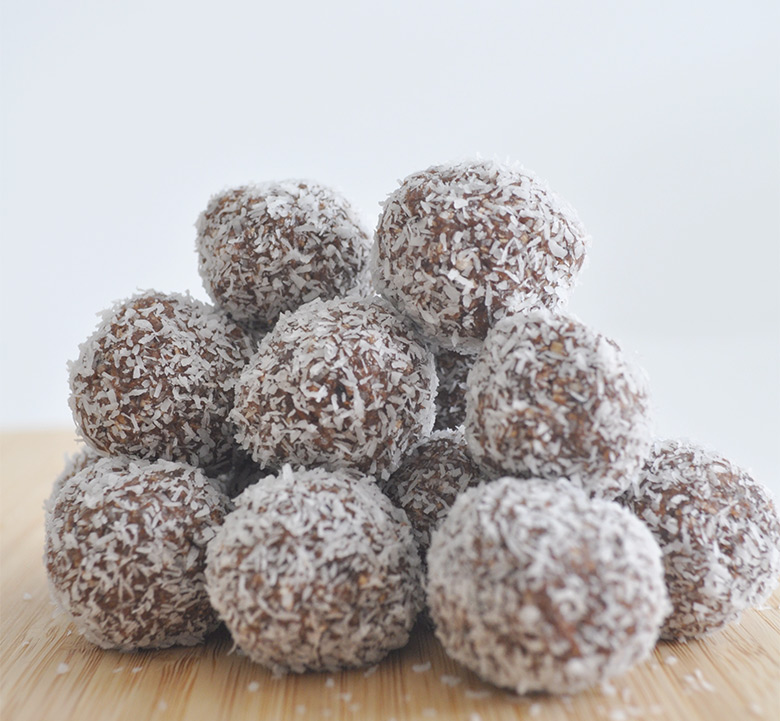 APRICOT BALLS – these apricot balls are super easy to make with only 2 ingredients.  View my apricot balls recipe here.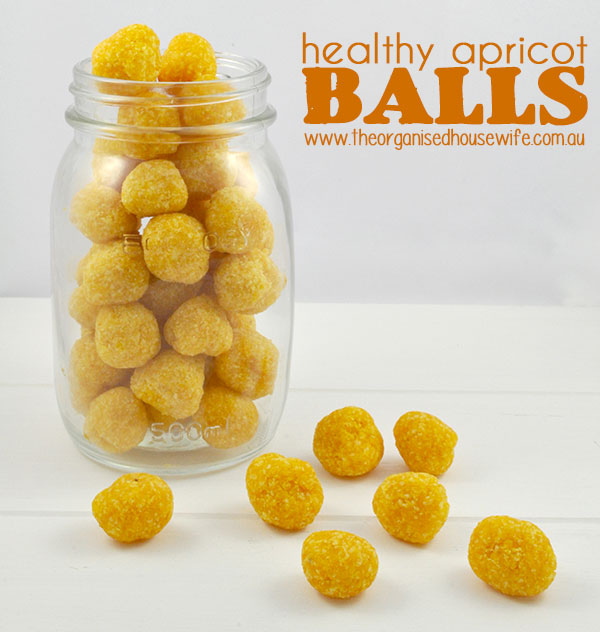 APRICOT, COCONUT AND MUESLI BALLS – I used apricots, but you could replace these with dried apples or dates, this recipe is so versatile. View my Apricot, coconut and muesli bliss ball recipe here.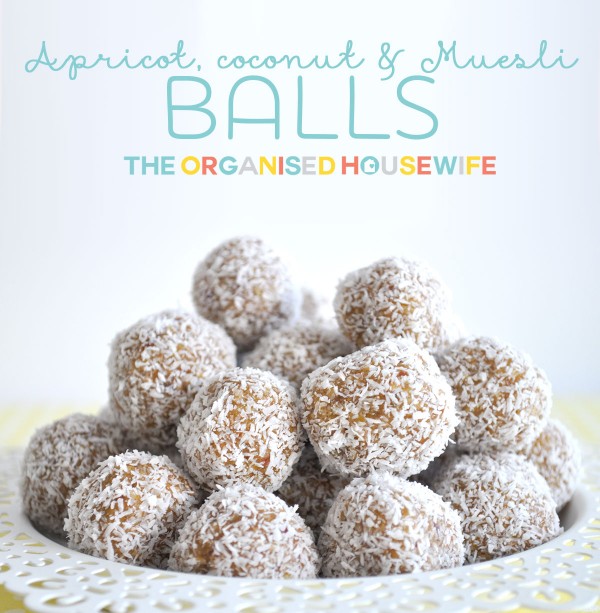 Do you have a nut-free recipe you can share?