Thank you for dropping by from Instagram. Please click on the box below to find inspiration and ideas for around your home, or a delicious recipe to fill your tummy!

Follow along on Instagram @organisedhousewife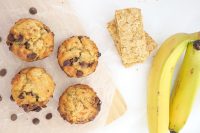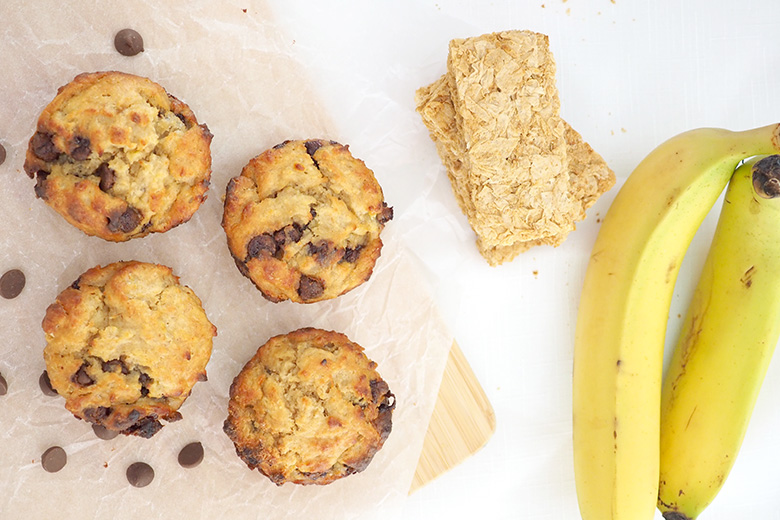 A delicious Banana Weetbix Muffin recipe perfect for using up your overripe bananas and the crumbs at the bottom of the Weetbix box.
Read More »