Thank you for dropping by from Instagram. Please click on the box below to find inspiration and ideas for around your home, or a delicious recipe to fill your tummy!

Follow along on Instagram @organisedhousewife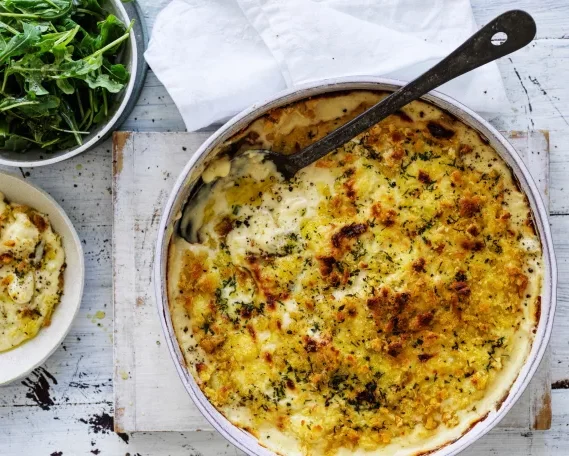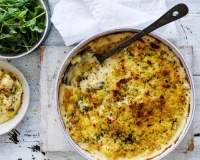 Contrary to popular belief, meal planning is a simple task that can save you a ton of effort throughout the week. Spending just 15-20 minutes to plan your meals and create a grocery list is far more efficient than coming up with new meal ideas every night and making multiple trips to the store for ingredients. If you haven't tried weekly meal planning yet, give it a shot and see how much easier it makes your life!
Read More »