I am planning to do some painting this weekend, revamp the kids toy room and repair a few holes in walls which means a complete repaint of the whole wall.  I have found some great inspiration for colours from some of these colour boards below. 

All these images are from www.design-seeds.com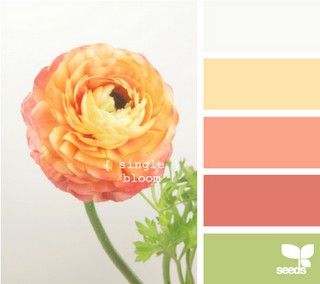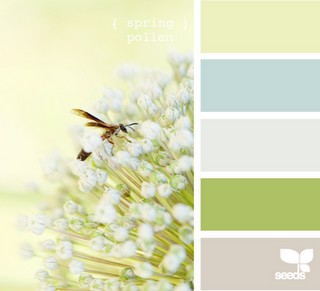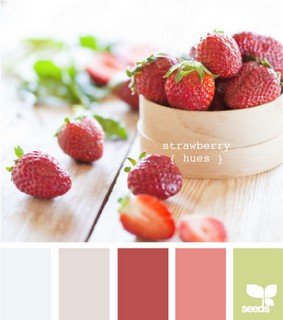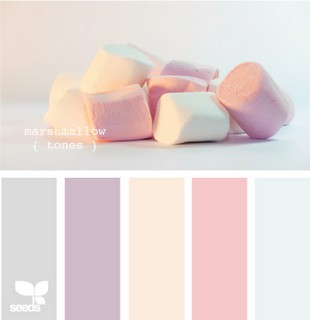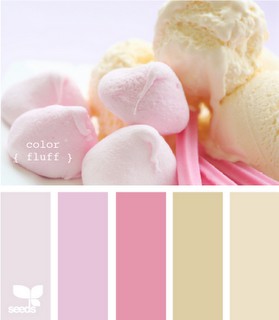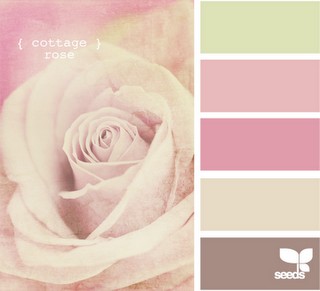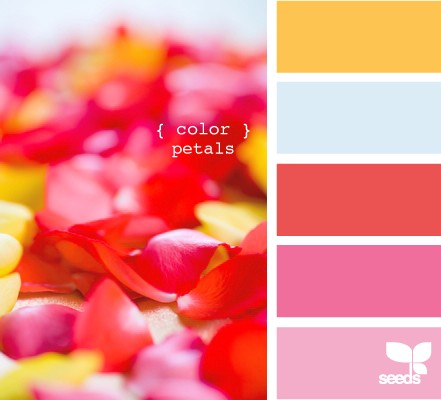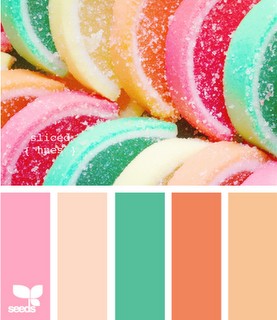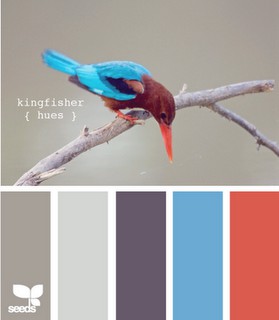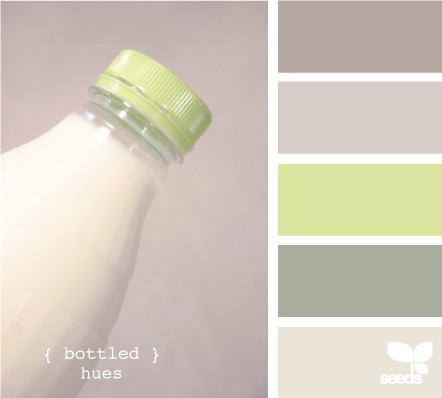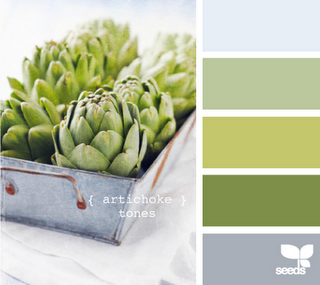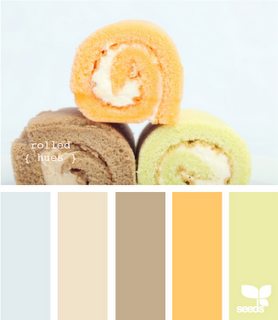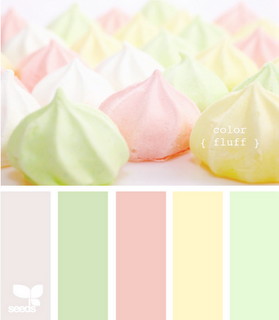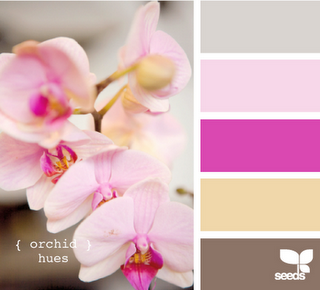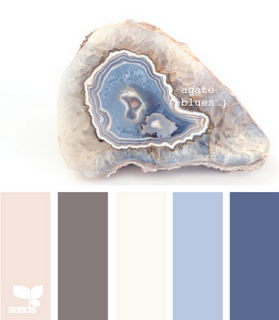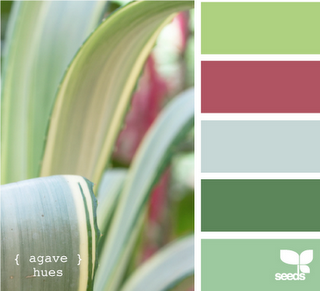 And finally….below is my inspiration for the kids toy room.  All furniture is white and the sofa is grey and brown so these tones will work really well.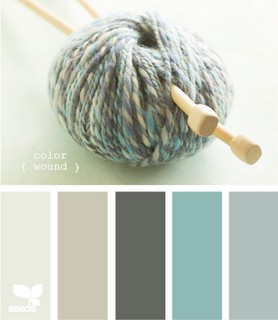 What are you favourite colour combinations?
7 THINGS I DO EACH DAY TO KEEP THE HOME CLEAN AND ORGANISED
Subscribe to my weekly newsletter to receive blog updates in our inbox + this FREE eBook sharing some of my top tips that you can adapt in your own home.