12 winter essentials to warm your nights (and hearts!) and have you wishing that the colder months will never end.
I love winter! Warm meals, snuggly blankets, slippers, flannelette sheets, comfy pjs and hot chocolates in front of Netflix – it's absolute bliss! I like to think that my body needs winter to rest and recuperate (yours does too, so do't feel guilty about it! LOL). However it's no easy feat planning for a few months of hibernation!
If you're going to not only survive winter, but really enjoy it, you're going to require a couple of essential creature comforts… 12 to be precise. Here's my list of absolute winter must haves, that will have you hoping winter never ends.
SLOW COOKER
I could not live without my slow cooker, especially in winter. I really like my Russell Hobbs slow cooker because it's super affordable, the chrome bowl is dishwasher safe, and it's big enough to make food for my me, my hubby, and our three teenage kids! Check out this blog of mine to see five easy dinner ideas I make in this baby, from one simple slow cooker recipe.
AVAILABLE HERE: 7L Slow Cooker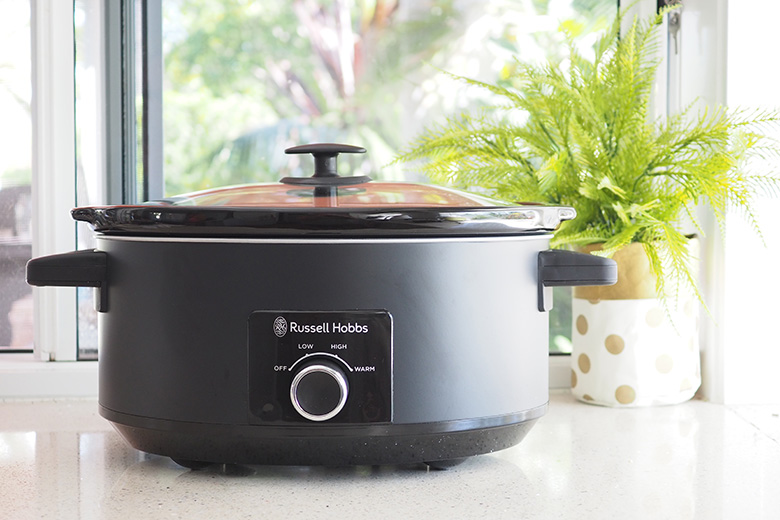 CANDLES
Candles really relax me, and help make the house feel cosy and warm. This is not any old candle though! It's a triple scented soy candle with a pure cotton wick and a burn time of up to 40 hours! This little gem will certainly last well into winter.
AVAILABLE HERE: Lychee & Peony Candle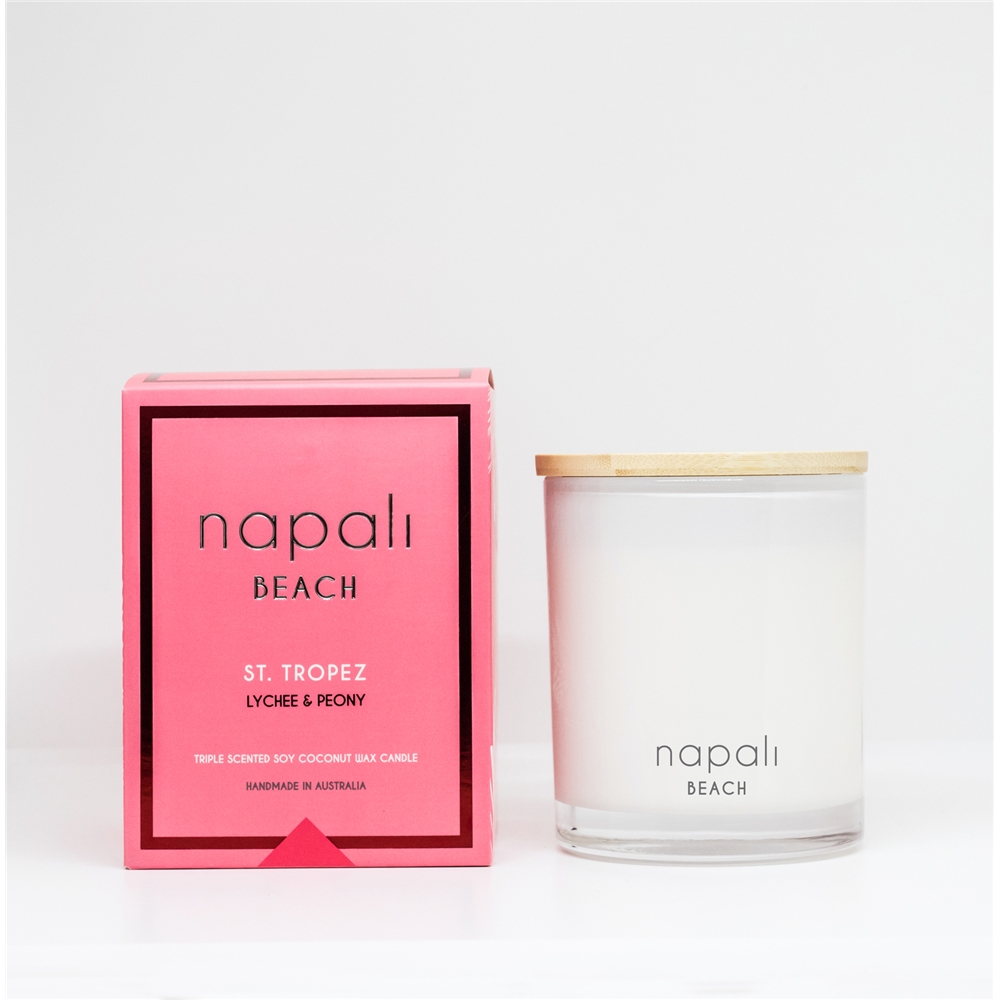 LAMP
Winter is all about mood lighting and ambience, and the good thing with lamps is that you can easily customise the lighting and mood to just what you want by switching out the bulbs. Personally I like more of a warm glow in winter. Whatever kind of lamp you're looking for though – be it a table, desk, bedside, kids, or floor lamp – the below link will surely have something to suit your tastes and needs.
AVAILABLE HERE: Ambient Lighting Options
A SNUGGLY BLANKET
This blanket is the perfect fit for any size bed, but personally I prefer to wrap myself in it and get all snuggled up on the couch. Super soft and available in five different colours, this beautiful fringed blankie is a winter winner in my home.
AVAILABLE HERE: Supersoft Blanket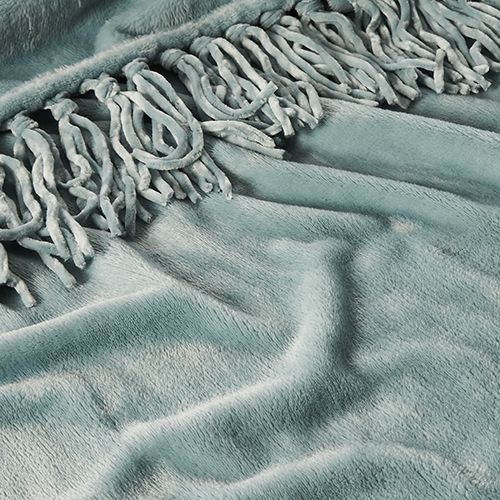 COFFEE/HOT CHOCOLATE MUG
It's no secret that I love a good hot chocolate when the weather cools down, and what better way to enjoy such a toasty warm treat than in a funky mug like this one?! Snuggle in with style, and check out the very groovy range of mugs via the link below (search 'Pink Ceramic Cat Mug' if you'd specifically like the cute kitty cat one pictured below).
AVAILABLE HERE: funky/personalised mugs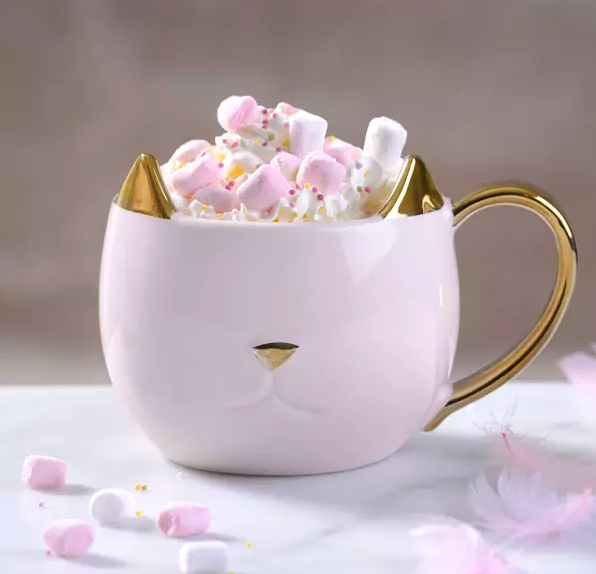 FLUFFY BATH TOWEL
The only thing better than a steamy shower on a cold morning, is getting out and wrapping yourself up in a deliciously soft, thick and luxurious Egyptian cotton bath towel. I love these towels by Temple and Webster – they're dreamily soft and absorbent.
AVAILABLE HERE: Egyptian Cotton Bath Towel
FLANNELETTE SHEETS
Crawling into a warm bed on a cold night is the best! Flannelette sheets are a really affordable way to create a cozy, soft, warm bedtime haven for those colder months. My family love their flannelette sheets.
AVAILABLE HERE: Reduced Flannelette Sheet Sets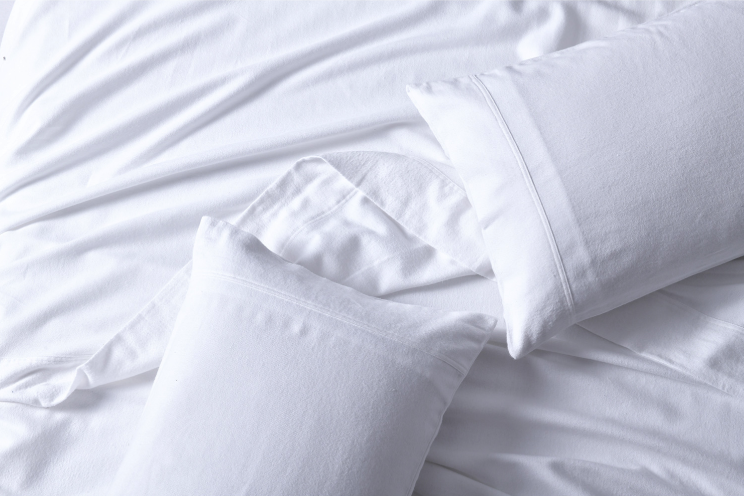 SLIPPERS
I am loving these personalised ankle slippers! That are really comfy, and the rubber soles mean they're practical for ducking out to the washing line or letterbox. I am even tempted to get the hubby a matching black pair.
AVAILABLE HERE: Personalised Slippers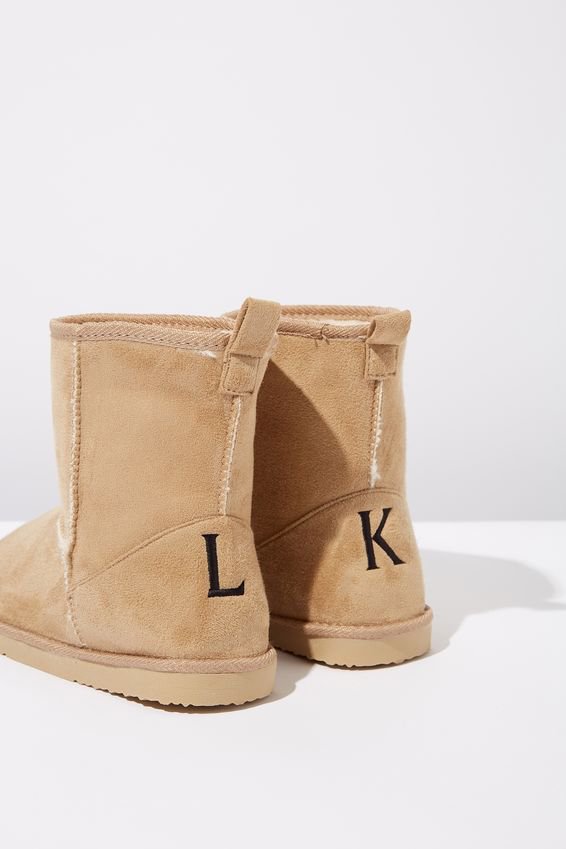 WINTER PYJAMAS
Go to sleep snuggly warm and with a smile on your dial, with these ridiculously cute cactus PJs! I might not get the hubby a matching pair of these – LOL!
AVAILABLE HERE: Cactus Print Pyjamas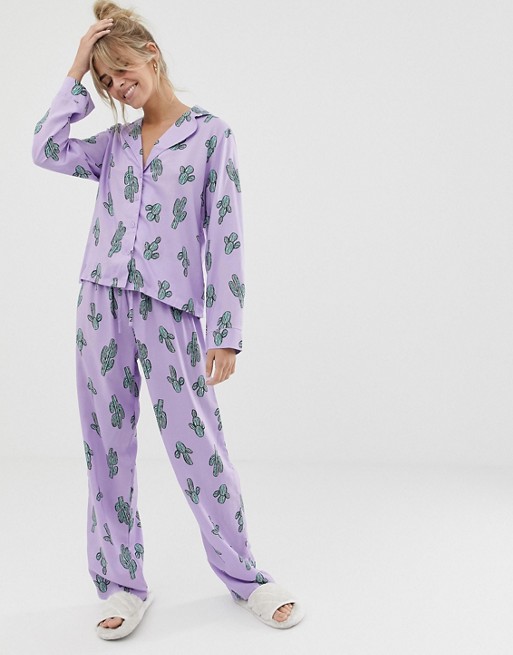 SCARF
Mustard is everywhere this season, but I find it can be a bit hard to wear in one solid chunk. This scarf is a little more subtle, and has the additional perk of having the cutest cream tassels! Big, warm, and very soft – this scarf is definitely on my must-have list this winter.
AVAILABLE HERE: Mustard Knit Scarf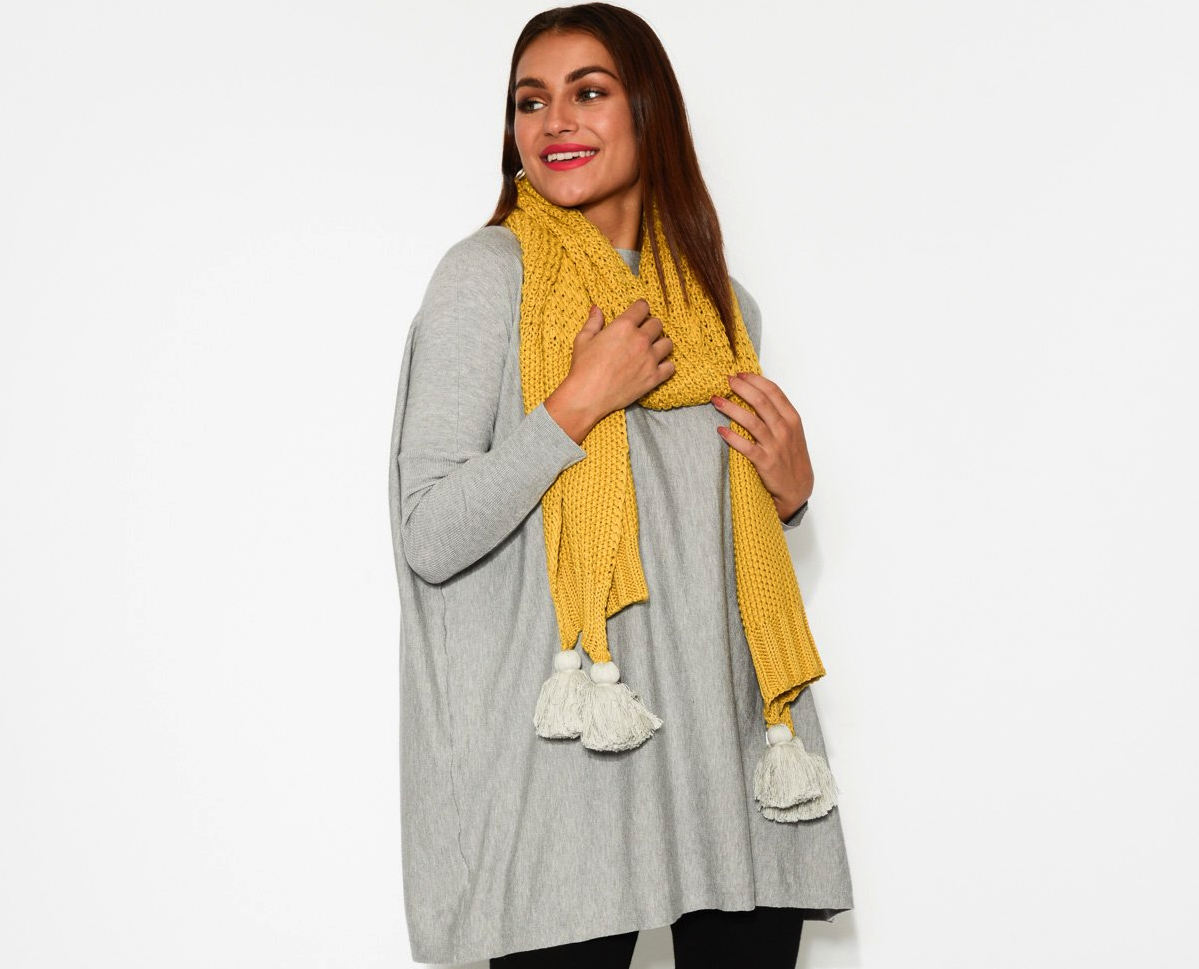 CHUNKY KNIT JUMPER
Big chunky knit jumpers are a favourite of mine! Check out the following link for HEAPS of cute jumpers and cardigans that will keep you toasty warm should you have to venture out into the big wide world (and need to switch out your PJs for something a little more socially acceptable – if only we could wear our PJs everywhere!).
AVAILABLE HERE: Jumpers & Cardigans
JOURNAL
Longer nights paint the perfect opportunity to pick up a pen and get those creative juices flowing. Start a blog, write a novel, or simply pencil down your thoughts so that you can fall asleep with a clear mind.
AVAILABLE HERE: Apple Blossom Journal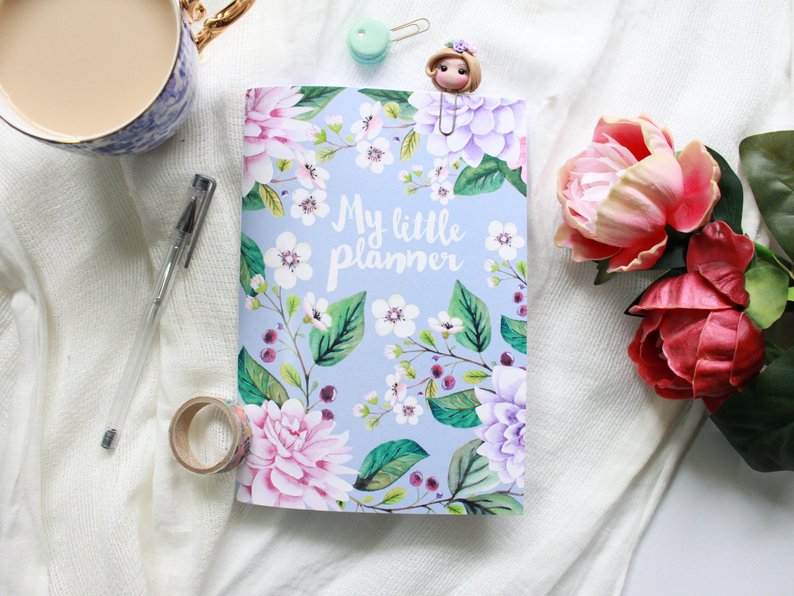 What is your winter must-have?