Christmas is such a magical time of year. I love to see how much joy children have during the holiday seasons, these are my tips for how to make Christmas exciting for your kids.
Christmas has always been one of my favourite times of the year. So many special family memories are made at Christmas time. When my children were small I loved how excited they were in the lead up to to the big day, and how much joy they got from our family's traditions, and making craft and baking together. I've put together some ideas and tips on how you can add some magic and excitement this holiday season.
1. MAKE SOME NEW FAMILY CHRISTMAS TRADITIONS 
So much of the magic and memories of Christmas come from our own unique family traditions. My children love our family traditions so much they've told me they will be continuing them on when they have their own families. Get some inspiration for some new Christmas traditions from this massive list of ideas contributed to by members of The Organised Housewife community.
  READ MORE: 80+ Family Christmas Tradition Ideas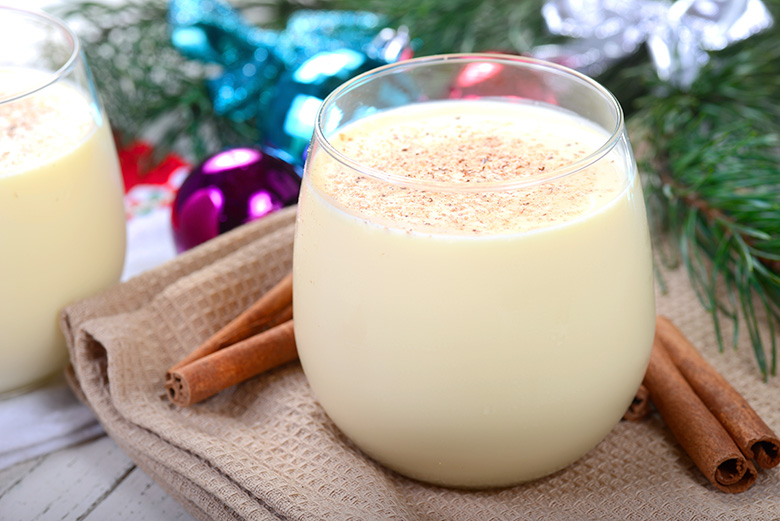 2. COUNTDOWN TO CHRISTMAS – FREEE PRINTABLE
Another idea to help build excitement as Christmas approaches is to countdown the sleeps until Santa arrives. This adorable and FREE Advent Calendar Printable is perfect to countdown with.  This is a fun hands on activity, young children will be excited to glue on the next piece of Santa's beard each day. I much prefer something like this rather than starting the day with a lolly or chocolate advent calendar.
  FREE DOWNLOAD: Printable Advent Calendar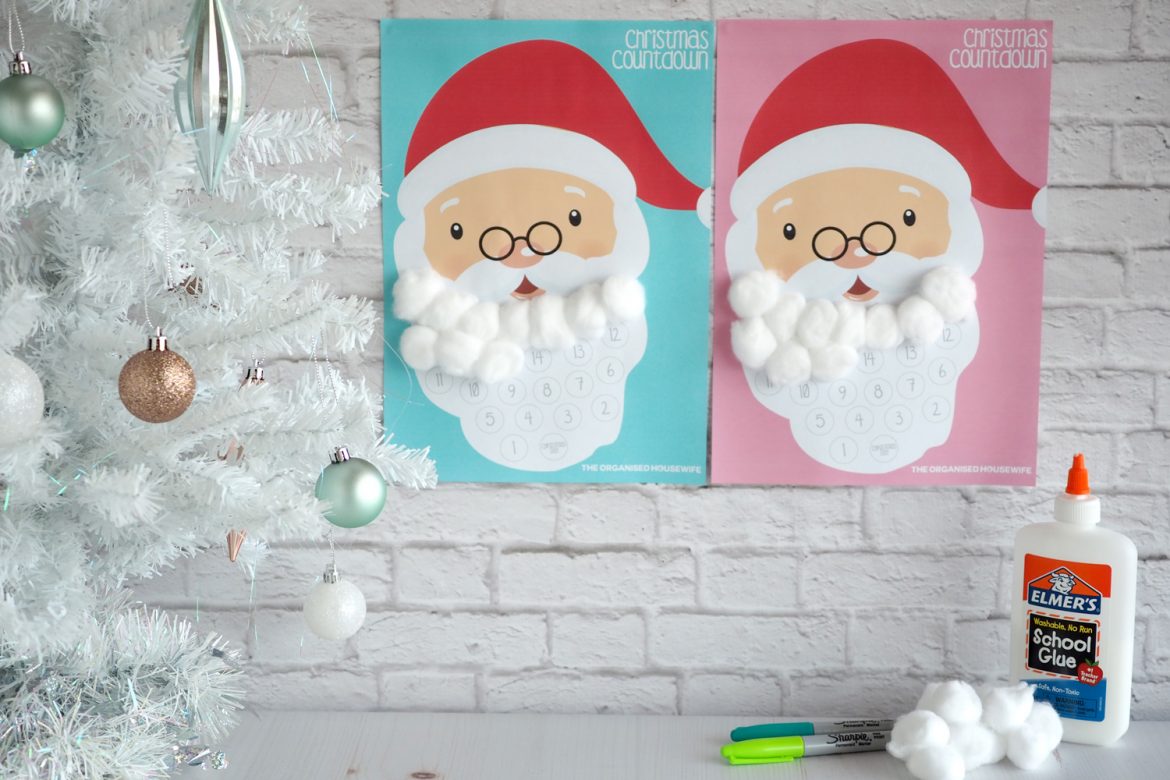 3. ADD SOME MISCHIEF AND FUN WITH ELF ON THE SHELF
Elf on the Shelf is a one of our family traditions that really add some fun and excitement to the home. An Elf on the Shelf is a visitor sent by Santa to spend a few weeks with the family, and he can let Santa know if the children have been naughty or nice. Every day the Elf gets up to new antics and mischief around the house. This is a wonderful Christmas tradition to add excitement for young children. My kids have all been non-believers for quite some time now but we all still find the Elf pranks funny and everyone gets involved. I even have a Elf Planner to help you get organised.
  READ MORE: Ultimate Guide to Elf of the Shelf

4. TRACK SANTA ONLINE, WATCH WEBCAMS OF SANTA AND GET LETTERS FROM HIM
Nothing is more exciting for the kids than knowing Santa is actually on his way! There's so many cool things available to make Christmas more exciting for your kids. They can track Santa's activities in December and find out when he's on his way on Christmas Eve. There are also options to get personalised videos from Santa and personalised letters from the jolly red man. I've even been nominated as one of Santa's helpers and you can purchase a Personalised Letter from Santa from the shop.
  READ MORE: Santa Tracker, Santa Letters, Videos and Live Webcams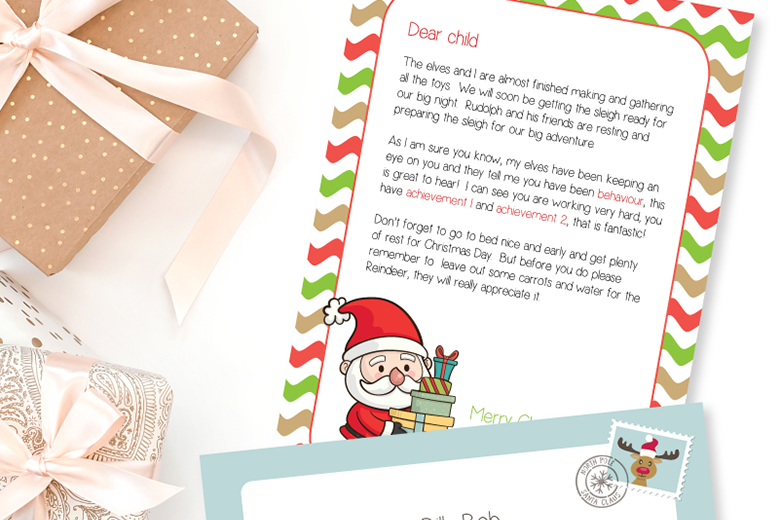 5. MAKE CHRISTMAS CRAFT TOGETHER
The school holidays will be here before we know it. Making some Christmas craft with your kids helps add to the excitement for them in the lead up to the big day. Having hand made ornaments and decorations from your kids around the home is so special. I treasure the decorations my kids made back when they were small, and they really are my favourites. There are also heaps of easy ideas out there to make and do for those of us who are less crafty!
  READ MORE: Over 100 DIY Christmas Craft Ideas for All Ages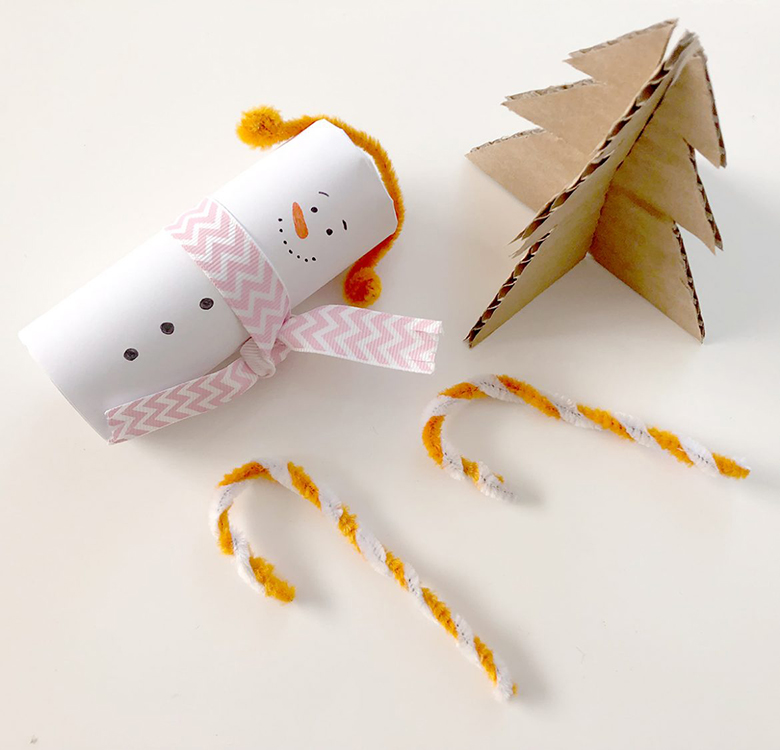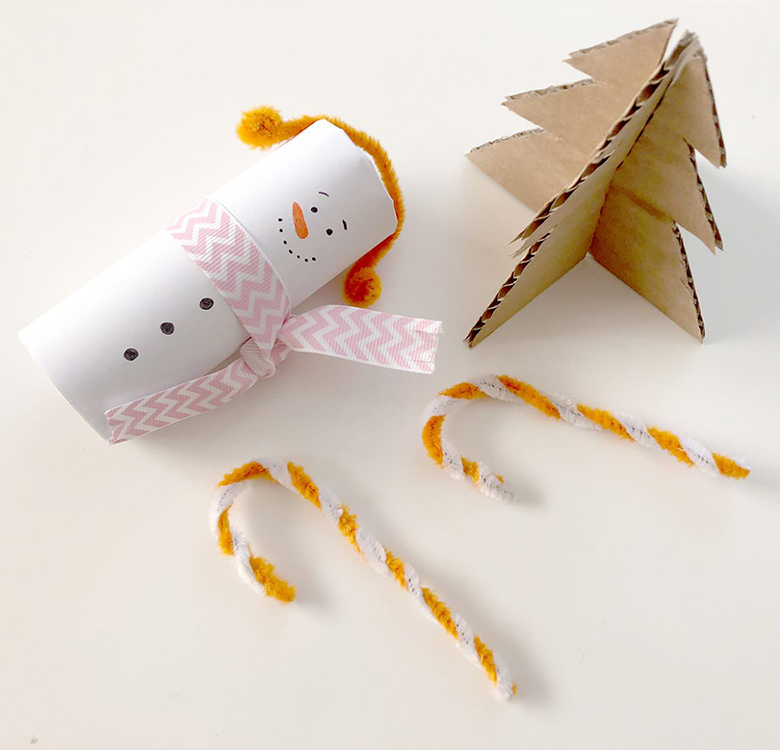 6. ADD SOME FESTIVE CHRISTMAS MUSIC
I love Christmas carols and songs. Listening to Christmas music always helps me get in to the spirit of the season. I like to blast Christmas music loud whenever we are doing Christmas related activities. One of my favourite family traditions at Christmas is to play the Hi-5 Christmas album while we decorate our tree at home. No matter how old or grown up my children are, I think I will always play that one! I've put together my top 25 Christmas songs in a playlist for you.
  READ MORE: My 25 Favourite Christmas Songs and Spotify Playlist

7.  MAKE REINDEER FOOD FOR CHRISTMAS EVE
I love Christmas Eve. The sense of anticipation in the air and the excitement of children is so contagious. One thing I always enjoyed to do with my children when they were little was to sprinkle some Magic Reindeer Food on the lawn, so the reindeers had something yummy to eat while Santa visited our home. Making it up together is a fun and easy activity, it's also a lovely gift idea for kids to give to their friends at the end of the year.
  READ MORE: How to Make Magic Reindeer Food
WHAT DO YOUR CHILDREN GET THE MOST EXCITED ABOUT WITH CHRISTMAS?
---
Pin this image below to Pinterest!