Lovely teacher gift ideas for Christmas. A small thoughtful present is a great to way to say thank you to your child's teacher for all their amazing contributions and hard work over the past year.
Teachers play such an important role in our children's lives, and their job isn't necessarily an easy one,  with all the many differing aspects of the work they do.  I always think it's lovely to give a thank you present to my children's teachers acknowledging all their hard work over the past year and how much they have contributed to our kids. This year especially has been an unusual one, with all the changes teachers had to make to help our kids transition with the periods of online and home learning. So a little thank you gift is a nice way to acknowledge their efforts, something thoughtful they can use at work, something fun, or a sweet handmade item from your child is always nice.
  SHOP: Wine O'clock Candle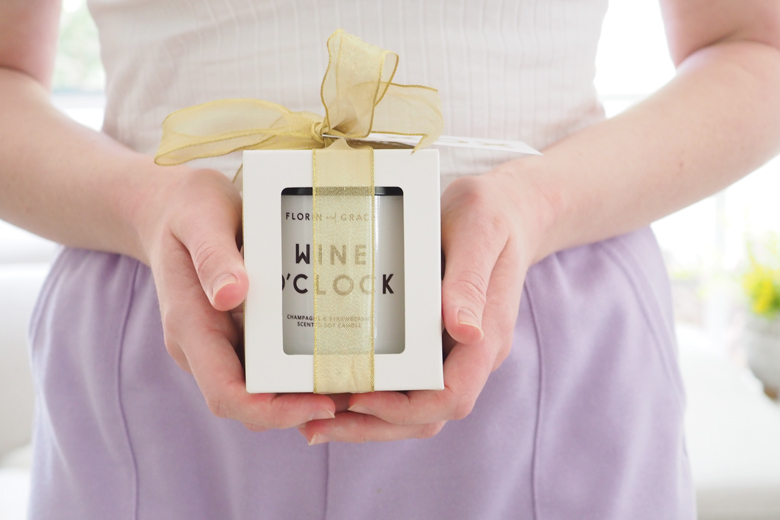 1. TEACHER APPRECIATION GIFT IDEAS
Have a look at all this big collection of great teacher gift ideas, there are some really fun items to purchase and cute ideas to make. I really love to give a personalised gift, and insulated coffee cups and drink bottles with the teacher's name on it would mean that their cup never goes missing in the staff room!
  SHOP: Drinkware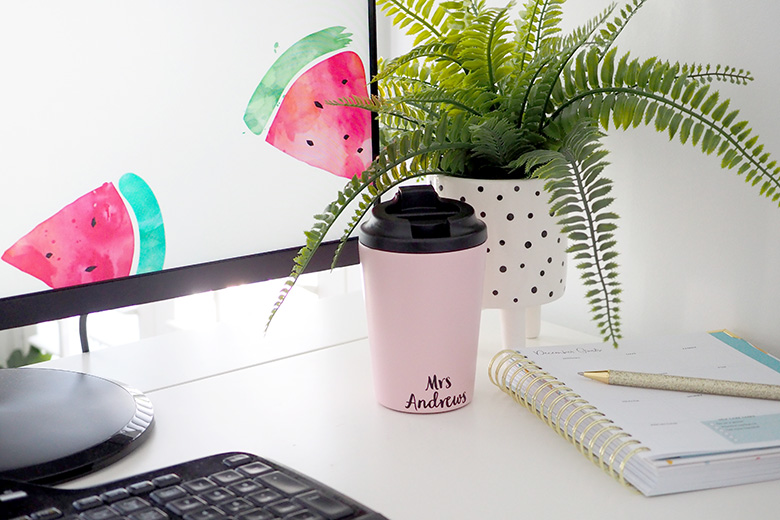 2. GIFT IDEA – CHRISTMAS COOKIE MIX IN A JAR
Everyone loves baked goods at Christmas time and finding some time to make some Christmas goodies. A Christmas cookie mix in a jar is a lovely handmade Christmas present idea for a teacher, they are so visually cute and it makes making cookies so fast and easy! Perfect for teachers who have been so busy with end of year marking.
  READ MORE: Christmas Cookie Mix in a Jar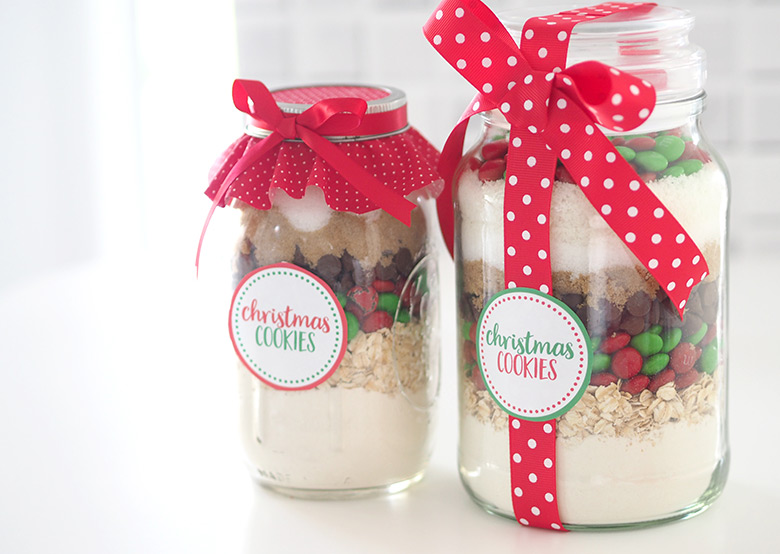 3. GIFT IDEA – HOMEMADE CITRUS BATH SALTS 
This is a gift idea easy enough for your child to make for their teacher all on their own. Citrus Bath Salts are a thoughtful gift, and handmade items are always appreciated I think because of the care and time put into it! Teachers definitely deserve to relax and rest after the school year and a lovely warm bath with nice-smelling bath salts is a perfect way to start. Don't have time to even think about making presents? You can purchase some gorgeous bath salts here.
  READ MORE: Citrus Bath Salts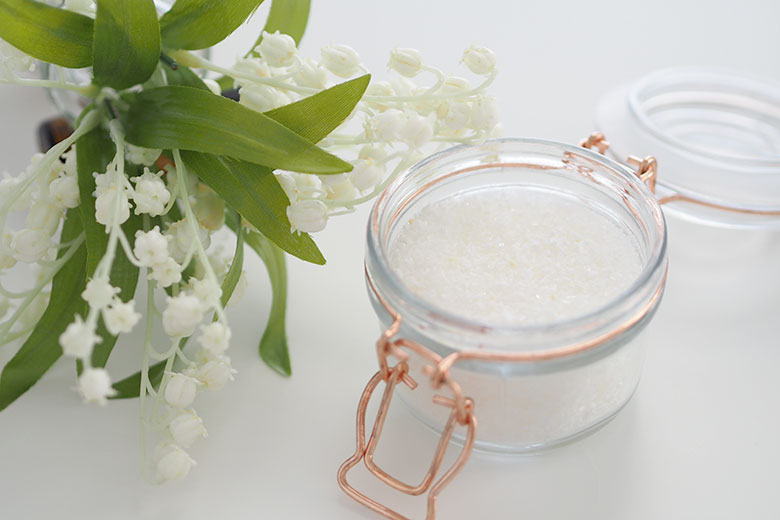 While you're thinking about teacher present ideas, also something to think about is if your kids will be giving cards or small gifts to their classmate. You can find some really cute kids Christmas card and gift ideas for school friends here.  These would be a lovely small gift idea for other teachers and staff at the school, such as their favourite teacher aide or the librarian, that your child might like to wish Merry Christmas to as well!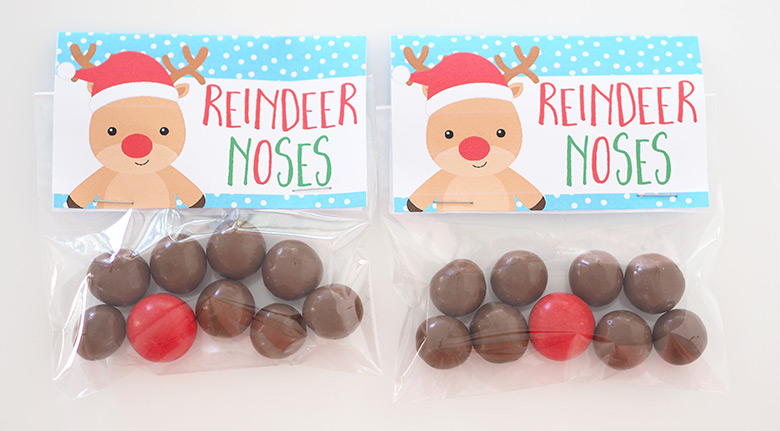 DO YOU LIKE TO GIVE YOUR CHILDREN'S TEACHERS A CHRISTMAS GIFT?
---
Pin this image below to Pinterest!