Easy tips for getting life's chores under wraps so that you have more time and energy for planning an organised and stress-free Christmas.
The end of the year is in sight, yet we still have the rest of school term and the craziness of Christmas to contend with – needless to say, a plan for getting organised is in order. Over the years I have shared a lot of information on how to not only plan for a stress-free Christmas, but also how to streamline other areas of your life so you can make room for all the extra activities and commitments that Christmas brings. Getting organised for Christmas needn't be hard or time-consuming, let me break it down for you…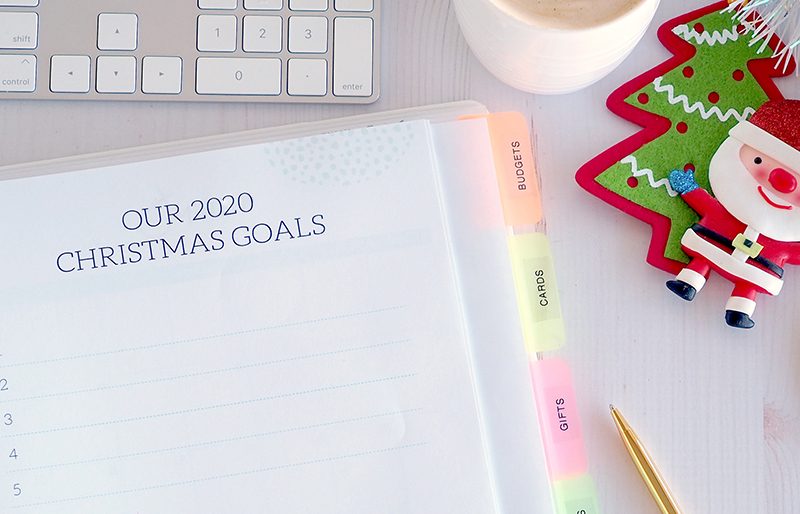 My Tips To Get Organised for Christmas
1. CREATE A PLAN
Christmas can be overwhelming and stressful, yet if we break it down into smaller more manageable parts, it becomes much easier to stay calm and get in control of our time. This is exactly why I created this Christmas Planner printable.
  READ MORE: The Most Epic Christmas Planner Ever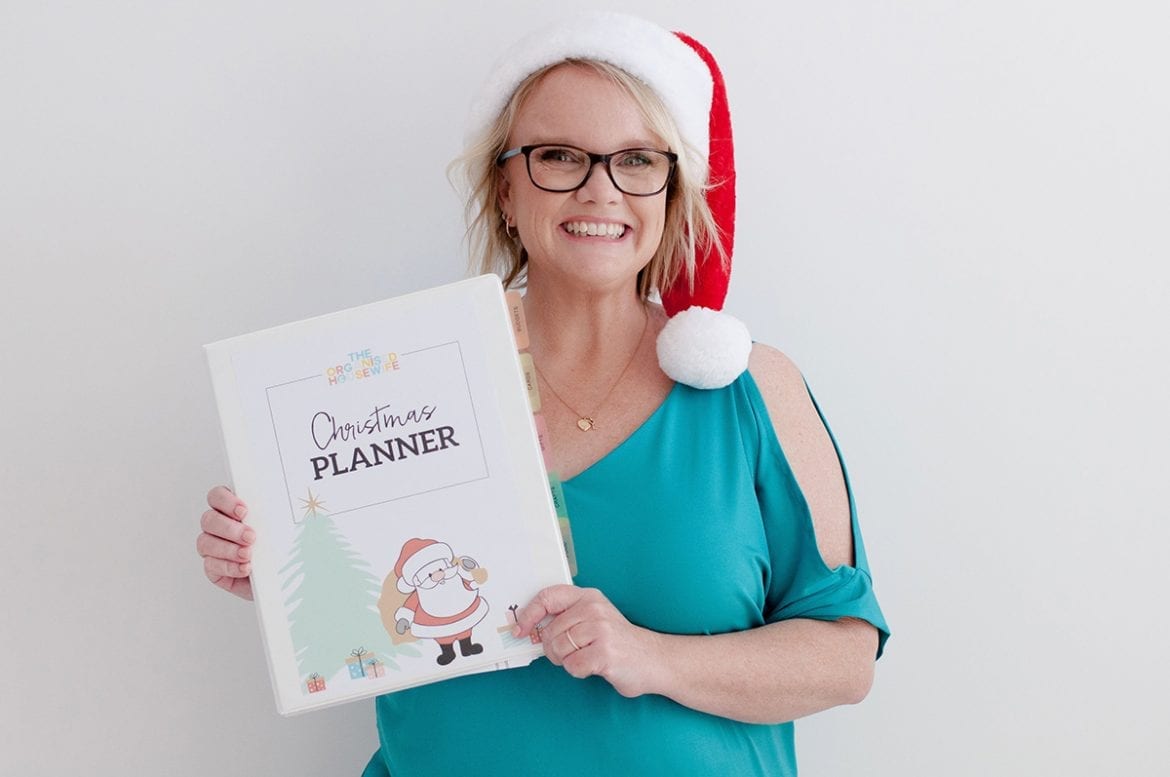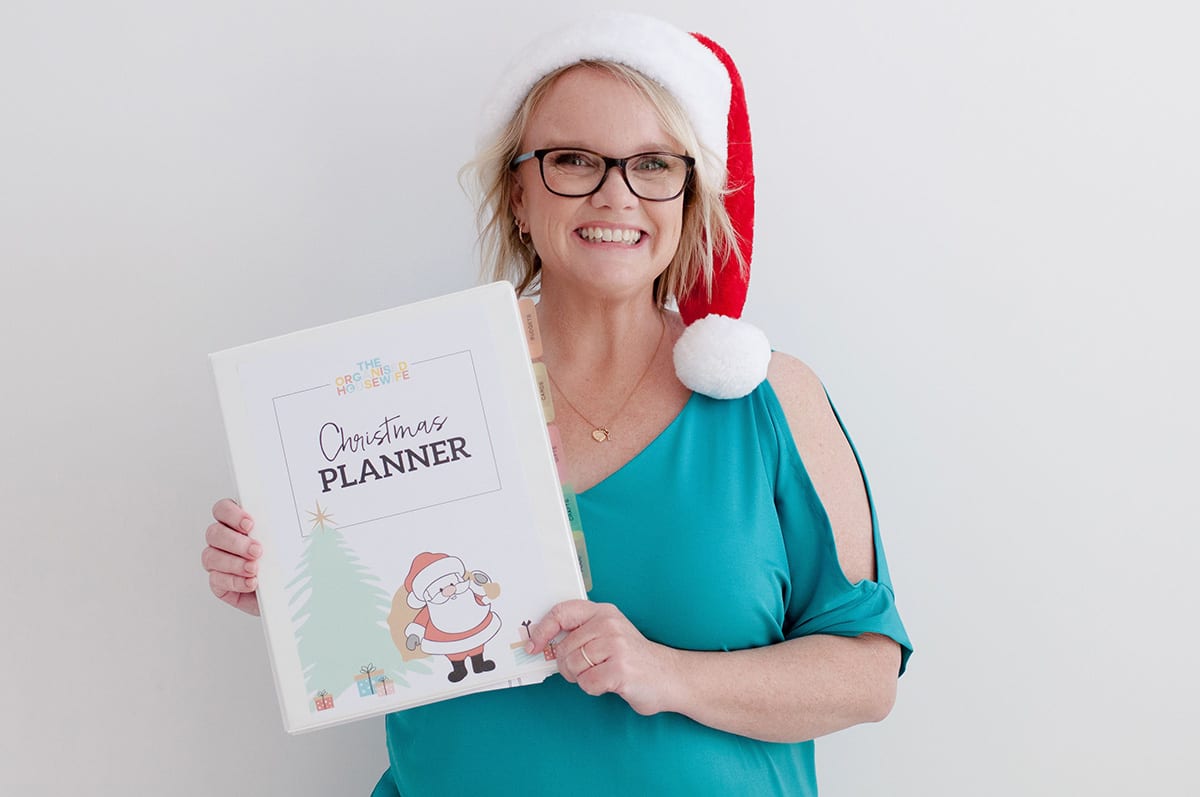 2. PREPARE EASY DINNERS
Another plan that I live by is my meal plan. We eat dinner daily, so it makes sense that if we can create quick and easy dinners from ingredients that we already have in our kitchen we're going to save time – time that could otherwise be spent on the commitments of Christmas. Check out a huge catalogue of weekly meal plans here or these Super Easy Dinner Ideas Ready In Under 30 Minutes here.
  SHOP: Weekly Magnetic Meal Planner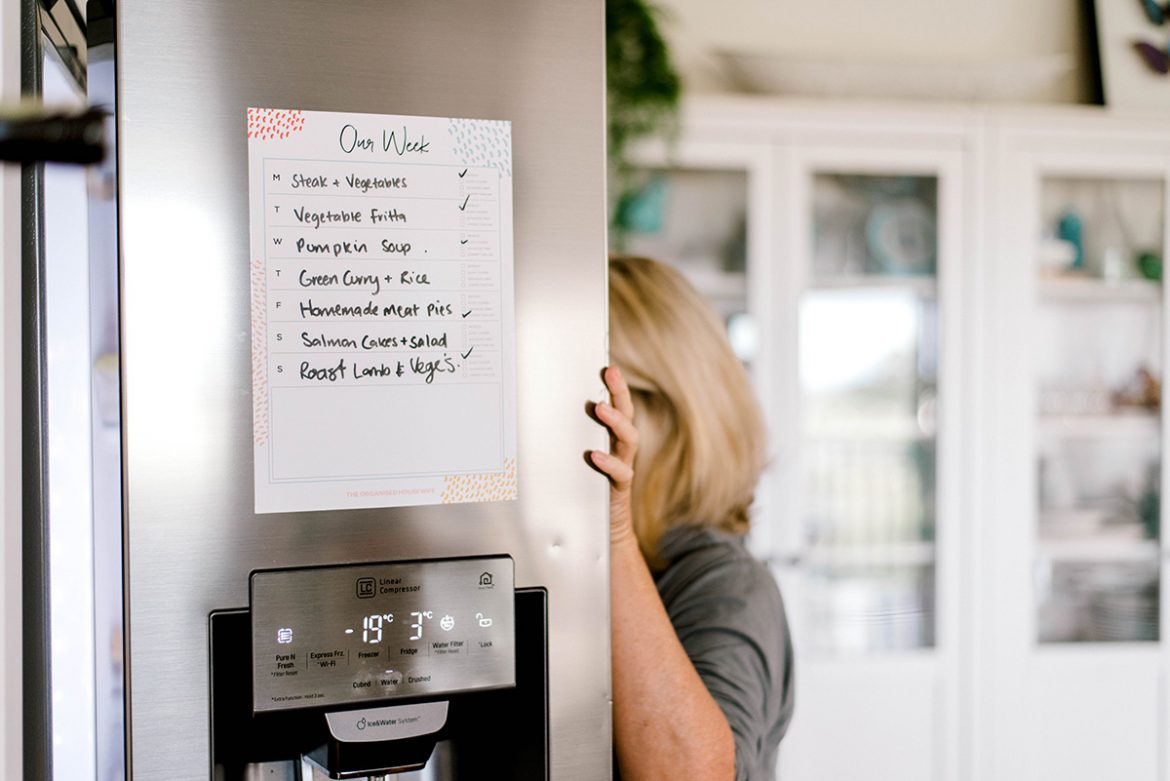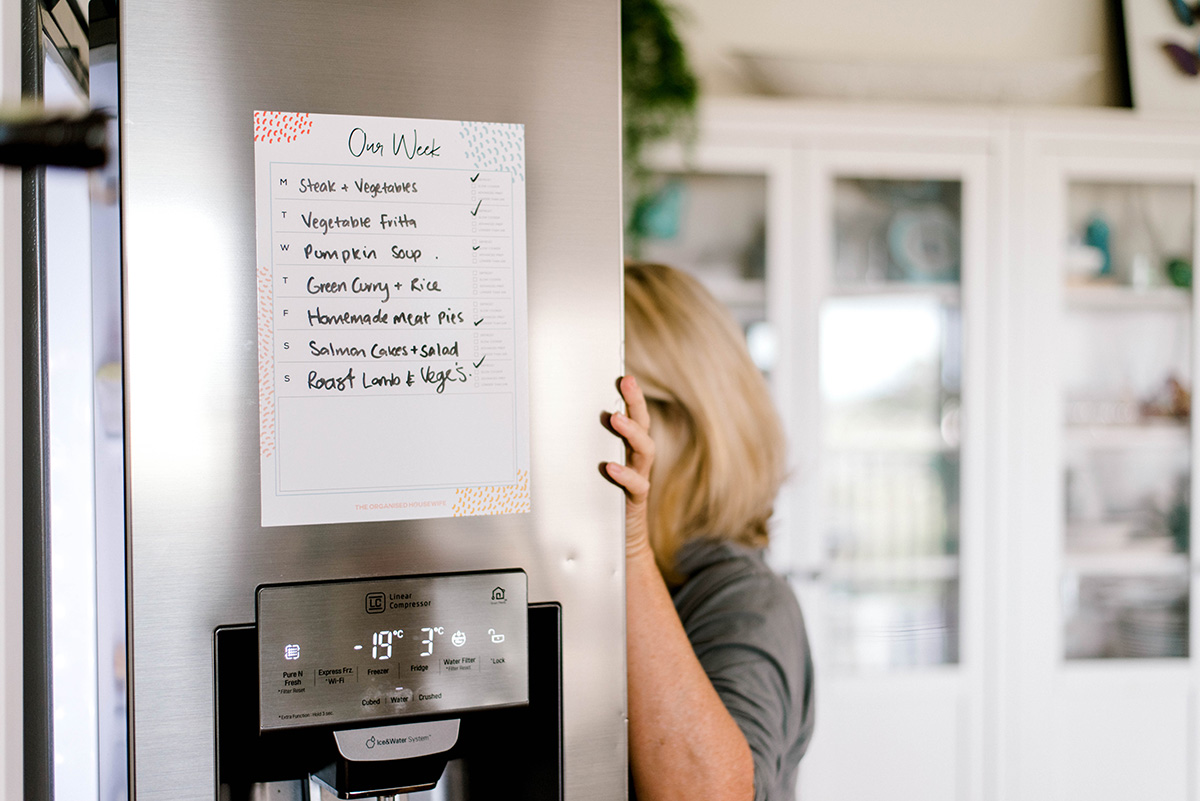 3. CLEANING SHORTCUTS
In the same way you don't have time for elaborate dinners right now, you also need quick cleaning hacks that will afford you more time for the rest of your to-do list. These 9 Cleaning Shortcuts To Save You Time And Energy will help to keep it simple so that you can focus on what else needs to be done.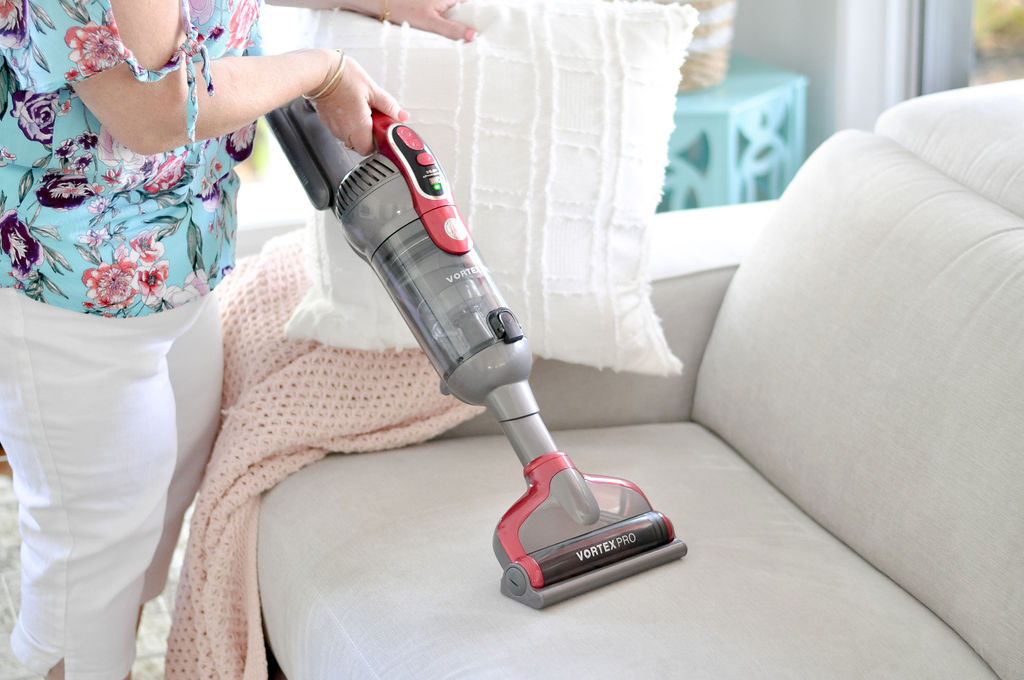 4. ASK FOR HELP
There is no need to struggle alone with your Christmas to-do list! Check out these 50+ Age Appropriate Chores For Kids that will help free up more of your time, and don't be afraid to use this Honey To-Do List printable so that your partner can lend a hand too.
  SHOP: Personalised Acrylic Reward Charts for Kids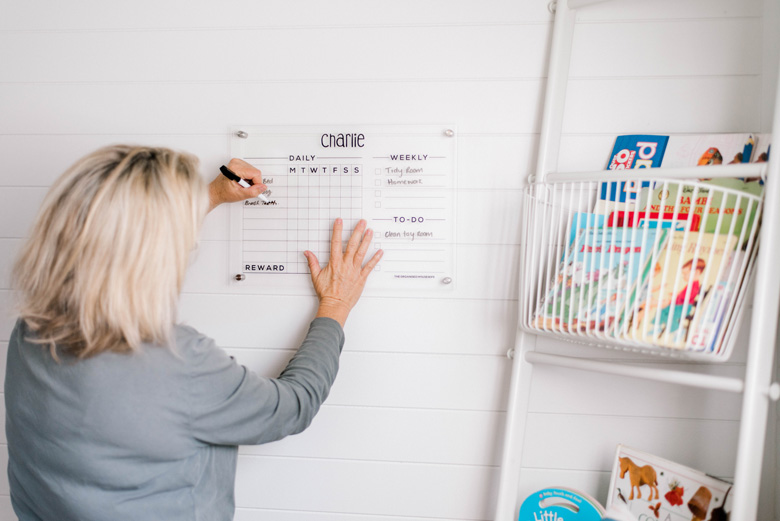 How do you get organised for Christmas?
---
Pin this image below to Pinterest!