Valentine's Day doesn't have to put you ridiculously out of pocket! Ditch the expensive gifts and fancy restaurants this year and spoil your partner with simple and romantic gestures. Acts of kindness can make someone feel just as special and shows you've thought of them. I hope you get spoilt this Valentines Day! Here are 8 simple gestures to make him feel extra loved this Valentine's Day.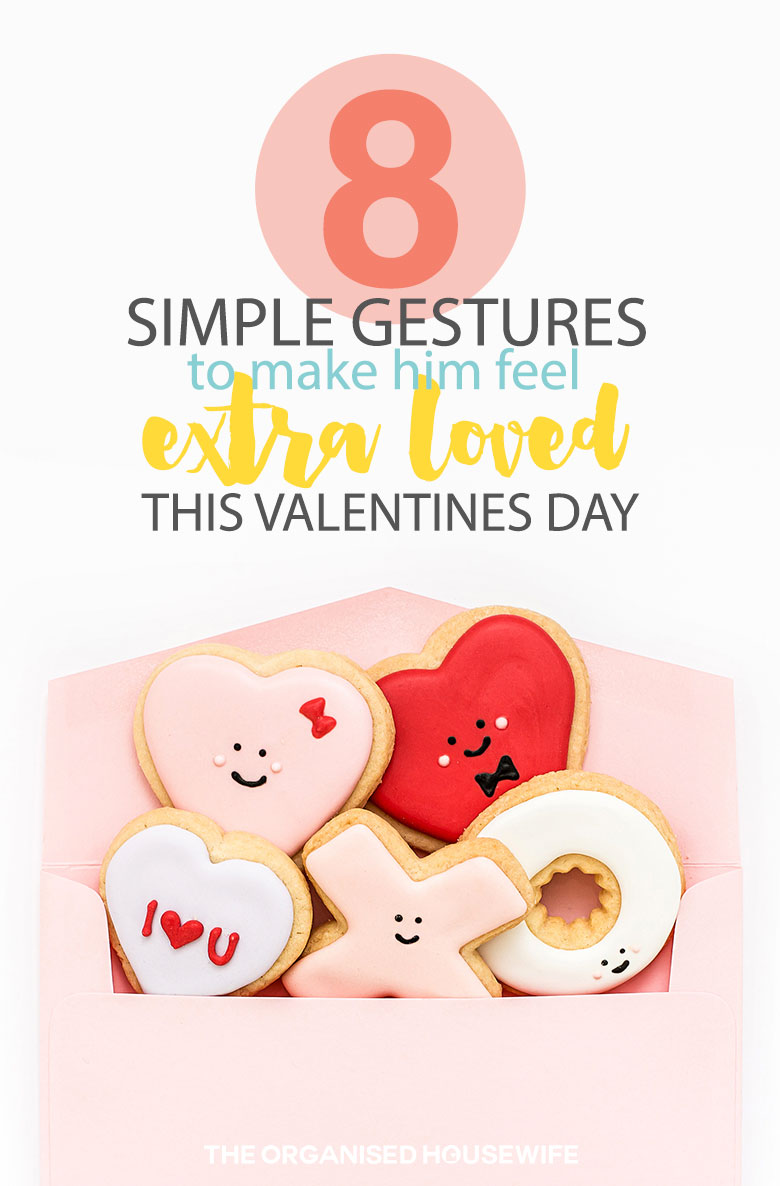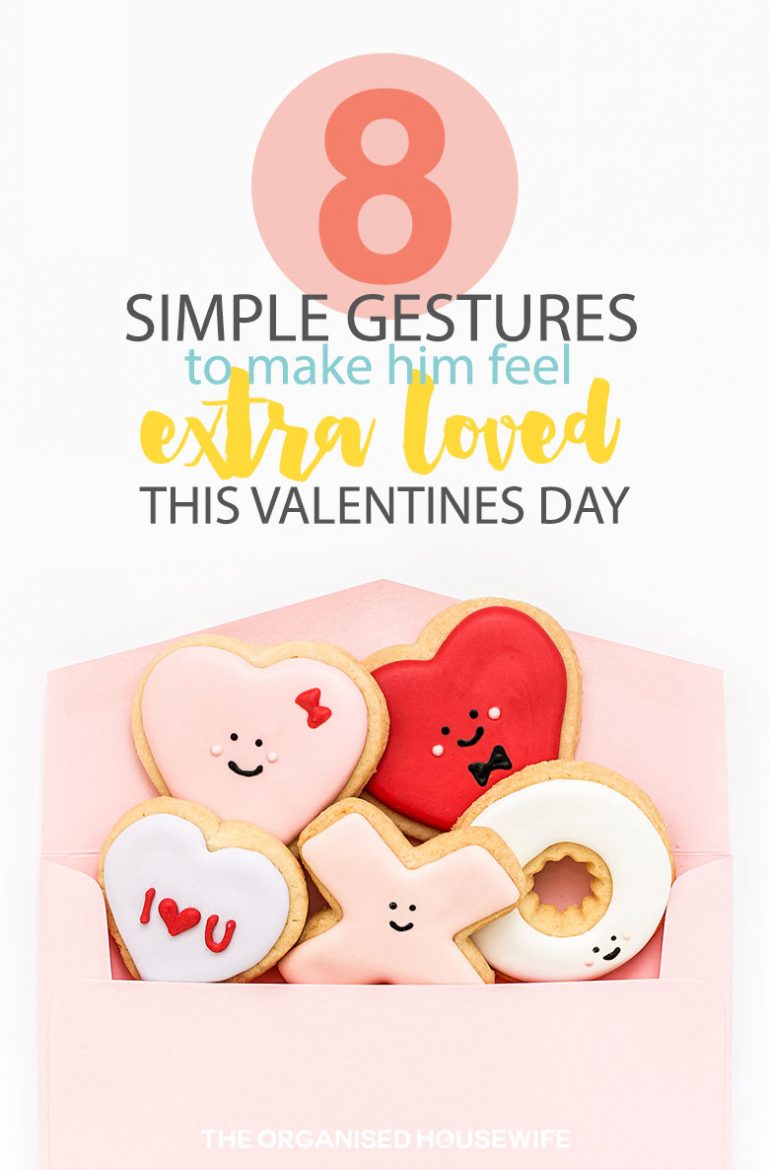 BREAKFAST IN BED – Are you one for enjoying eating food in their comfort of their own bed!? I know this idea is popular, some find it a lovely morning treat. I have never had breakfast in bed, purely because I don't find it comfortable and don't want crumbs in the bed. But if your this way inclined, treat your hubby to a yummy breakfast in bed.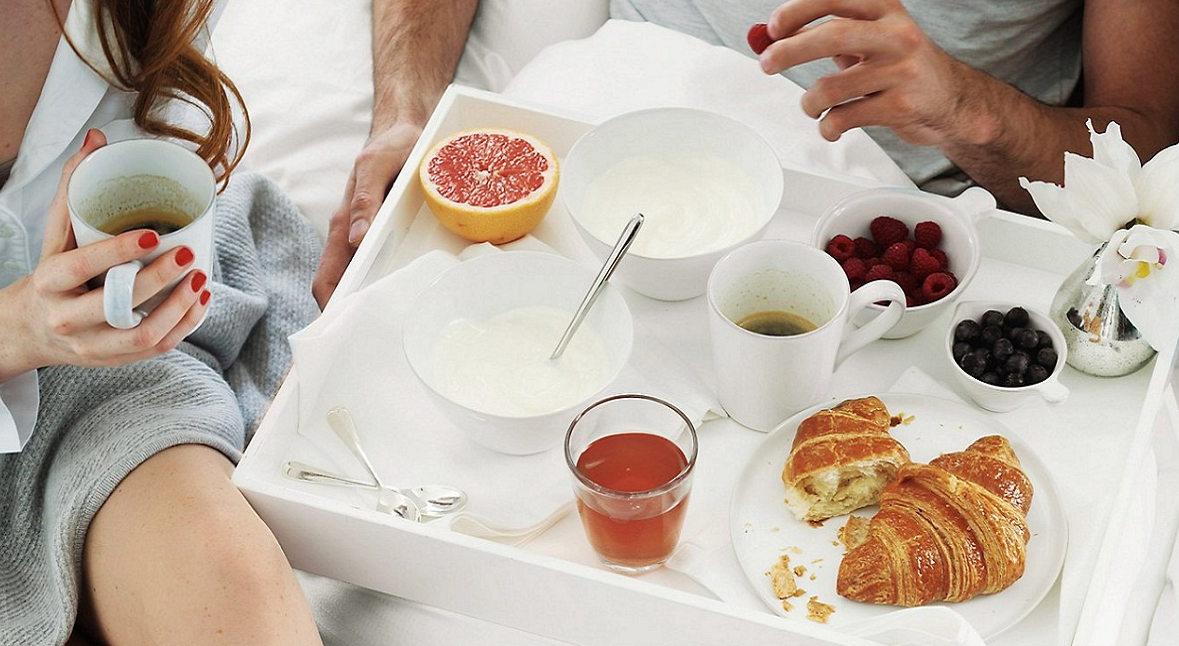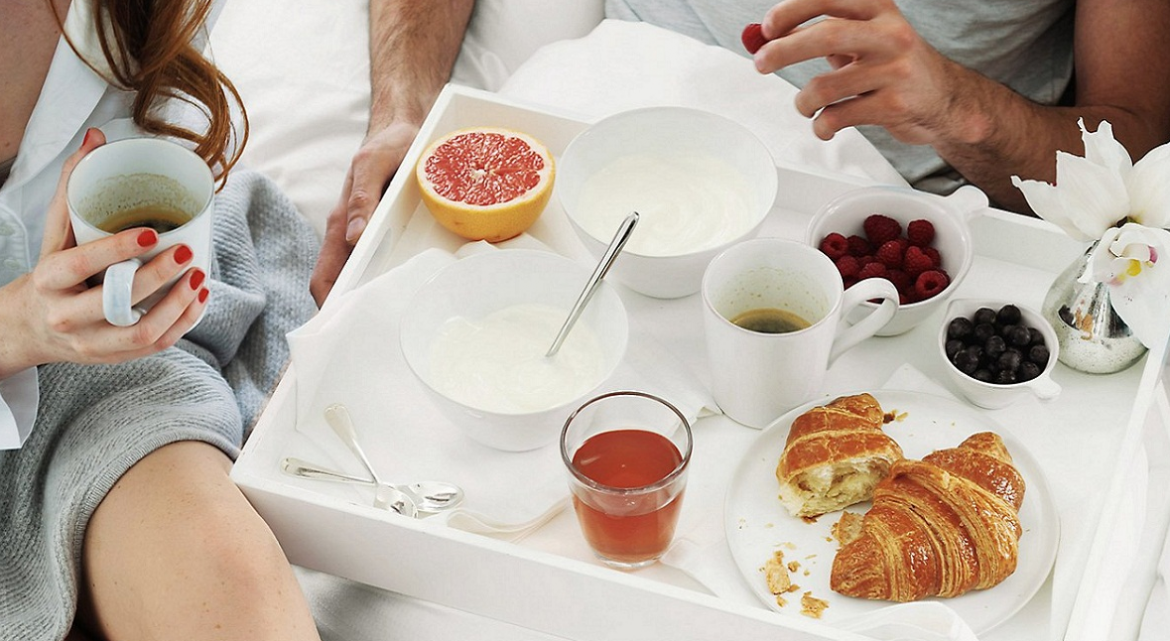 Image via Zola Unveiled.
MOVIE DATE (AT HOME) – Forget a trip to the cinemas. Create your own movie night within the comfort of your own home. Bring a mattress into the living room or load up your bed with extra blankets, make some popcorn and grab yourself a romantic comedy and – voila! You have yourself a cute movie date. Image found via A Joyfully Mad Kitchen.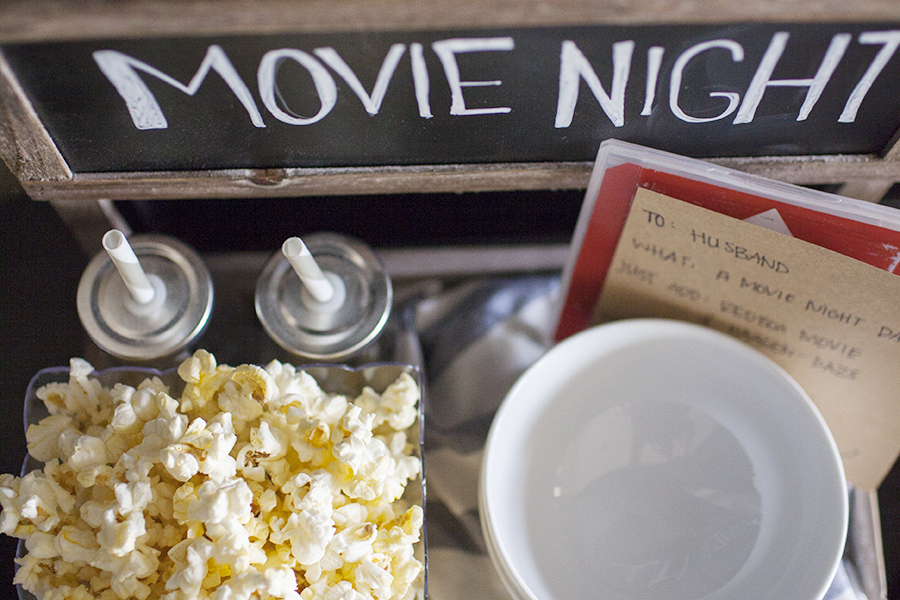 Image found via A Joyfully Mad Kitchen. 
POST IT NOTES – On the mirror, kettle, rear-view mirror, on top of the toilet… stick cute messages on items and locations around the house that your partner sees everyday. The notes don't have to be long and poetic. A simple 'I love you' or 'Your hugs are the best' can put a smile on their dial.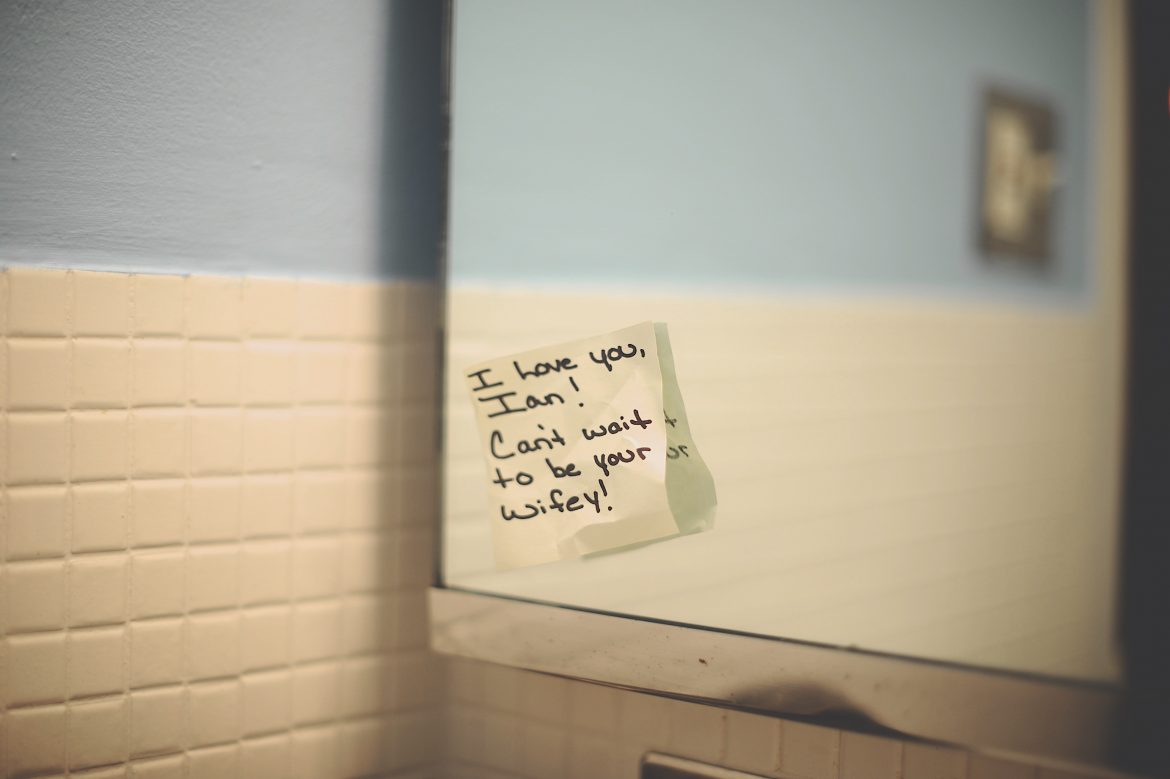 image credit, unknown
CREATE A PLAYLIST – "Where words fail, music speaks". Create a playlist on Spotify or iTunes or a CD with a list of songs that remind you of them. It could be contain songs you both love or one that has a special meaning to you both.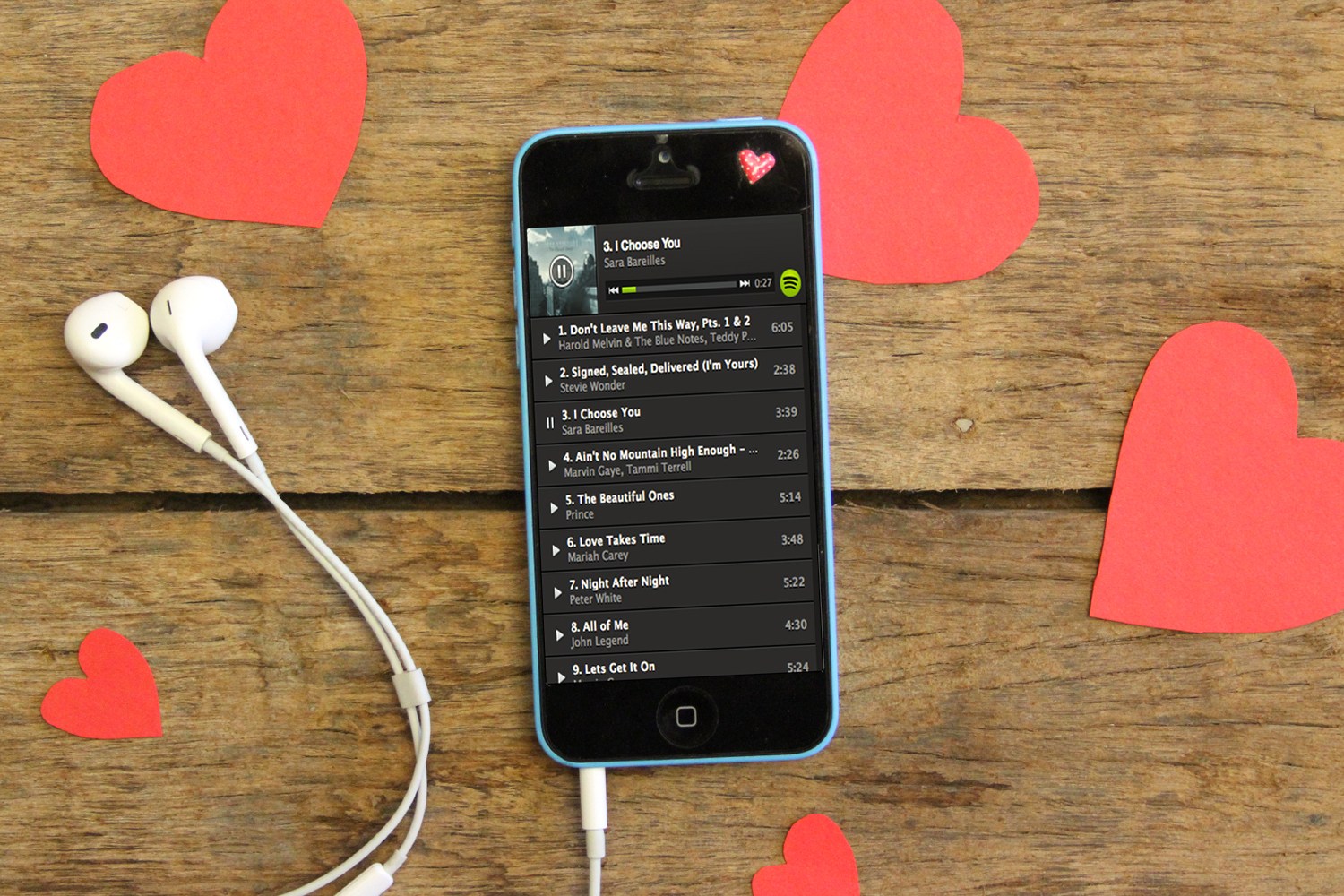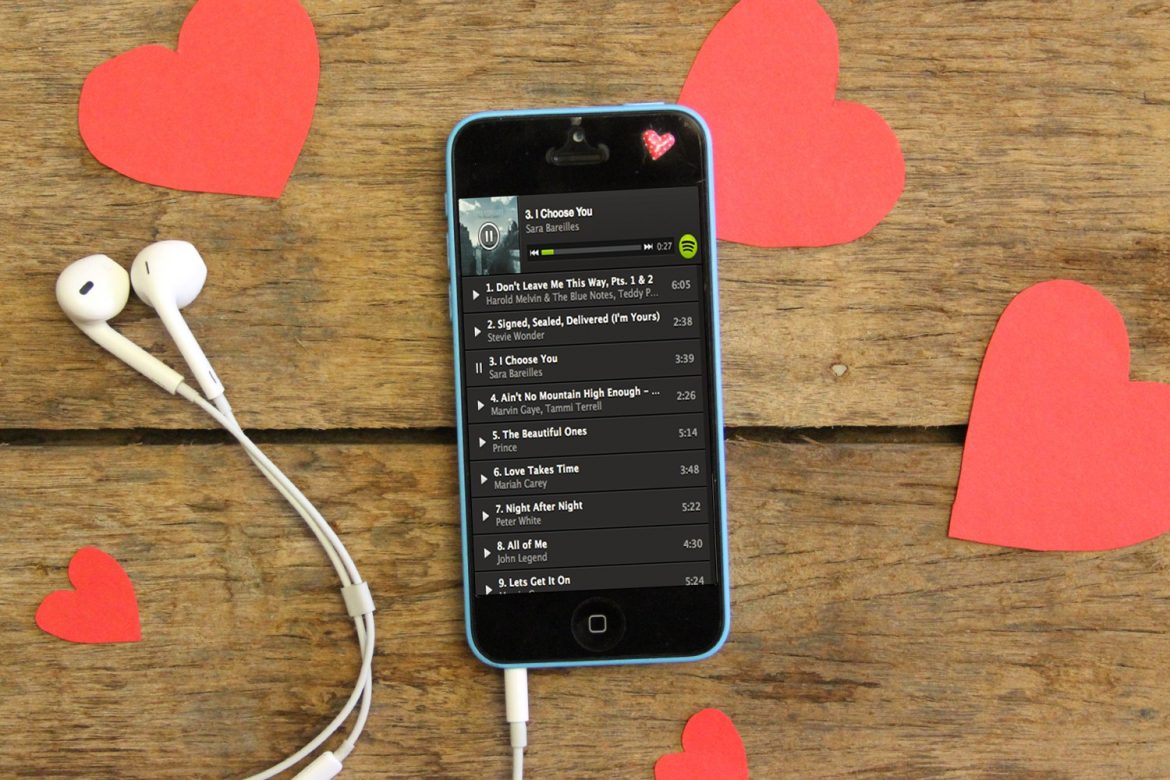 Image found via Goodness on the Go.
ROMANTIC HOMEMADE DINNER – Cook up his favourite meal and set the table nicely for a special dining experience. I would prefer to have a nice home cooked meal with my hubby. He will love this and if he's lucky, you'll have prepared dessert!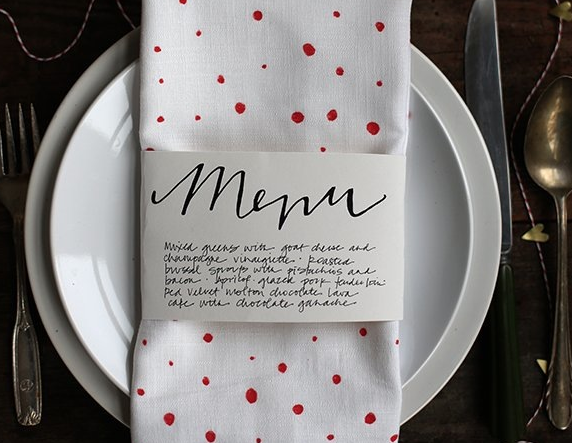 image credit, unknown
STOCK THE FRIDGE – Whether he likes beers, wine or non-alcoholic beverages, stock the fridge with his favourite drink. He will love you for it! I also found these lovely romanic printable labels to put around beers. You can find them here.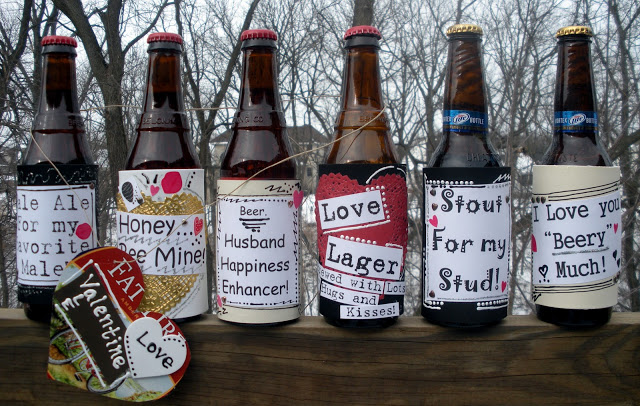 PACK THEIR LUNCH – If they're working on Valentine's Day, make them lunch for the day. If you usually make it for them, put in a little extra effort and include their favourite foods. Slipping in a love letter is another kind gesture they will appreciate!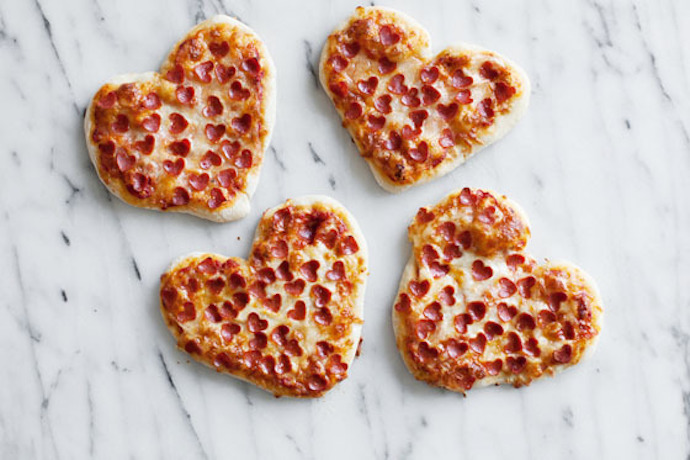 image credit, unknown
DIY GIFTS – Give your hubby a gift made with love. A present custom made for him is something he will cherish for many more Valentine's Days to come. Find some DIY gift ideas here.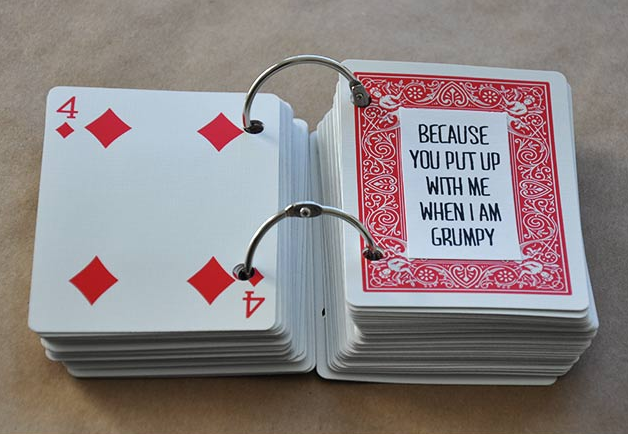 What do you have planned for Valentines Day?