Managing the kids during school holidays can be a juggle! These easy tips will make sure your family is ready for the school holidays.
School holidays seem to come around very quickly! Whether you'll be home with the kids or juggling work as well, it can seem overwhelming to manage when you're out of the usual routine. However, with a bit of planning, you'll feel much more in control.
To make sure I can fit in all the fun activities, work commitments and extra organisational tasks I want to get done, I use these school holiday planner and checklist printables. Then I can relax, knowing that the whole family knows what's happening and not stress that I'm going to forget something!
The printables above are all available in my shop as a bundle, and also as individual instant downloads:
top tips to plan for school holidays
Start with a planner
The first thing I do (of course!) is start with a plan. I use the printable School Holiday Planner. It's easy to write everything in one place and it helps me to see visually what needs to happen each day. It's handy to keep on the fridge where the rest of the family can see it too.
Consider work arrangements
If you're working, look at all your options to take leave, work from home or work flexible hours. You may be able to start work early so there's still time to do something fun in the afternoon. When you know which parent will be home on what days, you might like to allocate 'Mum' days and 'Dad' days on the planner (or even put older siblings in charge if they're old enough and responsible). Then you can see which days are left to organise childcare.
Arrange childcare
If your family live locally, see if anyone can help with the kids. Grandparents might like to help the kids plant a garden or an uncle might take them fishing. Even if you're not working, it can be good to schedule some time to get things done or take a break yourself! Check in with other parents as well to schedule in playdates – you might be able to work out the perfect swap arrangement. Book in any vacation care days you need.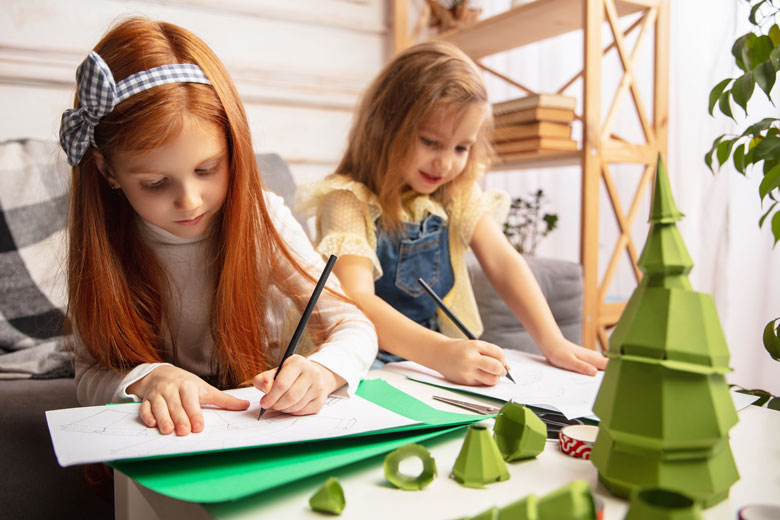 Book the fun stuff
The kids can get planning too! Have them write a list of all fun the things they'd like to do. This might include day trips, movie nights, sleepovers, chill time, craft activities and more. If you love to get out of the house, check what's on at your nearest cinema, theatre or museum, or look online for any seasonal events. You can often find sports and arts workshops for kids on in the holidays too.
Check out free activities
School holidays don't have to cost a lot! Libraries and shopping centres often have free activities for kids so check out what's on near you. Think about any passes you might already have for theme parks or sporting clubs. And of course, there's always craft!
Book appointments
Holidays can be a good time to schedule in those appointments you keep meaning to book, such as hair cuts, dentist appointments and doctor visits. You might like to plan a shopping trip to update the kids clothes or get new shoes too. Write it all on the planner!
Get some jobs done
If you've got extra time at home over the holidays (when you don't have to drive to school, karate, dancing, swimming or soccer!), you might like to tackle some big jobs. Some things I like to do in the holidays are –
Make time for self care
School holidays can easily become busy with playdates and activities so make sure you leave some time for yourself too. Get the kids to run you a bath or take some time out to do something you enjoy. Check out my 5 Self care check in tips for mums for some ideas on how to look after you.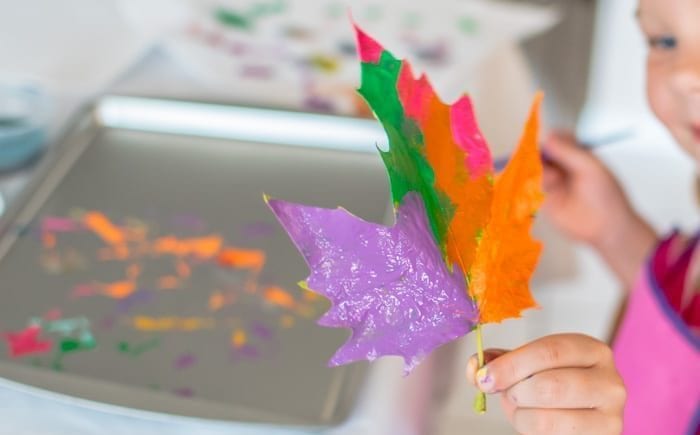 KEEPING KIDS ENTERTAINED IN SCHOOL HOLIDAYS
Keep bored kids entertained during school holidays with these affordable, easy and creative ideas – that will still allow you time to relax! Continue Reading