Stuck for gift ideas this Mother's Day? Let me help with my pick-of-the-bunch favourites to spoil your mum (or yourself!) on this special day.
Mother's Day is a beautiful excuse to celebrate the love we have for our mums and our grandmas. I treasure the lovely gifts my kids have given me over the years and the special experiences we've shared together.
My gift giving tip for you all this Mother's Day is to not be backwards in being forwards about what you'd like. As mums we too often take the back seat, and instead put all the others we love ahead of us. Please remember, this is your day. A celebration of you, and all the wonderful work you do for your family.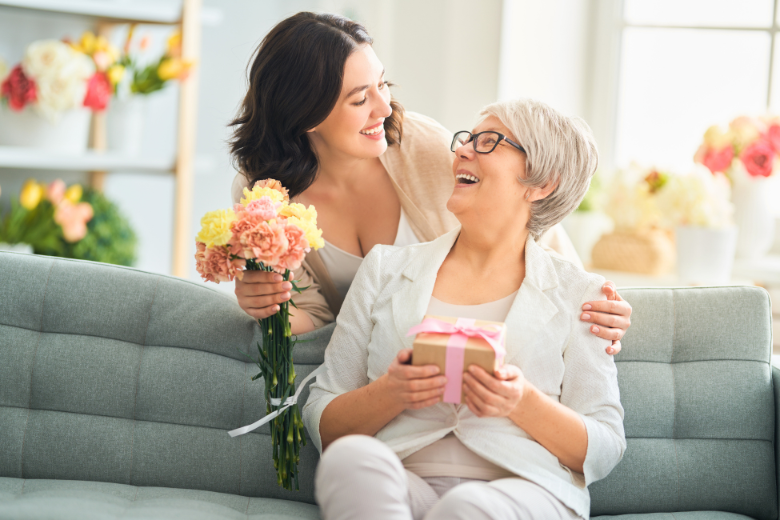 I know we're all busy, so to save you time I have made this gift guide as comprehensive and simple as possible for you to glance through for gift ideas for you, your mum, your aunty or that special person in your life.
Kat's tip: Forward this on to whoever is gift giving to you this Mother's Day, with an oh-so-subtle hint of your favourite item, or just buy it for yourself!
luxury handwash and lotion
Upgrade Mum's handsoap to this luxurious bathroom duo that smell amazing and look divine!
high tea
Treat Mum to a special high tea experience! Book at your favourite local venue or try Red Balloon to see what experiences are available in your area.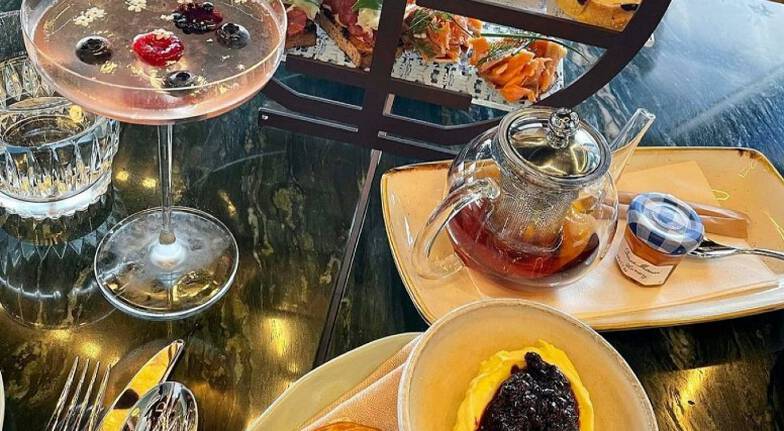 bestselling book
Written by Aussie author Toni Jordan, this funny and delightful novel Prettier If She Smiled More will make a great read to encourage Mum to have some down time!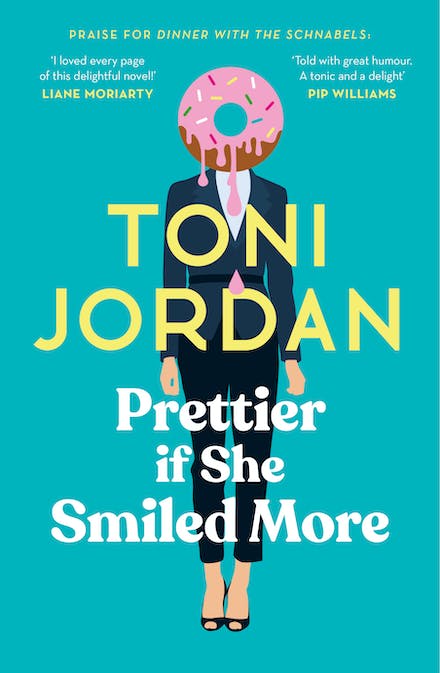 waffle bathrobe
With the weather cooling down, keep Mum warm on those fresh morning with this quality waffle bathrobe, available in soft pink or blue. Right now, these are deeply discounted but get in quick!
reuseable coffee cup
Fressko's reuseable coffee cups are super high quality and keep drinks hot for up to three hours. I love this rouge colour!
laundry basket with folding legs
This little gem of a washing basket with legs is a backsaver! There's no need to bend right to the ground to pick up your washing. It's a thoughtful and practical gift for Mum.
Whether you're celebrating with family or enjoying a peaceful day at home, I wish all the mothers a very happy Mothers Day!