Some Mother's Day Craft ideas for lovely handmade cards and presents. The time and thoughtfulness that goes into something handmade is always appreciated!
A handmade card or gift is something that always well received and children love to give something they have made themselves. Make Mum or Grandma's day with a thoughtful handmade card or a little trinket. Find some cute ideas of things to make below!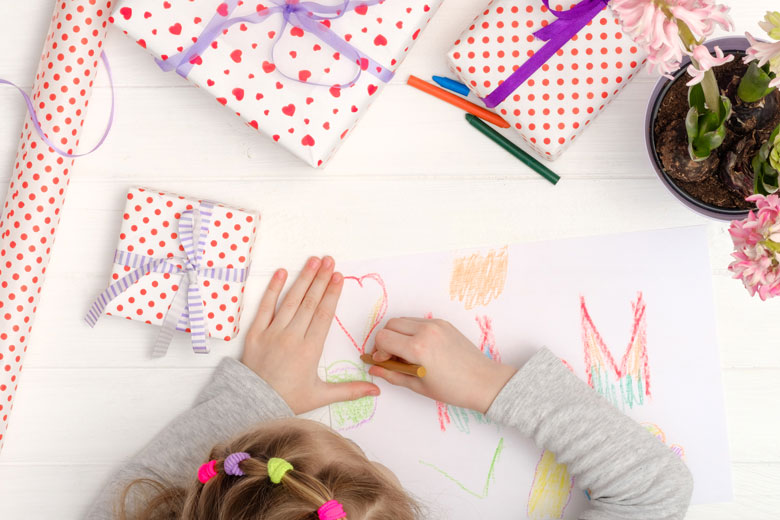 Want some ideas for lovely presents for Mother's Day that you can buy rather than make? Check out our Mother's Day Gift Guide here.
MASON JAR VASES
Everyone tends to have a few old jars hanging around. Your kiddos could decorate turn them into vases with some acrylic paint, and even use tape or contact to make patterns. Perfect for some handpicked blooms from the garden or as a tea light holder.
 Make these – Mason Jar Vases here.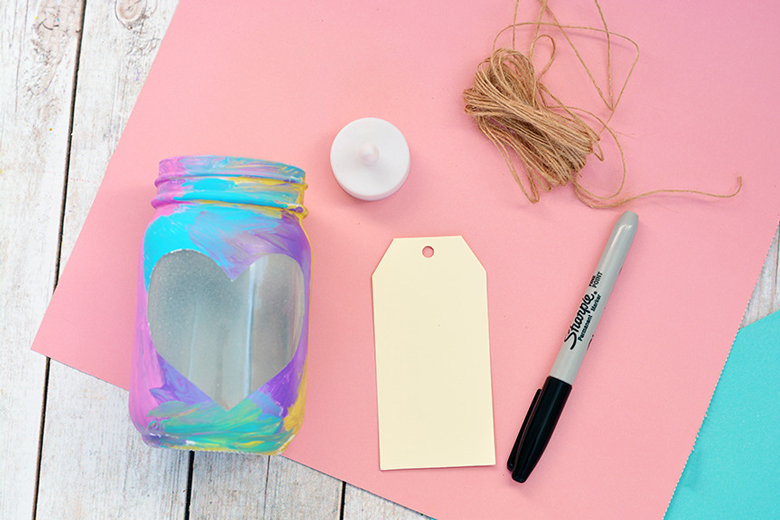 MY MUMMY PRINTABLE QUESTIONNAIRE
I made this cute printable for a friend a while ago, I love reading the funny answers kids come up with. There are versions in my shop available to download for both mum and mummy.
 Download here – My Mummy Questionnaire here.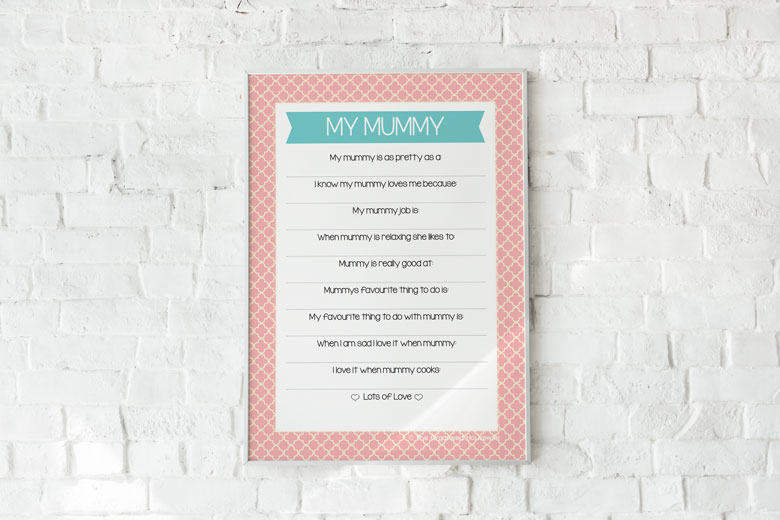 Fingerprint Cards
Fingerprint and thumbprint art is so cute and perfect for Mother's Day cards. You can make cute little pictures like the one below or a simple love heart with two thumbprints.
 Read More – Fingerprint Art here.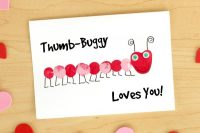 CITRUS BATH SALTS
Homemade bath salts are really easy to make, and kids should have fun putting together this crafty present idea.
 Read More – Citrus Bath Salts Recipe.
Paint a mug
A hand painted mug would be a special keepsake as a Mother's Day present. All you need is a plain mug and some paint suitable for ceramics or porcelain.
 Read More – Mug Painting here.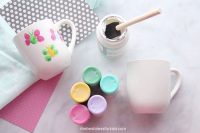 Mother's Day Colouring In Page
A colouring in page for Mother's Day is the perfect little craft activity for little ones.  It could be used as the cover for a handmade card, or laminated for a fridge decoration.
 Print this – Free Printable Mother's Day Colouring Page here.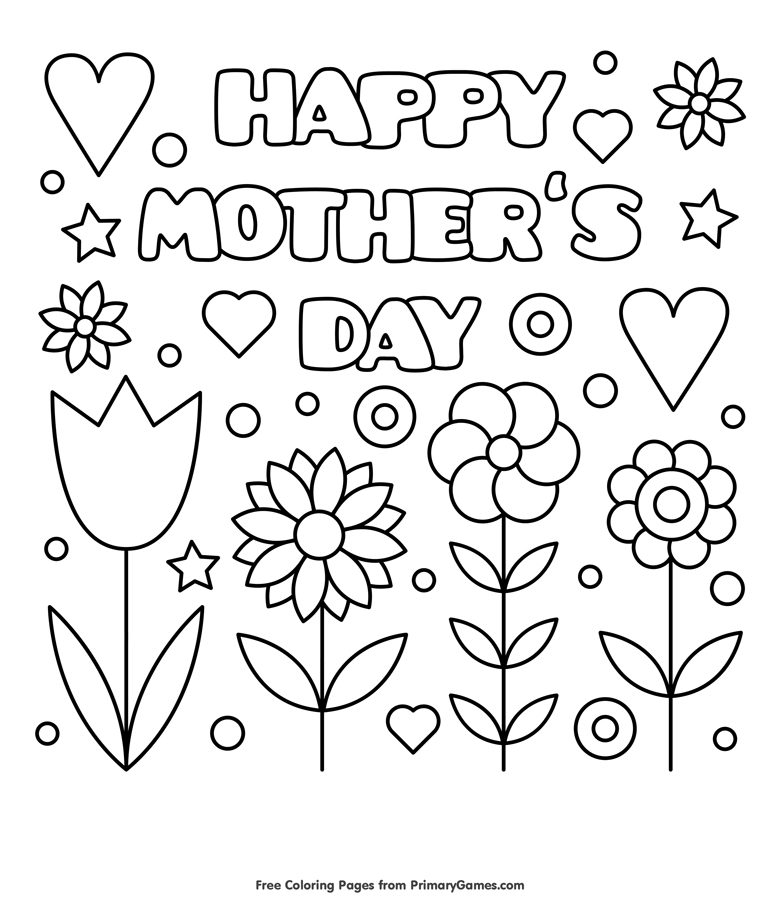 What handmade present have you been given previously?