Mother's Day falls on Sunday 13th May this year. Mother's day is all about expressing genuine gratitude to your mum or other motherly figures in your life (whether that be a mum, grandmother, aunt or friend), which can be done through breakfast in bed, morning tea together or a gift. For those who don't have too much time to spend at the shops around this period, I have put together a 2018 Mother's Day Gift Guide to give you a helping hand.  All these gifts can be conveniently found online to help make sure the special women in your life feel extra appreciated on this day.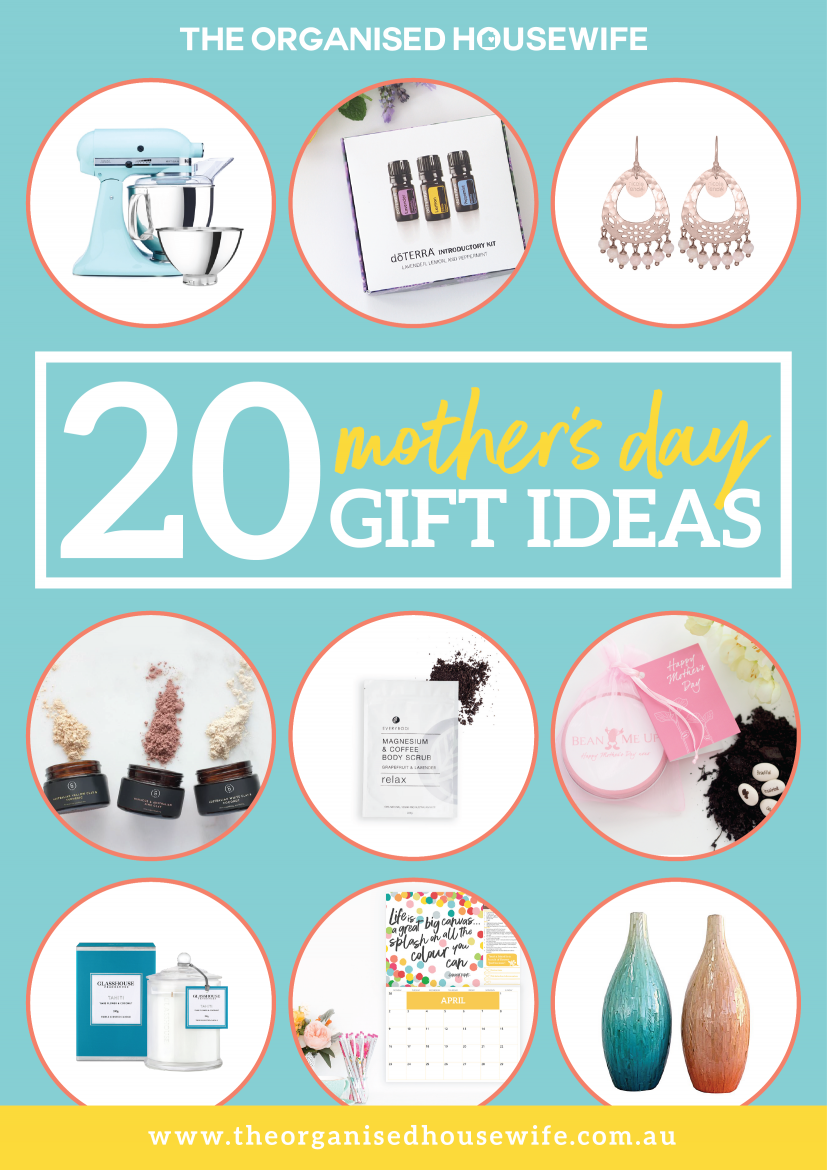 I have also included, where I can, coupon codes exclusive to each retailer, click on the links to find fabulous discounts, coupon codes and shopping bargains.
---
SUPER COMFY SHOES
FRANKiE4 is an on trend fashion footwear label with a difference! Designed by a Podiatrist & Physiotherapist these shoes have hidden support and are suitable for all different foot shapes.
Trans-seasonal dressing is made easy with JACKiE! She can tackle any outfit you throw at her. Jeans, check! A flirty dress, you bet! Midi skirts and tees? Of course.
---
INSULATED LUNCH TOTE
Stylish Sachi Insulated Lunch Totes expand into a roomy bag, perfect for carrying and keeping a variety of mealtime options cooled or warm. With two zipped compartments and a carry handle making it easy to carry to work.
---
MOTHER OF PEARL VASE
Add impressive texture and tone to your décor with the ombre Mother of Pearl Vase. Adorn your console table, side table or a shelf in your living space
AVAILABLE ONLINE HERE
  save using this coupon code here.
---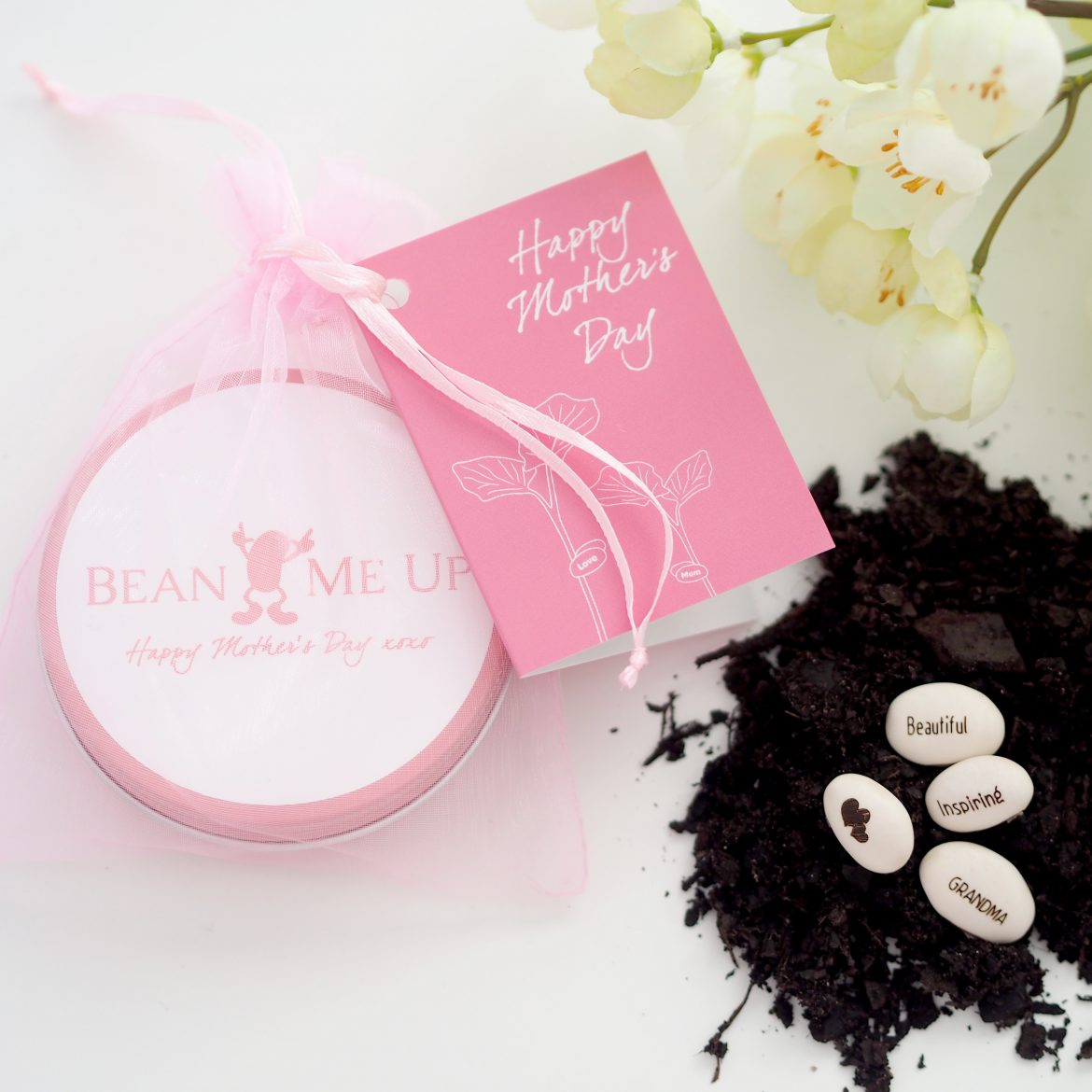 MAGIC ENGRAVED BEANS
A beautiful unique gift sure to make your loved ones or colleagues smile. The beans quickly sprout to reveal a special personalised message engraved on the beautiful plant's central bean. The complete kits including soil and the magic beans, ready to be gifted to that someone special. All you have to do is open the Magic Bean tin, add soil to the tin, plant your beans, add a little water, make your wish and watch your possibilities grow, beans will eventually produce a gorgeous flower as per right image.
---
ANCESTRY.COM.AU MEMBERSHIP
Has mum or grandma been wanting to trace her family tree? Ancestry.com.au have millions of fascinating records, with everything you need to trace family history.
  save using this coupon code here.
---
2018 CALENDAR
My 2018 Calendar is a bright and cheery way to stay organised, inspired and motivated. I want you to look at the calendar and feel encouraged to achieve new things! Each month has a unique feel and features fun and quirky graphics.
BONUS – When you purchase my 2018 calendar you'll also receive FREE wallpaper for your desktop and phone each month too!
  on sale, save 30% off
---
CUTE LEOPARD PRINT SLIDES
These simple slip-ons are made with genuine leather and a leopard print pony hair finish across the foot. Mum can wear with her favourite denim.
AVAILABLE ONLINE HERE
  save using this coupon code here.
---

COMFY PYJAMAS
Treat mum to some cosy sleepwear, spoiling her in the way she deserves. Relaxed PJ tops. Comfy shorts. Mum will be very happy!!
---

GRANDMA'S FAVOURITE PEOPLE
This is a beautiful gift to give to any Grandmother on Mothers Day or as a Birthday or Christmas gift. This print can be personalised to add grandma's unique name ie. Nanny, Nonna, Granny etc. Something pretty for the wall and also a great reminder of birth dates for them. Many different colours and styles are available.
---
BAMBOO VAPORISER
Lime Tree Kids' gorgeously eco-friendly line of Ultrasonic Essential Oil Aromatherapy Vaporisers and Diffusers offer a unique 5-in-1 functionality that of a diffuser, ioniser, humidifier, air purifier and night lamp. Not only are they practical, but they look sleek and elegant in the home.
---
TODAY IS A PERFECT DAY PRINT
Inspire a happier life with the uplifting words and chic typography of the Today is a Perfect Day Print Art. Perfect for adorning a spot in your living area, bedroom or workspace.
  save using this coupon code here.
---
ESSENTIAL OIL KIT
The Introduction Kit is a perfect kit if you're new to essential oils, it includes 3 of doTERRA's popular essential oils, Lavender, Peppermint and Lemon.
AVAILABLE ONLINE HERE
  on sale, save 15% off
---

NAKED3 EYESHADOW PALETTE
Featuring twelve insanely beautiful eye shadows in a range of finishes and textures, this coveted collection of rose-toned neutrals delivers endless eye possibilities
AVAILABLE ONLINE HERE
  save using this coupon code here.
---

WHITE/ROSE GOLD MAKE UP BRUSH SET
Use these beautiful 15 handcrafted makeup brushes for blending, buffing and lining. With High-quality pure natural wood handle collocation exquisite pearl matte paint, make makeup brush feel nice and fluffy.
AVAILABLE ONLINE HERE
  save using this coupon code here.
---

DELILAH BEADED EARRINGS
Add a little fun to any look with the sweet floral designs of the Delilah range. Featuring bold shapes, delicate cut outs and rose quartz beads. Delilah's feminine and classic designs will never go out of style.
AVAILABLE ONLINE HERE
---

GLASS HOUSE CANDLES RANGE
Discover our summer edition Tahiti. A breathtaking paradise of rainforests and mountains ringed by exquisite reefs. Slowly sink into a state of bliss surrounded by a calming blend of creamy coconut, vanilla and tropical florals.
---

RELAX COFFEE BODY SCRUB
A unique combination of mineral and botanical ingredients will effectively relax your mind and smooth and moisturise your skin from head to toe after just one use. Buff away that dry skin and help your blemishes to heal much faster whilst targeting cellulite, stretch marks and other skin imperfections. You'll also be helping those tired muscles with a double dose of natural Magnesium.
AVAILABLE ONLINE HERE
---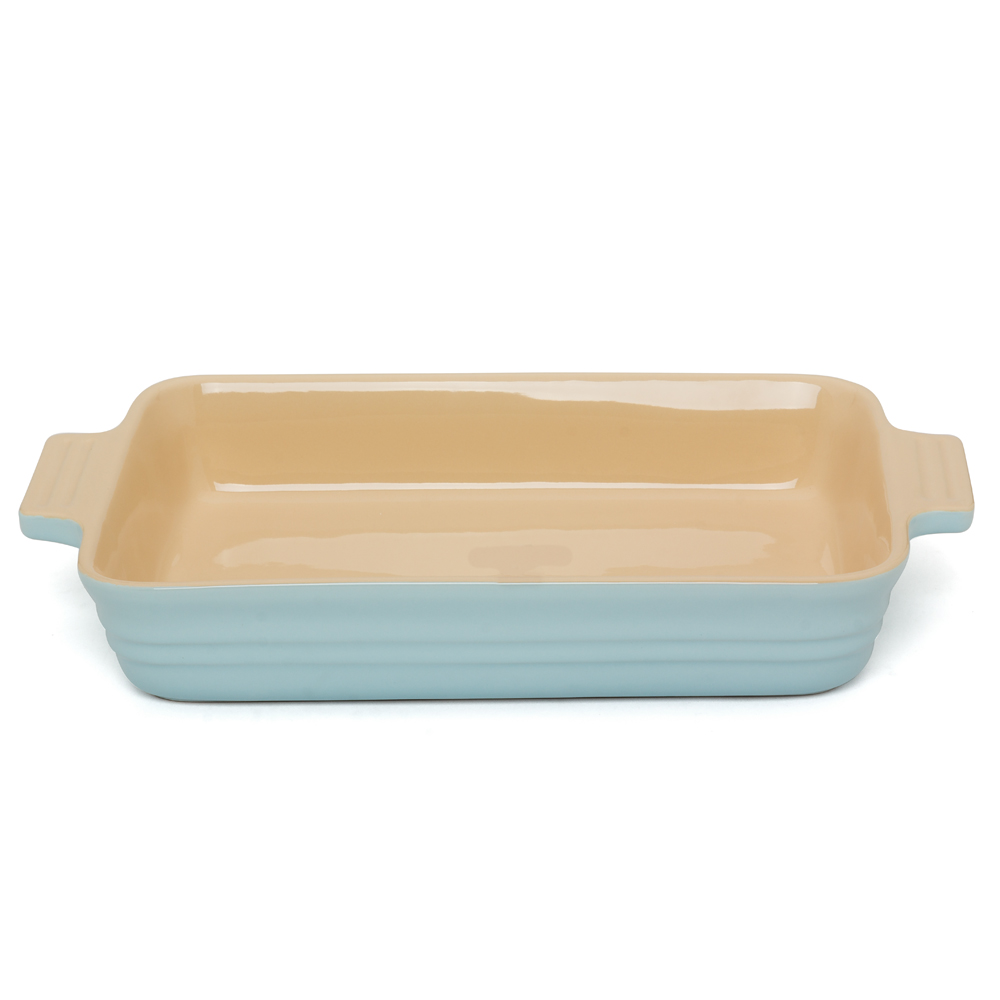 CASSEROLE DISH
Large enough to serve the family, this gentle blue baking dish lends itself to classics such as pasta bakes, lasagne, shepherd's pie and crumbles. Bake in it, freeze or refrigerate and most definitely serve in it but however you use it, this quality enamelled stoneware will brighten up the occasion.
AVAILABLE ONLINE HER
---
A BEAUTIFUL BUNCH OF FLOWERS
Spoil mum this Mother's Day with this gorgeous mixed bouquet of feminine blooms. A varied mix of soft pinks and creamy whites combine with choice foliage to create this memorable gift. She will adore this Gwenyth arrangement.
---
FRAGRANCES
What person doesn't love being gifted a good fragrance? Perfume is always a great way to demonstrate your level of expertise is gifting her a new fragrance.
AVAILABLE ONLINE HERE
---
KITCHENAID STAND MIXER
Use this stand mixer to prepare multiple batches of cookie dough or tough to knead bread dough. With its powerful direct drive mixing action, variable speed settings, and handy attachments, this stand mixer is the perfect choice for busy kitchens and keen home chefs.
AVAILABLE ONLINE HERE
---
CLAY FACE MASKS
A unique selection of clay products to rival the effectiveness of the best facial clay mask treatments used in spas. This DIY facial kit comes with everything that you need to create a clay combination to reduce wrinkles, shrink pores and promote firmer, healthier skin like a professional in less than 20 minutes – for flawless skin
AVAILABLE ONLINE HERE
---
What's on your Mothers Day Wish List?