My kiddies are so sweet, each year for Mothers Day they buy me the same gift, new slippers and winter PJs.  Perfect cause its starting to get cold around that time.
This is going to be a hard mothers day, the first without my mum.  I nearly didn't put up a mothers day post, I really don't want to celebrate it at all.  But as my friends keep telling me 'my kids deserve to celebrate me', yes they do but I am still going to be sad.
I made this cute printable for a friend last week, I love reading the funny answers they come up with.  Download from my shop. I have added a version in the shop for mum and mummy.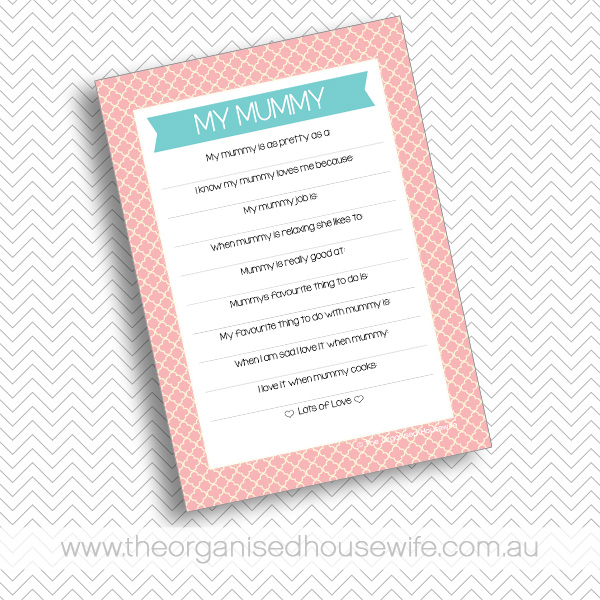 Here are some great mothers day craft ideas
A cute keepsake  |  Growing Kinders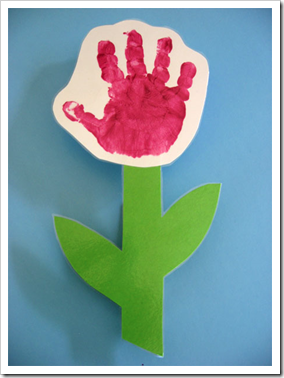 Thumbprints  |  A thrifty mom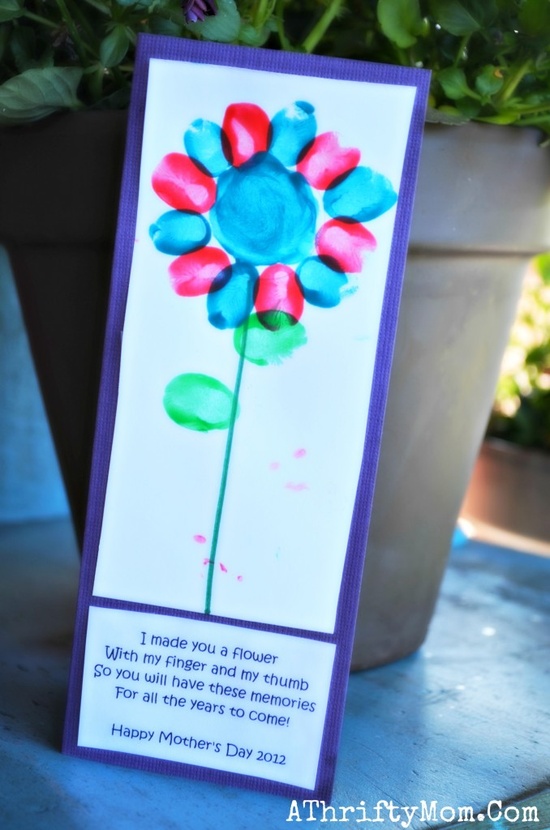 Colouring page | Activity Villiage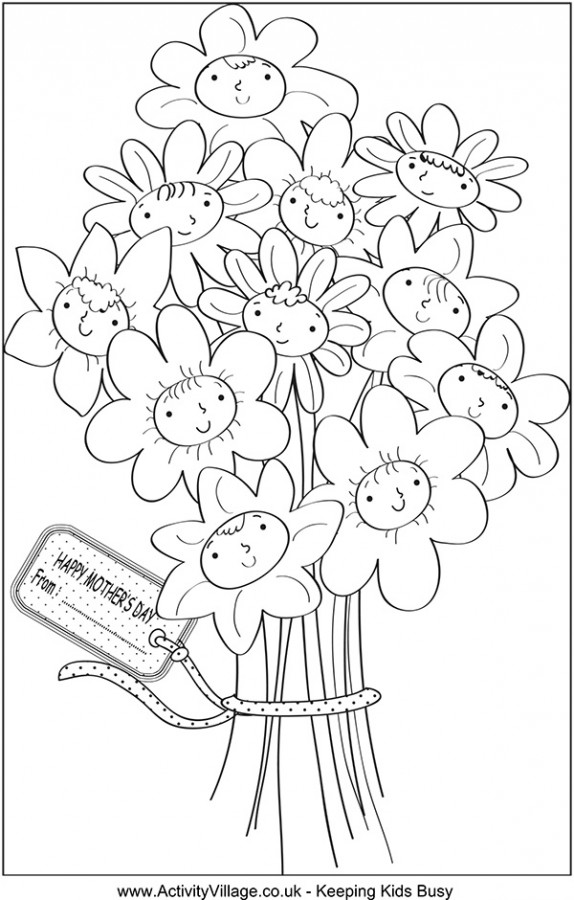 Tea cup pin cushion  |  My kids guide