For the Dad's that may have googled Mothers Day Gift Ideas or daughters needing some ideas for their Mum, here is a great list of ideas the Mum in your life may enjoy this Mothers Day.
For the Mum's reading please share in the comments below what has been your favourite gift received in the past? This may help somebody that is struggling with gift ideas.
Mothers Day Gift Ideas
Small Planter Pouch – Turn over a new leaf with this gorgeous plant pouch. Featuring a bright blue top and a black and white design below to contrast beautifully with your chosen plant, it's a blooming fabulous style idea. Available from Kmart.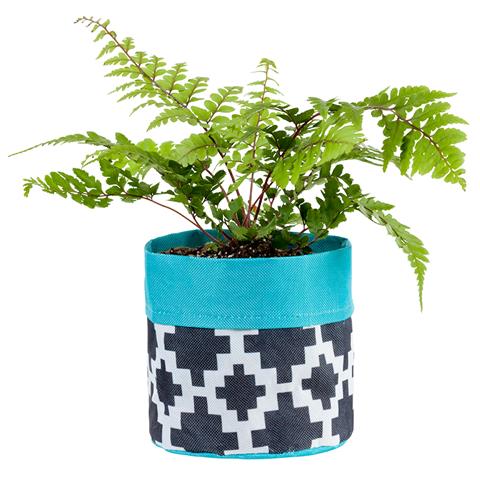 Nappy Bag – A lovely Mothers Day gift for an expecting mum. This nappy bag brings peace of mind, comfort and style for Mums and Dads with style and practicality with perfectly trendy designs. 100% cotton canvas with an adjustable shoulder strap and with plenty of pockets to keep everything that baby and Mumma need handy! Available online here.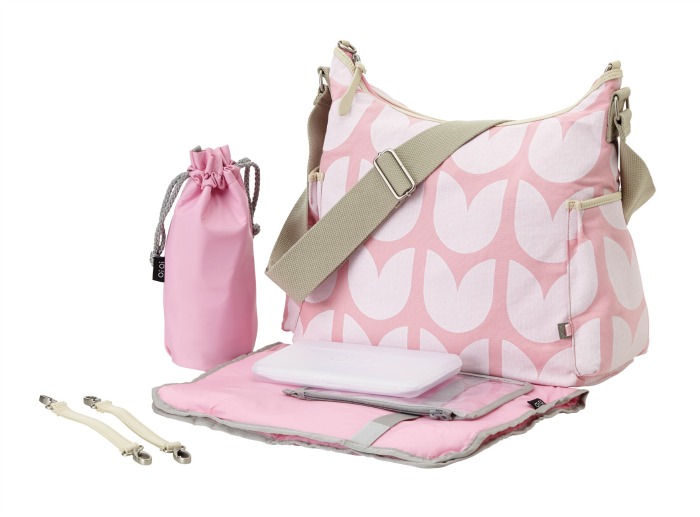 Dehydrator – 10% off – The Excalibur 5 Tray Food Dehydrator dries fruit, vegetables, snacks and other wholesome raw living foods quickly and easily, while preserving all their nutrients and enzymes. Conveniently equipped with a timer, it will deliver reliable performance and delicious results again and again! Use code – RawMum – at checkout to receive 10% discount. Offer ends 11th May 2015. Available online here.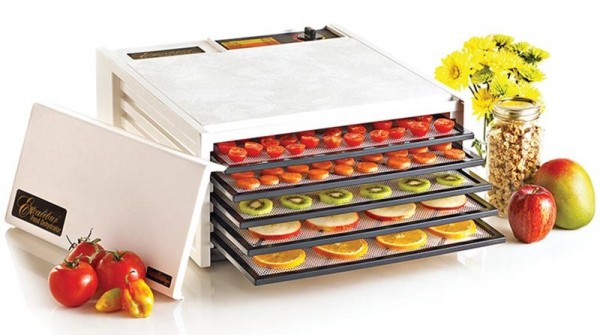 Personalised Favourite People Print – This is a beautiful gift to give to any Grandmother on Mothers Day or as a Birthday or Christmas gift. Something pretty for the wall and also a great reminder of birth dates for them. Available in The Organised Housewife shop.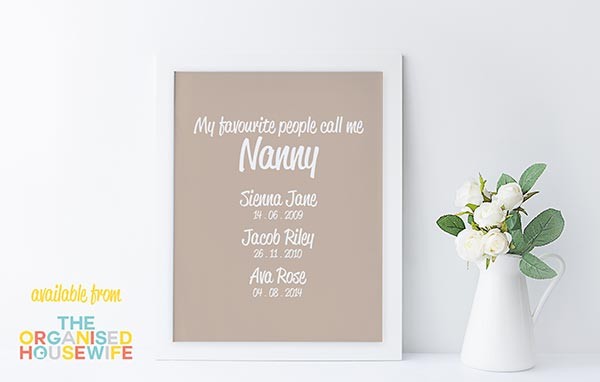 Long Knotlace – These Long Knotlaces or bendy jewellery offer endless possibilities. They bend to virtually any shape you like so can be worn with any neckline or outfit to create your own unique style. Available online here.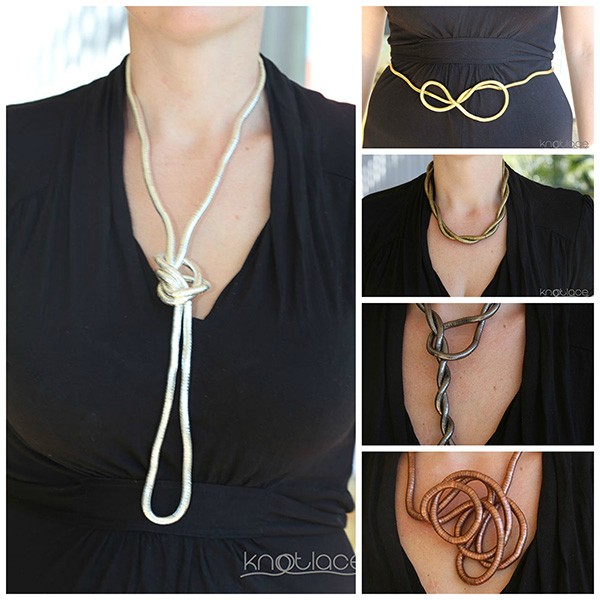 Knitted Scuffs – Treat Mum this Mother's Day with these comfy slipper scuffs! Featuring a knit outer with soft fleece lining on a cushioned footbed. Slippers come in organza gift bag with pretty ribbon drawstring and 'Queen Mum' gift tag. Available in cream or pink. from Peter Alexander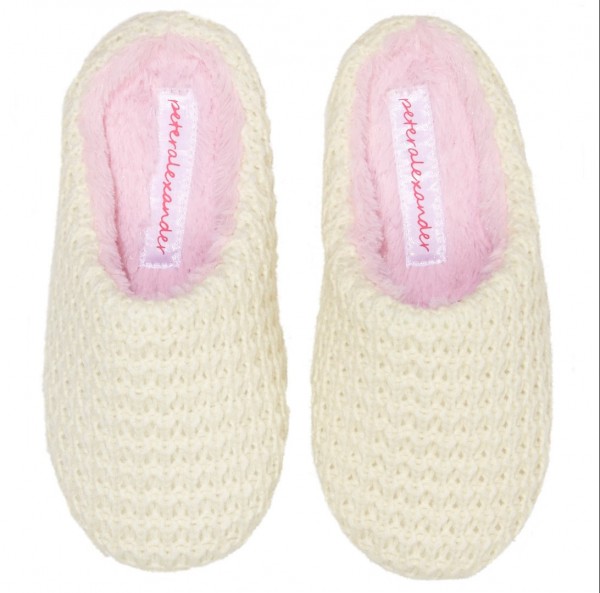 3 Piece Kitchen Set – Each set includes an oven mitt, apron and tea towel. All printed with super fun Typo designs and slogans, you'll be ready for anything, even a burnt cake, because when you look this cute in an apron who cares about the outcome, right?! Available from Typo.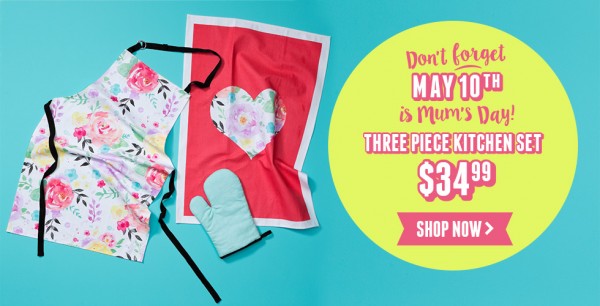 I love you more than cupcakes poster – Add a touch of sweetness, style and whimsy to room décor with stunning wall art from My Sweet Prints, like this delicious "I love you more than cupcakes" A3 poster. Available online here.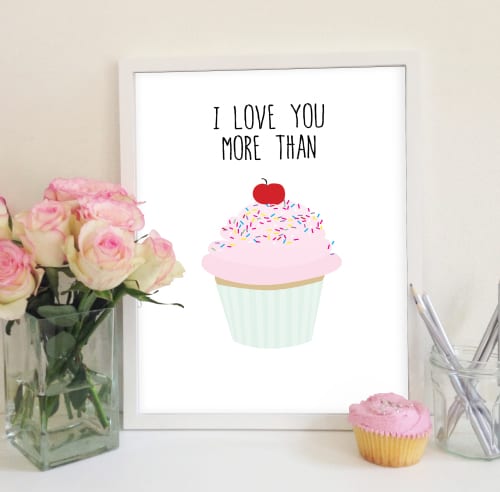 Candle Pack – This bundle includes our new Jasmine & Magnolia Hand Wash and matching Soy Classic Candle, a warming balance of Jasmine, Frangipani and Sweet Musk that brings back memories of escaping to the garden on a bright spring day. Available online here.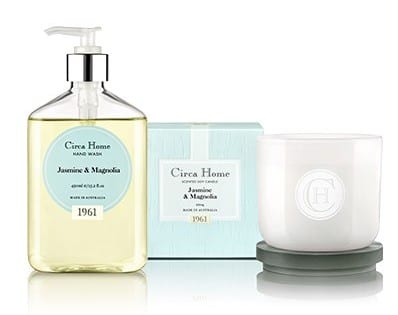 Hello – Wall Word – Add a little extra cuteness to your home decor with these metal wall words. Perfect for a bedroom or family area, it is easily mounted and provides a finishing touch to your existing decor. Available from Target.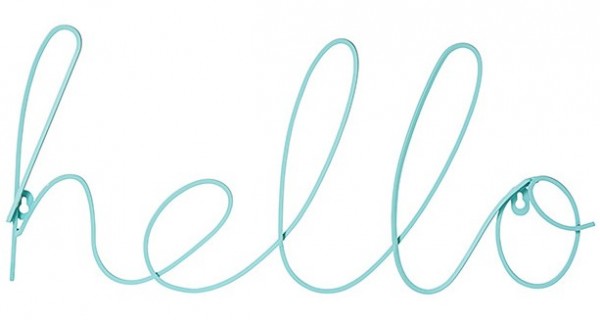 Vanilla Chai Jar – A deliciously indulgent Organics for lily chai blend. This blend of rooibos is a caffeine free alternative for the chai lover with loads of health benefits. It also has carob, vanilla, cardamonm cinnamon & jasmine flowers. The irresistable combination of chocolate, chai spice and vanilla can be served with or without milk. Available online here.