Melbourne Cup is quickly approaching! When I think of Melbourne Cup, I picture food, fashion and fun. If you haven't planned anything, here are some quick recipes, craft ideas and fascinator picks that I put together. Whether you have the day off, you will be out celebrating or you'll be at the workplace, here are some ideas to help with your Melbourne Cup preparations.
RECIPES
BLUE CHEESE TARTS WITH CHERRY TOMATOES -These little pastry cups with tangy blue cheese and sweet, vine-ripened cherry truss tomatoes are perfect party food. You can find the recipe here.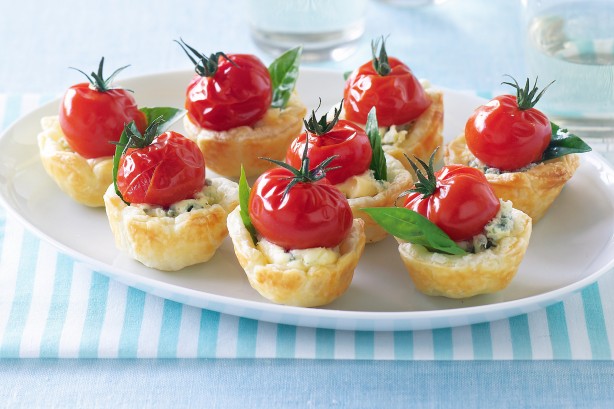 MINI SMOKED SALMON PIKELETS – When asked to bring a plate, try these mini smoked salmon blinis.  This little dish is super easy to make and is one of my favourites!!  View my recipe here.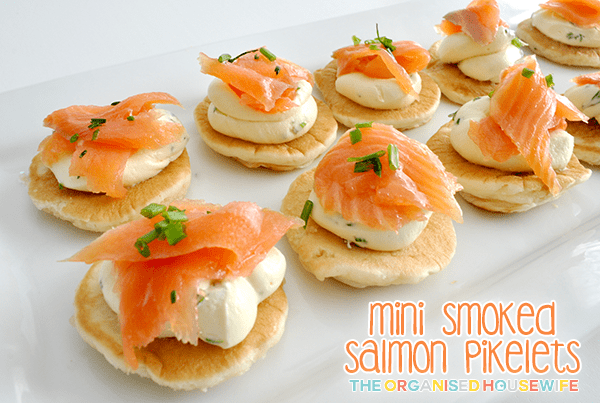 SWEEPSTAKE COOKIES – Take your Melbourne Cup sweepstake to sweet new heights with these cute iced cookies. The bikkie batch will give you more than you need to number each race horse, so we recommend making first, second and last place prize cookies with the extras. You can find the recipe here.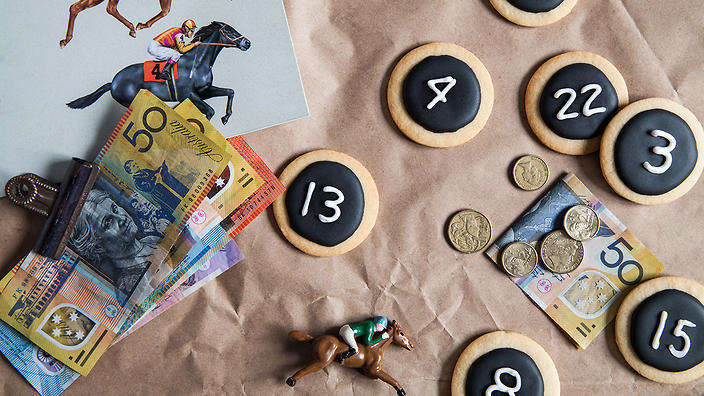 WINE SLUSHIE – cool off with some fancy adult slushies, find 7 of my favourite recipes here.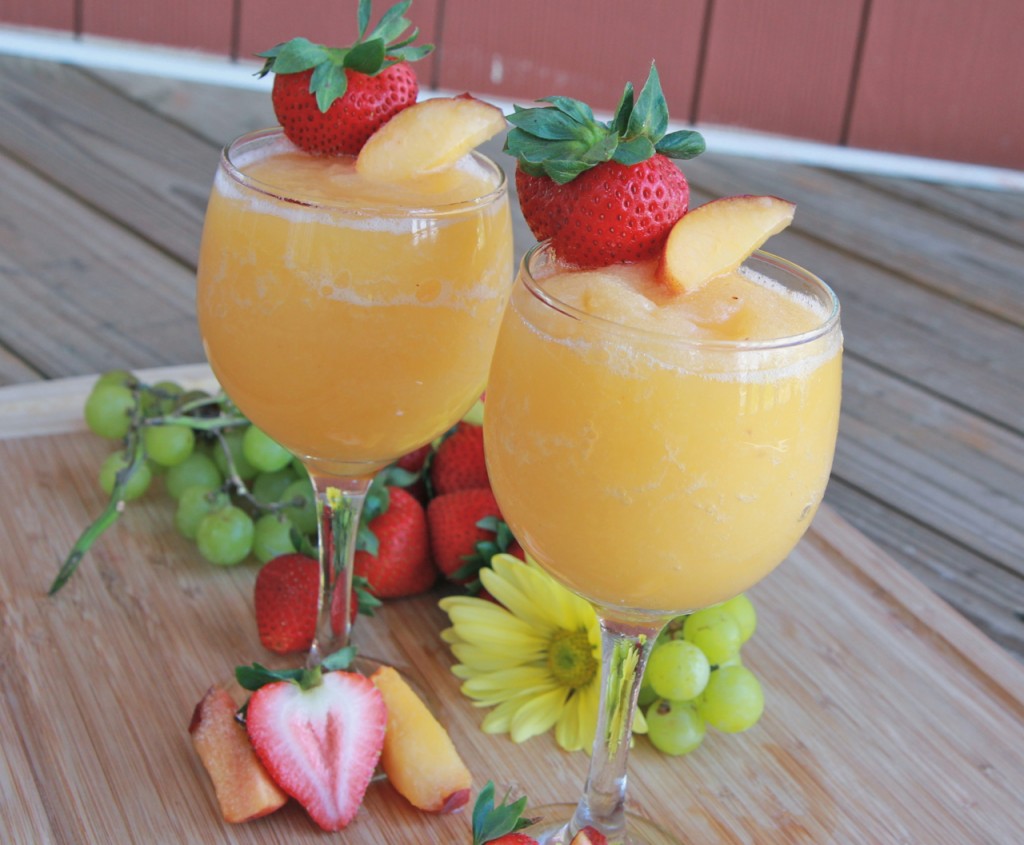 COBB LOAF DIP – This loaf dip is easy to make and is great to have on the table at a BBQ as finger food. It will be demolished very quickly and tastes great cold the next day if there is any of the casing left! You can find the recipe here.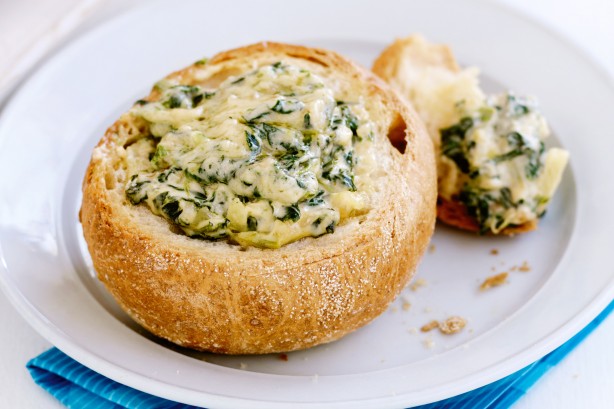 BAILEY'S TIM TAM CHEESECAKE BALLS -Rich, creamy and oh-so-delicious! These 4 ingredient, no-bake Baileys Tim Tam Cheesecake Balls are the perfect gift for the hostess or sweet after lunch snack. View recipe here.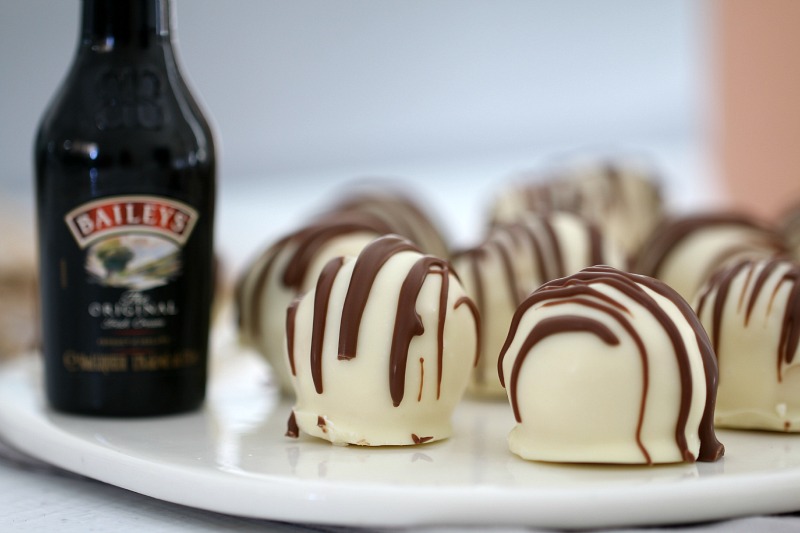 MANGO & PASSIONFRUIT CHAMPAGNE – Add a tropical twist to fizz by adding mango puree and passionfruit pulp. You can find this recipe here.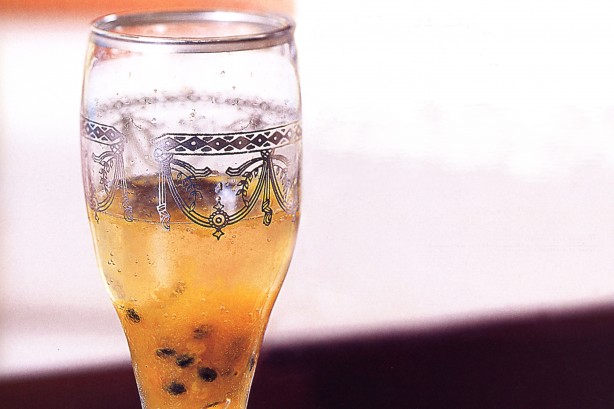 BERRY PUNCH – This is a fun idea for a workplace party and the perfect thirst quencher for Spring time. You can find this recipe here.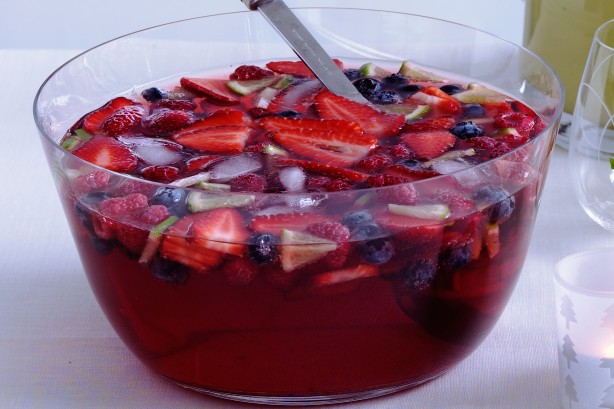 PORK & FENNEL SAUSAGE ROLLS – Create posh party food with a grown-up, spiced pork version of the classic sausage roll. You can find this recipe here.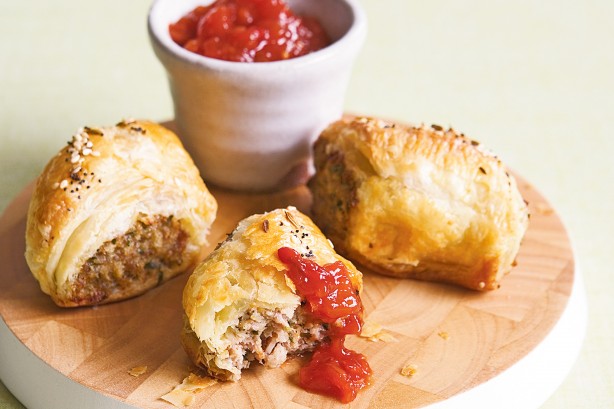 VEGETARIAN HALOUMI SKEWERS -Vegetarian barbecue food has never been easier with these delicious grilled haloumi skewers. You can find this recipe here.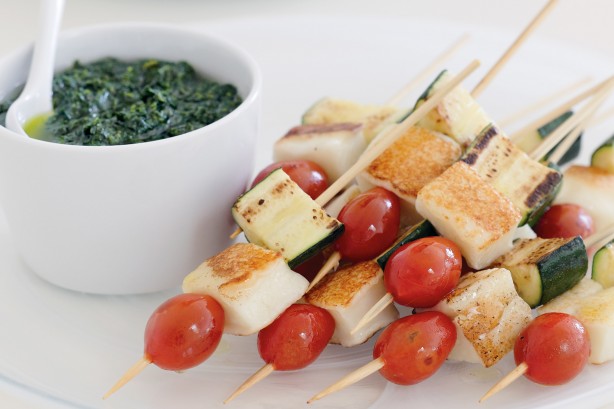 CRAFTS
GLITTER MASON JAR VASES – Add a little bit of glitz and glam to your luncheon table by making some inexpensive glitter vases. View tutorial here.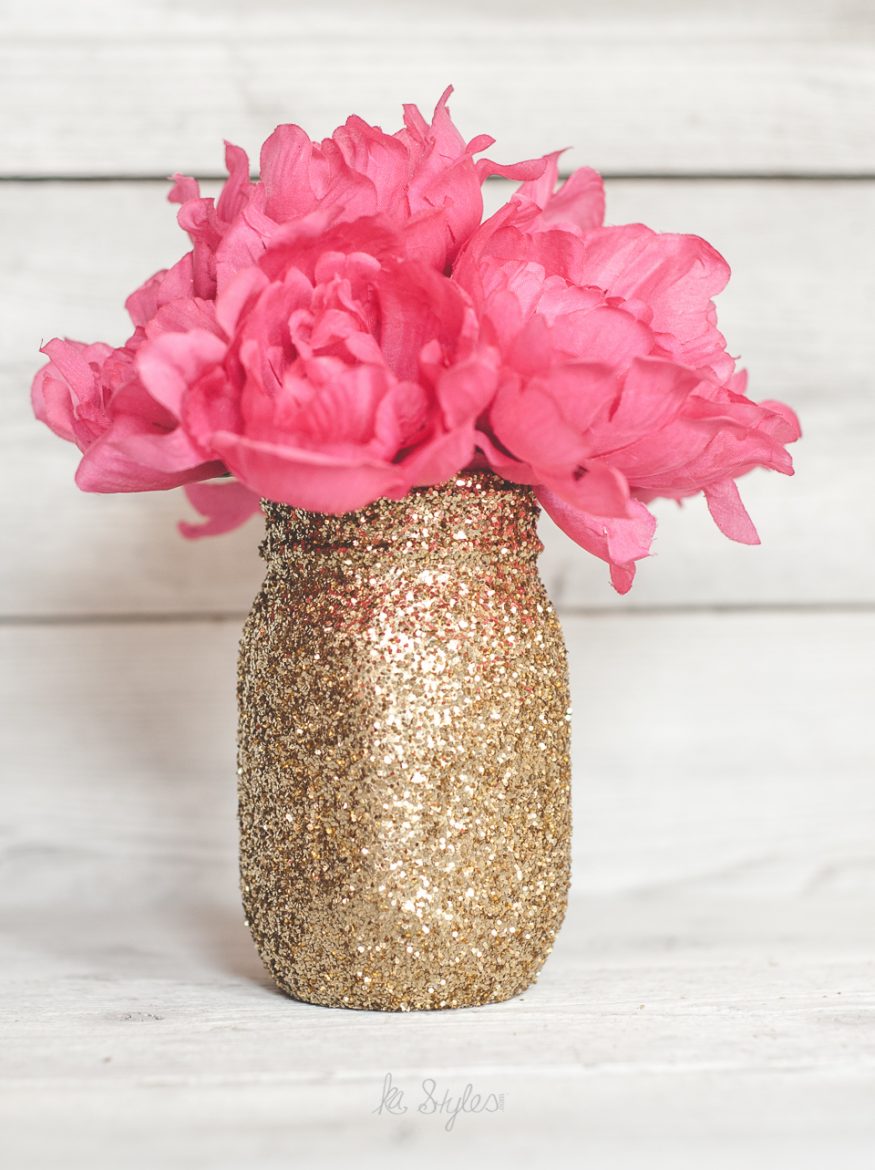 TROPHIES – These trophies are a super cute and easy craft idea. Made with styrofoam cups, pipe cleaners and foam stickers. You can find this idea here.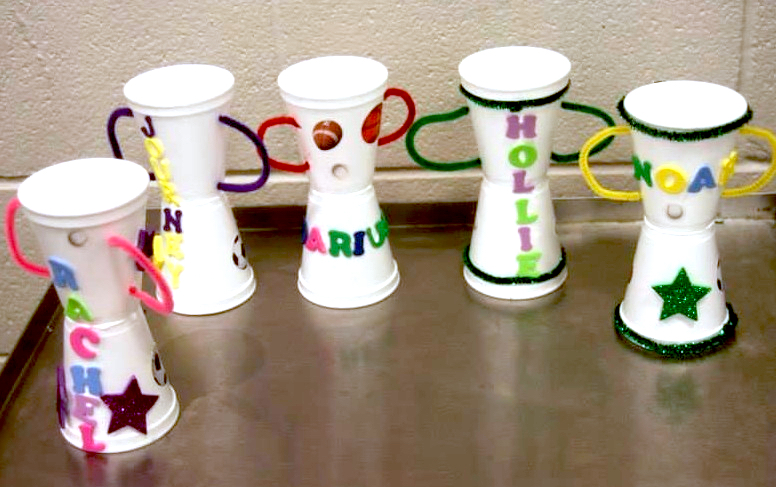 HATS – All you need is newspaper, masking tape, flowers and scissors for these adorable party hats. They only take a couple of minutes and can be easily recycled after wear. You can find this idea here.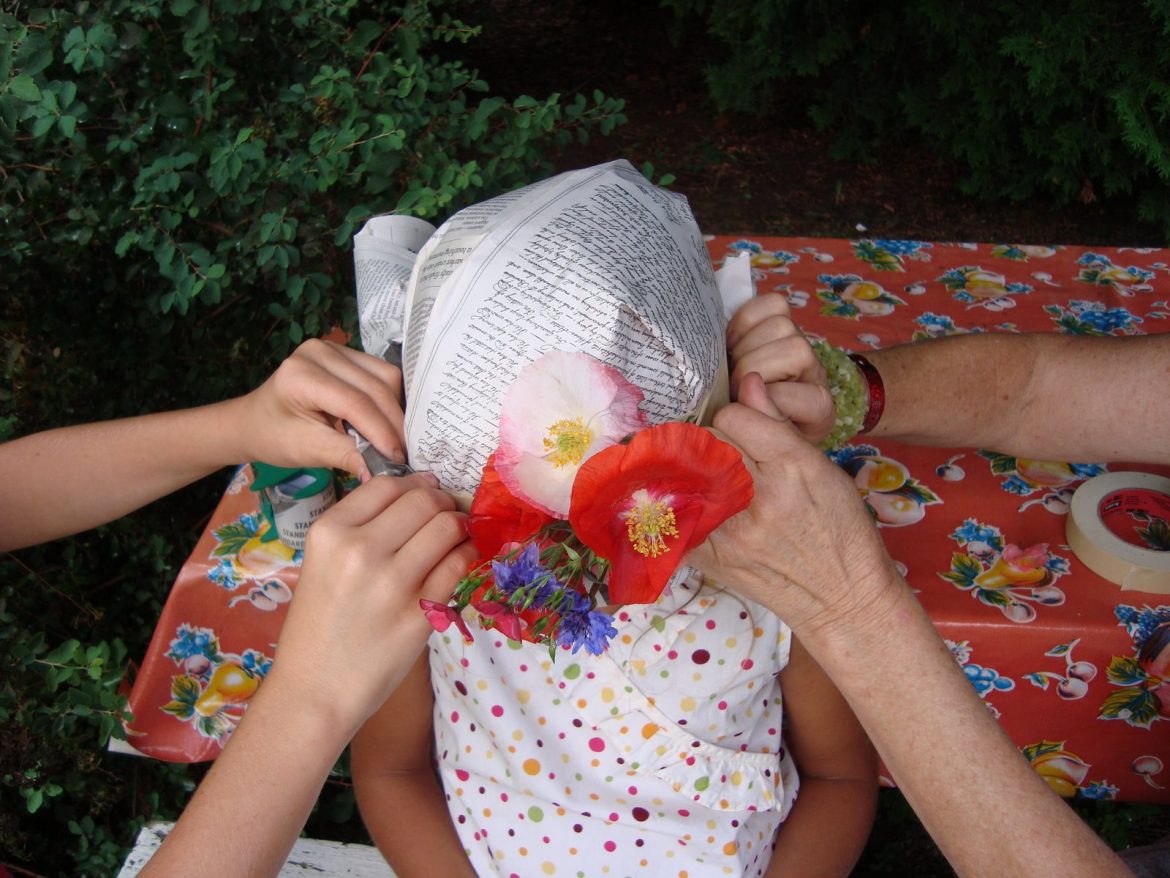 HORSE HANDPRINT – Create your own horse and stable with this fun idea. You can find this idea here.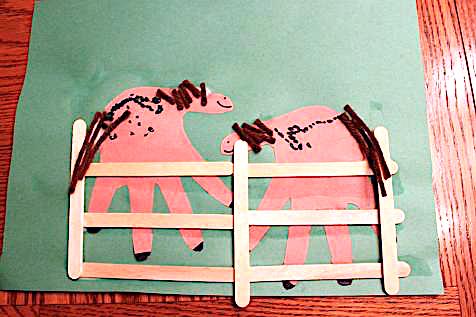 HORSE PINATA – Create a pinata with the whole family and of course, there is the added bonus of lollies at the end! You can find this idea here.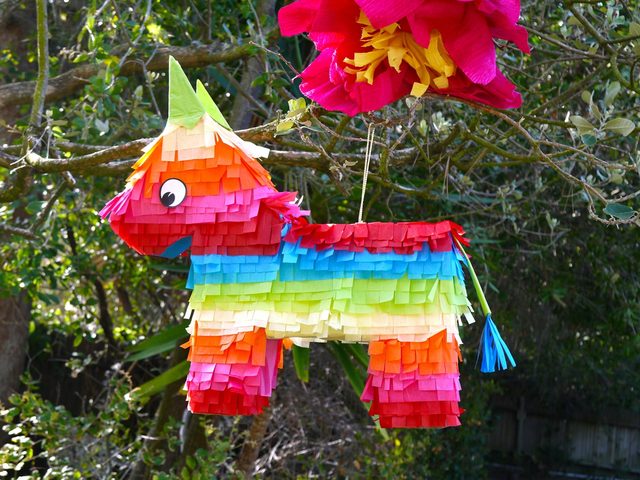 FASCINATORS
FLOWER AND BLING – this is a super in-depth step by step guide to make this gorgeous fabric flower fascinator. Get your glue gun ready.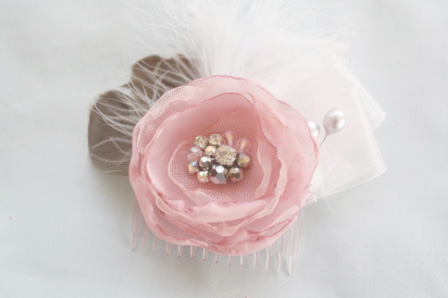 FLORAL – Flowers are acceptable for any Spring occasion! Lady Melbourne shared a great tutorial that will look stunning with your spring outfit. View her tutorial here.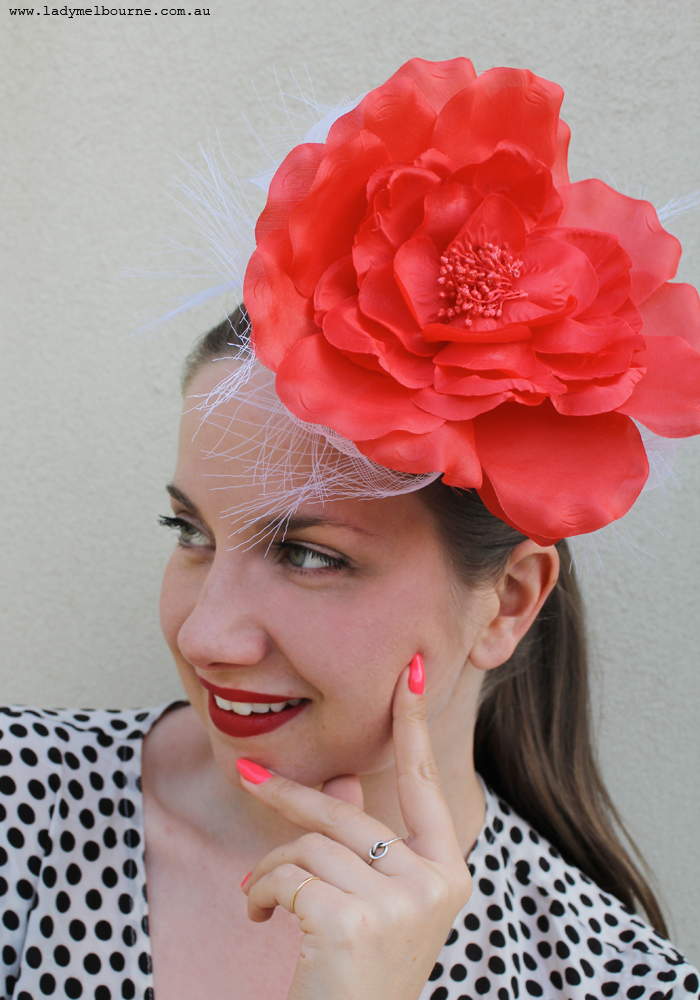 BIRDCAGE FASCINATOR – make this peony fascinator at home for an elegant touch.  See tutorial here.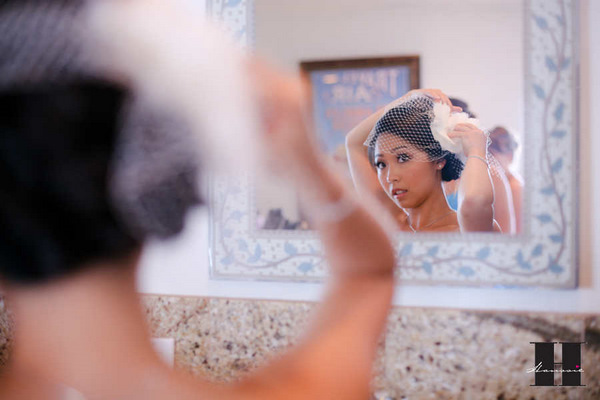 FLOWER CROWN – Don't feel like making a fascinator, Lovisa (located at most major shopping centres) have got you covered with their flower crown, which are on trend for spring racing season.  See their range in store.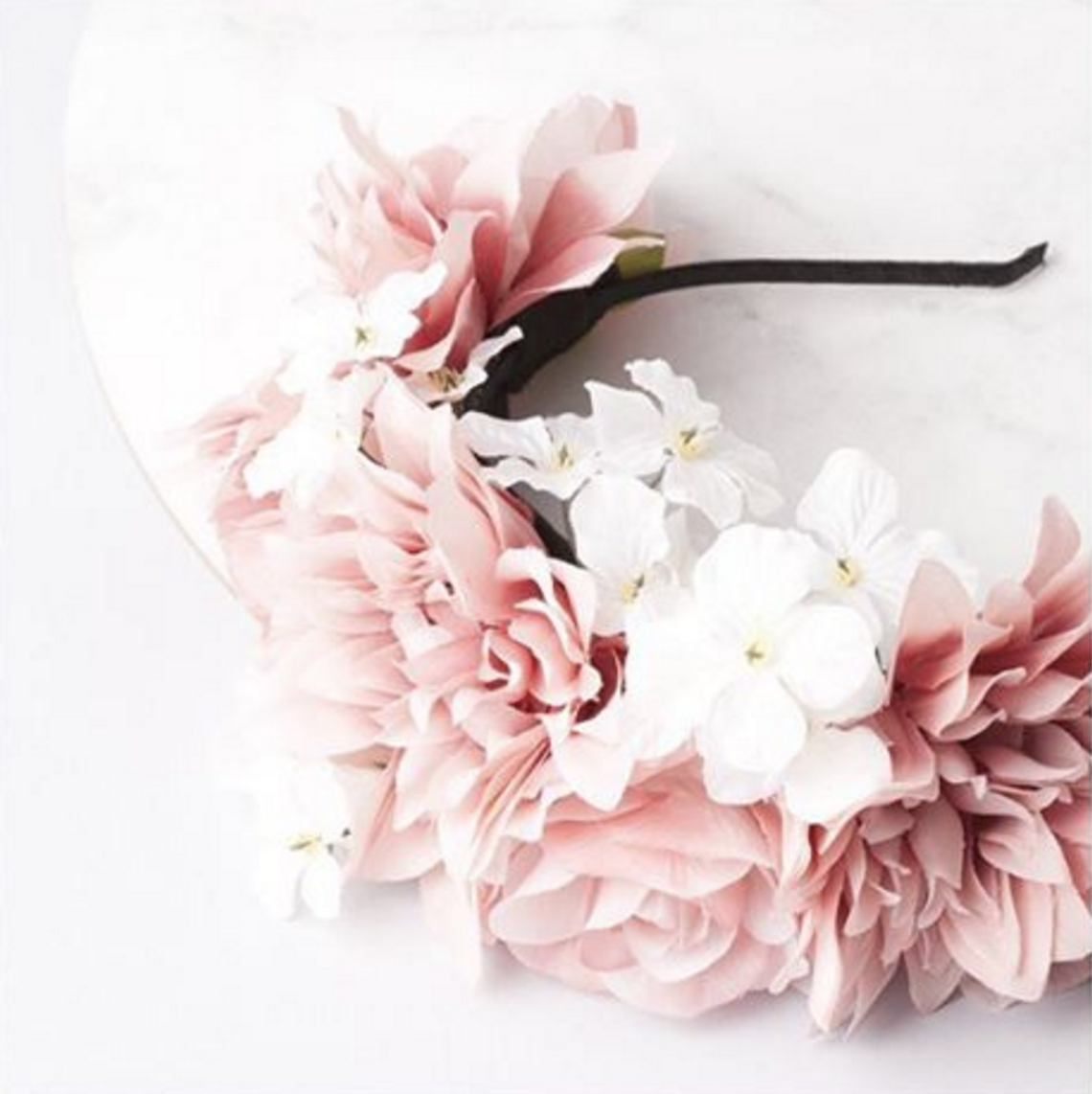 AFFORDABLE – Affordable and convenient, Target has plenty fascinators to choose from that are under $20.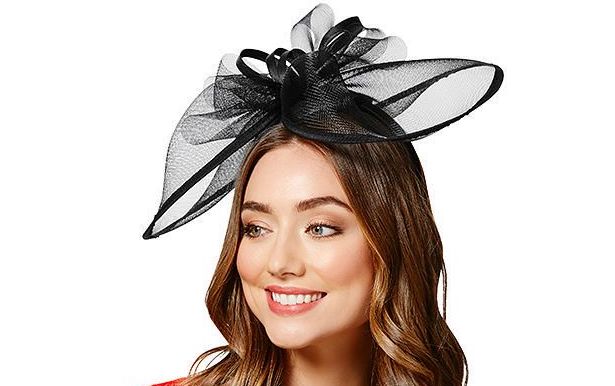 What are you doing this Melbourne Cup Day?