Halloween is next weekend, for those that celebrate I am sure you are in thinking mode. I have one daughter that is going to go to a friends house to celebrate, so we are thinking about costumes and snacks she can take. I love this Halloween Hairdo below.
Silly Spider Halloween Hairdo – All my girls are excited to wear their hair like this sometime this month! – image via Simple As That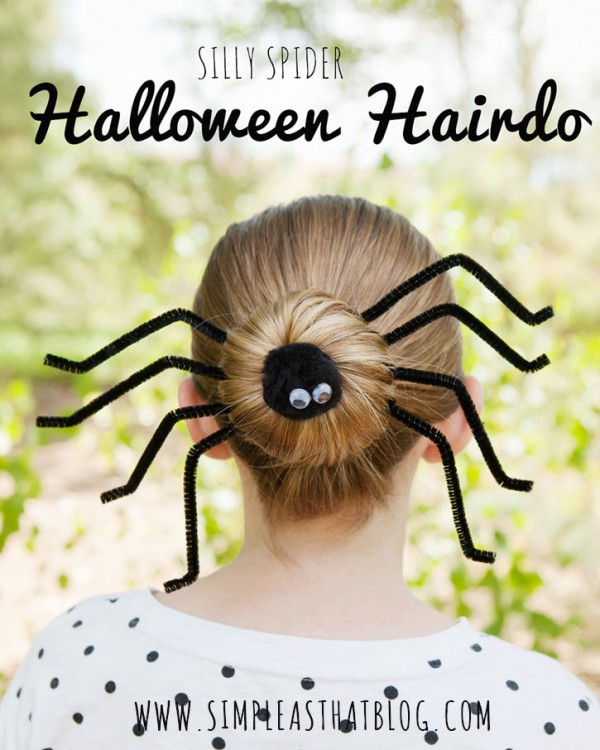 Wizard and Witch Costume: Witches' Hat – Even if you forgo the costume, don a tall, pointy hat for instant holiday spirit. image via marthastewart.com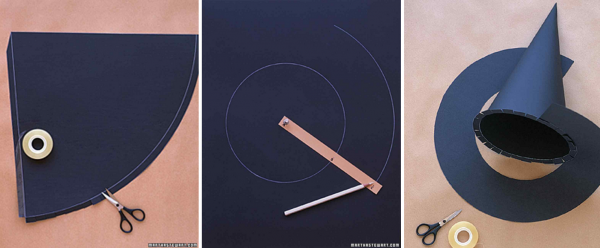 Fairy Wings – Beautiful fabric wings are the perfect fit for children with big imaginations! Encourage your children to let their imaginations soar with these soft and silky fabric costume wings. Perfect for dress-ups, halloween and pretend play, these wings are easy to put on. They have shoulder straps and finger loops so children can slip them on and spread their wings. Available here.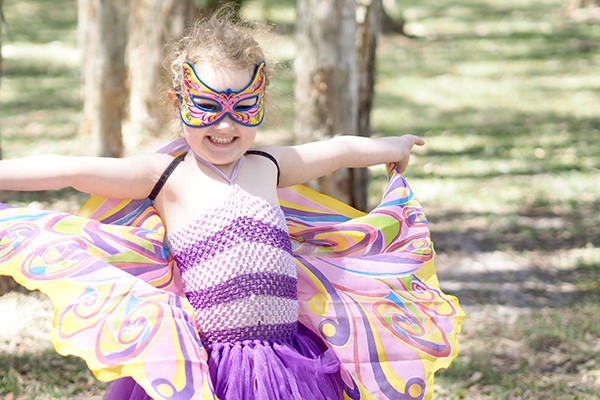 My niece is so adorable, she loves her wings, she called herself… Princess Butterfly!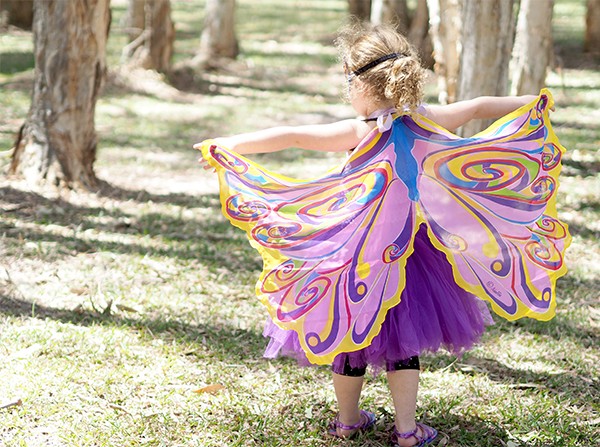 Happy Halloween Print – Happy Halloween – a print that you can frame and display during Halloween. I created two designs one cute and the other a little spooky – Available in my shop as an instant download
Halloween Craft idea – Cute and easy Halloween craft ideas – image via dumpaday.com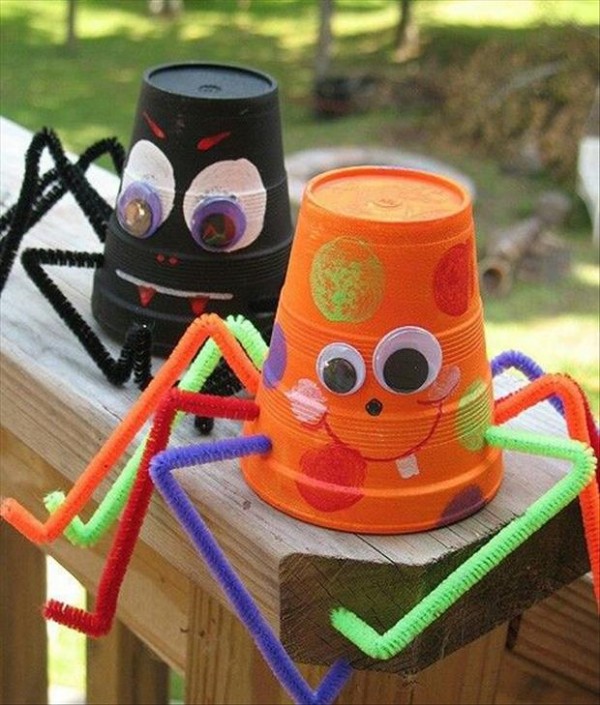 Easy Bat Slime Halloween Activity – A simple and fun recipe to make at home ready for Halloween – image via little bins for little hands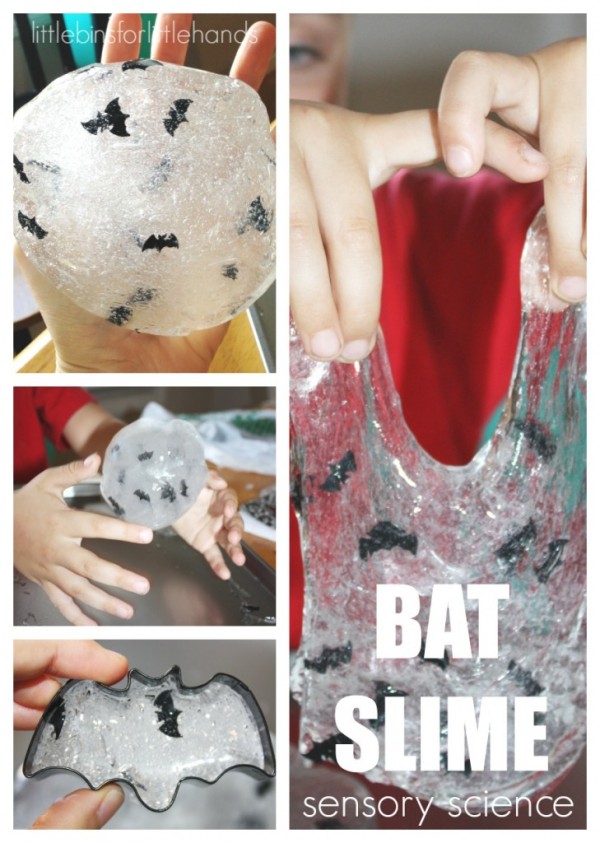 An invitation to create… spiders – simply presenting a small collection of open-ended resources in an inviting manner easily leads to hours of fun! And this invitation to make spiders was all that. image via Childhood 101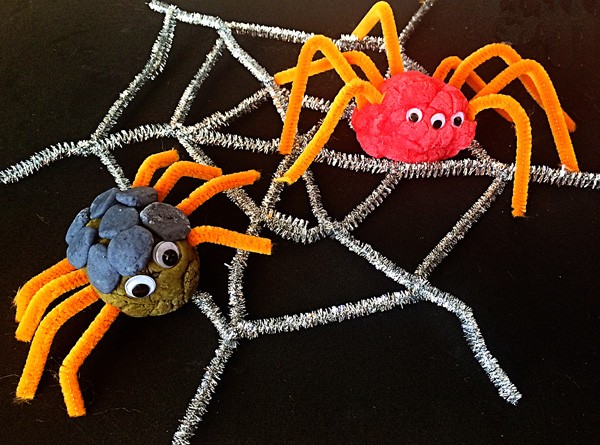 Candy Corn Halloween Popcorn – Funky Halloween popcorn! – image via Love this pic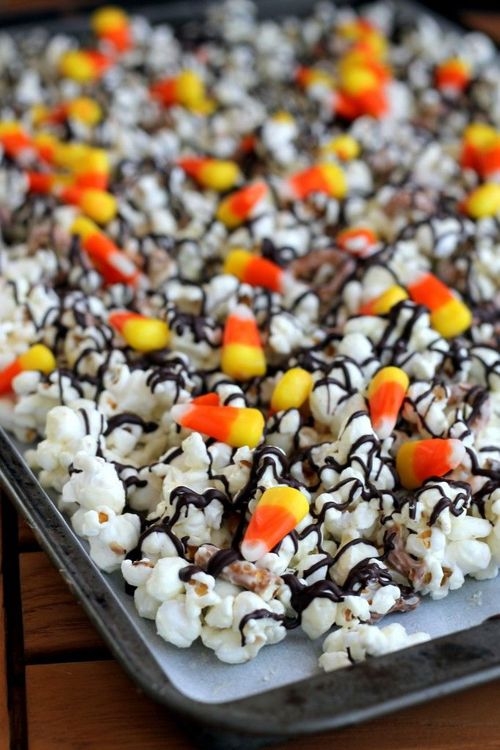 Craft Stick Spiderwebs – These spider web Halloween crafts for kids are super fun. The kids will love helping to create these webs using craft sticks and yarn – image via Crafts Unleashed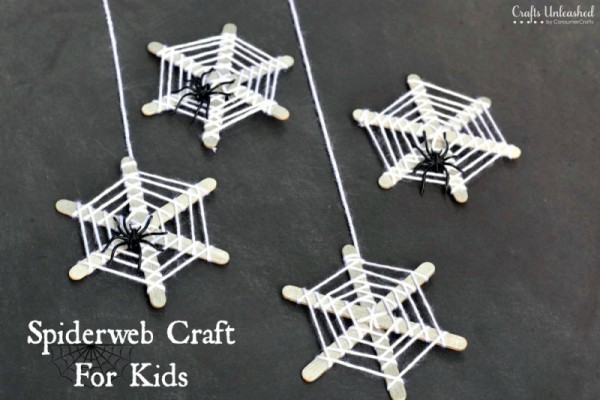 Reese's Witch Brooms – A Halloween treat that you can literally put together in a couple of minutes – image via Mrs Happy Hommakers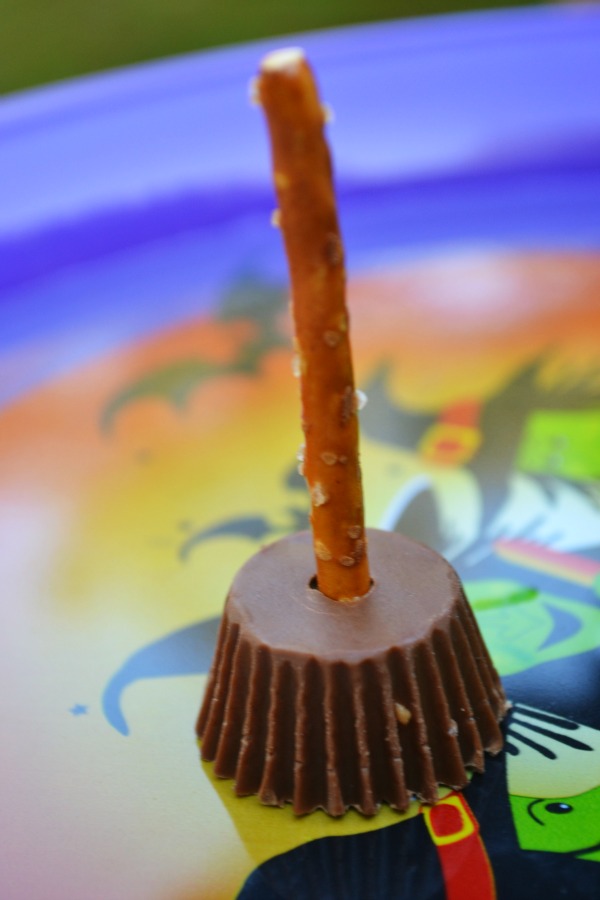 Cute and easy bat craft – Make quick work of decorating your home for Halloween this year — enlist the help of your littlest preschool-aged crafters to make this charming pumpkin-turned-bat craft project – image via She Knows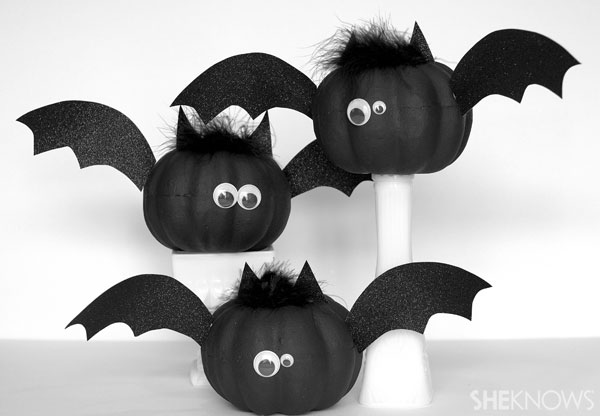 Halloween Spooky Spider Devilled Eggs – These are just adorable – image via Delicious As It Looks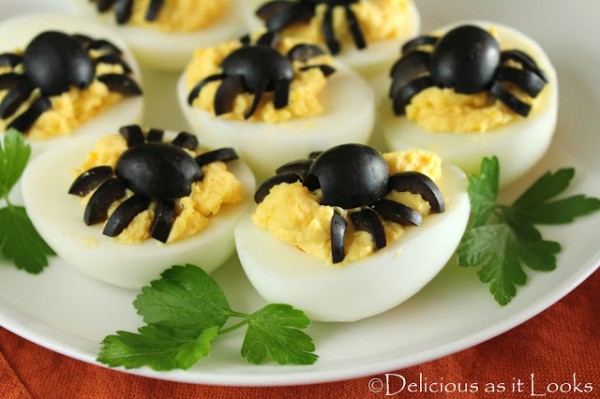 Cute Halloween Hair Pieces – Adorable Halloween hair pieces image found via Pinterest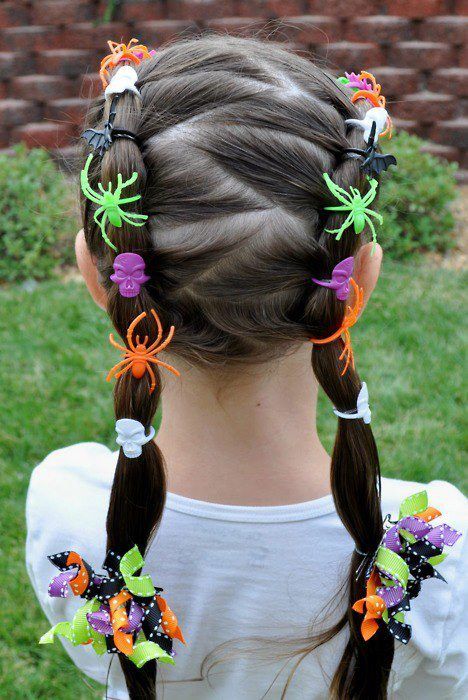 Halloween Cookies – Easy cookies to create this Halloween – image via Katrina's Kitchen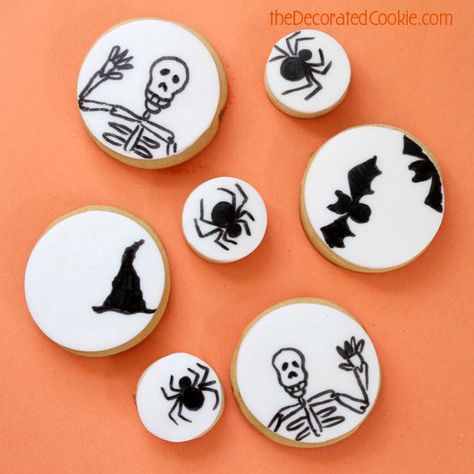 Spidey Cookies – Red Hots and licorice turn Oreos into creepy (but kinda cute) spiders – image via Our best bites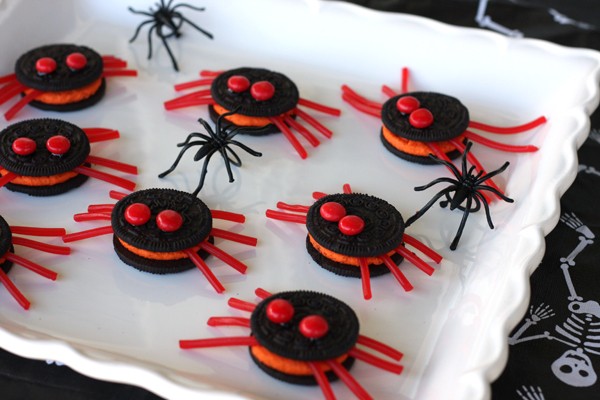 Black Cat Party Mask – Stylish Halloween Mask – image via The Sweetest Occasion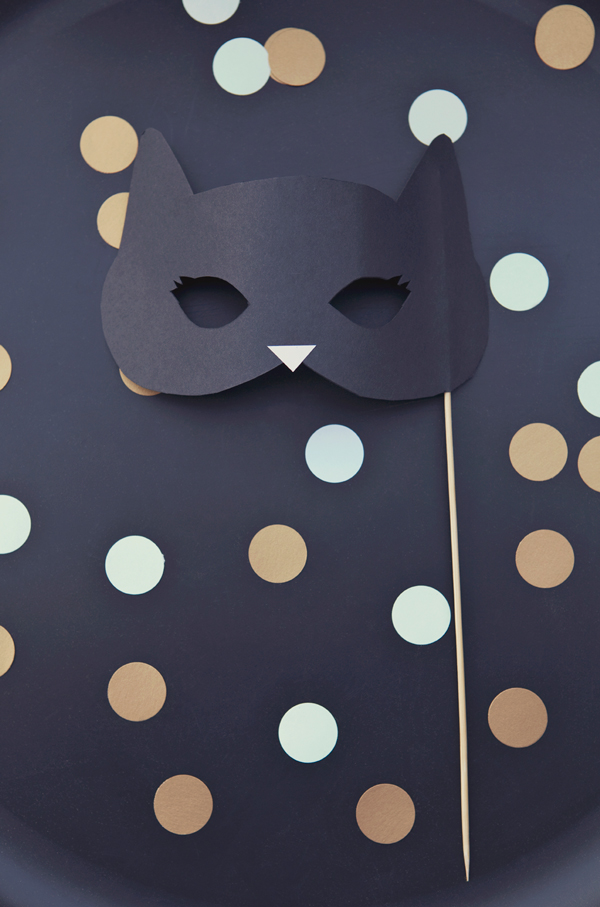 Easy Halloween Cookies – These Easy Halloween Cookies are a cinch to make and are the perfect cookies to have the kids make with you – image via Family Fresh Meals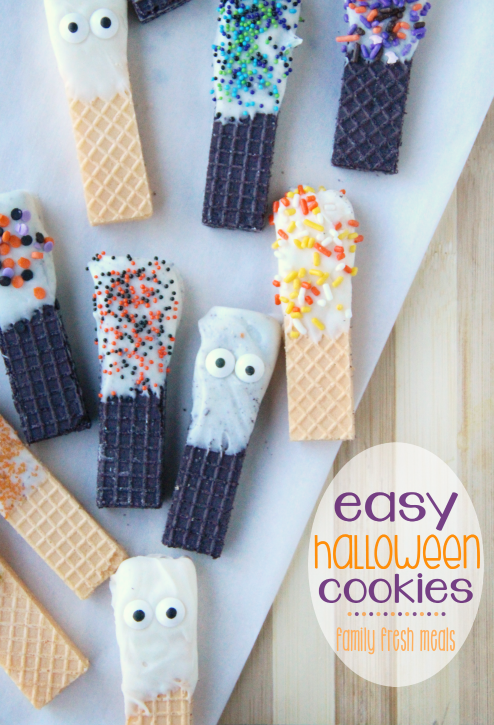 Easy DIY Skeleton Paper Plate Masks – Looking for an easy Halloween costume? Look no further than this super simple skeleton paper plate mask – image via Hello, Wonderful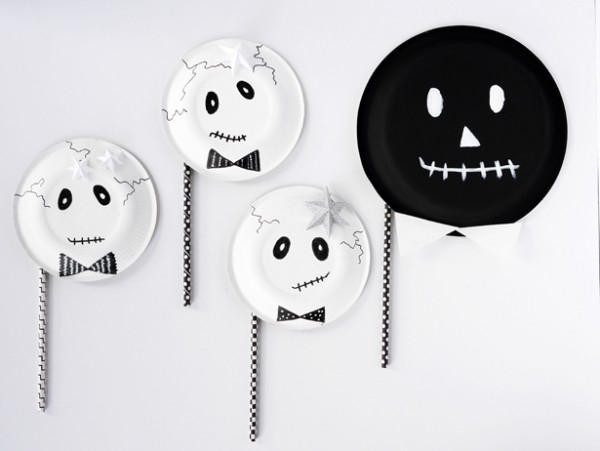 Easy Pumpkin Pretzels – Aren't they cute?! – image via Butter With A Side Of Bread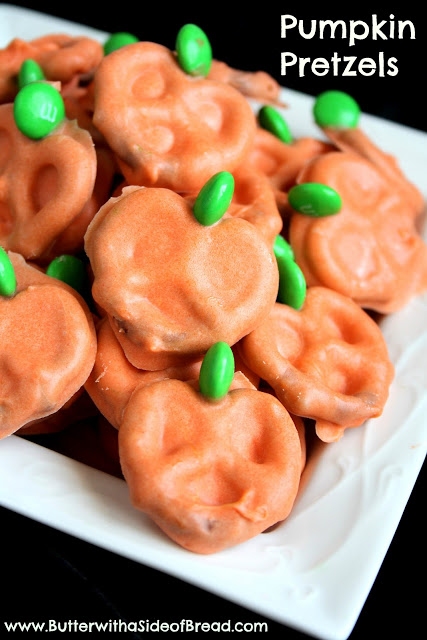 Halloween Ghost Pillowcase Dress – image via Etsy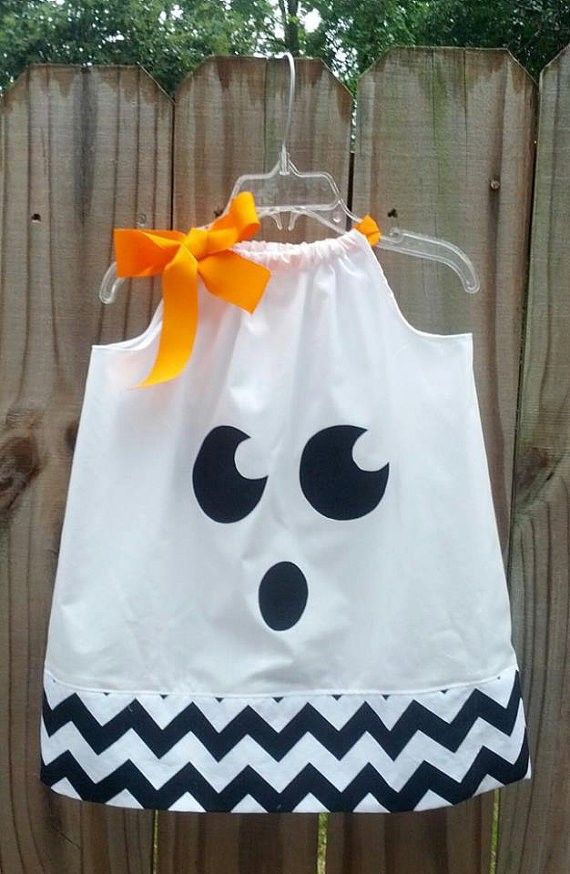 What are your kids dressing up as this Halloween?