Celebrate everything Dad on Father's Day! Find a great Father's Day present for dad with our Father's day gift ideas.
Father's Day is just around the corner! Buying presents for dad can be tough, especially if he says he already has everything! If you're a busy mum who hasn't had the chance to buy a gift for your husband, partner or dad, don't worry – we have some great ideas he will love!
Men's Republic – Docking Station Organiser
This Men's Republic docking station organiser will give the man who has everything somewhere to keep his wallet, coins, keys, watches, glasses and jewellery all together in one place.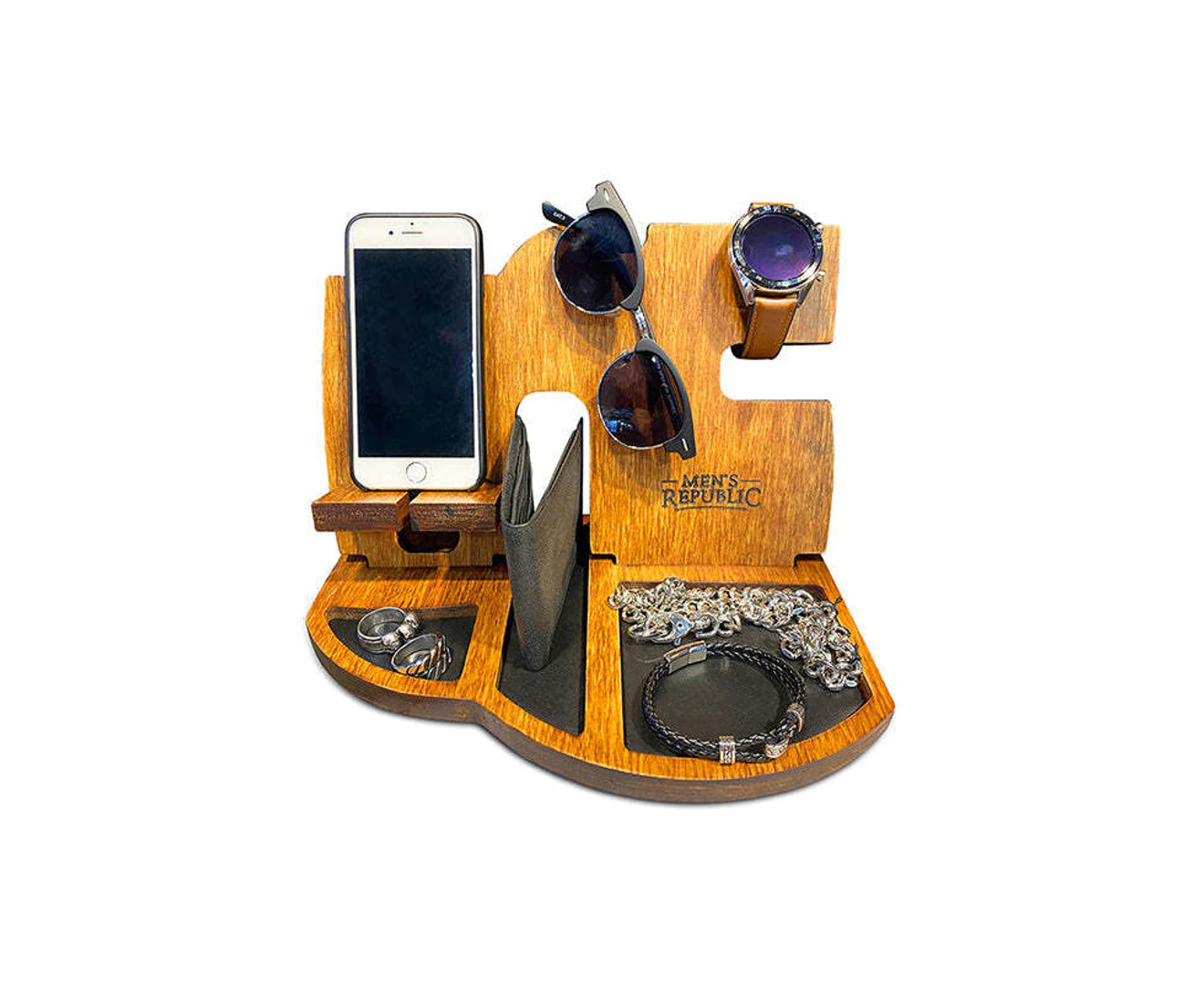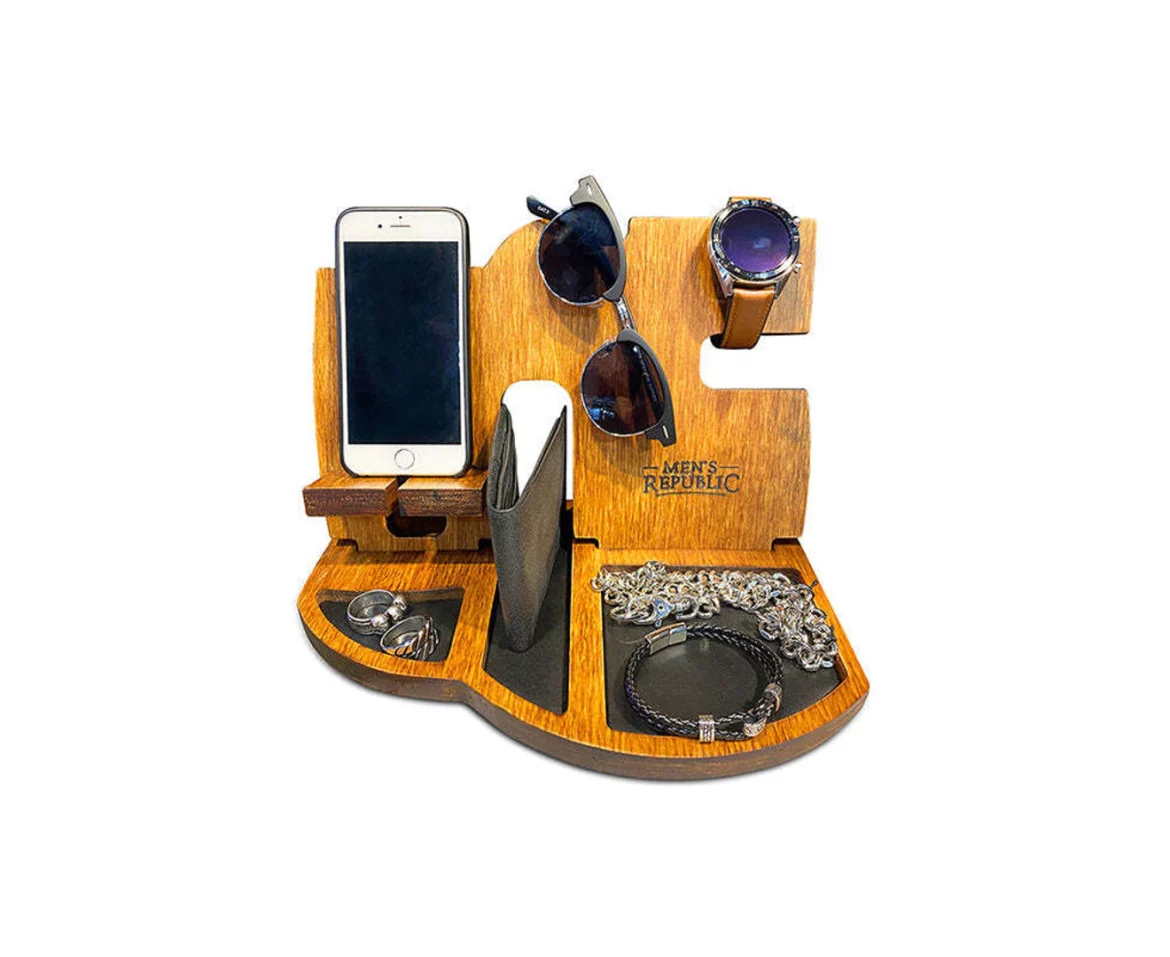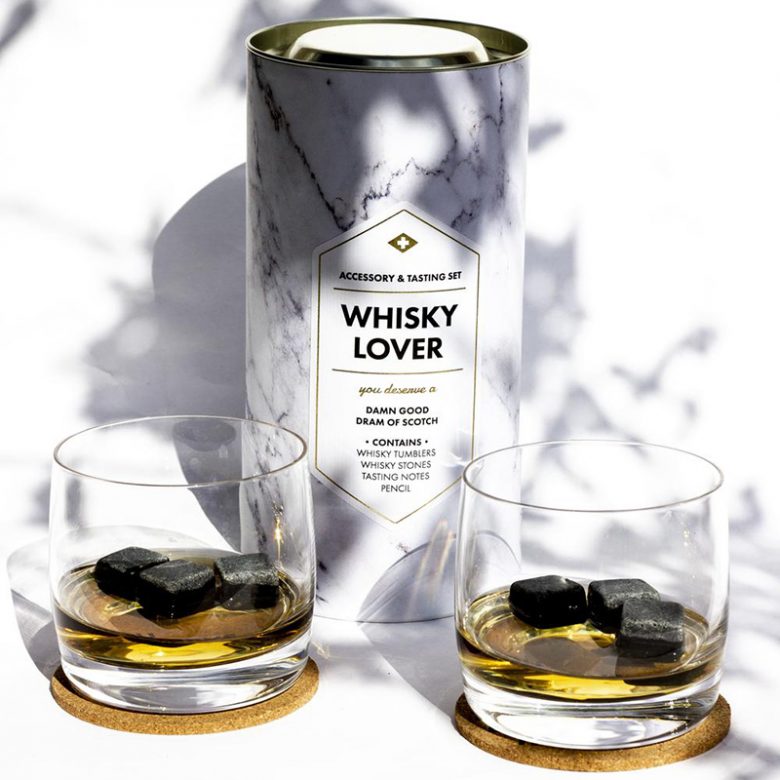 My Dad, In His Own Words – Interview Journal
My Dad can be a gift for them to fill out or a meaningful way to "interview" and create a family dialogue around each story. These stories can be shared for generations to come!
Joseph Joseph Dot Hydration Tracking Water Bottle
Reach your daily water goal every day with the new Joseph Joseph Dot Hydration Tracking Bottle. This unique water bottle lights up one of four dots in its lid to indicate how many bottles drunk each day.
Complete Sneaker Care Kit
If you know someone that takes pride in their footwear, this is the ultimate Sneaker Care Kit is for them!