This year Fathers Day is on Sunday September 6th. So it's time to start thinking about gift ideas, especially if you order them, you need to allow time to have them delivered before Fathers Day. Tomorrow I will share with you some really sweet Handmade Fathers Day Gift Ideas. I've put together a collection of cool and funky Fathers Day Gift Ideas that some of the Dad's out there may enjoy. All these are available online, so you can order and have them posted to your door. Sit down with the kids and have a glance together.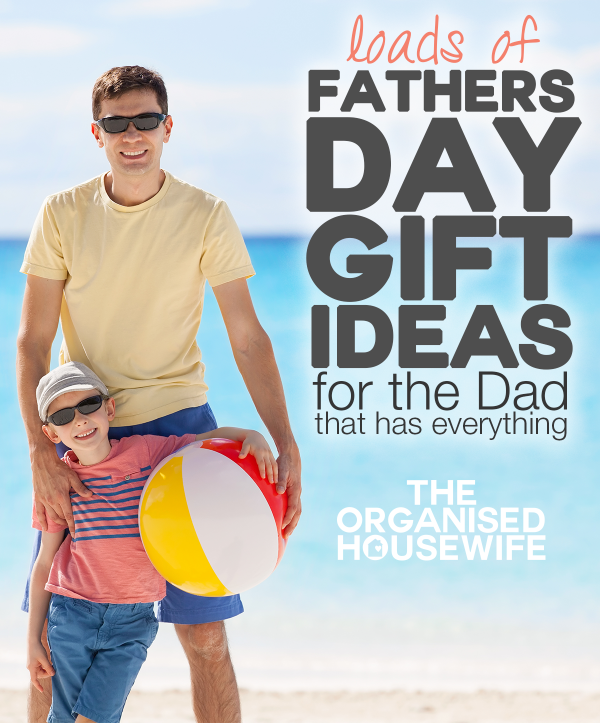 ORBITKEY – is a premium key organiser that puts the traditional key ring to shame and puts an end to jangling keys and holes in pockets. With keys folded safely the soft material keeps their teeth away from smartphones and wallets and minimises discomfort when carried in your pocket. AVAILABLE HERE.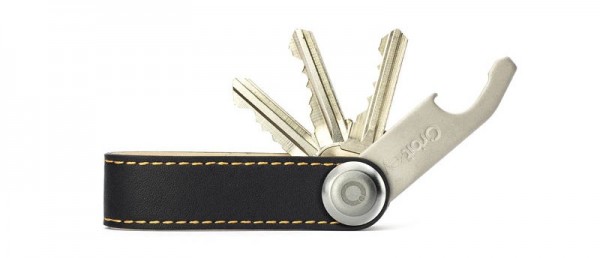 BEARD BIB HAIR CLIPPINGS CATCHER – No more facial hair being left all over the sink and countertop! Beard Bib is the facial hair removal product every man needs and every woman will want them to have. A hair clippings catcher that is simple to use and will save your bathroom from messy beard and mustache trimmings. AVAILABLE HERE.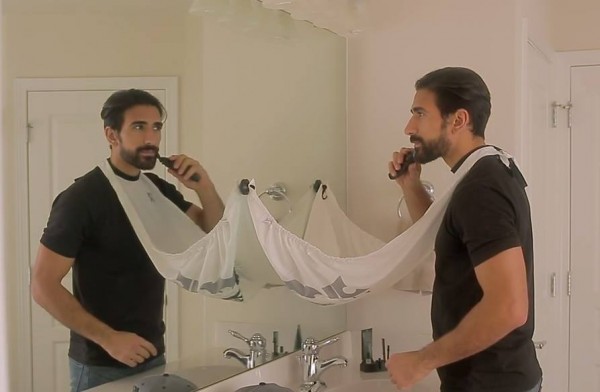 FATHER'S DAY SUPER HERO PRINTS – These sweet prints would be a lovely gift to give Dad for Fathers Day, his birthday, Christmas or just because you love him! Instant Download so you can print and frame straight away. AVAILABLE HERE.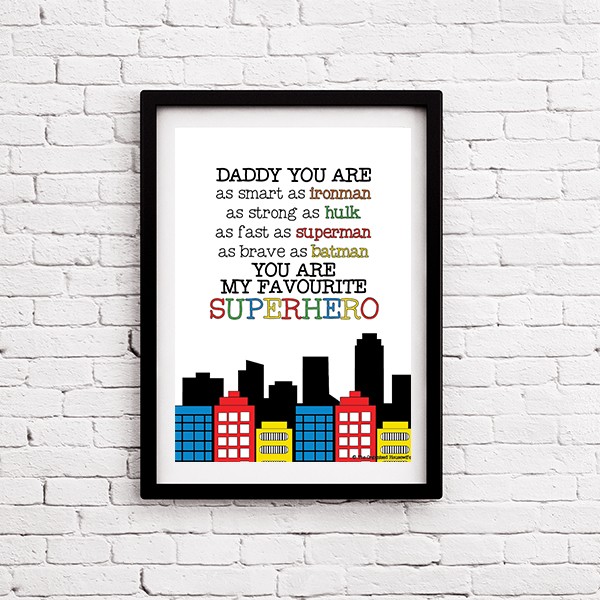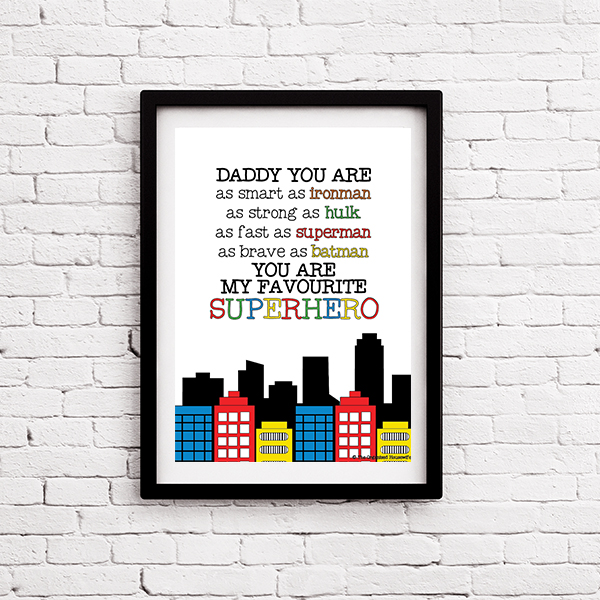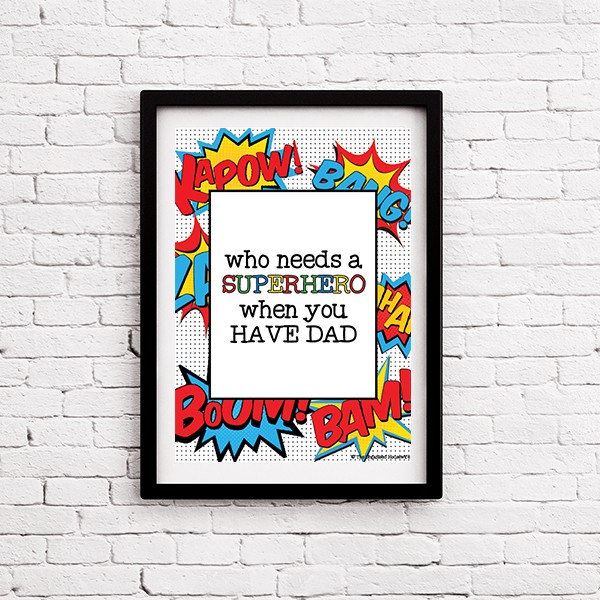 CHIPOLO BLUETOOTH ITEM FINDER – Stop losing your keys, wallet, bike, cat; even your phone! This bluetooth item locating device will mean you save time by no longer having to search for your keys or whatever else you've lost plus you will know where all your stuff is ALL the time. AVAILABLE HERE.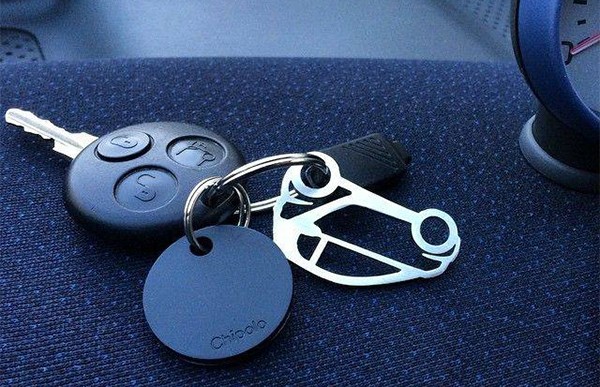 BACONSMITH BACON MAKING KIT – Dad can make his own bacon with the BaconSmith Bacon Making Kit. This bacon kit includes everything you need (except the pork belly) to make 2kg of delicious bacon. They have included bacon recipes so you can add a few extra ingredients and create bacon treats such as Savoury Herb Bacon, Coffee Doughnut Bacon and Spicy Mexican Bacon. AVAILABLE HERE.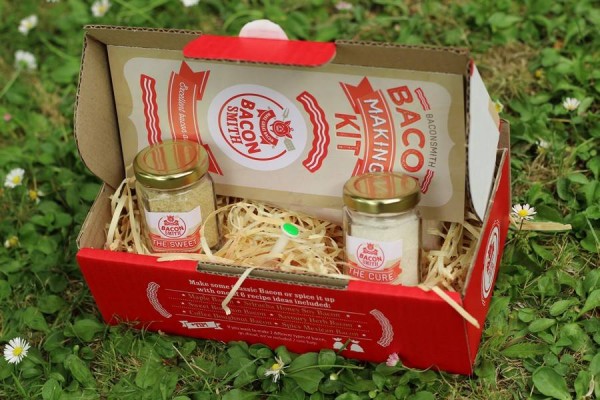 REMOTE CONTROL ESKY COOLER – Here's an ingenious battery operated esky that is capable of moving up to twelve bottles of beer to your co-drinkers so you don't need to fetch another one. AVAILABLE HERE.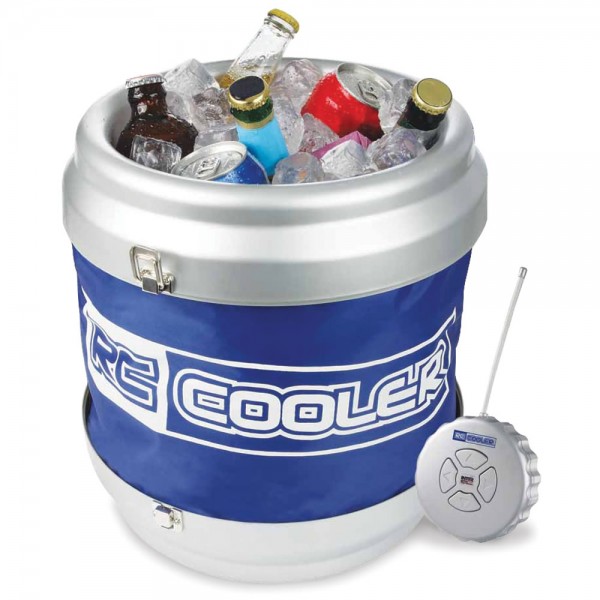 BAR10DER – The Bar10der is the first and only 10-in-1 bartending tool that helps anyone create their favorite cocktails whenever the mood strikes. With Bar10der, Dad will be able to whip together the cocktails you and his friends love to enjoy, but never thought you could recreate. Plus, the 10-in-1 compact design makes it simple to use, easy to store and portable enough to take with you wherever you go, to BBQs, on the boat etc, available in a range of colours. AVAILABLE HERE.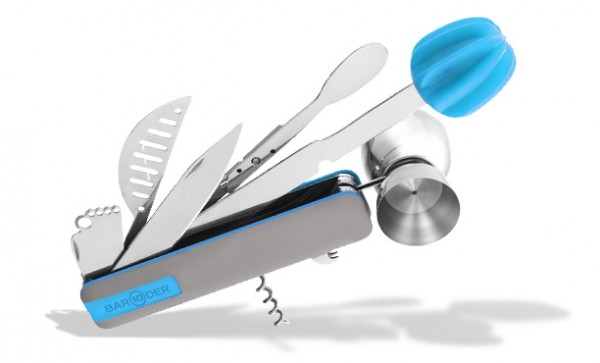 MAD MILLIE APPLE CIDER STARTER KIT – The Mad Millie Cider Starter Kit contains everything you need to make 12 x 750ml bottles of your own refreshingly crisp apple cider at home. It includes natural fruit juice concentrate made from the very best fruit in Millie's garden. All packed to retain the delicate flavours and aromas and ensure your cider is full of zest. AVAILABLE HERE.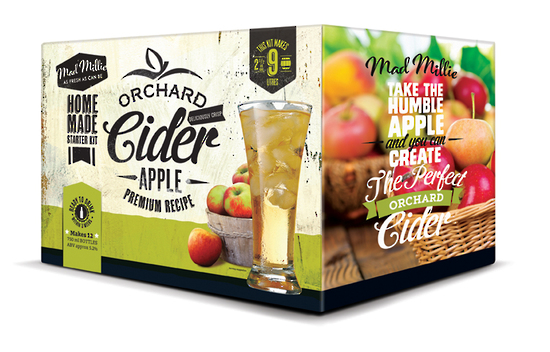 UNDERWEAR – Mosmann Australia offers a huge range of the finest men's underwear using specialty fabrics for your everyday needs. Each component, down to its fibre, tailored pattern, printing and dyeing methods are all carefully considered without compromise. Discover Luxe – MicroModal range for unparalleled luxury and comfort. Eco – Bamboo for its sustainable and antibacterial properties. Active – CoolMax to keep you in optimum performance for your active lifestyle. Choose from bold prints and solid colours to match your unique personality and style. When it comes to underwear we've got you covered! AVAILABLE HERE.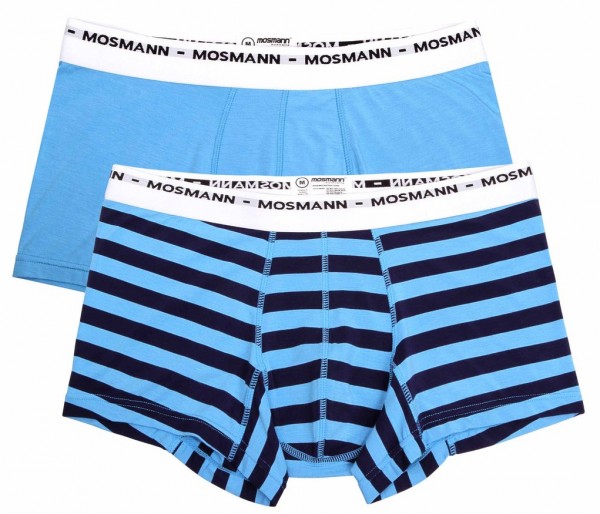 SHORT SLEEVE SHIRTS – Great for the warmer months, fun bold prints or tone it down in something more simple, they have a really wide range to suit all tastes. AVAILABLE HERE.

CHARGING STAND FOR IPHONE/IPAD – Twelve South's HiRise Deluxe is a beautiful metal stand for charging and hands-free use of your iPhone and iPad. Set HiRise on your desk to keep your iOS device fully charged whilst making eye-level FaceTime calls or catching on-screen alerts. Or use it at home as your charging dock in the kitchen or your alarm clock on your bedside table. HiRise Deluxe fits any iPhone or iPad with Lightning connector, and adjusts to fit most iPhone cases. AVAILABLE HERE.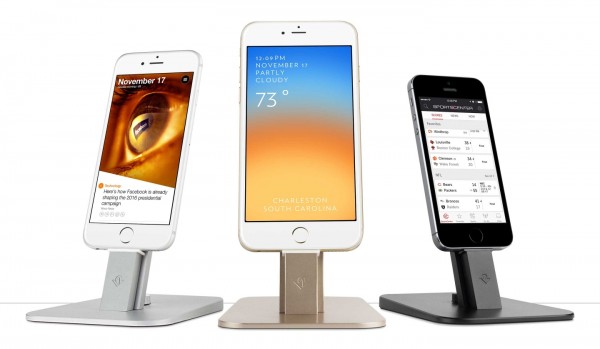 GLASS WATER BOTTLES (that won't break) – Go green and stay hydrated in style with the one-of-a-kind Lifefactory glass water bottles that come with a stylish silicone sleeve and make on-the-go drinking easy for everyone. AVAILABLE HERE.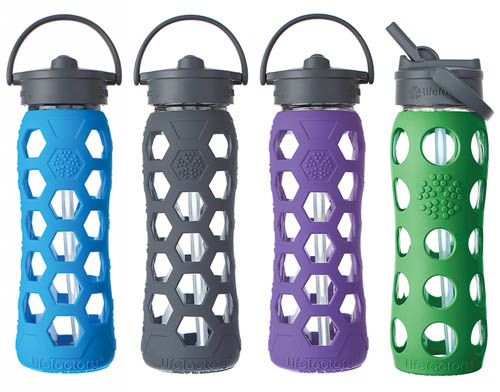 CONSOLE & PC GAMES – To celebrate its 30th anniversary, Rare brings together the adventures of its iconic characters in a collection that spans the decades. From its earliest 2D classics to Xbox 360 triumphs, Rare Replay delivers a gaming treasure trove for veteran players and newcomers alike. AVAILABLE HERE. Order soon so it's delivered in time for Fathers Day.

MULTI FUNCTION FISHING TOOL – This fishing tool is a great gift for the budding fisherman that already has everything! Just pack this along with your rod and you're set for a great day out fishing. AVAILABLE HERE.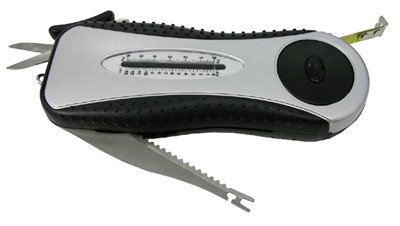 Batman Fleece Robe with Hood – Keep warm this winter and transform yourself into the Gothamcrime fighting vigilante in this awesome dressing gown! AVAILABLE HERE.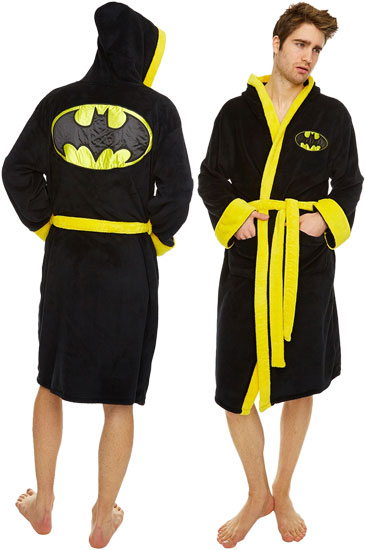 What do you get the Dad that has everything?