Easter is approaching, with some schools and kindies celebrating this special time of year with Easter Bonnet parades. I remember when we made our first easter bonnets, as I love crafts the kids and I had a great time putting them all together. But to come up with something creative and a little different for all 3 kids is a little tricky. To help get your creative juices flowing I have put together a gallery of easter bonnets below.
Here are my 3 kids with their easter bonnets a few years ago: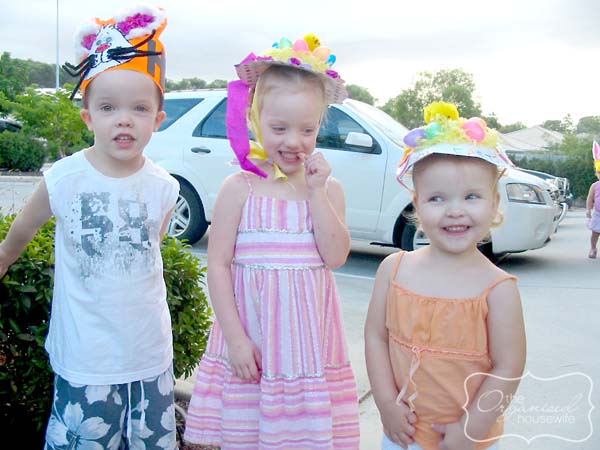 Reader Gallery
Thankyou to the readers that shared your wonderful photos. If you would like to add to the gallery, please email me your image, we would love to see it!
Click on image below to take you through the gallery.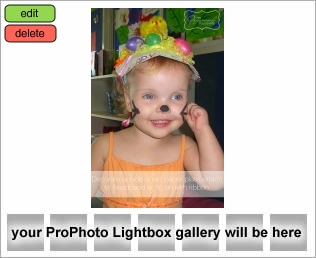 More great ideas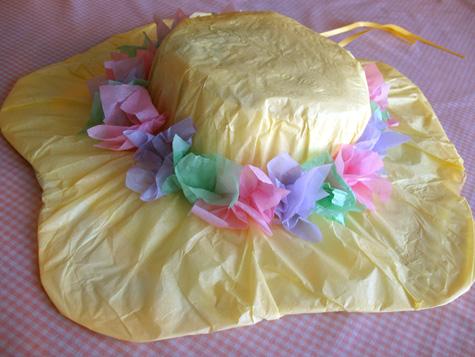 Visit Kaboose for more details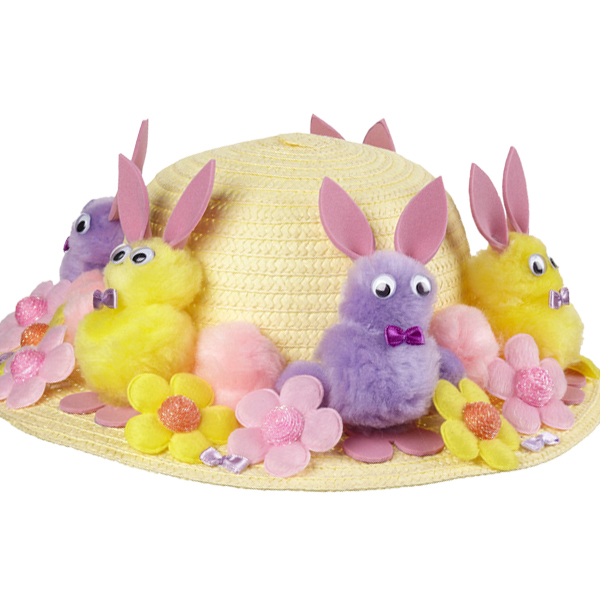 Visit hobby craft for more details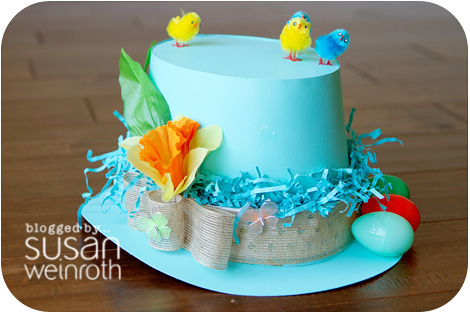 Visit Susan Weinroth for more details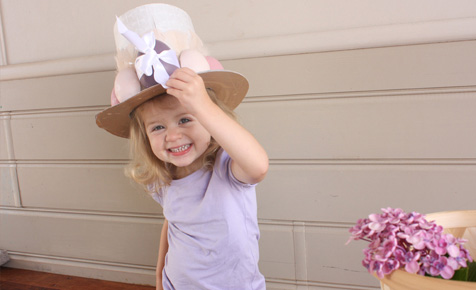 Visit Kids Spot for more details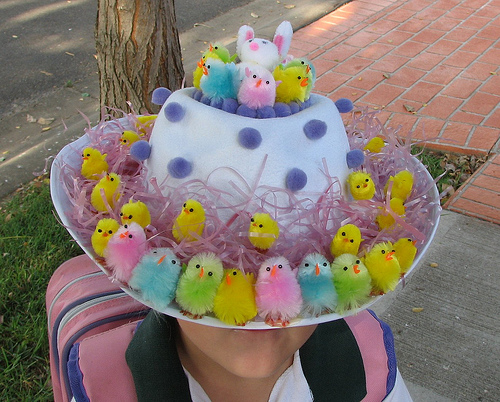 Visit AbsoluteLeigh for more details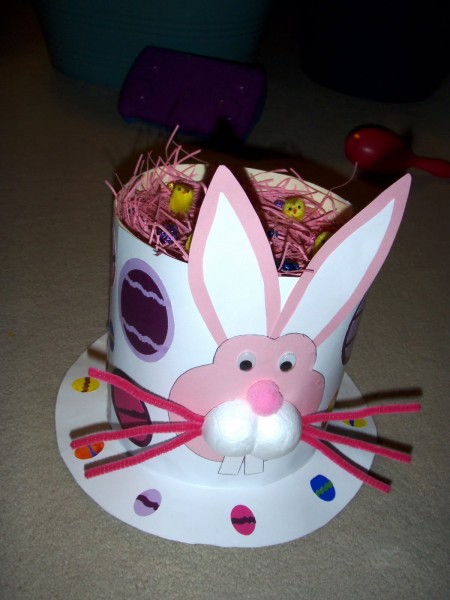 Visit Noelle's Blog for more details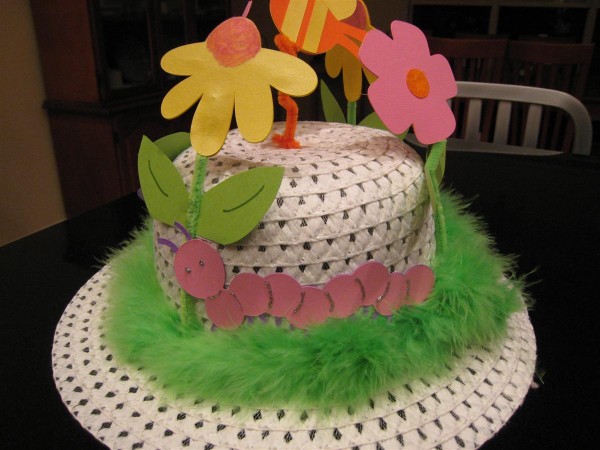 Visit Chica and Jo for more details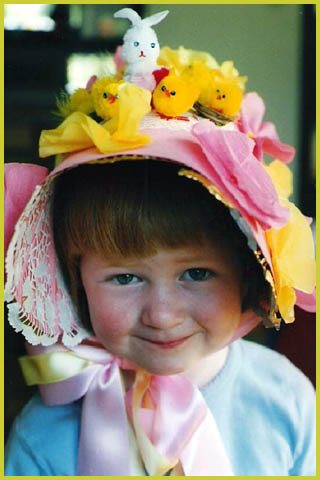 Visit You are in good company for more details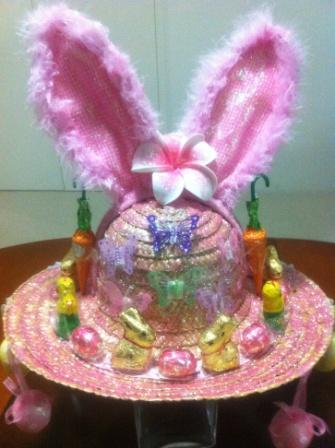 image credit unknown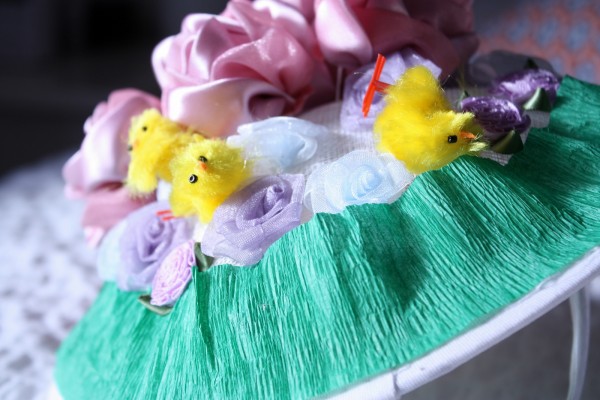 Visit Twirling Betty for more details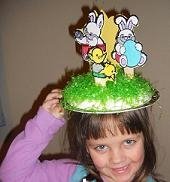 Visit so crafty for more details

Other resources
These images below are perfect for the kids to colour and to paste on cardboard, cut around to create an easy easter hat.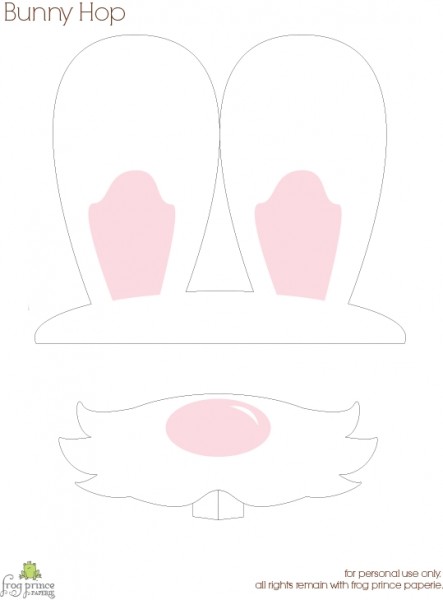 Bunny ears and nose from Frog Prince Paperie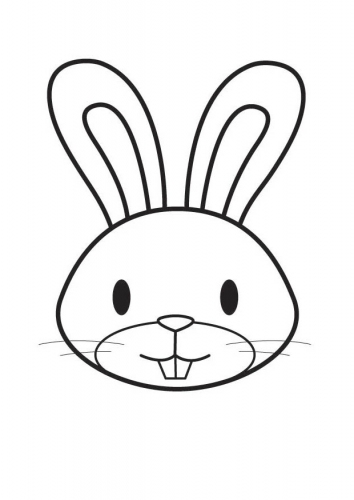 Bunny head from edupics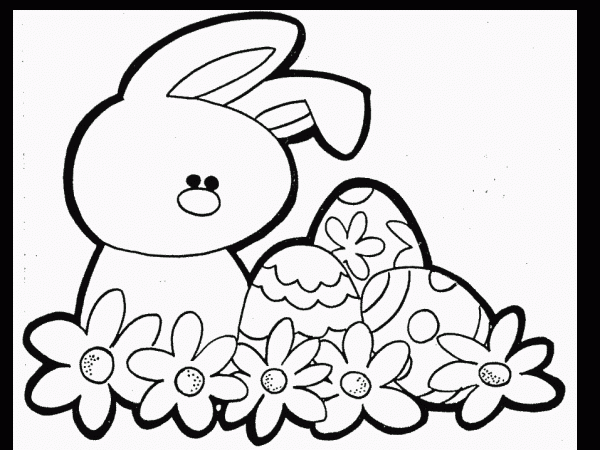 visit colouring pages for kids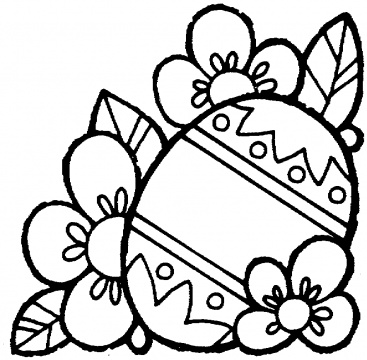 visit super colouring