EASTER IS APPROACHING! I really enjoy all the yummy food and treats at Easter. It's the perfect excuse to indulge in chocolate bunnies, eggs and desserts and not feel TOO guilty about it! I've done plenty of posts in the past dedicated to Easter recipes and snacks. This post is jam-packed with all of my old Easter yumminess posts, as well as some other recommendations, to make sure you have a tasty holiday! Enjoy these cakes, cupcakes and treats this Easter.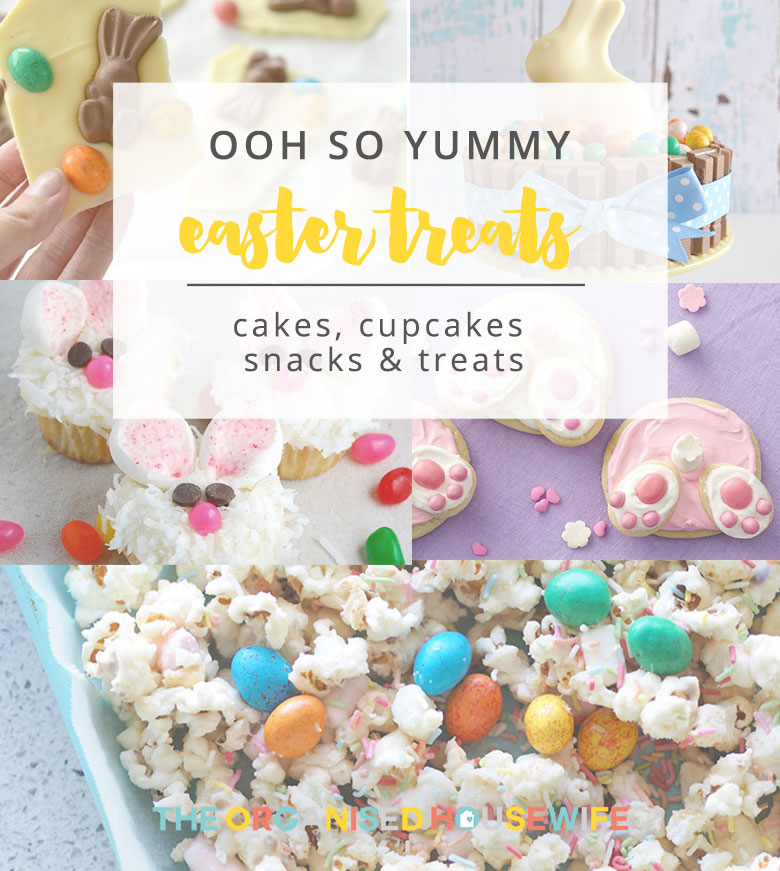 CAKES
EASTER KIT KAT CAKE – A great Easter morning tea idea would be an Easter Kit Kat Cake.  It's so simple and can be assembled within 15 minutes, give or take your perfectionism. Find my recipe here.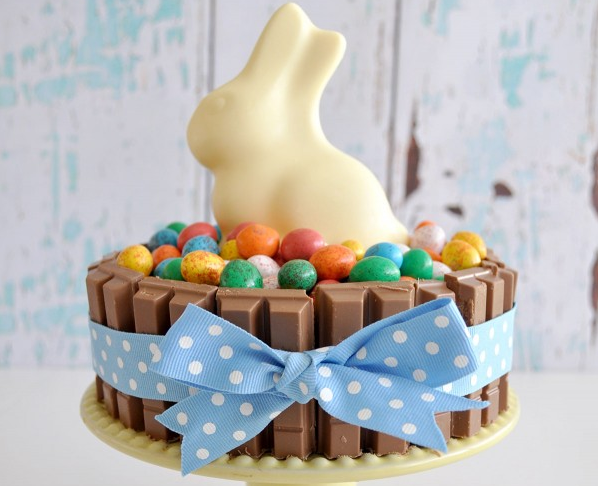 CHOCOLATE RIPPLE CAKE – This Easter Dessert has been a wonderful hit over the years, it's so very easy to make and those that eat it wouldn't realise it only took you minutes to make! Find the recipe here.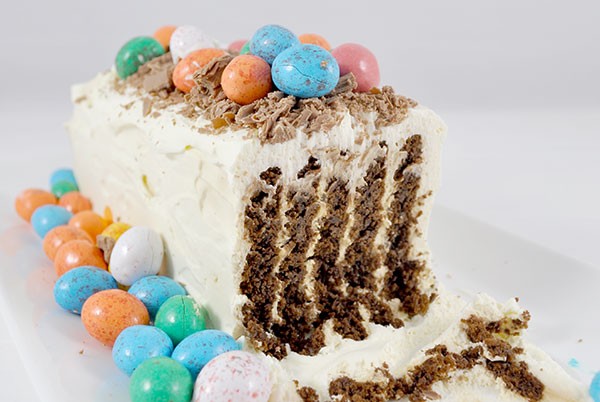 CARROT CAKE – This healthy carrot cake is the perfect Easter treat to make for your family and friends. It is a healthier version of the traditional carrot cake, and it definitely does not compromise on taste. Find Kayla Itsine's recipe here.
CUPCAKES
LEMON EASTER BUNNY CUPCAKES – These Lemon Easter Bunny Cupcakes really are easy to make, even with a couple of little 'helpers' in the kitchen! Create Bake Make's recipe here.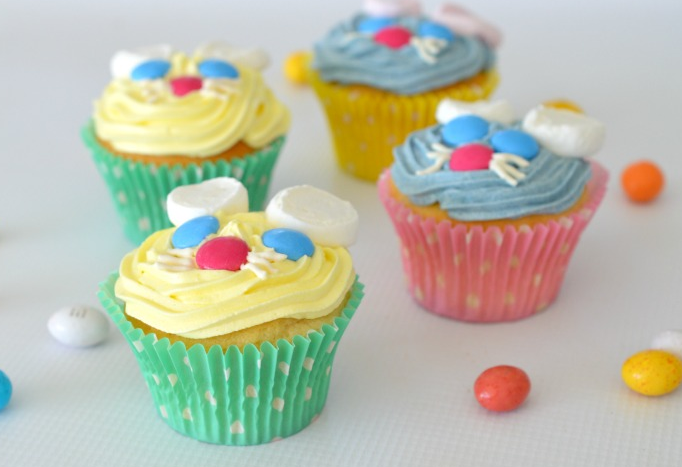 10 KIDS EASTER CUPCAKE IDEAS – If you are the cupcake creative type you may like some of these sweet Easter ideas. View the ideas here.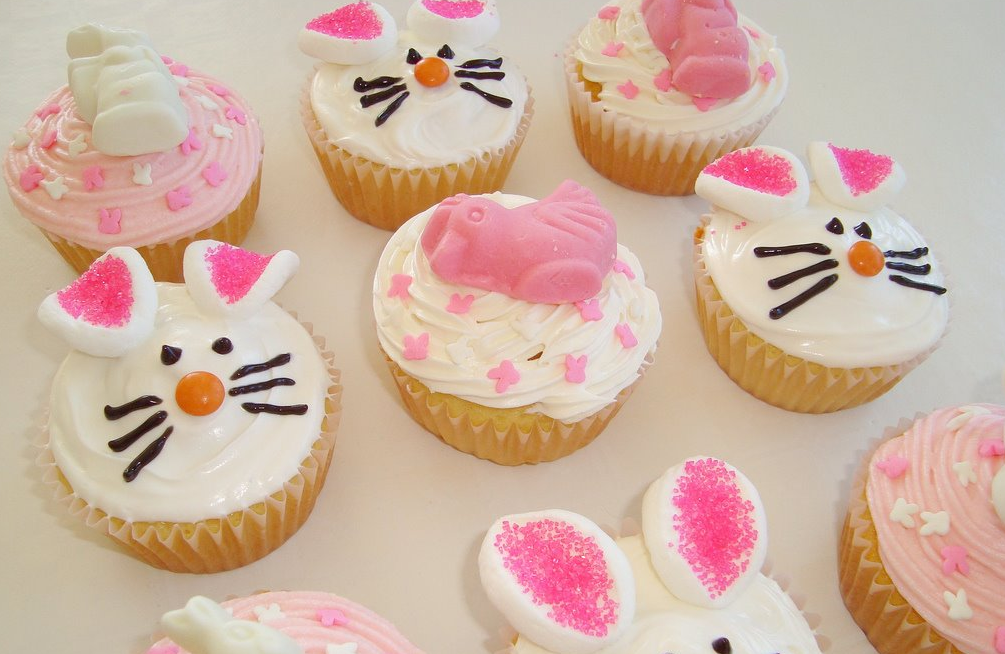 EASTER CUPCAKE IDEAS – Here are a couple of my favourite cupcake ideas and recipes. Find the ideas here.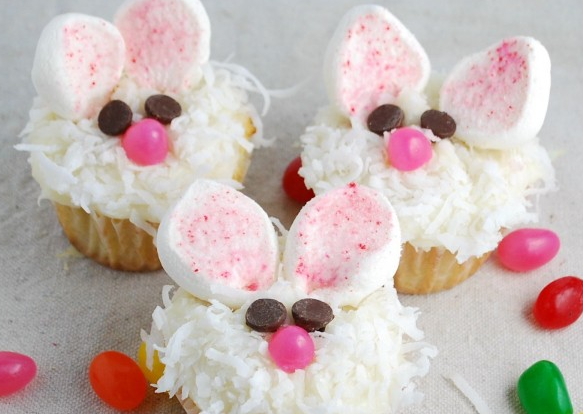 TREATS
WHITE CHOCOLATE MALTESERS EASTER BARK – There really isn't much to putting this White Chocolate and Maltesers Easter Bark recipe together – after all, you only need three ingredients! The kids will love it. Find Create Bake Make's recipe here.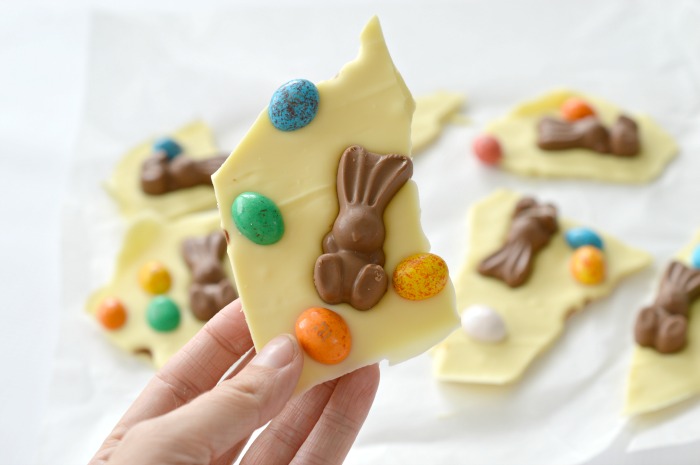 EASY ROCKY ROAD RECIPE – Rocky Road is one of my most favourite chocolates.  This is a very easy rocky road recipe that didn't take much effort to make with only a few ingredients. It's a great treat for the Easter festivities. Find the recipe here.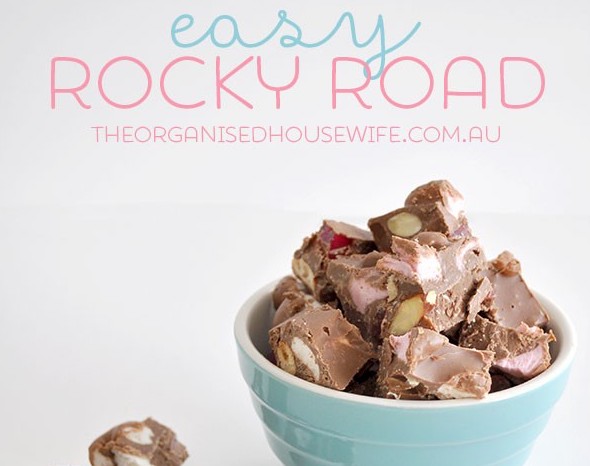 9 HOMEMADE HOT CROSS BUN RECIPES – Have you ever made your own homemade hot cross buns? I haven't but would love to if i can find the time this easter. So I have put together a list of great homemade hot cross bun recipes I would love to try, I hope you find something you like amongst them too! Find the ideas here.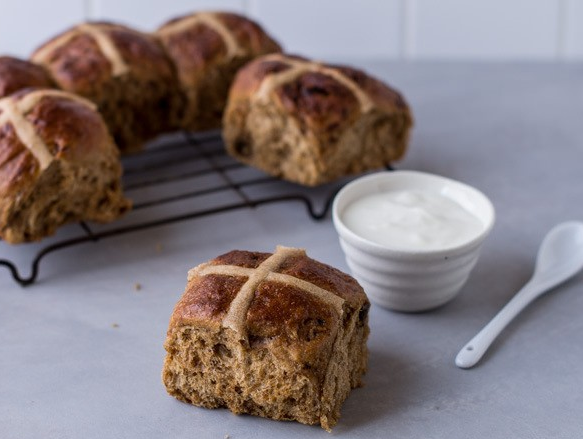 EASTER RICE BUBBLE NESTS – These eggs look really cute nestled into a rice bubble nest. You can decorate the nests with anything really, including chocolate easter eggs, strawberry or caramel. View the recipe here.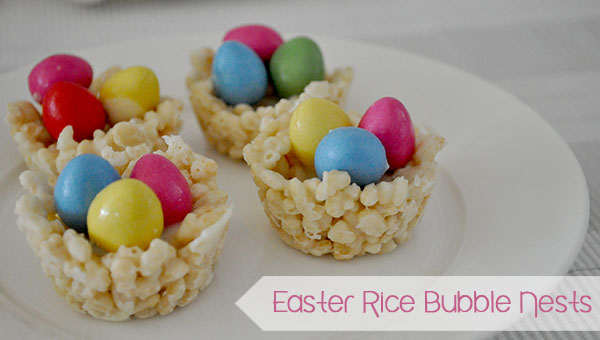 BUNNY BUTT COOKIES – These cookies are so funny and are sure to be a favourite at Easter time. Find Pillsbury's recipe here.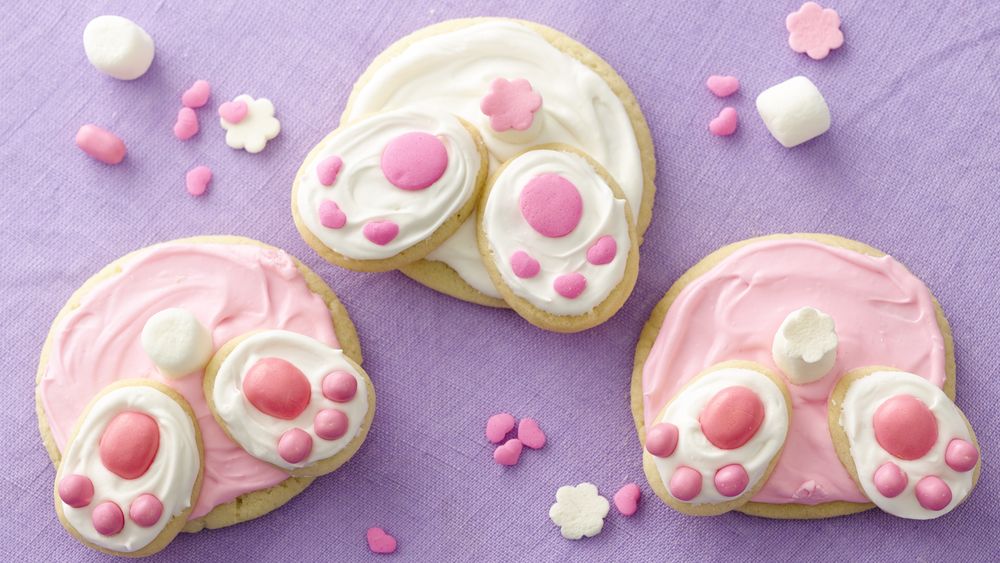 EASTER CADBURY CREME EGG BROWNIES – It isn't really Easter until you've devoured your bodyweight in Cadbury Creme Eggs, am I right?! And since it's the time of year to indulge, why not stuff them inside some decadently dark chocolate brownies? Find loveswah's recipe here.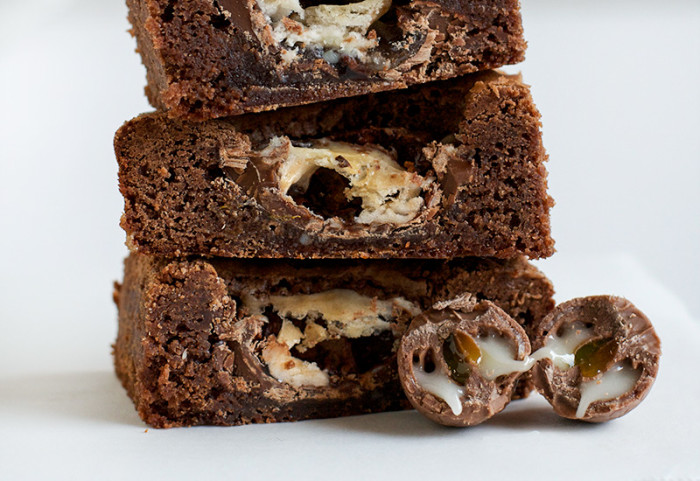 EASTER POPCORN – White Chocolate coated Easter Popcorn is easy to make, ooh so delicious and also a great gift to give at Easter. Find my recipe here.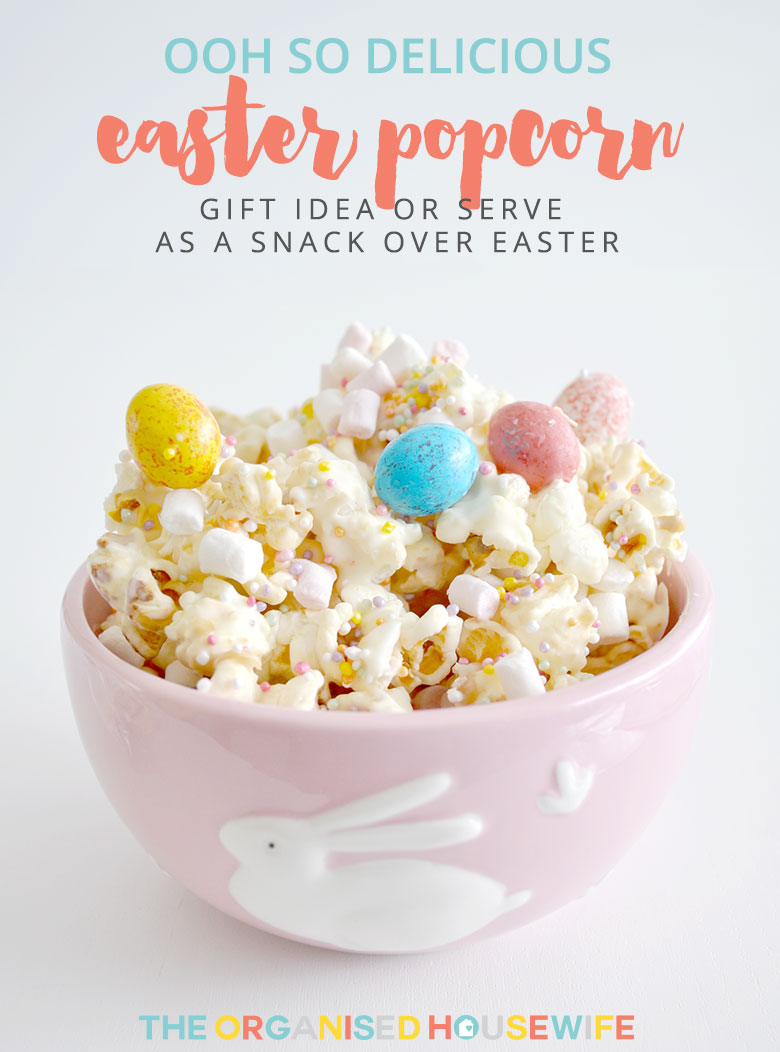 WHAT'S YOUR FAVOURITE THING TO MAKE AT EASTER?