Easter is coming, meaning schools and childcare centres everywhere will be holding Easter bonnet parades! Here are some fun ideas for your child's Easter bonnet.
The lead up to Easter can be so fun for kids but a bit stressful for parents if you need to produce an Easter bonnet!
If you have time for a crafternoon, try some of these fun ideas before your child heads out to their Easter bonnet parade.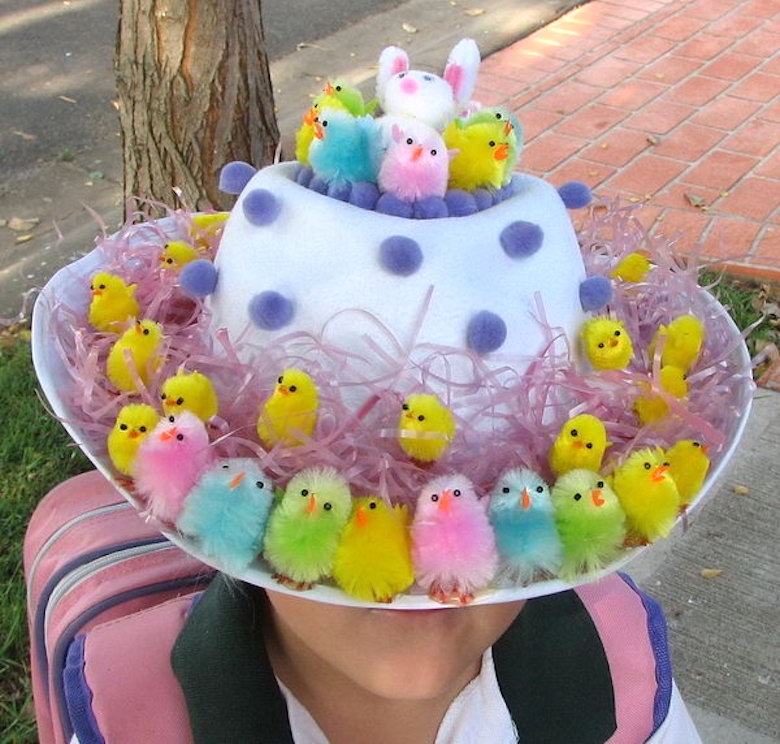 party bunny
This is an easy-to-make, super cute idea and I love the confetti in the hair! Find this bonnet here.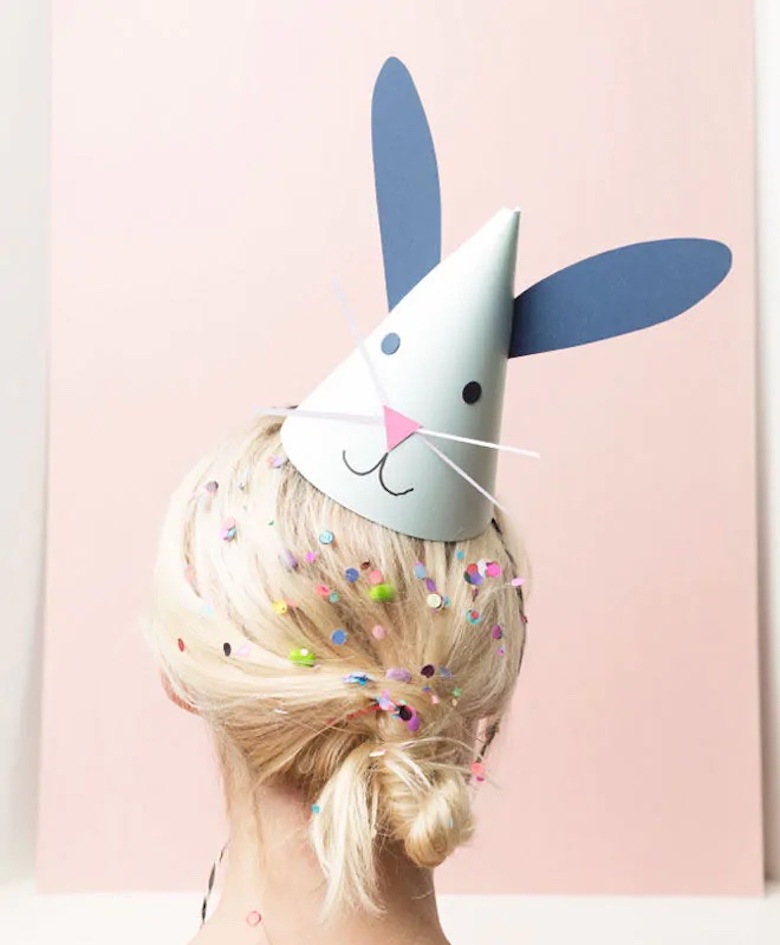 nature bonnet
Gather up some foliage and attach to a hat with some straw and baby chicks on top to achieve this fantastic look! Find this bonnet here.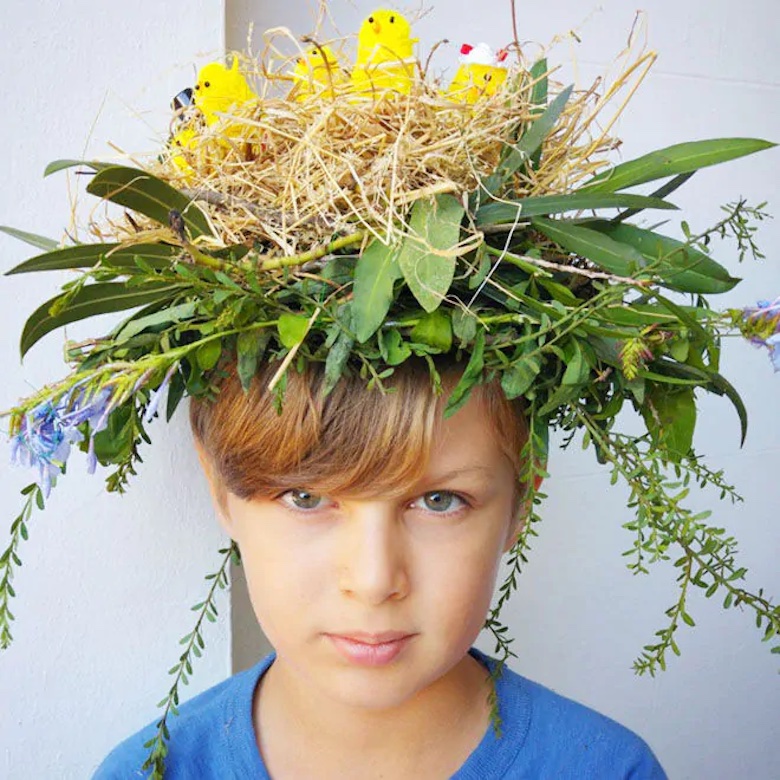 grassy chick nest
This one is fun to make with all the Easter colours, eggs, chicks and decorations! Find this bonnet here.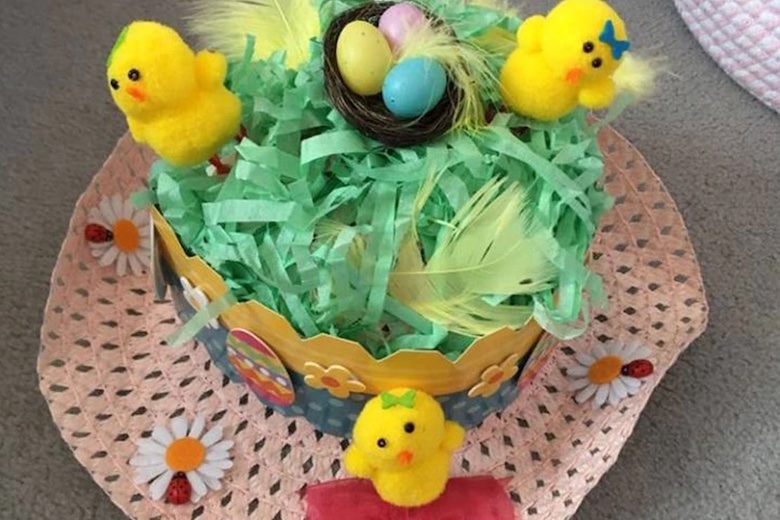 flower bunny crown
This super pretty crown headband can be put together using a headband your child already has with some flowers and pipe cleaners. Find this bonnet here.
Kat's tip: Try and get the Easter bonnet made the week before so you've got time to buy the bits you need, assemble it and let the glue dry.
simple diy for kids
Need something easy and last minute? This is a great option that kids can make themselves – just stick on your decorations and go! Find this bonnet here.
carrot hat
Guaranteed to be the tallest hat in the room! This one might take some effort but is perfect for cheeky monkeys. Find this bonnet here.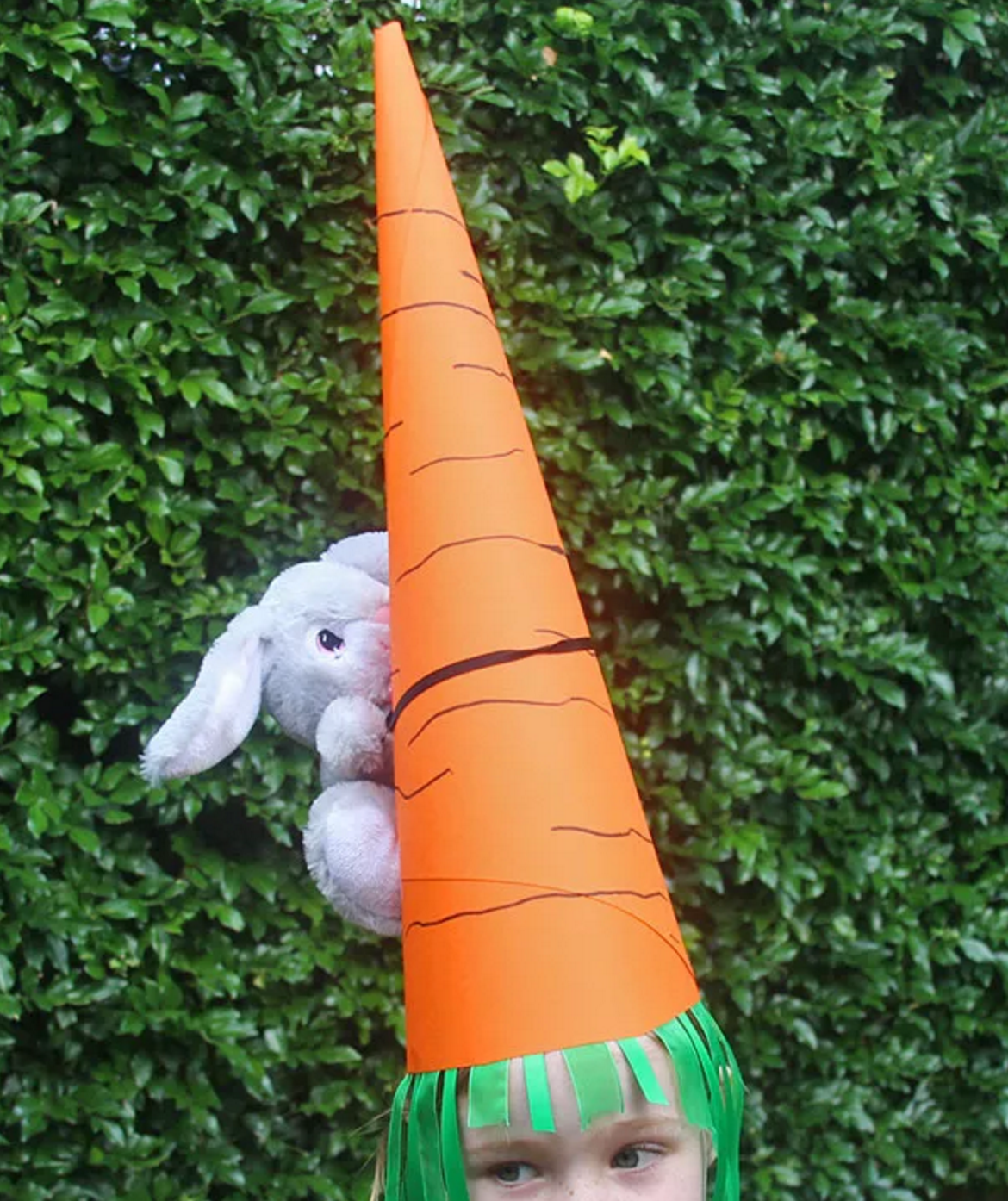 a quick fix
If you're short on time, Spotlight has some readymade Easter hats that you can pick up before the parade. Find this hat here. 
I hope your child has the best time at their Easter parade! Days like this make for gorgeous photos and precious memories. Happy Easter!