Some Easter Bonnet Ideas for your child's school Easter Bonnet Parade. Find HEAPS of easy, fun, statement and pretty handmade Easter hat ideas to inspire you.
It's won't be long and it will be Easter (wasn't it just Christmas?!) which brings with it the school Easter Bonnet Parades. Many schools have did not have Easter celebrations last year (due to the coronavirus precautions) but this year a lot of schools are holding Easter Hat Parades, which means Easter bonnet creations. Some parents go all out with the creation of fabulous Easter bonnets, or absolutely beautiful Easter hats, or leave it up to their capable children, or want an easy DIY hat that can be whipped up quickly. Regardless of what approach you take, this list of fabulous and fun Easter hat ideas will be sure to inspire you.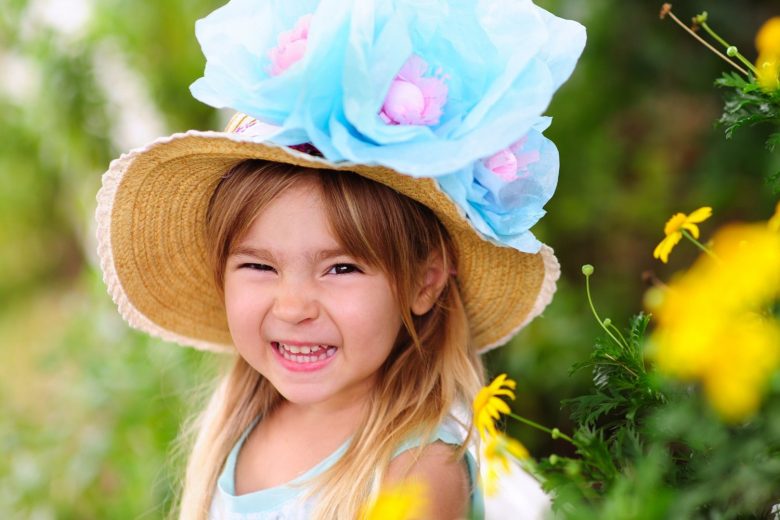 Image source: Net Mums
Creating Easter bonnets with the kids can be a lot of fun. They don't need to be particularly fancy, expensive, or time-consuming to make either. Here are some ideas to spark inspiration for you and your children this Easter.
Pretty and Pink Easter Hat Ideas
A pretty pink pair of Easter ears or an adorable pastel bonnet is sometimes all it takes to get your little prince or princess pumped for their Easter hat parade. These simple yet gorgeous ideas are right on the money, and won't disappoint.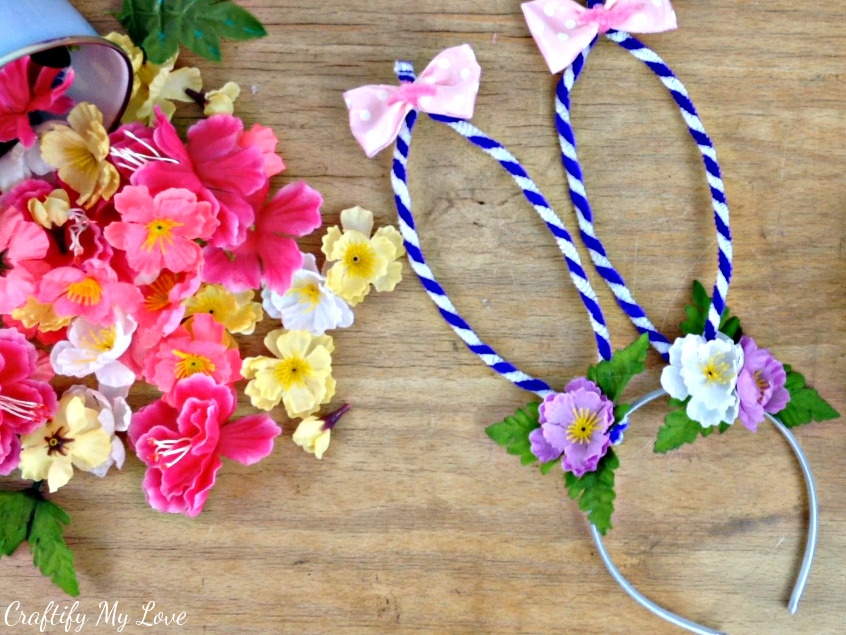 Image source: Craftify My Love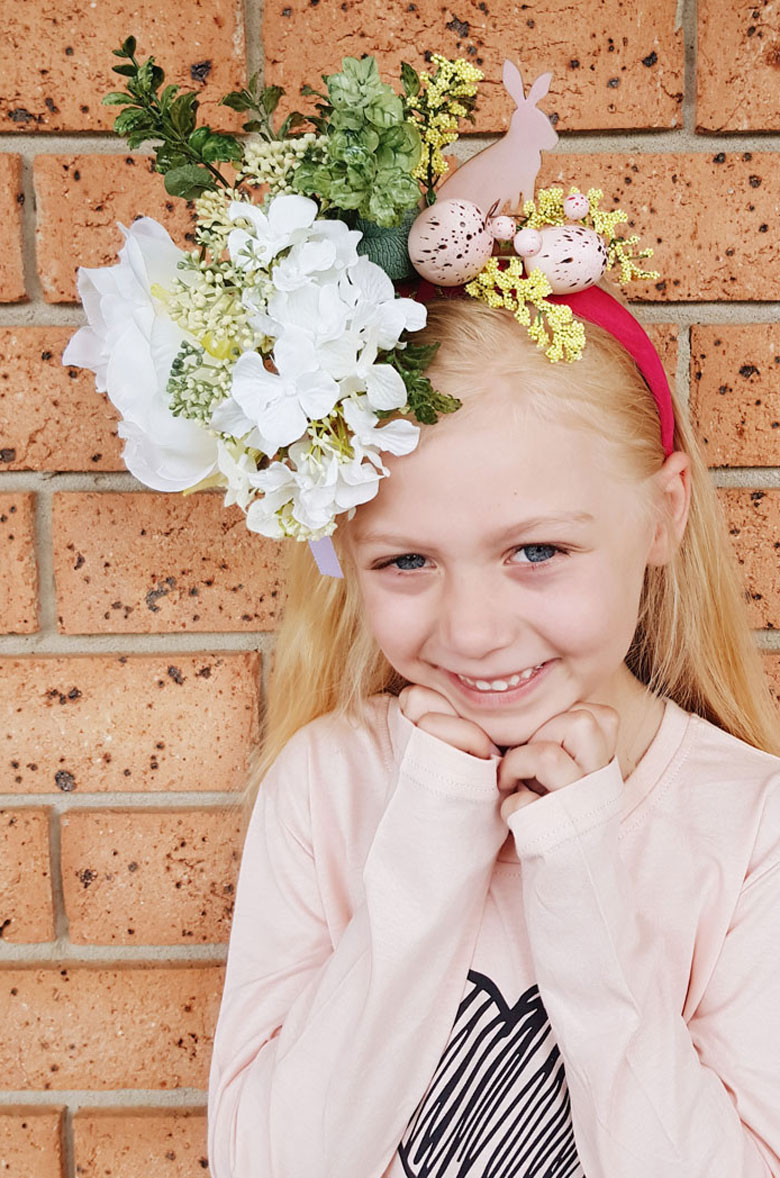 Image source: Now That's Peachy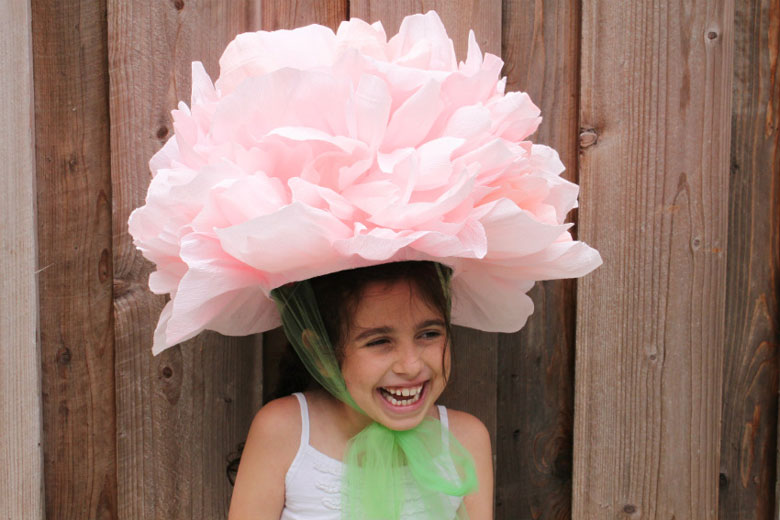 Image source: Corner Blog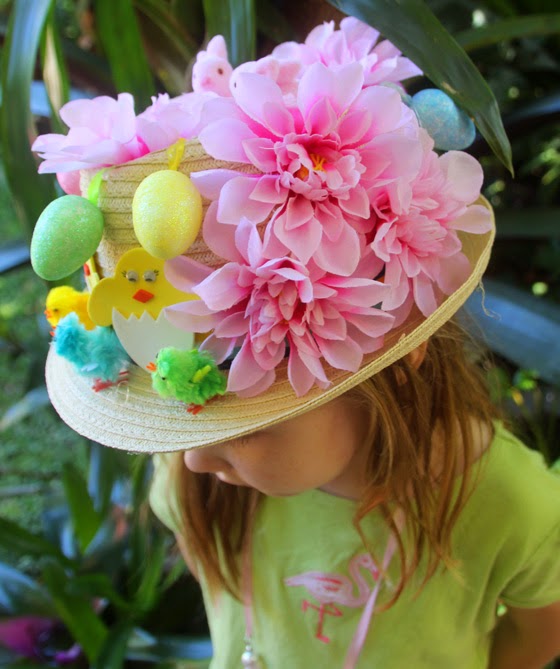 Image source: At Home With Ali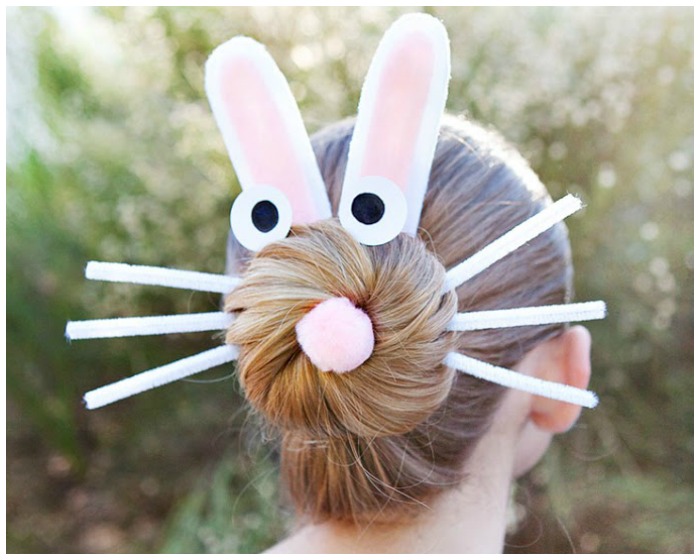 Image source: Simple As That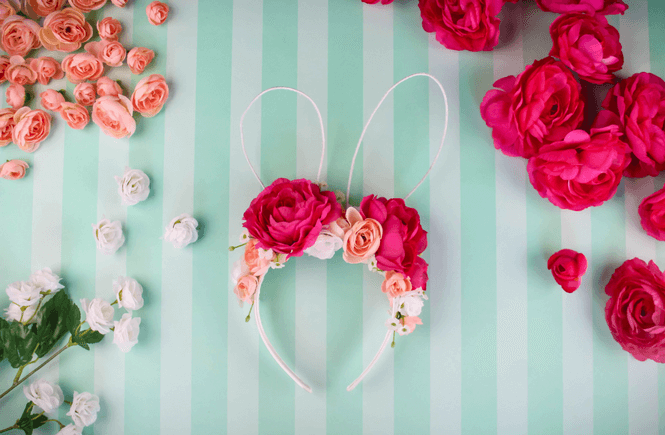 Image source: Leggings 'n' Lattes
Big, Bold & Quirky Easter Hat Ideas
For some kids, bigger is better. When it comes to the school Easter parade there are always a few kids that simply love a large Easter bonnet. These show-stoppers are for those kiddies.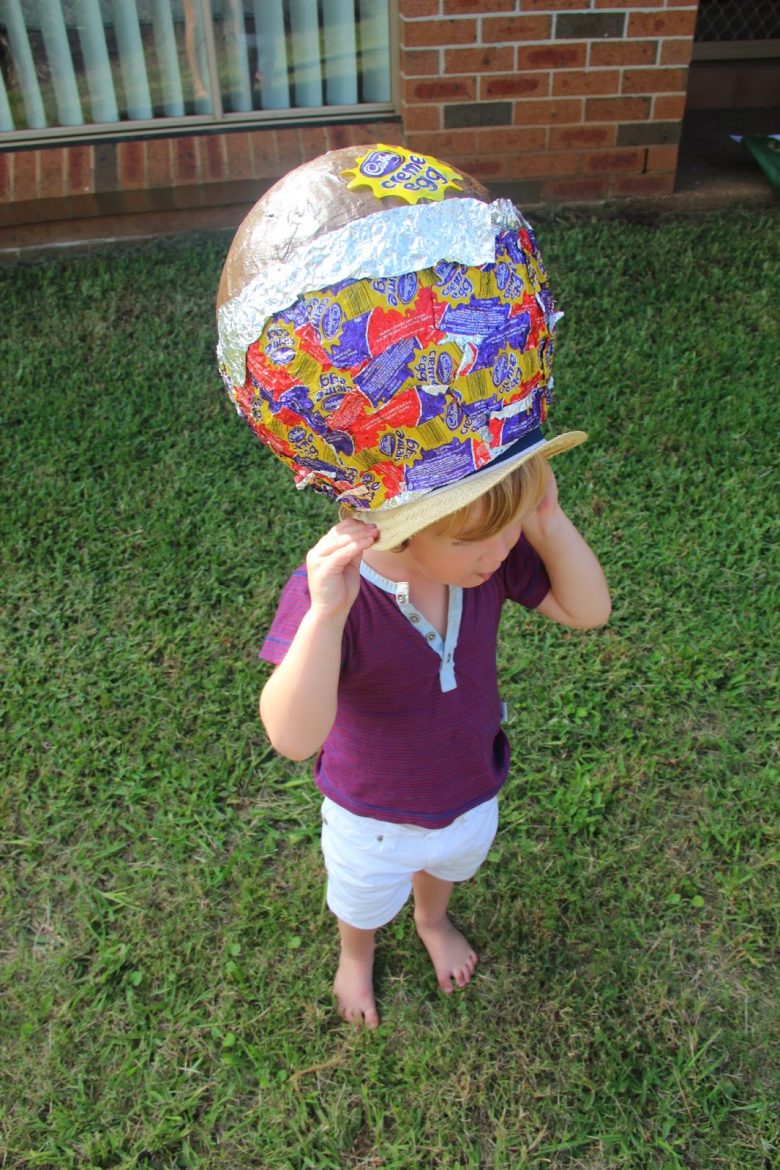 Image source: Home Learning From Birth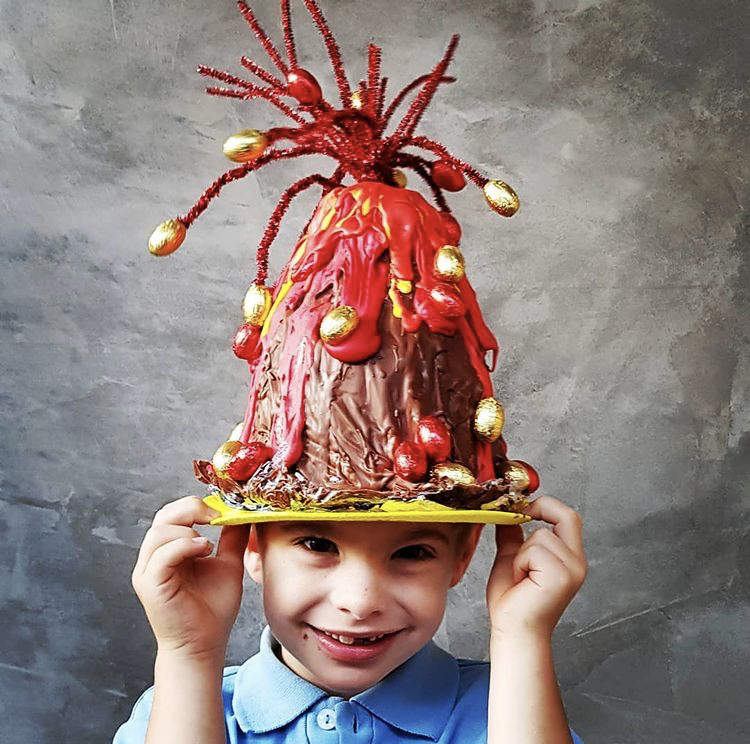 Image source: Michmashmiska Instagram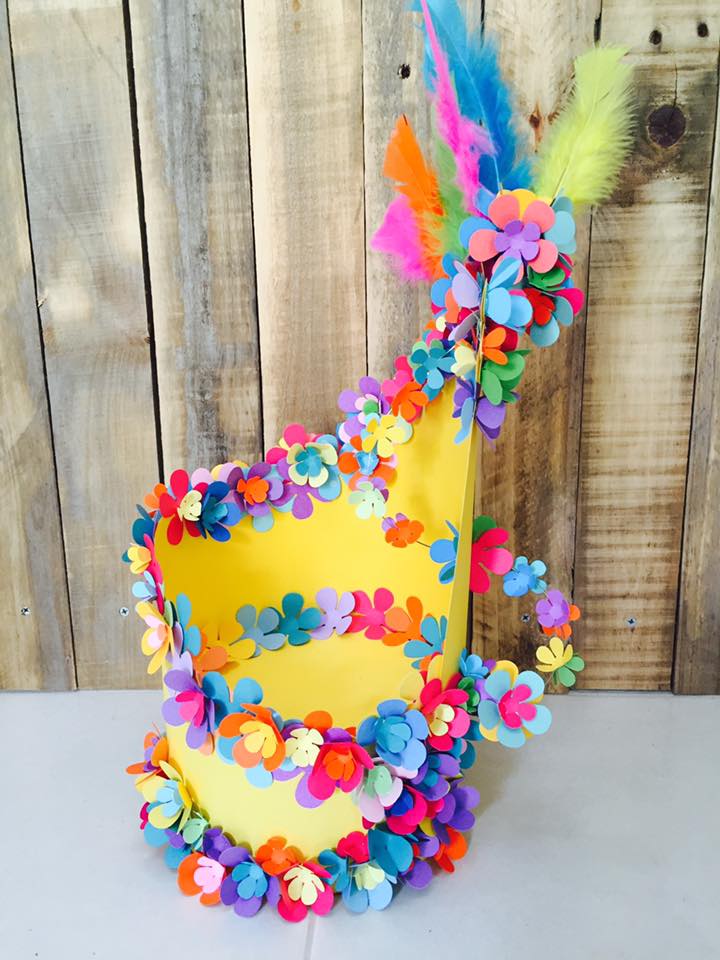 Image source: Melissa S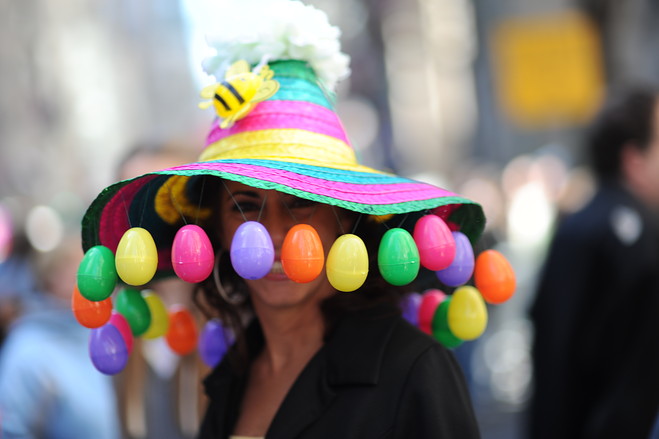 Image source: The WSJ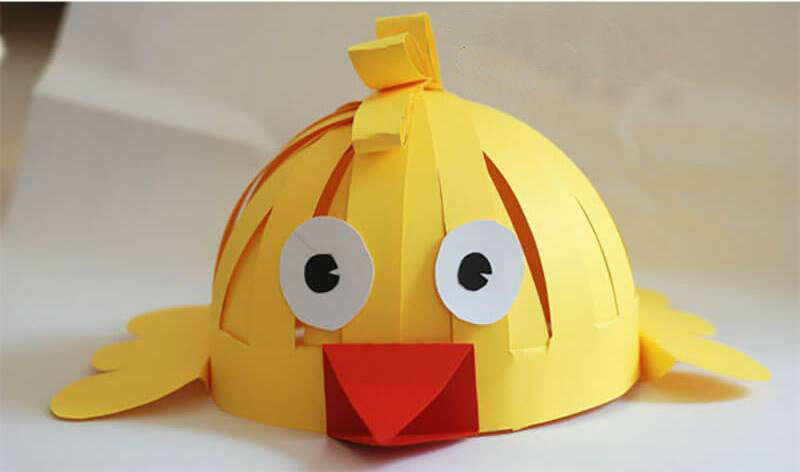 Image source: Krokotak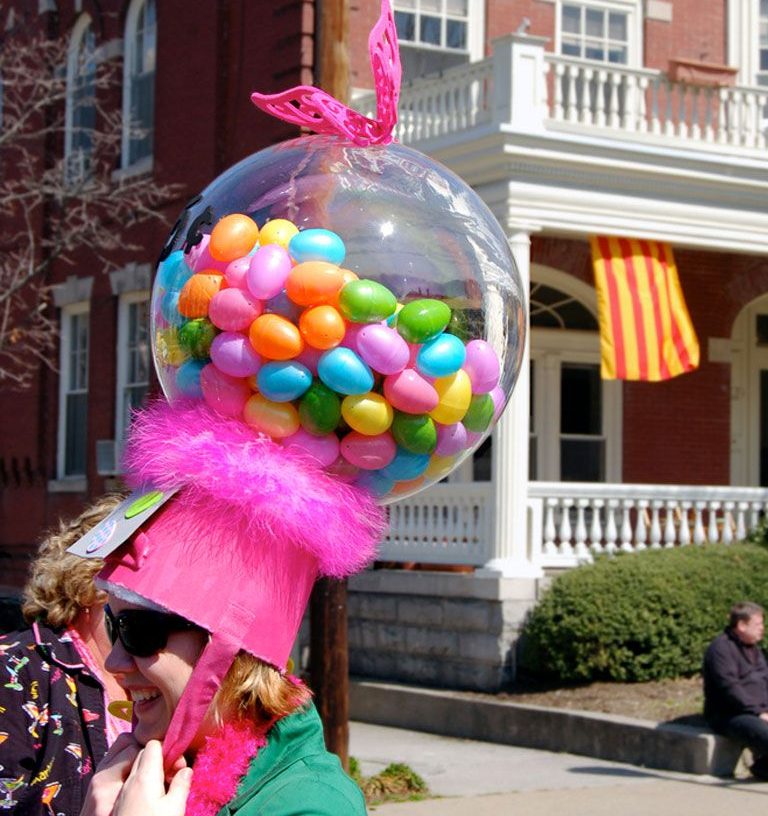 Image source: Flickr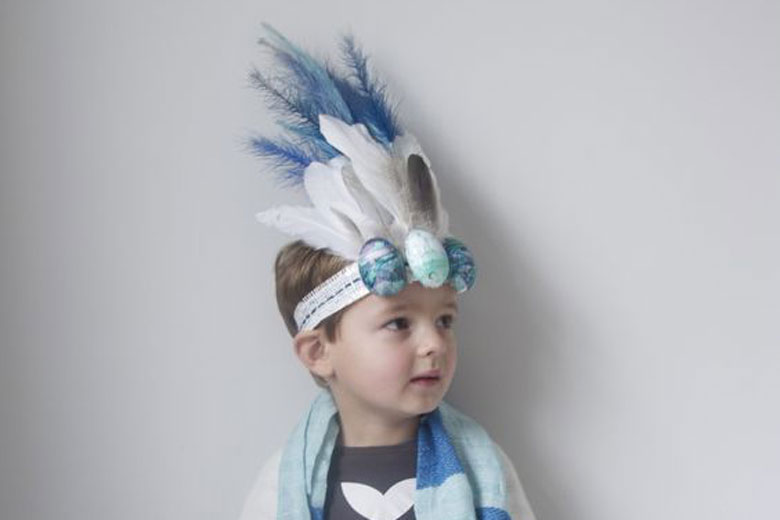 Image source: Little Big House Tales Instagram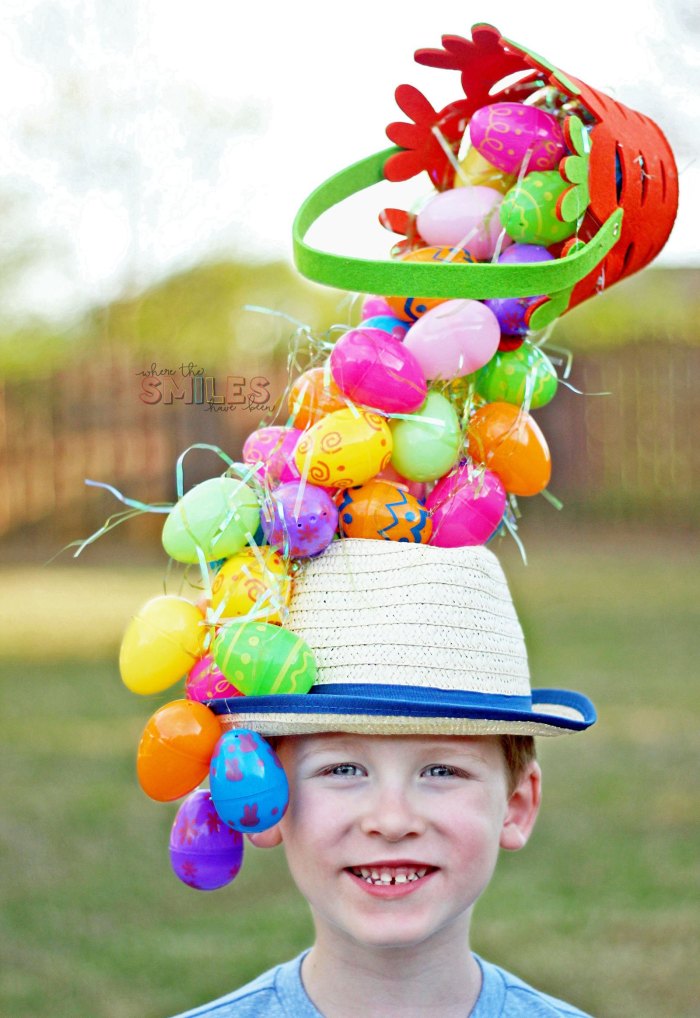 Image source: Where the Smiles Have Been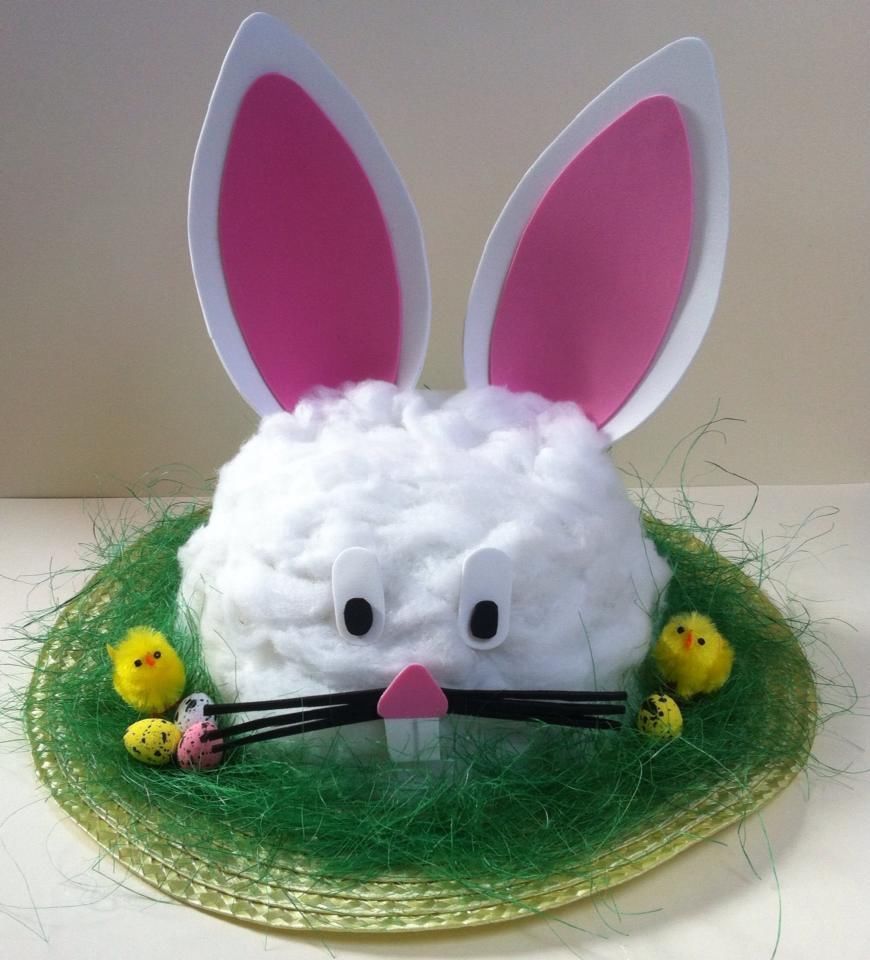 Image source: Pinterest
'Keep It Simple' Easter Hats
Time constraints – or perhaps just a dislike of arts and crafts – can make a simple fuss-free Easter hat an incredibly appealing option. These hats are for the last-minute mums who want a quick Easter bonnet creation that still speaks of fun festive vibes.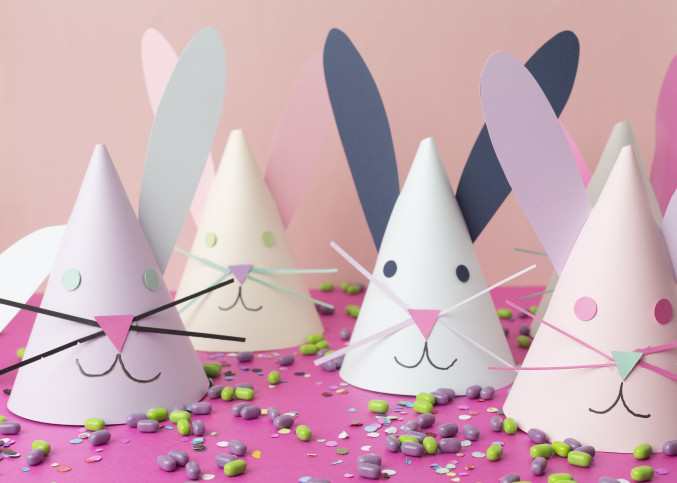 Image source: The House That Lars Built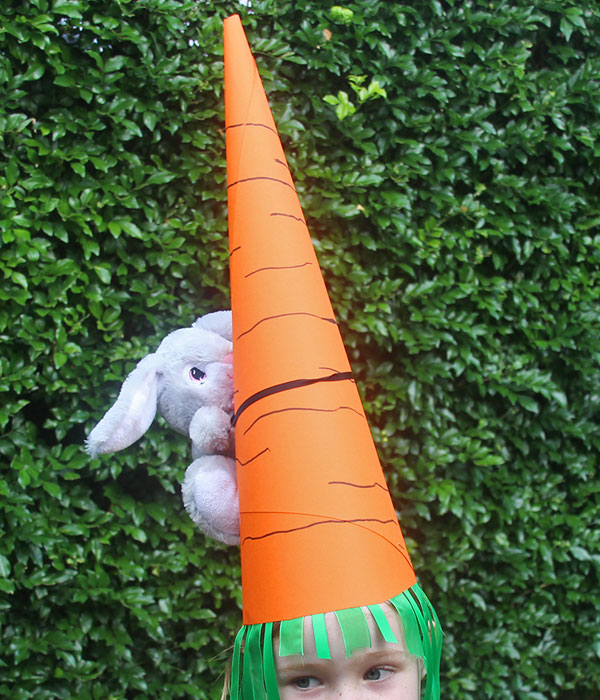 Image source: Childhood 101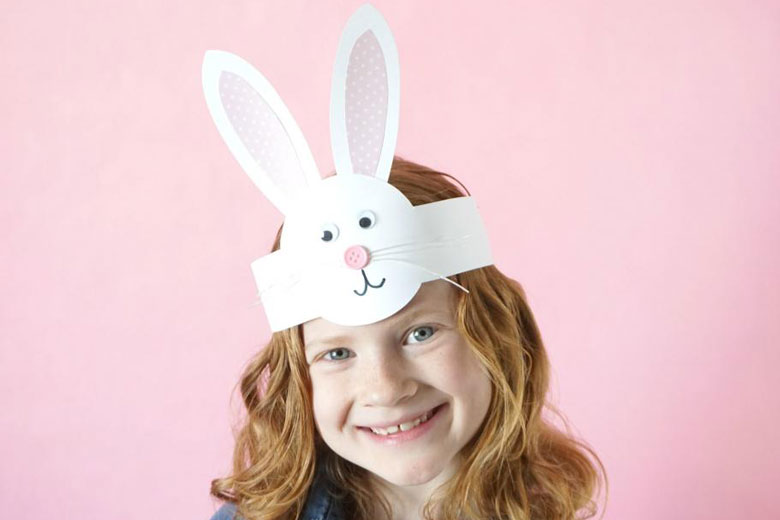 Image source: Fun 365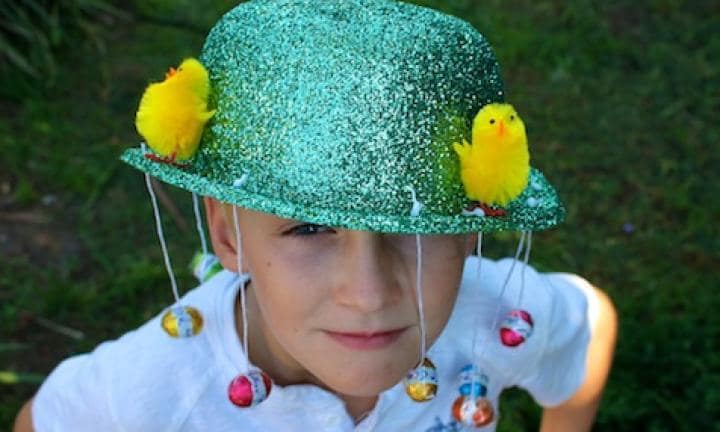 Image source: Kidspot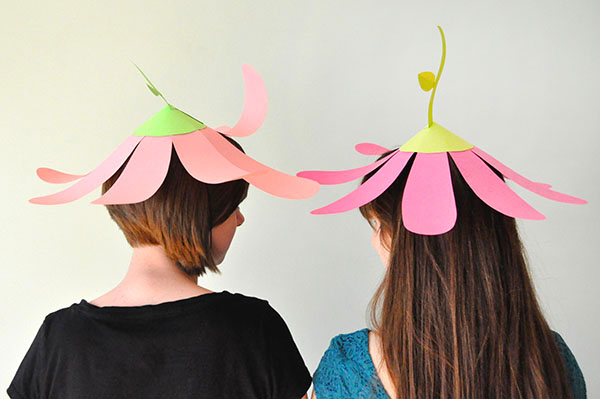 Image source: Oh So Happy Days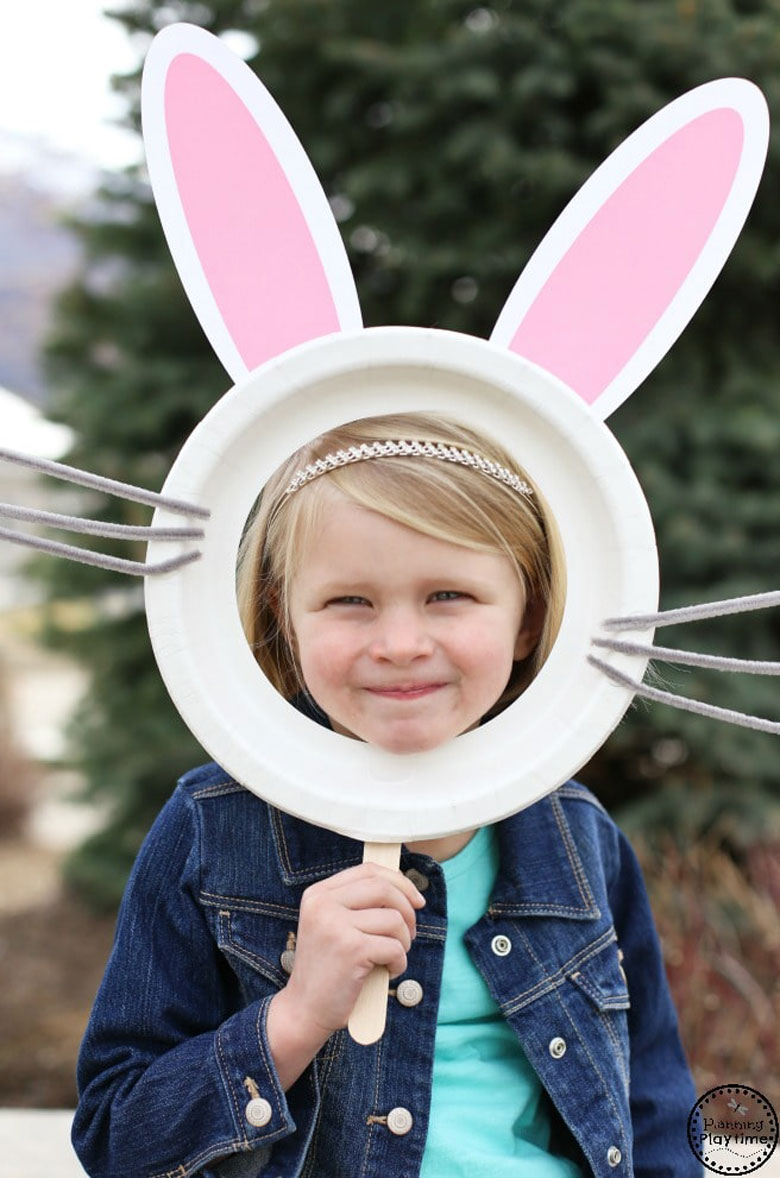 Image source: Planning Playtime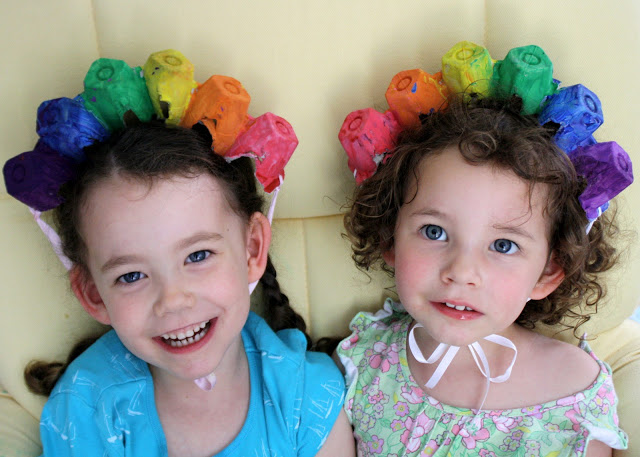 Image source: Having Fun At Home
If you're wanting even more Easter hat inspiration for your child's school Easter parade, have a look at these ideas here… and enjoy some happy hat making!
WHAT EASTER HAT WILL YOU BE MAKING FOR THIS YEAR'S EASTER BONNET PARADE?