Over the years one of the most exciting parts of Easter Sunday is the anticipated Easter Egg Hunt. Easter Egg Hunts are a tradition I know many families cherish every Easter time. There are so many ways you can hide and spice up how your kids get their chocolate eggs on Easter day. With chocolate as the main prize, kids are usually up before 6am and are your own personal alarm clock. Without further a do, here are my Easter Egg Hunt tips.

ENSURE YOU HIDE ENOUGH FOR EVERYONE – Make sure you stock up on enough chocolates or little gifts so that everyone participating in the Easter Egg hunt will be rewarded. There's nothing worse than realising you may have left someone out!
LEAVE CLUES – Instead of traditionally scattering eggs around the house or garden, hide an egg with a clue wrapped around it where the kids start and then get them to follow the clues. It can be a riddle, rhyme or picture clue. I love this idea because it's a nice idea for the children to work together. They often get so excited that they run to the next hiding spot together to discover what their next treat might be. Find some cute riddles ideas here. I have seen plastic eggs at Spotlight and most discount stores.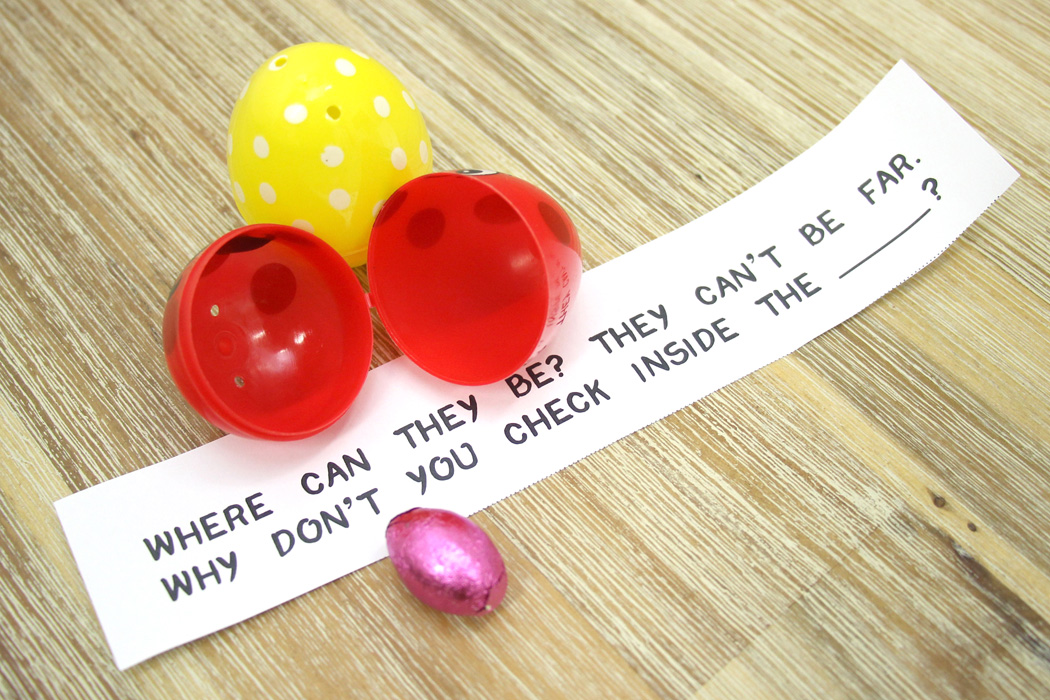 image found via Party Delights
CREATE A MAP – Create a map of your house and mark X on areas of the house where you (Woops, I mean the Easter Bunny) have left eggs. It's like their own treasure hunt.
MAKE COUPONS FOR TREATS – If your kids aren't huge chocolate fans, create coupons as an alternative. E.g. It can be something as simple as "This coupon entitles you to… a hot chocolate out with mum."
SET CHALLENGES – Set challenges for the kids like Egg and Spoon races or obstacle courses, if they complete the challenge they get a few treats. You can make this day an Egglympics if you are really up to it!
GIVE THEM A BASKET – Give your little ones a basket or bag to help them store their goodies. If others join in, make sure they bring something with them so they can store their eggs easily as well.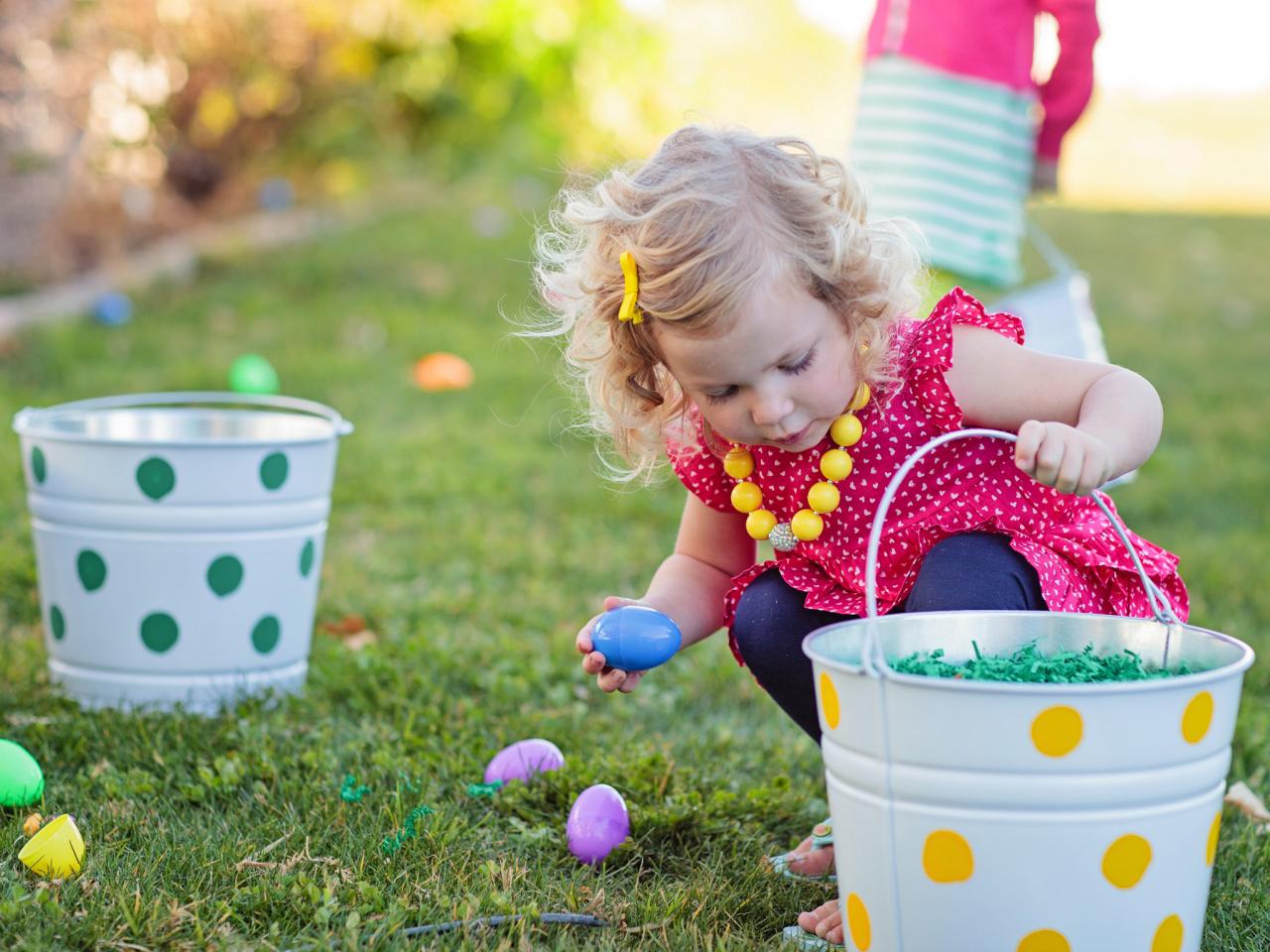 image found via yallatoysme.com
EASTER BUNNY TRACKS – Create your own adorable bunny footprints on the floor in your house or outside. You can use flour or baby powder (as I have used over the years) to do this, it's really up to how creative you feel. I found a cute free printable cut-out, you can find it here.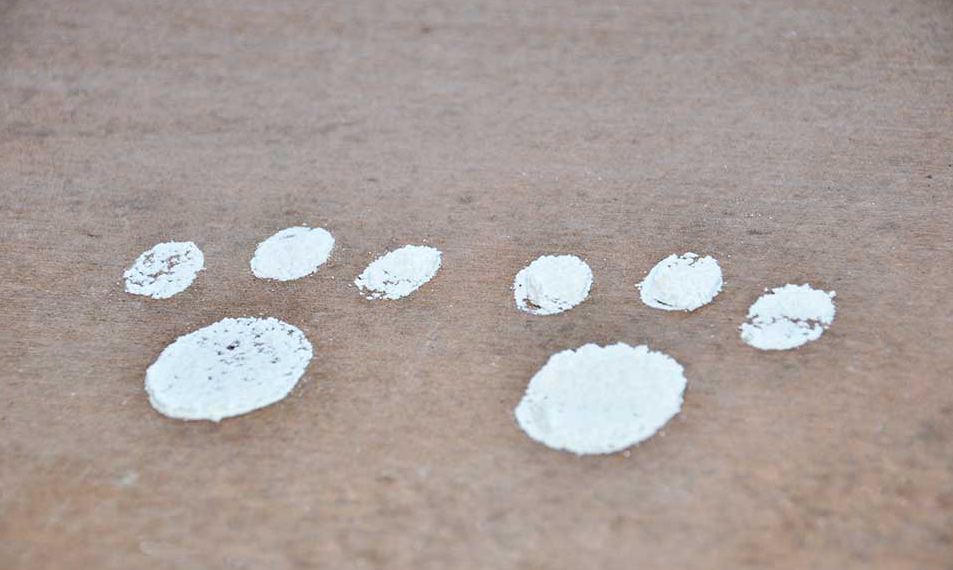 image found via Tidbits&Twine
LETTER FROM THE EASTER BUNNY – Write up a letter from the Easter Bunny personalised to your children or guests. It's such an exciting letter and makes them squeal with delight! Here is an example I found online
KEEP COUNT – It's a smart idea to keep count of the amount of eggs you've hidden and their whereabouts. It's not pleasant surprise finding melted chocolate under the couch from months ago…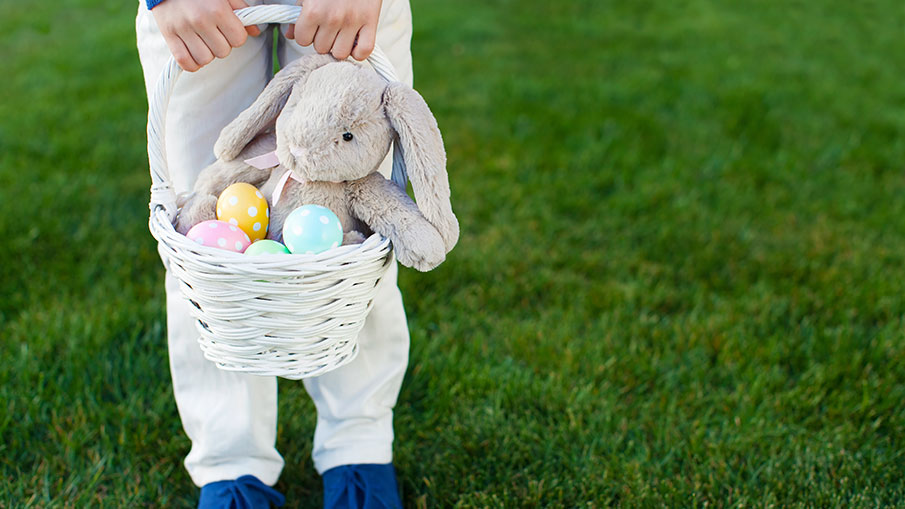 Image found via walmart.com
COLOUR CODE THE EGGS – If you have a small group, allocate different colours to different children. For a bigger group, allocate different colours to teams or children of different age groups. This can make it more fair so that the kids have an equal chance of finding the eggs without the bigger kids taking over!
SET HUNT BOUNDARIES – Make clear of where the hunt is and what areas are out of bounds. You don't want kids looking up in trees or in the next door neighbour's backyard!
CREATE A TRAIL – From their bed, create a trail of easter eggs leading to their final major chocolatey prize. I like to go from small to big with this game and usually hide the bigger egg somewhere very abstract.
WHAT DO YOU LIKE TO DO FOR YOUR KIDS AT EASTER?