What do you get when you put together some plaster of paris, silicone moulds and paint, these fun crafty Easter Eggs!  DIY Plaster Easter Egg craft is a great activity to do with the kids at home, playgroup or at school!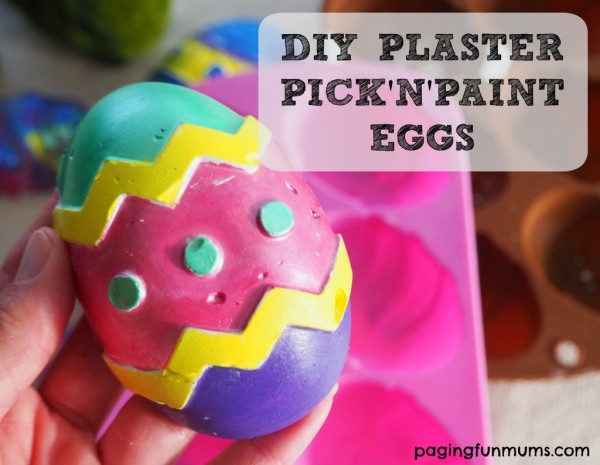 View full tutorial and video for these DIY Plaster Easter Egg Craft on Paging Fun Mums.
7 THINGS I DO EACH DAY TO KEEP THE HOME CLEAN AND ORGANISED
Subscribe to my weekly newsletter to receive blog updates in our inbox + this FREE eBook sharing some of my top tips that you can adapt in your own home.