Want to get the kids off screens and being creative these school holidays? I have compiled my top 10 favourite Easter craft ideas that are fun, easy, and affordable.
It can be hard to keep the kids entertained over the school holidays without it costing a fortune, and like most mums, I'm not a big fan of my children sitting on screens all day. With Easter just around the corner, it's the perfect opportunity to get the kids engaged in some creativity. Here I have compiled a list of my favourite easy, fun, and affordable Easter craft ideas, which are sure to get their creative juices flowing!
You can find loads of other easter craft ideas I have shared over the years here.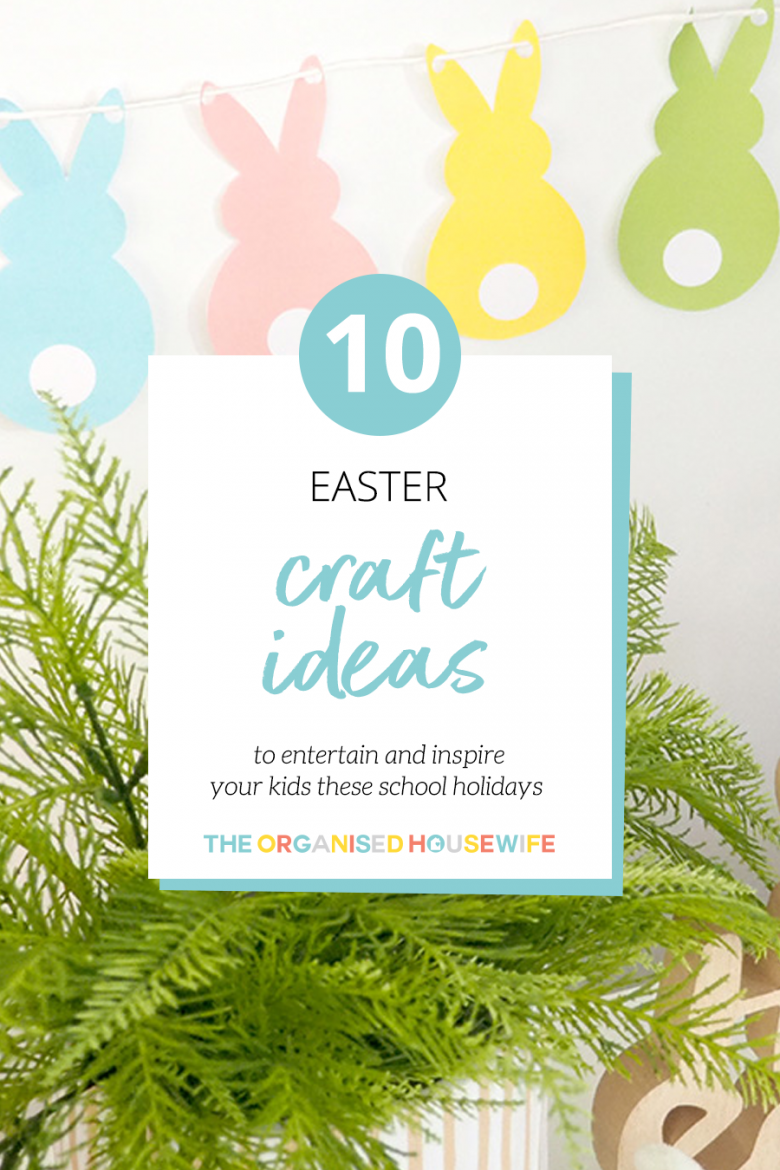 Salt Dough Easter Eggs – these are such fun ornaments to hang around the house at Easter time. They're made from three basic ingredients, and can be decorated in whatever colours your child likes. See steps at The Best Ideas for Kids.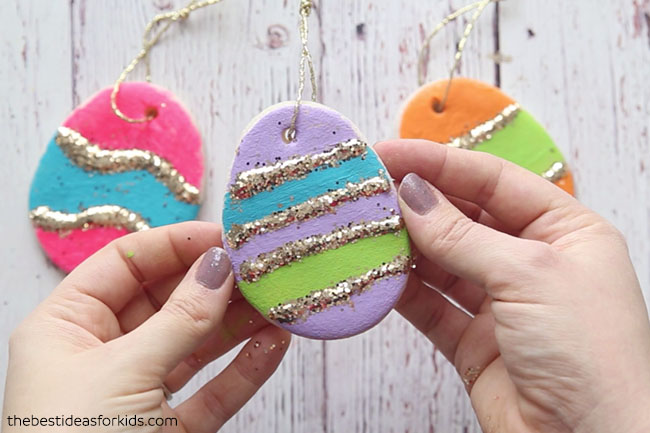 Peek-a-boo Clothespin Eggs – these are great for the younger kids with shorter attention spans. They are quick and easy to make, and kids love the hidden chicken inside. See steps at One Little Project.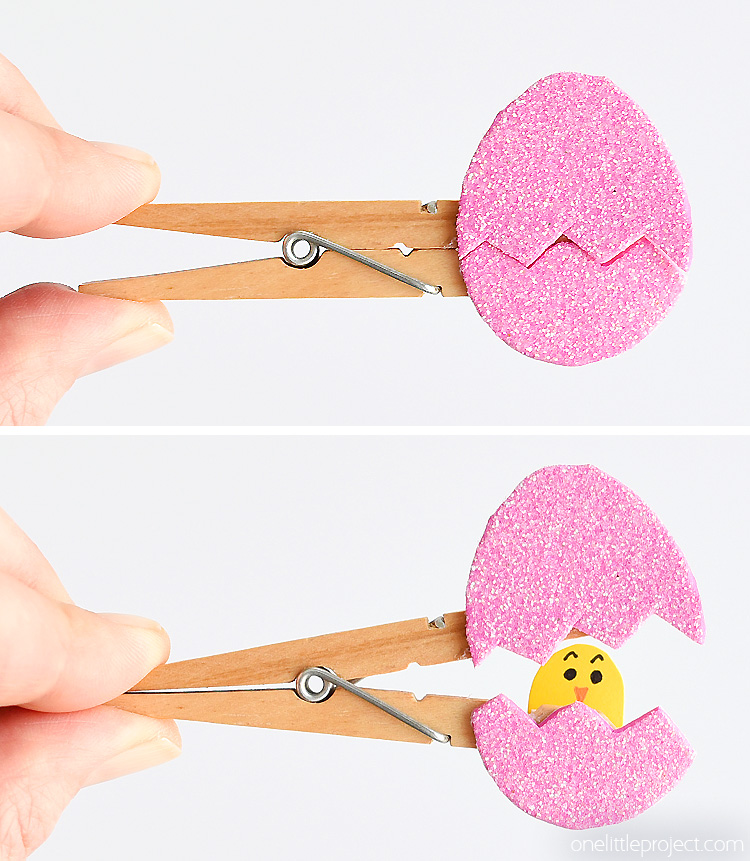 Easter Bunny Bunting – how cute is this bunny bunting?! I have popped an instant downloadable digital printable of these bunnies in the shop so you can easily make them at home. I would even recommend getting the kids to add a cotton ball for the tail.
  AVAILABLE HERE: Easter Bunny Bunting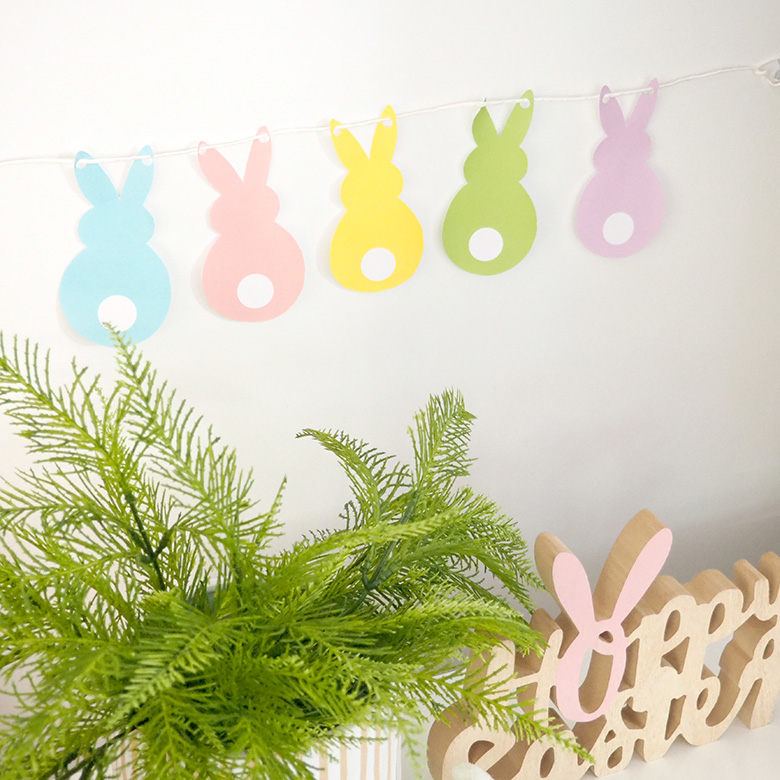 Painted Bunny Heads – who would have thought you could have so much fun with those old toilet rolls?! This idea is so simple it can be done by kids of almost all ages. See steps here.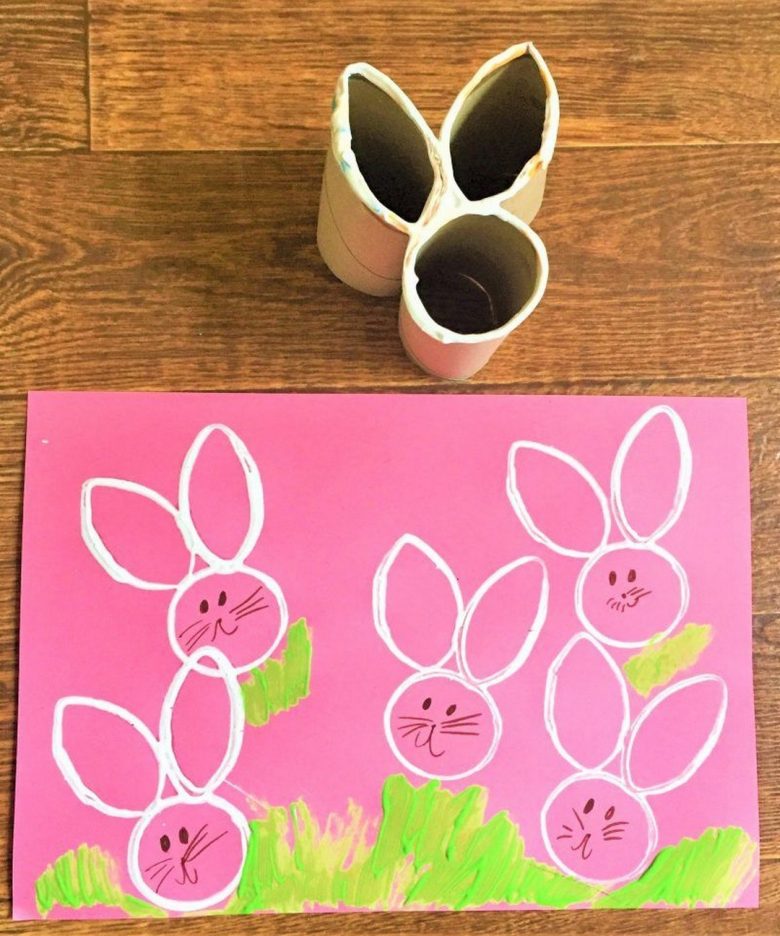 Easter Egg Paper Weaving – an incredibly cheap activity that will keep the kids entertained for some time. This activity also has the added bonus of helping to improve the fine motor skills of younger children. See steps at Easy Peasy and Fun.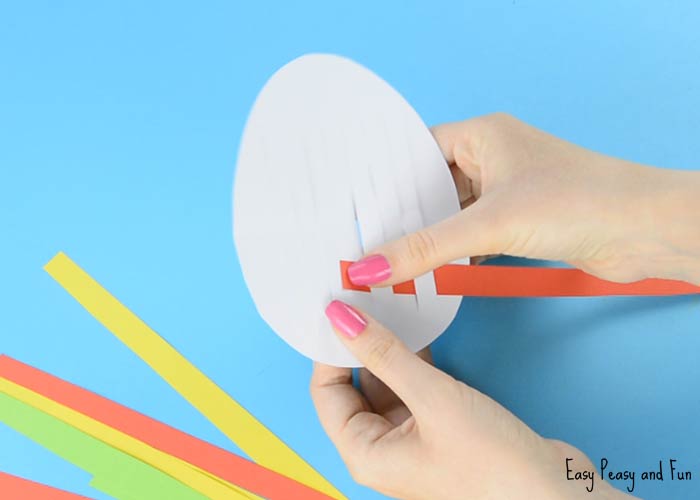 Shaving Cream Easter Eggs – inject some colour (and fun!) into your Easter holidays with these beautiful fun marbled Easter eggs. They are heaps of fun to make, and the swirly colours are almost mesmerising. See steps at Country Living.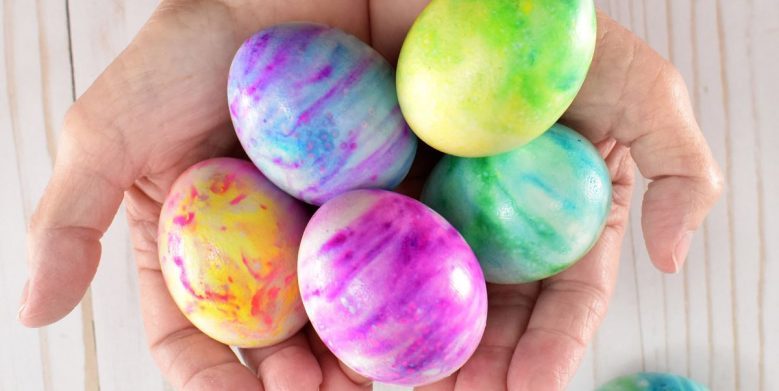 Paper Plate Footprint Bunny – as simple as it sounds! All you need is a paper plate, paint, and some willing children's feet (or adults – there is no reason we can't get in on the fun too!). See steps at Fun Handprint Art.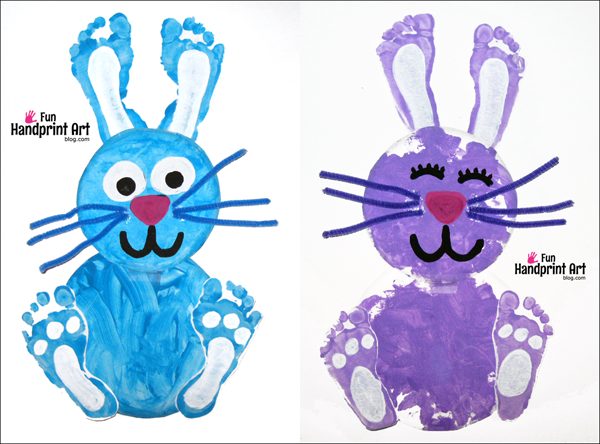 DIY Felt Bunny Plushie – I loved doing felt crafts with my kids when they were younger. Felt is cheap, it doesn't fray so is really easy to use, and is an good way for children to practice the basics of sewing. See steps at Mommy Musings.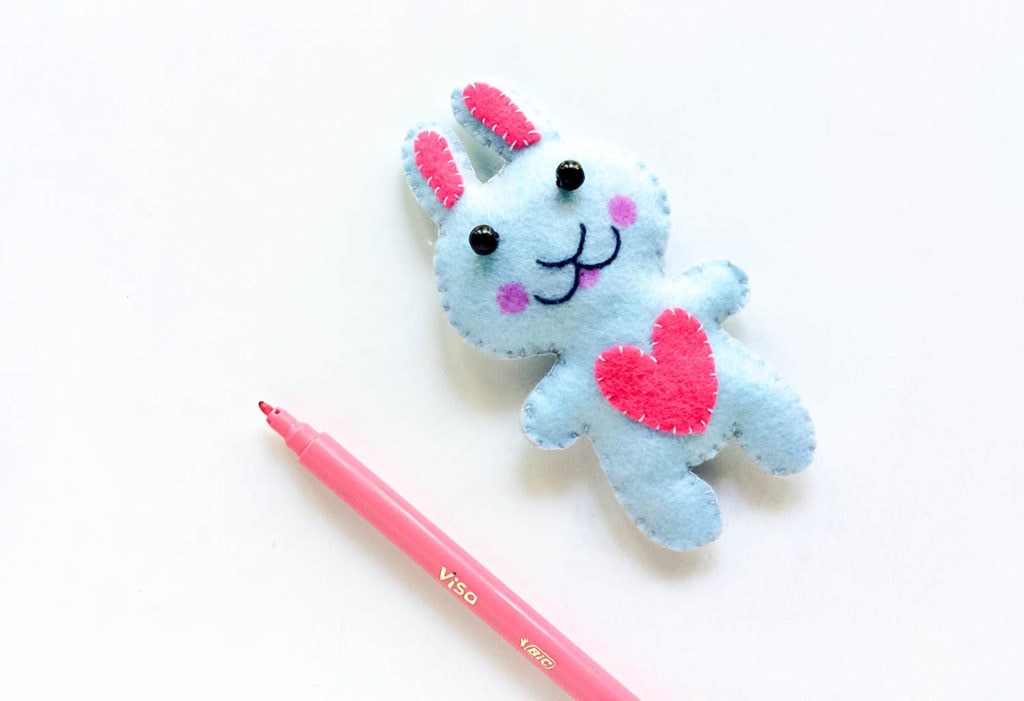 Easter Bunny Pots – if you and the kids need a good giggle these holidays, then this is the craft project for you! See steps at Southern In Law.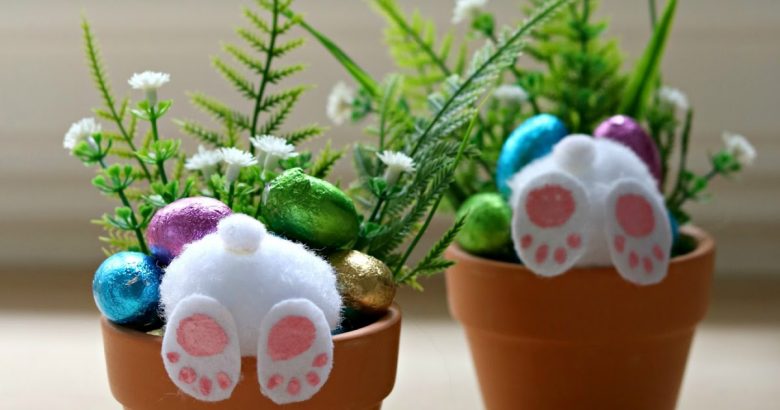 Easter Paper Bunny – a good creative activity for the primary school aged kids who want a bit more of a challenge. These little guys can be a bit fiddly, but on the plus side they will keep the kids occupied for hours! See steps at Easy Peasy and Fun.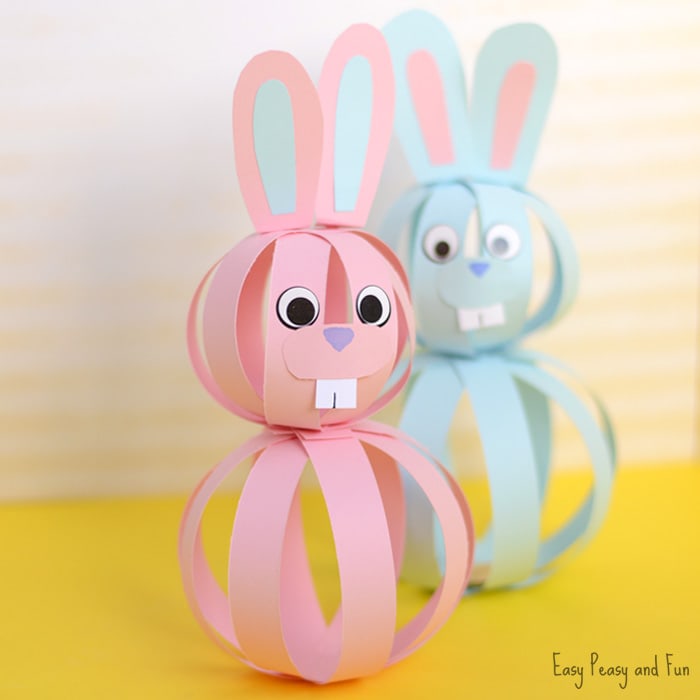 WHAT IS YOUR CHILD'S FAVOURITE EASTER CRAFT?