This year is flying by, I can't believe it's nearly Easter already! Does your kids' primary school have an annual Easter Hat Parade planned? Have you put it in your planner yet to start making Easter Bonnets? When my kids were at kindy (they didn't do parades at their Primary school), I loved looking at all the creative and fun bonnet ideas online and helping the kids create a wacky and fun Easter hat design. Here are a few of my Easter Hat Ideas for 2017 and links to past Easter Bonnet posts, with loads of inspire you and ensure that you're not rushing around last minute.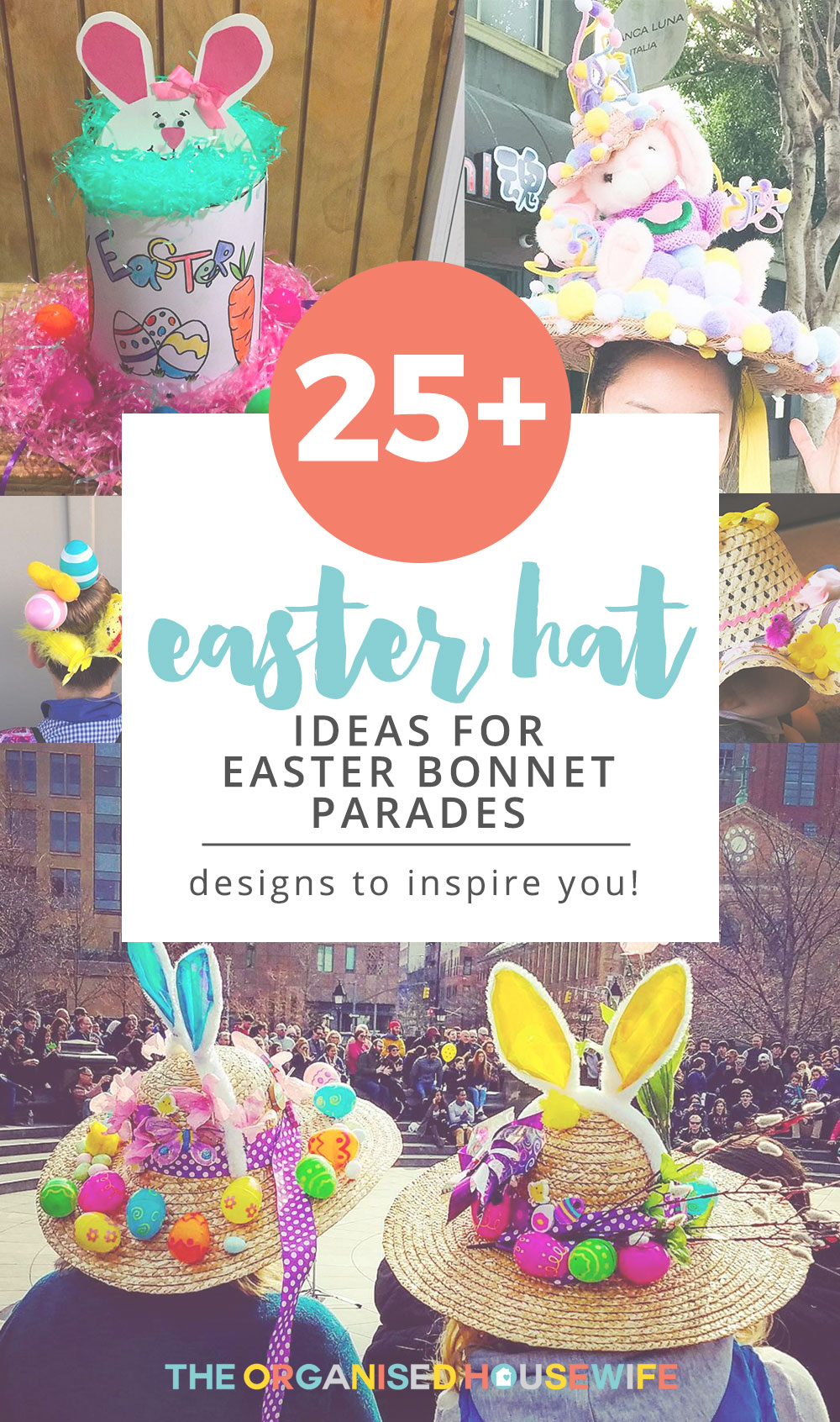 GOLDEN TICKET BONNET – Idea via nerdybirdyuk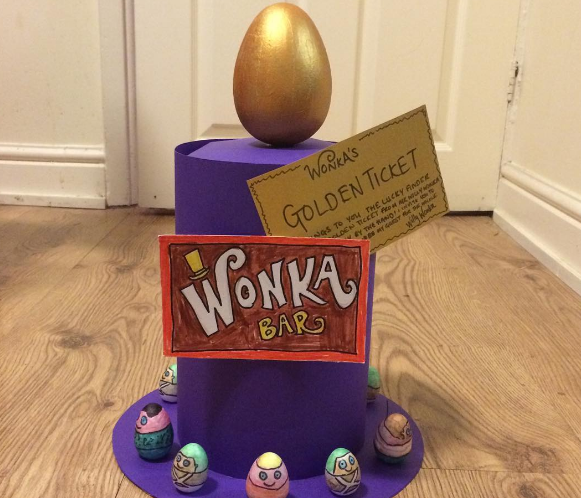 CARROT HAT – Idea via childhood101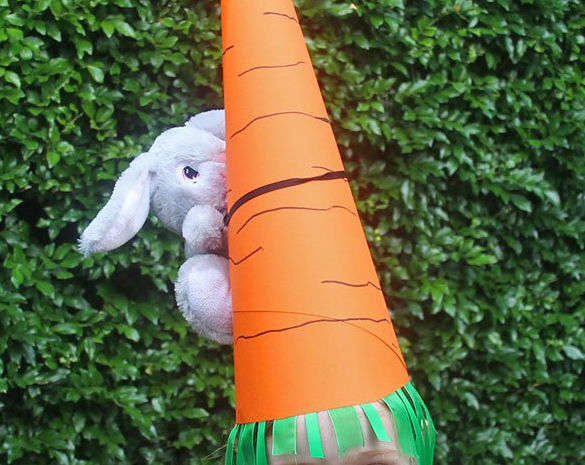 DAFFODIL FLOWER HAT – Original source unknown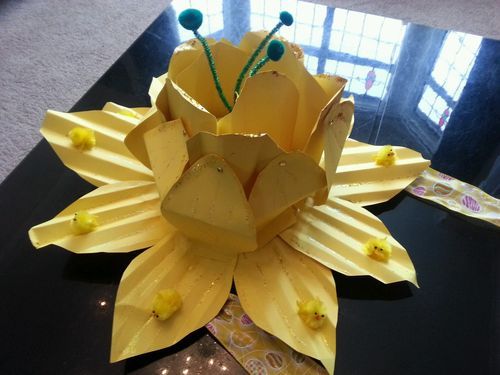 DIY MINION EASTER BONNET – Idea via PagingFunMums!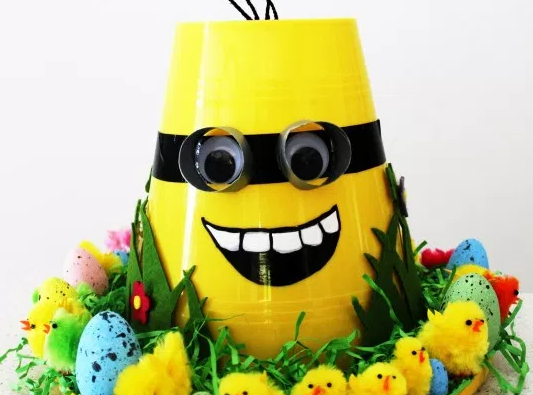 ---
---
CHECK OUT MY OLD POSTS FOR MORE EASTER BONNET & HAT INSPIRATION
Over the years I have put together a collection like the above of easter hat ideas. Click on each of the links below and it will take you to lots more ideas that I have shared over the years.
14 EASTER HAT IDEAS FROM 2016 here.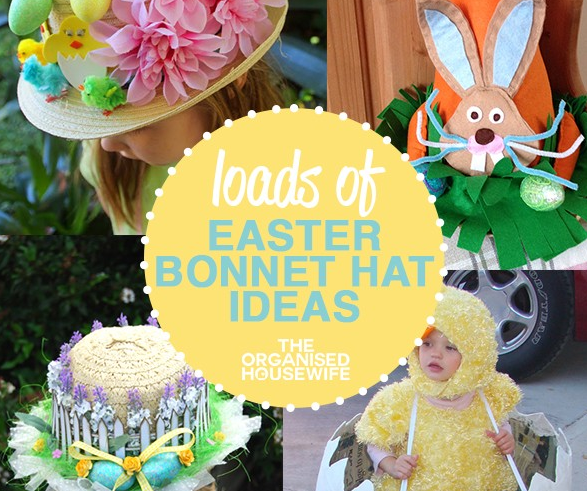 16 FUN EASTER BONNET IDEAS FROM 2015 here.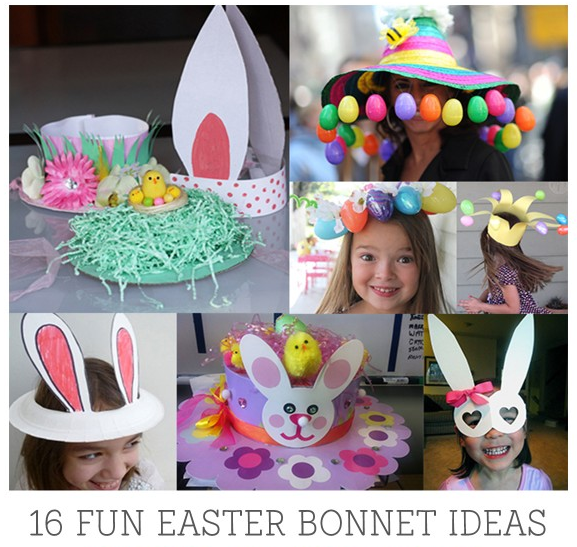 11 BONNET & HAT IDEAS FROM 2013 here.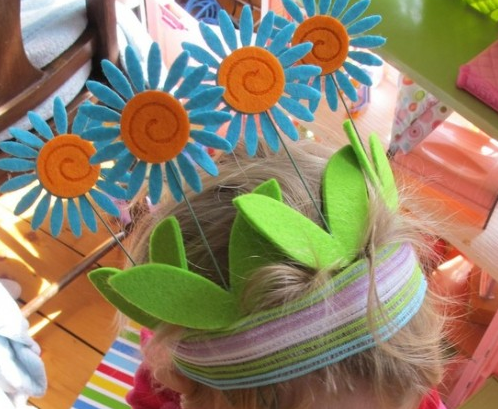 10 CREATIVE AND FUN EASTER BONNET IDEAS FROM 2012 here.