We don't have too many easter traditions, but the ones we do have are so much fun.  You can read about them here, my favourite is the footprints in the lawn.
One tradition that I would love to start with my niece and some neighbourhood kids is one I saw on pinterest last year (sorry unsure of original source). It's not a healthy alternative, but just something different than chocolate.
Sprinkle the lawn with jellybeans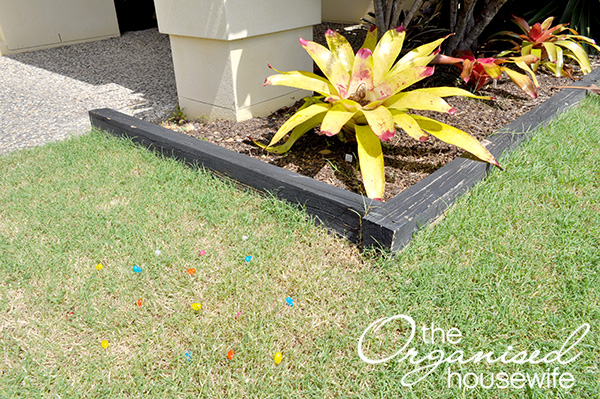 And in the morning lollipops will have grown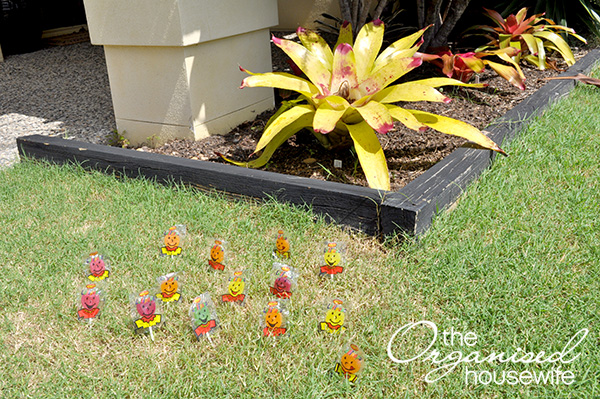 Isn't it sweet!