We get together with our extended family on Easter Friday, last year all the kids were given loads of chocolate, which from the kids point of view is AWESOME!! However, I see it sitting in the pantry/fridge for weeks after Easter, which is torture while I am trying to eat healthy! This year I am going to do something a little different, instead of giving my nieces Easter Eggs (as I am sure my brothers and Dad will be all over that, the girls won't be deprived of chocolate that's for sure), I am going to give them some sugar free easter gift, filling a basket with some Easter goodies.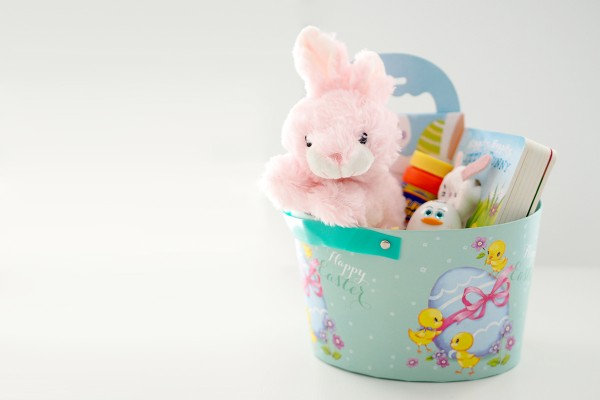 I found some inexpensive goodies at the shops to put in it. You can find loads of different Easter items at the department stores now, Kmart, Big W, Target and even Coles and Woolworths have a great selection along with the dollar stores.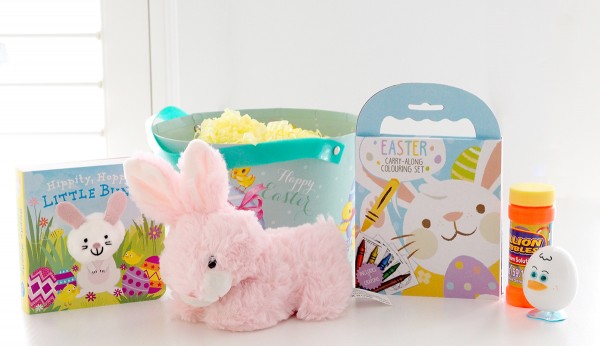 25 Sugar free Easter Gift Ideas for Kids
The list is endless really, loads of different things for them to play with, be creative with, cuddle, wear or watch.
Stickers
Books
Colouring pencils
Colouring books
Chalk
Toys
PJ's
Socks
Bubbles
Playdough
Clothes
Gardening equipment
Toothbrush
Puzzles
DVD
Bouncy balls
Slinky
Frisbe
Lego
Hair accessories
Nail polish
Stuffed animal
Cologne or perfume
Skipping rope
Game
This bunny is adorable, was only $2.50 from Big W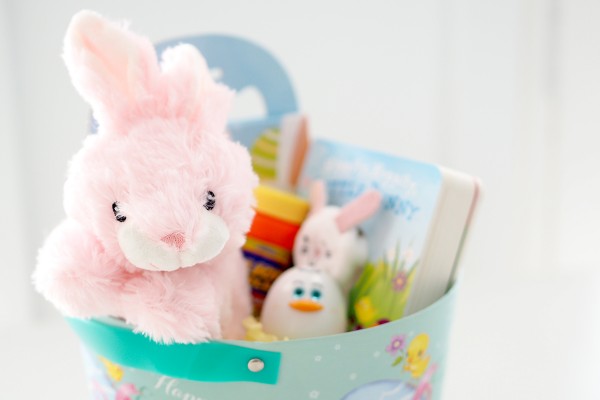 Wind up toys make me laugh and the kids have so much fun with them.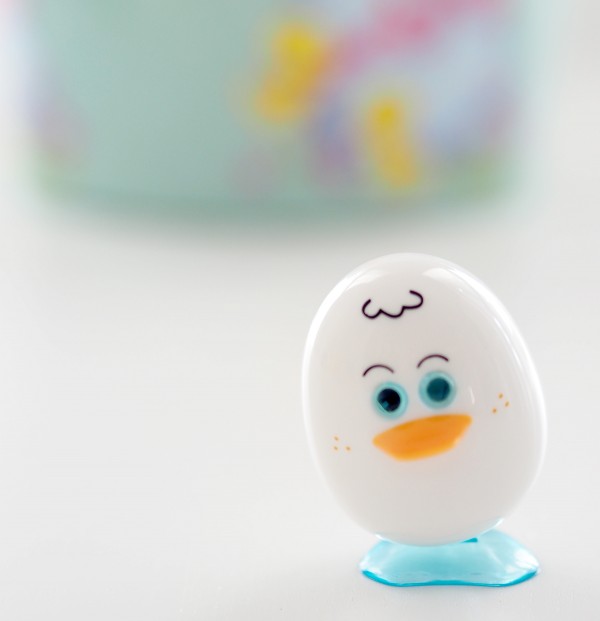 Do you give sugar free Easter gifts?
You may also like some of these sweet Easter Gift Ideas
all available online, click image to view more details. See my full page of 2016 Easter gift ideas here.