There is a reason why the lead up to Christmas is called the silly season! It can often be such a busy and stressful time of year, perhaps even more so after the year we've had! I have some tips for you on how to stay calm and enjoy this time of year.
From about mid-November the pace that everything moves at seems to double or more. Everyone is in such a rush and feeling so busy. Our calendars start to get full with end of school year events, Christmas parties, catch-ups with friends and the to-do list can seem endless. The busier pace of life can sometimes leave you feeling overwhelmed and stressed. How can you make it through your to do list? How can you get your present shopping done, and manage those weeks where there are five different events on, and you have to bring a plate to three of them?
If just reading the above started to make you feel stressed and overwhelmed, then don't worry, I have some tips for you on how to stay calm and in control and find the fun in this time of year. Firstly I find the biggest key is of course organisation! My Christmas Planner is a life-saver; having everything written down, knowing what has to be done when, and my shopping lists written, means that I have my to-do list broken down into smaller more manageable tasks. Secondly the other most important thing is that you don't have to buy into the busyness and stress of the holiday season. Say no to the less important events, look for shortcuts and things to make life easier for you and deliberately make some time in your schedule to relax and have fun! I have put together some ideas to inspire you to find Christmas calm…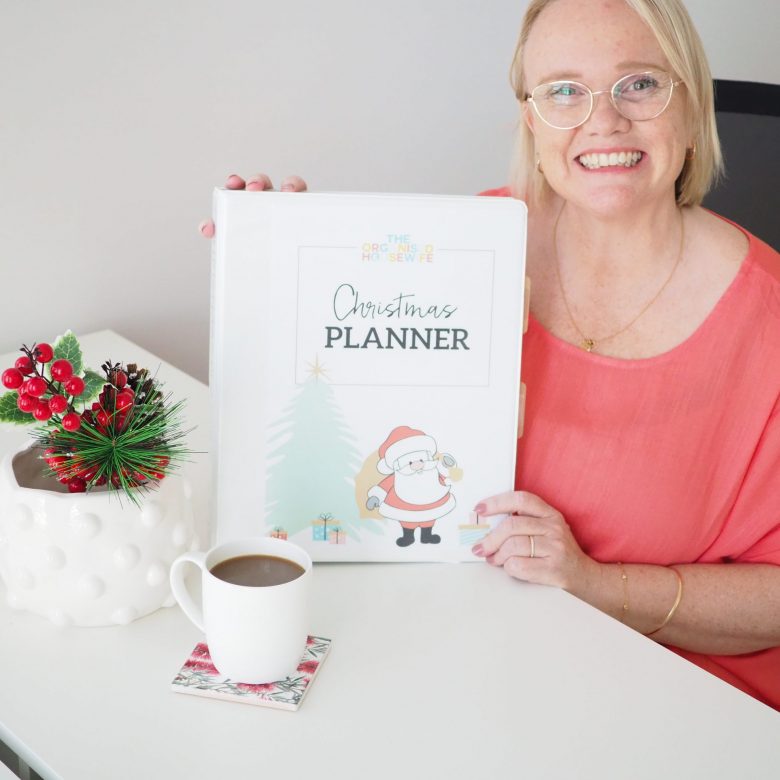 Give yourself permission to relax
When you're feeling stressed and a bit overwhelmed one of the best things you can do is take a break, and give yourself permission to rest and relax. One of the most enjoyable things I have started doing the last few years is to sit down with a good book and get lost in a story.
  READ MORE: Top 25 Best Books to Read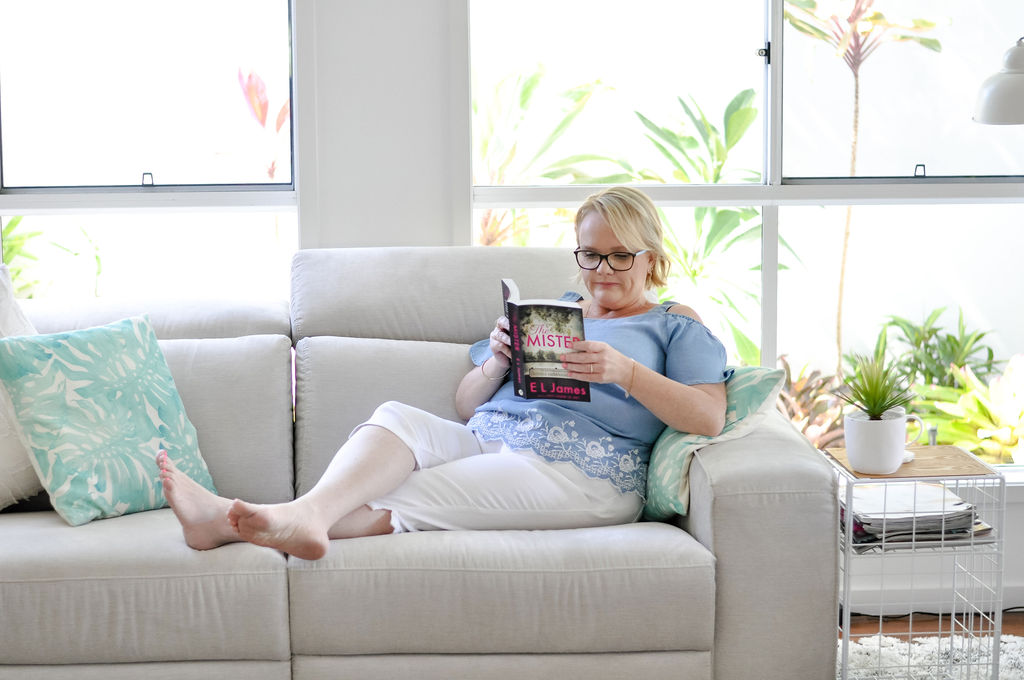 Hack Your Mood
Sometimes you just need to do something to shake you out of a funk and boost your mood. This is a great collection of simple and easy ideas to help put you in a good mood and get those happy hormones flowing. Some of the best ideas don't even cost a cent. Dance off anyone?
  READ MORE: 25 Happiness Hacks to Help During Stressful Times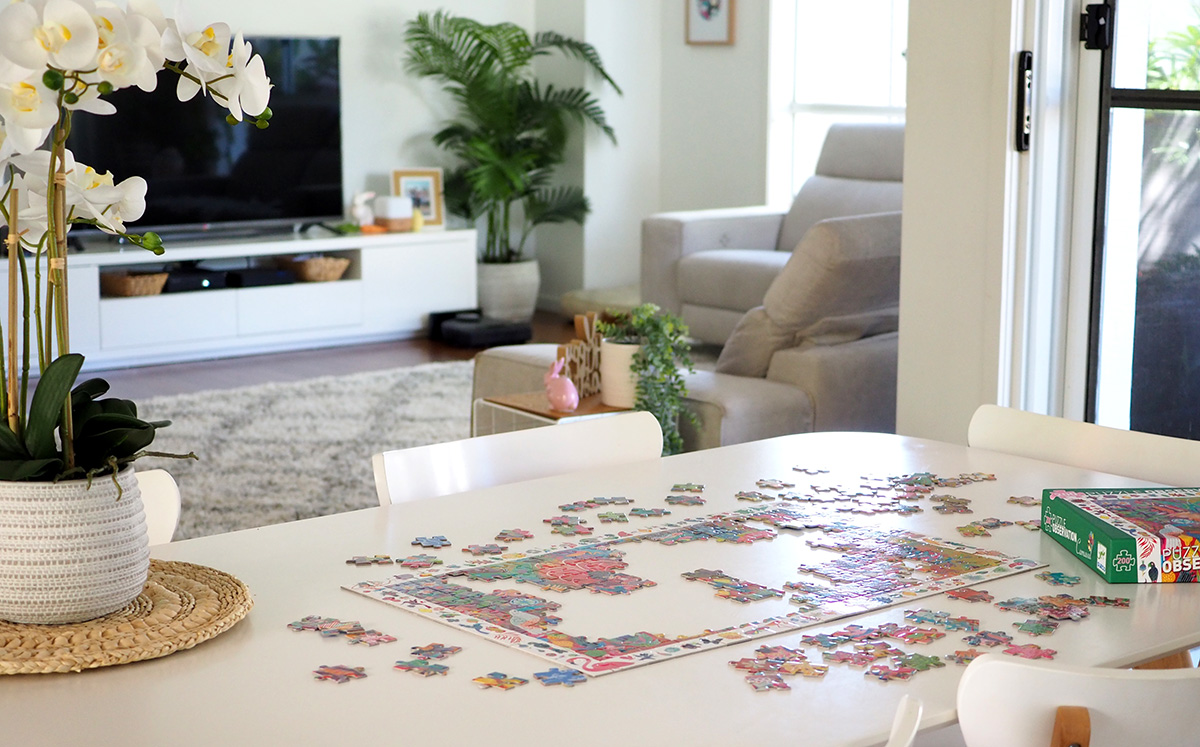 SPEND SOME TIME WITH LOVED ONES
I think it's so important during busy times of year not to forget to make time for loved ones. You don't want to get so caught up in end of year events, shopping, cleaning and the to-do list, that the only time spent with those who matter the most is when you're syncing calendars and trading off tasks to each other. Do something fun with your kiddos, hang out with your teens, and squeeze in a date night! When I've made the time to reconnect with my hubby one on one I feel happier all week long.
  READ MORE: 60+ Date Ideas

Get Creative
Do something creative just for the joy of it. Bust out some paints or colour pencils and have some fun. It's a great way to unwind, relax and find some calm. You don't need to be a super talented artist to enjoy it and get the relaxation benefits. Even colouring-in exercises those creative muscles and I find it so meditative and relaxing.
  READ MORE: 20+ Free Adult Colouring Pages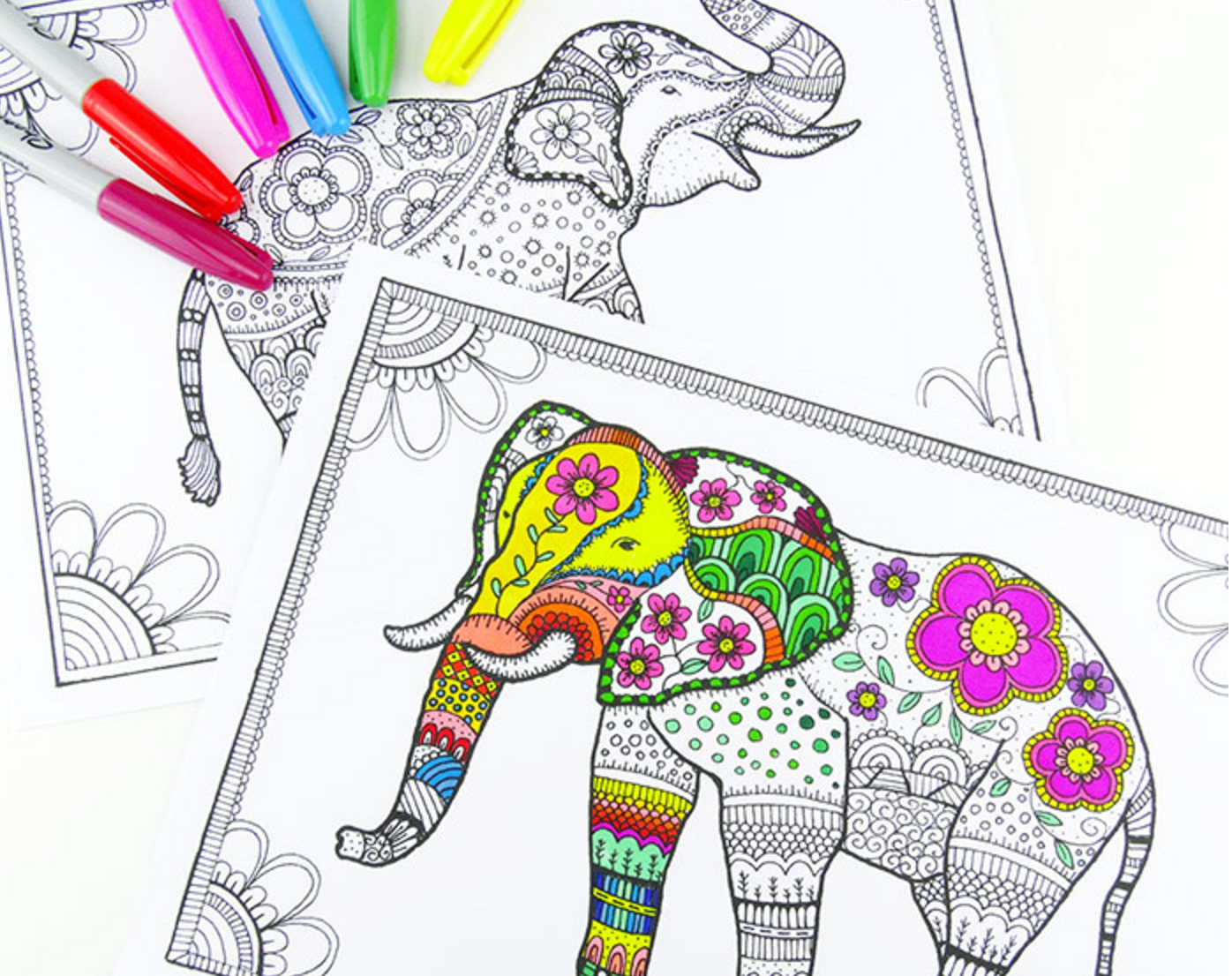 Banish the Stress
Sometimes no matter what, and no matter how organised you are, life happens and can dump a boat load of stress into your lap. So if you do find yourself in a funk, check out these ideas for relieving your tension and stress.
  READ MORE: 50+ Stress Buster Tips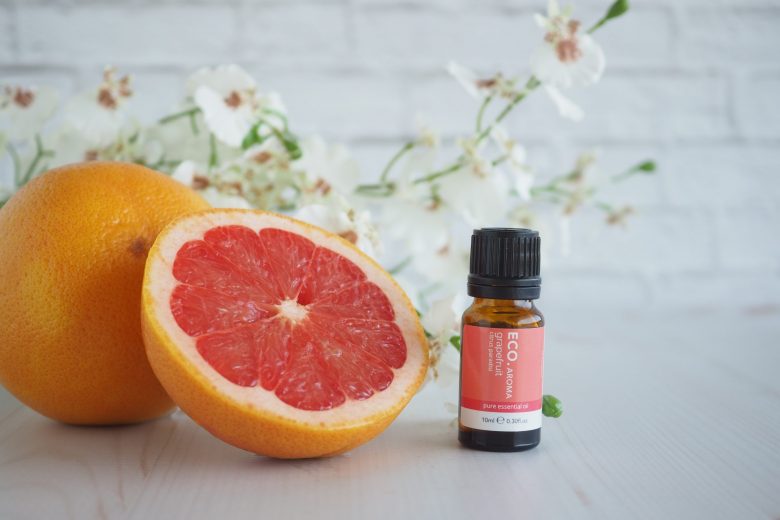 Do you have a tip on how to stay calm at this time of year?
---
Pin this image below to Pinterest!