Bring a plate and platter ideas for Christmas. The calendar starts to get busy at this time of year with end of year events and catch-ups – here are some delicious and easy to make ideas.
There are lots of end of year events starting fill up the calendar, from class break-up parties at school, Christmas office parties, and family and friend catch-ups. I think we are all feeling keen to get together with friends and family and celebrate that 2020 is ending, especially now that restrictions have been reduced or lifted across most of Australia. Unfortunately while I was writing this, the news broke that South Australia is entering a 6-day lock-down. Let's hope that everything gets under control there quickly and that it is only for a six day period.This is a timely reminder to be mindful of good social distancing and hand hygiene habits, and hopefully we can all sensibly enjoy being able to be together again. I have put together a delicious list of platter and bring a plate ideas for you to make and share for the holiday season.
Nibble Platters
These are my favourite things to put together, especially when I am entertaining at home, and they are perfect to take to a BBQ get together. Pick your hero items like the cheese, and build the rest of the platter around them so it looks nice and full. Yummo!
  READ MORE: Cheese and Meat Platter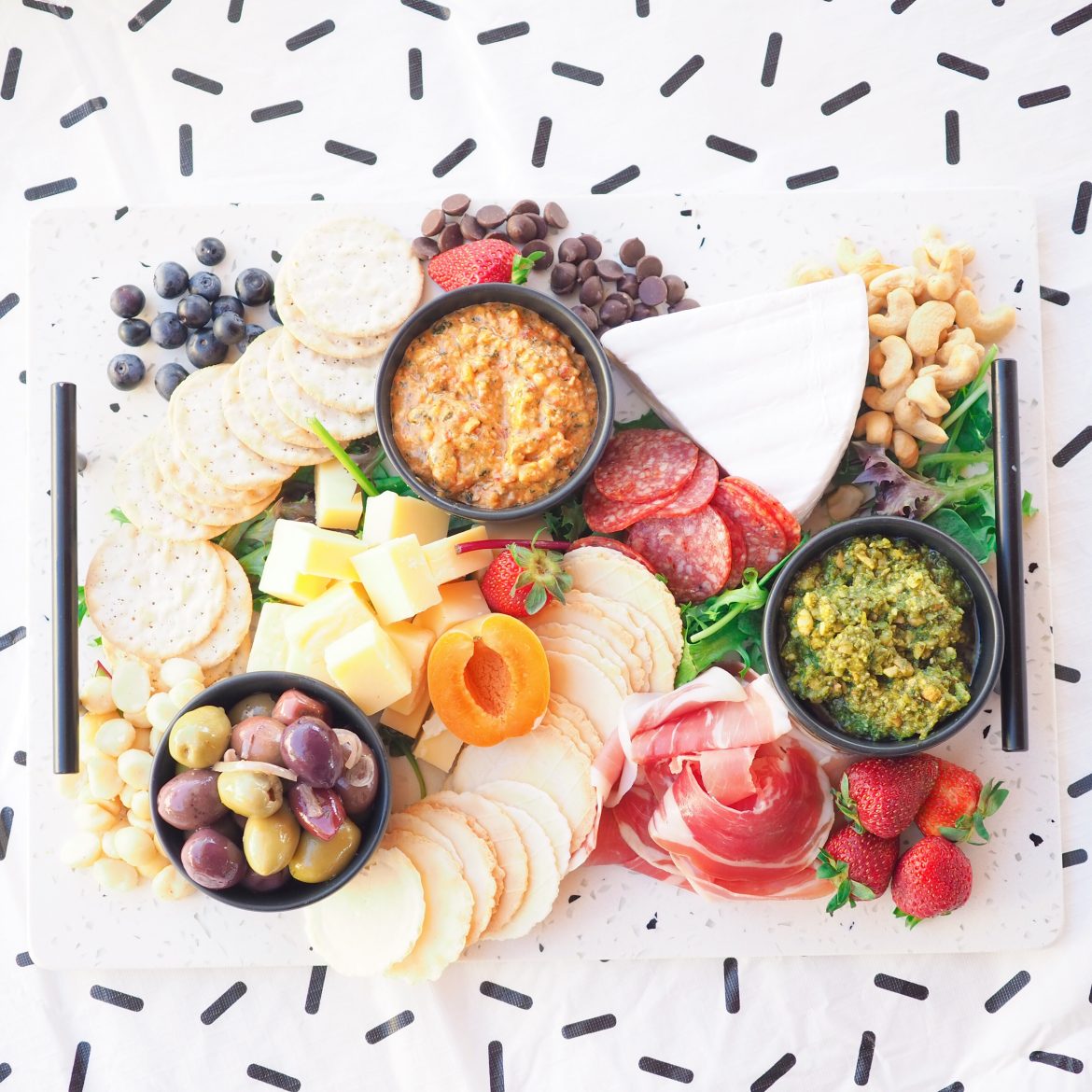 Homemade and Ready-Made 'Bring a Plate Ideas
Have a look at this big collection of bring a plate ideas. There are ideas that you can make, plus some quick and easy throw together ideas and some suggestions of ready made plates for when you just don't have the time to put something together.
  READ MORE: 24 Homemade and Ready-Made 'Bring a Plate' Ideas

Bacon and Onion Dip Recipe
Dips are great for quickly preparing to take to a party with some crackers. They are so quick and everyone loves a delicious dip at gatherings.  This is a lovely one to just keep in the fridge for snacks with veggie sticks as well.
  READ MORE: Bacon and Onion Dip

Delicious Cinnamon Scrolls Recipe
For a sweet treat idea to take to an end of year event, why not whip up some easy and yummy cinnamon scrolls. They are not time-consuming at all to make, as the dough doesn't need to prove.  They will be a hit wherever you go.
  READ MORE: The Most Delicious Cinnamon Scrolls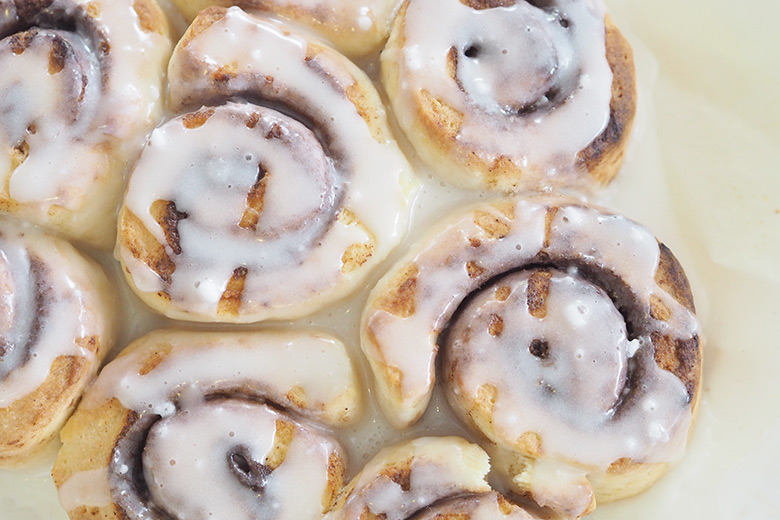 Mexican Layer Dip Recipe
This is a super yummy dip recipe that you can literally put together in 10 minutes. Perfect for when you have to go to a 'bring a plate' event straight after you've had a busy day. Throw it together before you go, and wow everyone with your kitchen prowess.
  READ MORE: Mexican Layer Dip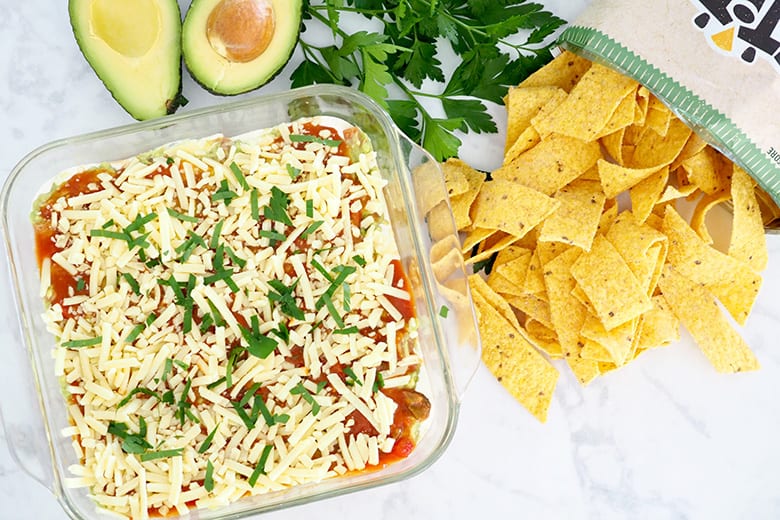 Salted Caramel Bliss Balls
If you need to take little finger food or a snack-y item to take to a get together these Salted Caramel Bliss Balls are just perfect.  They are so moorish and delicious that you may not want to share them. With only four ingredient they are fast and easy to prepare.
  READ MORE: Salted Caramel Bliss Balls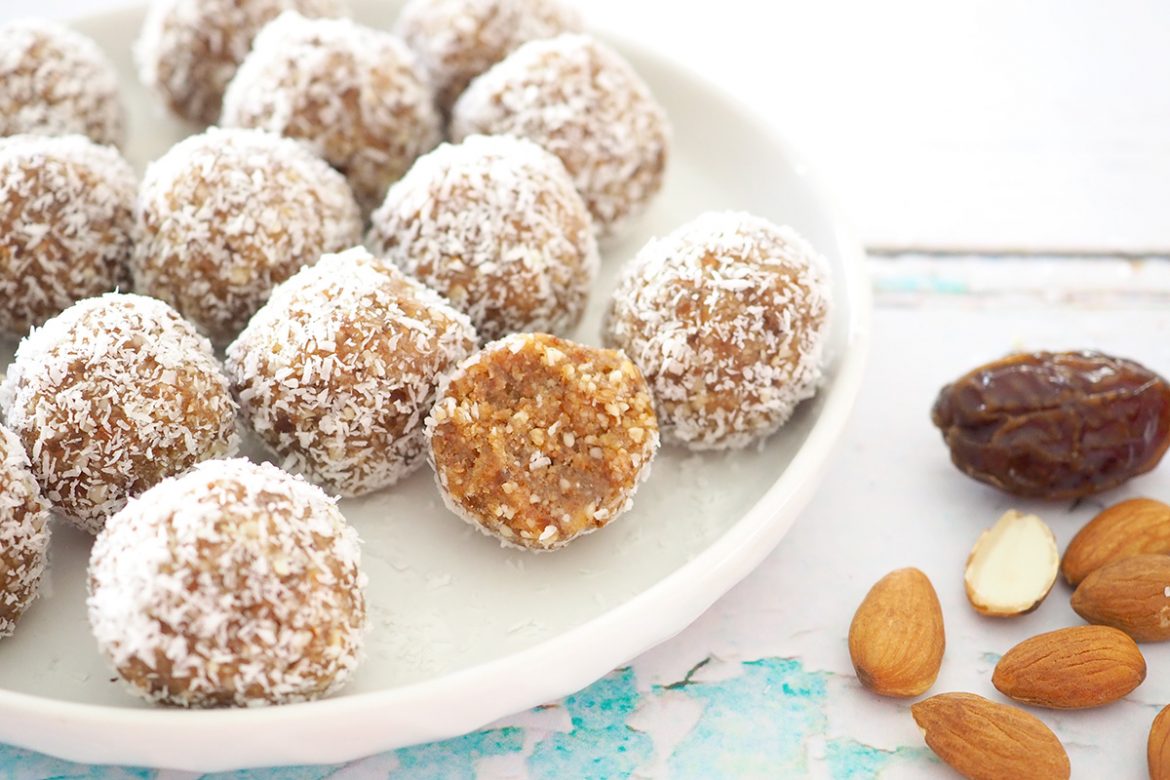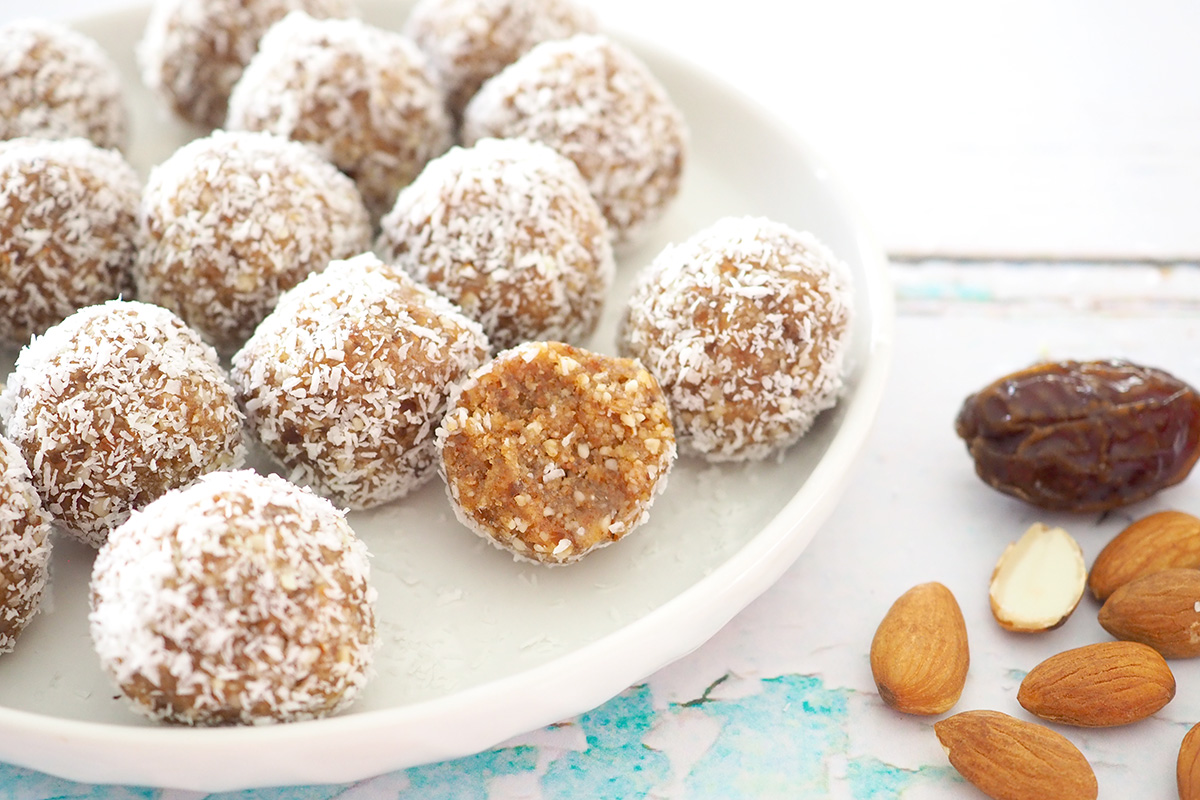 Cheese and Bacon Cob Loaf Dip Recipe
This dip is a crowd pleaser and looks so impressive on the table. What can be better than the combo of cheese, bacon and bread? There is a stovetop and a thermomix version of the recipe. You could easily tweak the ingredients to include some of your favourite flavours as well.
  READ MORE: Cheese and Bacon Cob Loaf Dip

Want some lovely re-usable serving trays for your party food? Have a look at these lovely and inexpensive Areca Nut Trays. They are disposable and biodegradable so you won't be sad if they accidentally get left at an event but give you a stylish looking option to serve your food on. Shop the trays here.
What is your go-to dish to take to a party?
---
Pin this image below to Pinterest!